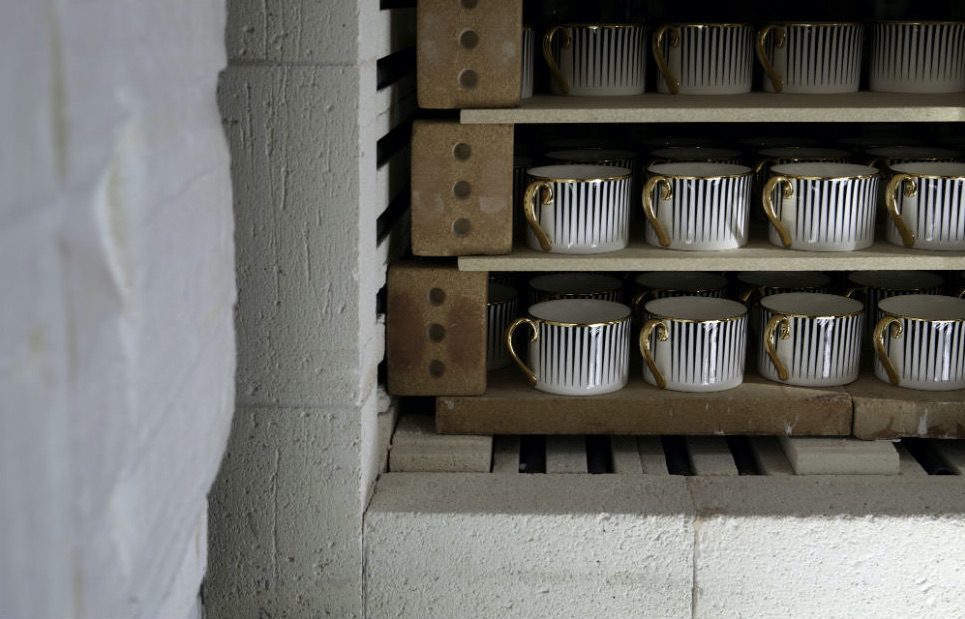 If you're attending London Design Festival, you'll be delighted to see Bethan Gray Design's work celebrating craft right across the festival this September…
Prepare to discover everything from her multi-sensory Glenlivet Bar experience at designjunction (which showcases techniques from the Shamsian Collection) to a beautiful new ceramics partnership with 1882 Ltd, a Victoria light collection with Editions Milano and an incredible marble and brass Lustre Table series launched at Decorex.
The Glenlivet Bar
Drawing guests in at designjunction this year is Bethan Gray's Glenlivet Bar design. The bar showcases a unique interpretation of the designer's Dhow pattern and will be on show at Doon Street. The design was inspired by the River Spey as well as the layers of mist in the Cairngorms valleys where The Glenlivet is created. Bethan has brought charcoal finishes and a solid copper overlay to the design, reflecting the charred barrels and copper stills that are used in the whisky making process. The actual bar – created from marble with a brass overlay – was a technique Bethan had mastered with the brand's long-term partner Mohamad Reza Shamsian.
Lustre Tableware Collection | 1882 Ltd
Prepare to indulge in the new partnership between 1882 Ltd (headed up by Emily Johnson and her father Christopher) and Bethan Gray. The launch brings the new Lustre collection to the table featuring decadent 24 carat gold and fine bone china tableware. The range uses a series of related but not identical patterns which allow for consumers to curate their own dinner service.
"Everything I do is about telling stories through craft and design, so it was a real honour to work with Emily and the skilled craftspeople in Stoke-on-Trent to create this collection. I wanted to design something for people who know what they want and are confident mixing and matching complementary designs to make something entirely their own.' Bethan Gray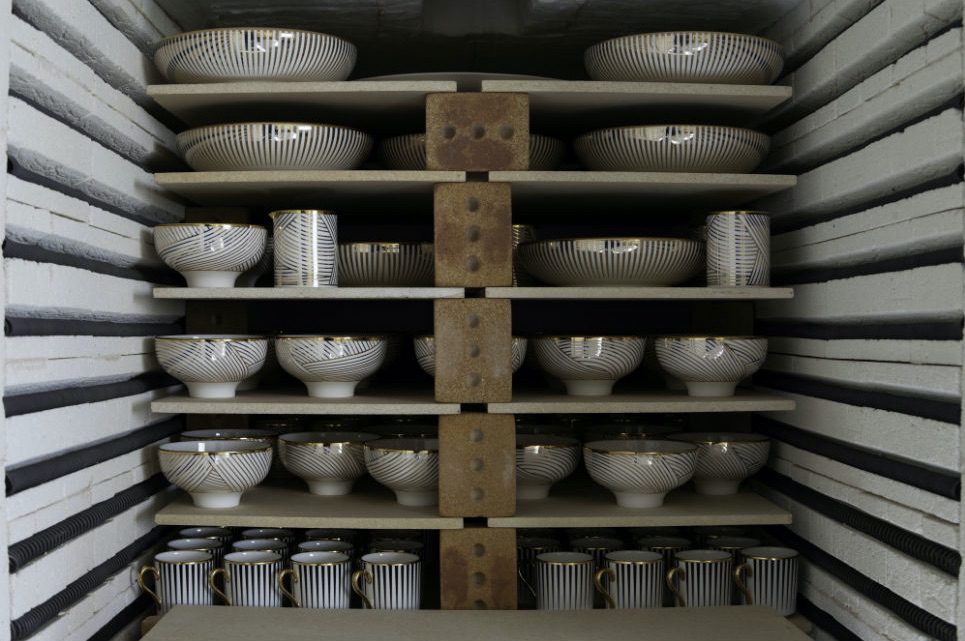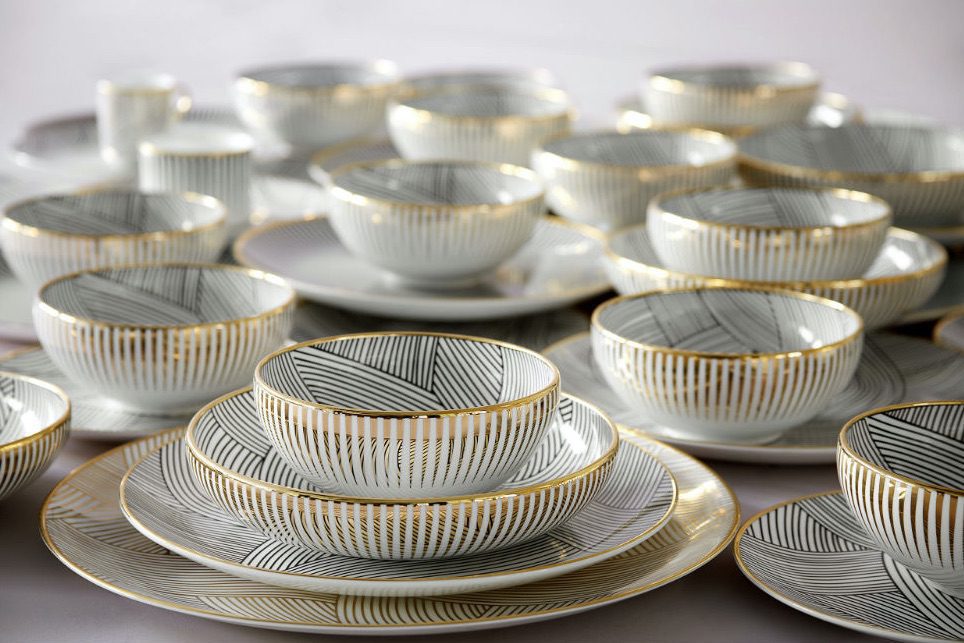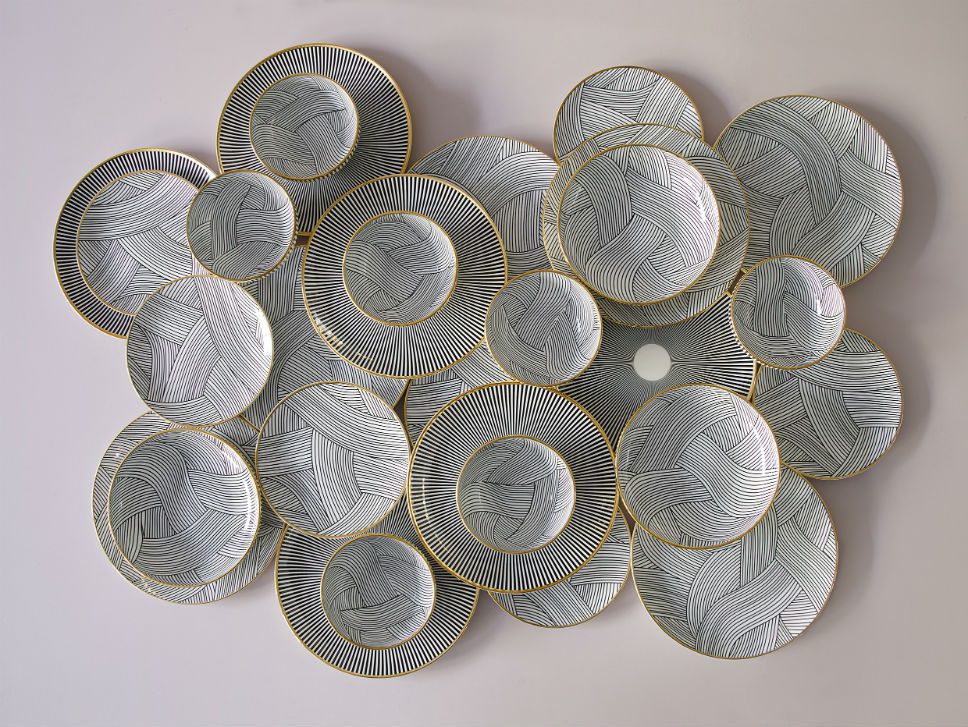 Victoria Lights
You'll also notice the carefully designed, statement lighting in the Glenlivet Bar at designjunction. This series of handcrafted Italian marble lights was previously created in partnership with Editions Milano, the Milan-based marble specialists. Developed and inspired by Bethan's Victoria tea set, the lighting solution features a relief pattern in Arabescato marble. Hand-carved by Italian master craftsman, the attention to detail is exceptional. Don't miss it – and designjunction – this month (from 20 – 23rd September).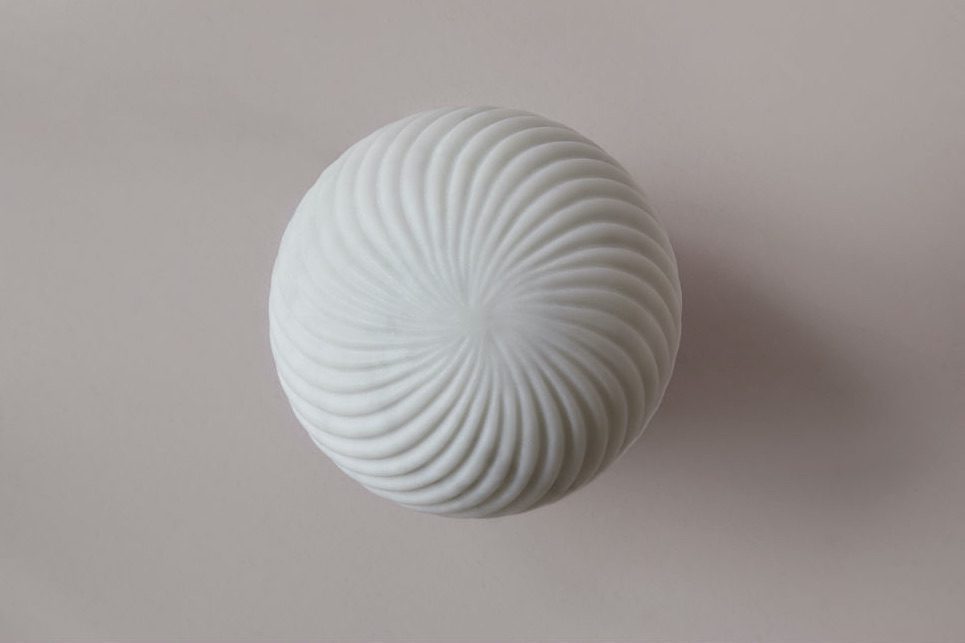 Lustre Tables | Decorex
Visiting Decorex this week? Don't forget to stop by and discover the designer's new Lustre Tables launch, alongside other pieces of work from Bethan Gray's Shamsian Collection (Stand B29). The designer will also be releasing a new Salome marble option to sit alongside the existing palette. Don't miss out! Decorex runs from 16th – 19th September 2018! Discover more here.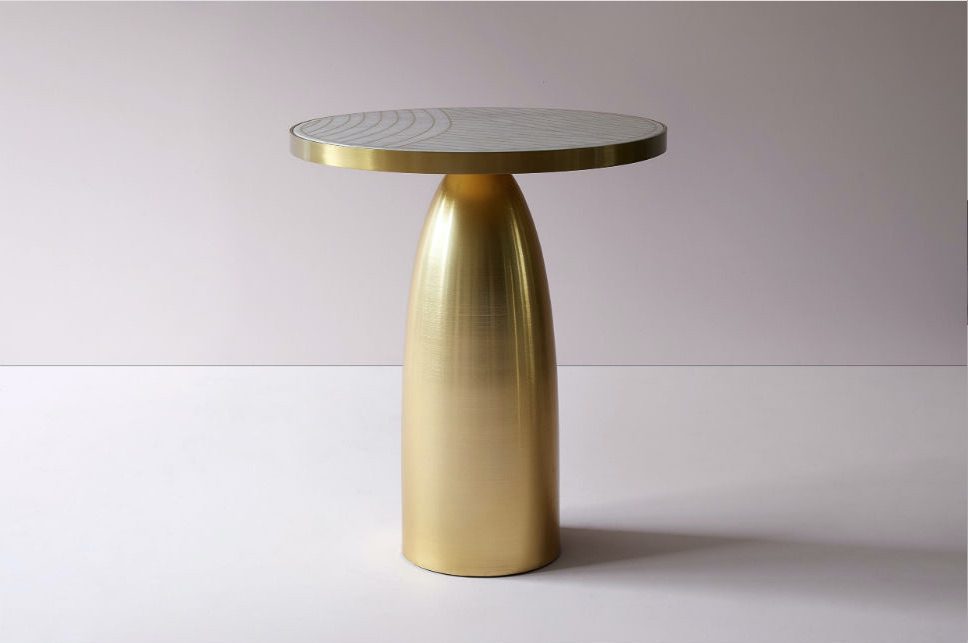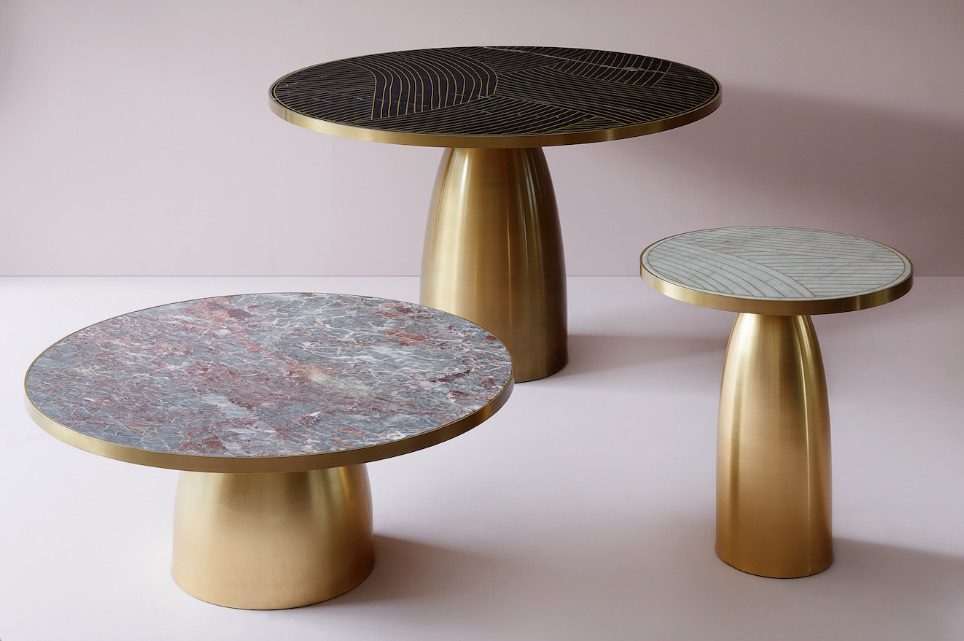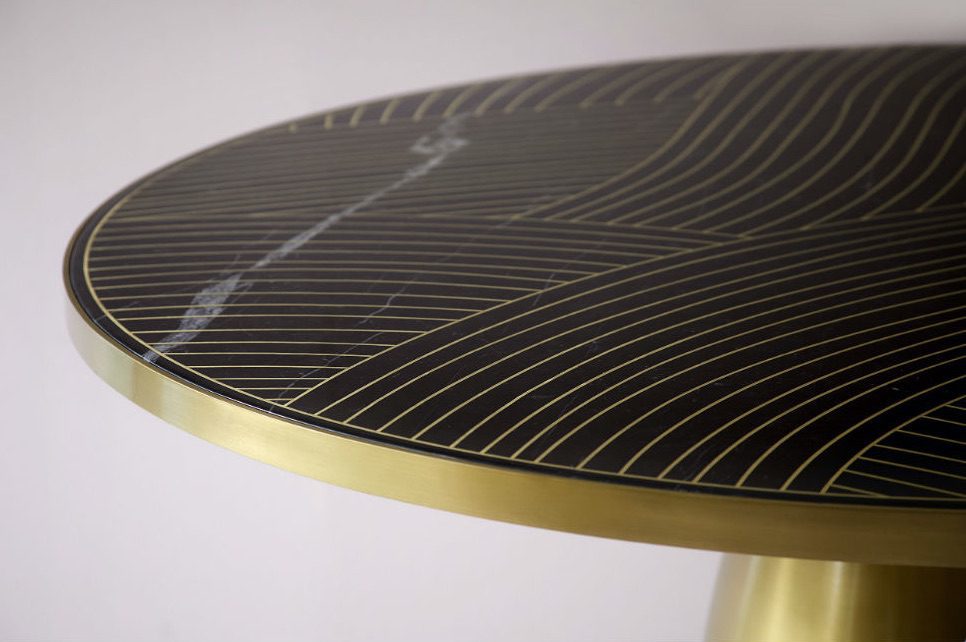 Read our previous feature on Bethan Gray's Shamsian Collection here.
Click here to find out more about Bethan Gray.