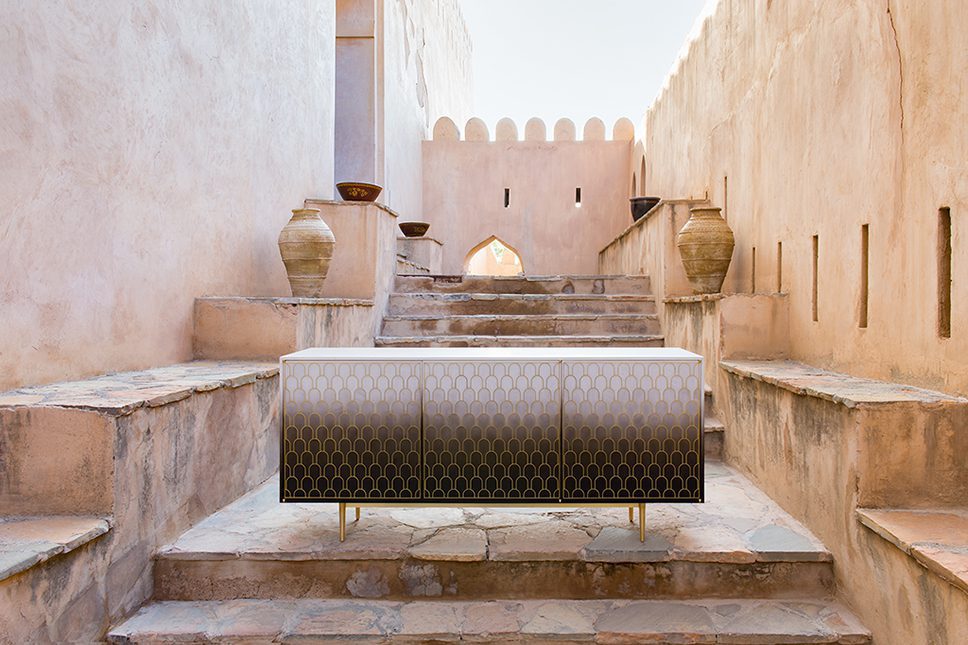 News just in: the award-winning Welsh designer, Bethan Gray is launching new colours, finishes and materials for her Shamsian furniture collection.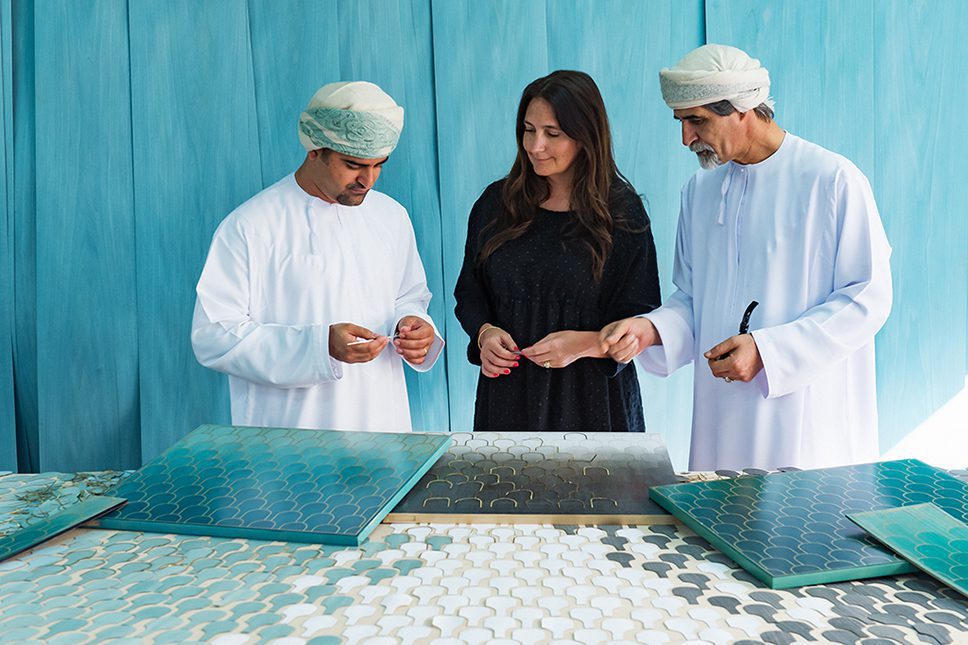 "All of my designs start with a story. I love to travel and I'm often inspired by the art and culture of the places I visit."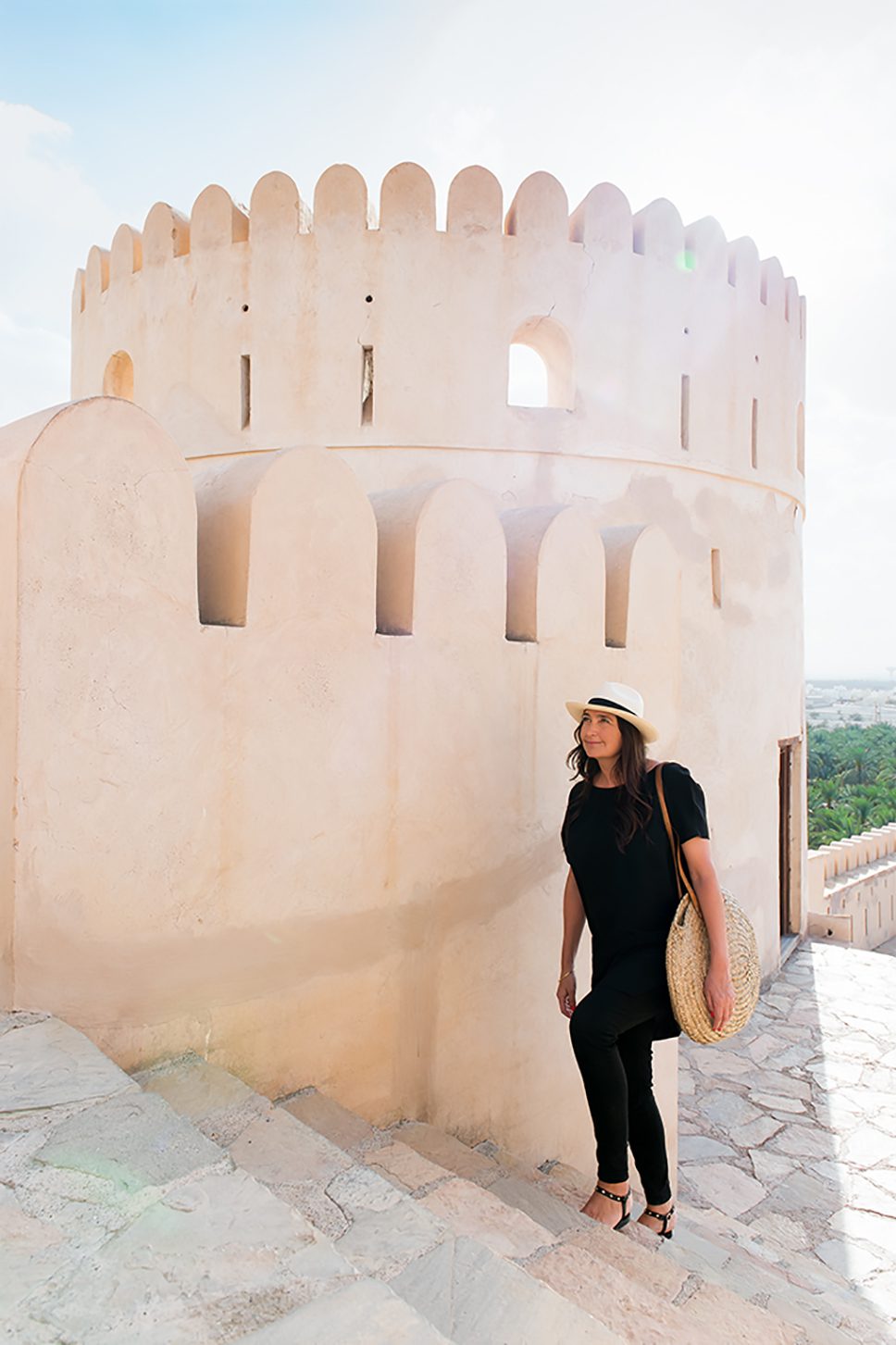 "I love working with Omani craftspeople – their techniques are incredible. Reinterpreting what they do for a contemporary and global audience offers a rare opportunity to champion skilled craftsmanship."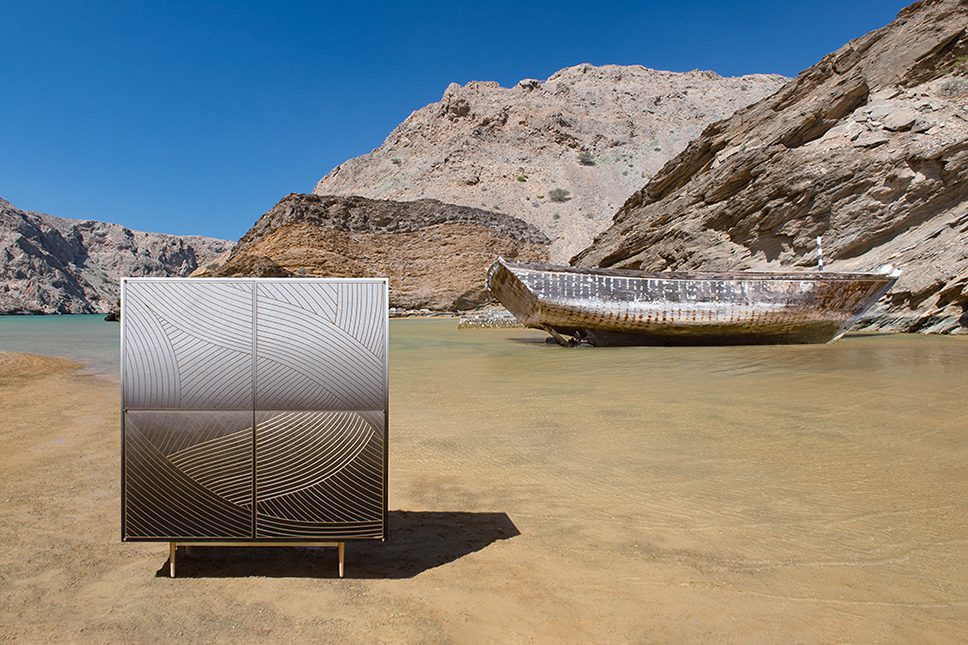 "Using natural materials means that every piece is different and because they are hand crafted you can really see the human touch in the end result."
Want to discover more from Bethan Gray and her latest work? Click here.