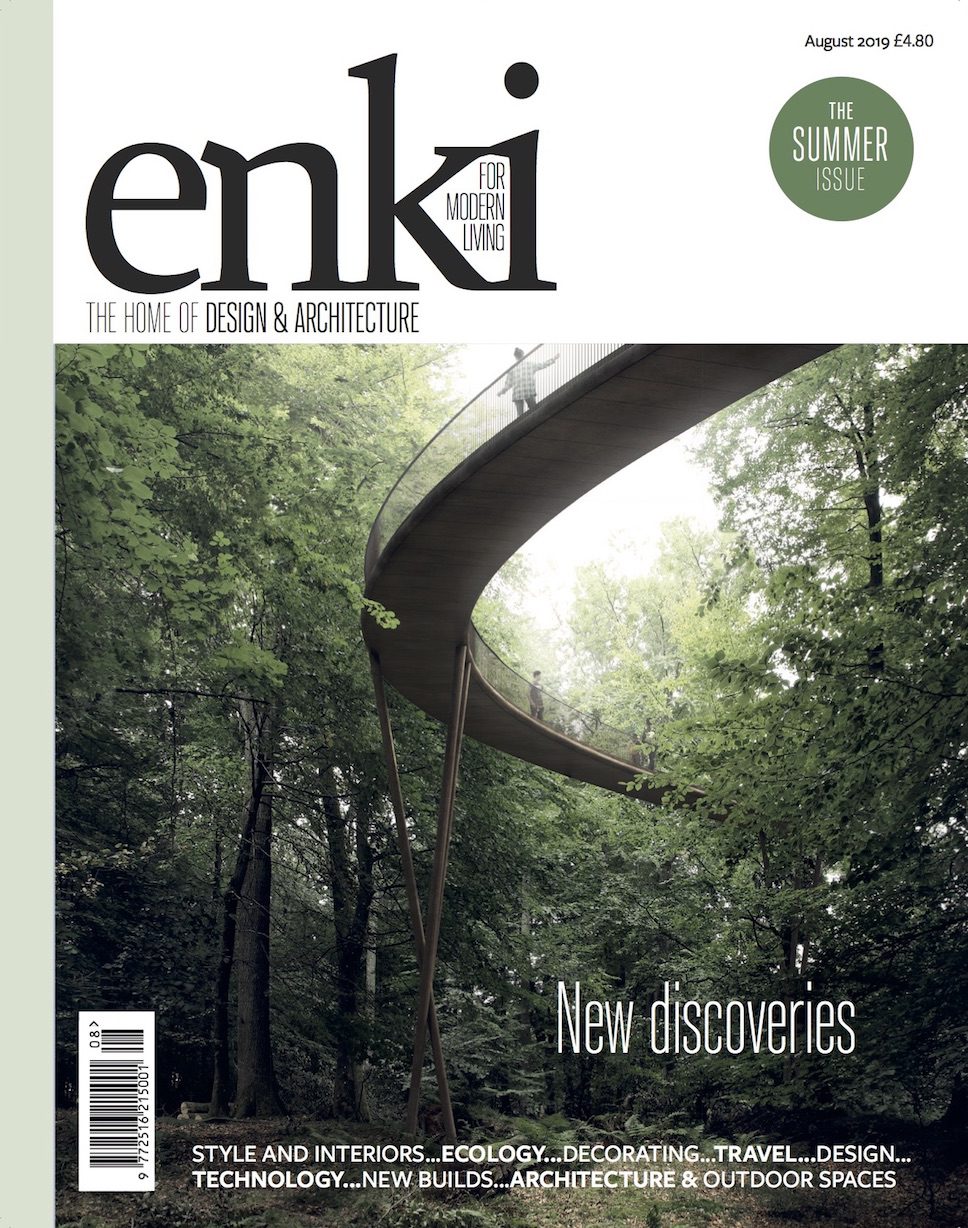 Say hello to Volume 16: The Summer Issue of enki!
Pick up your copy of Volume 16 today from Waitrose, M&S, Sainsbury's, Tesco, WHSmith and a selection of good independents.
Want to subscribe? Click on your location below:
Plus, don't forget! You can pick up back copies here if you're based in the UK, and here if you're not.