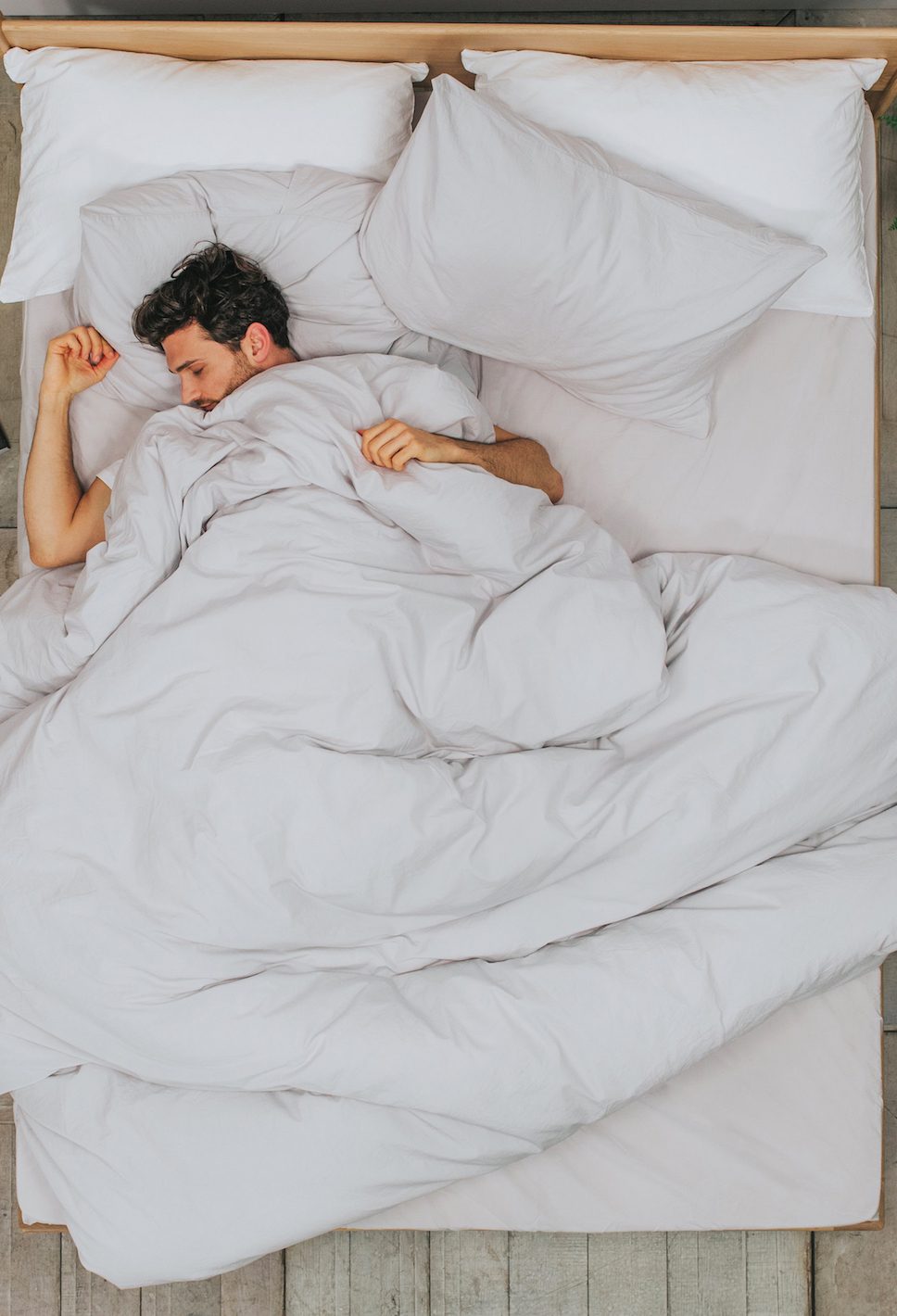 Make life a little easier this 2019 and subscribe to enki magazine with our 12 month subscription. Not only will that mean that your edition lands neatly on your doorstep each month (in its special potato starch envelope) but for a limited time only, you'll receive a £20 Bedfolk gift voucher* with your subscription purchase! It's a total no-brainer.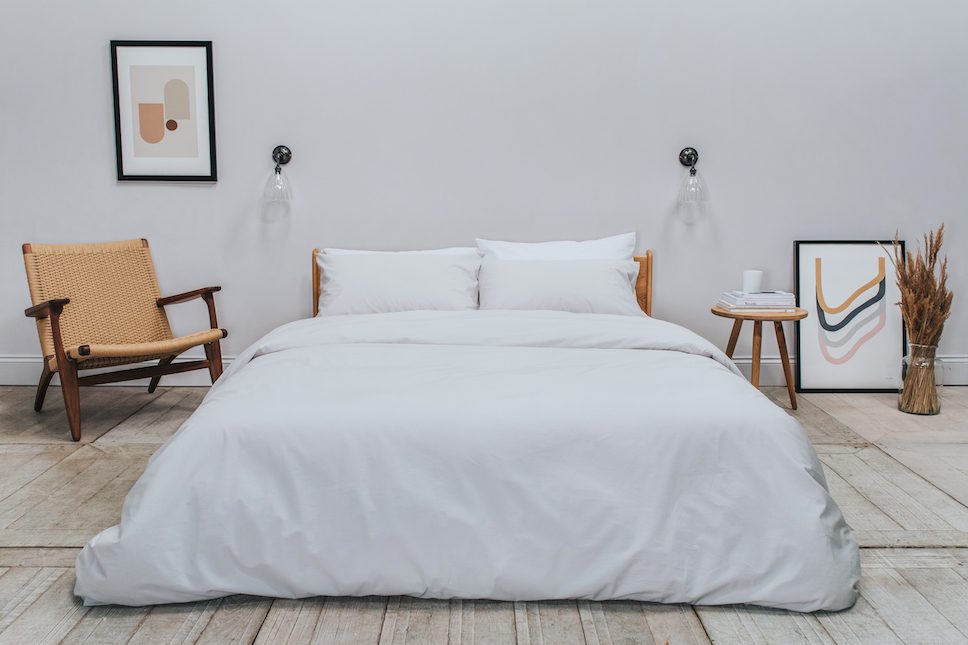 We've teamed up with Bedfolk this summer because it's the perfect pairing – who doesn't want to settle down in Bedfolk's finest calibre cotton bedding with the latest copy of enki in-hand? The modern bedding brand brings "ridiculously soft and comfortable bedding that is ethically made and honestly priced" to the table, something that we, here at enki, can't get enough of.
Kickstarted in 2018, husband and wife Nick and Jo James are passionate about bedding and created Bedfolk to offer the best sheets on the market, and – this is music to our ears – simplify the experience of buying bedding. The brand not only partners with select mills, ensuring they share their commitments to high social, ethical and environmental standards, but they cut out the middlemen and all those marketing gimmicks to sell at an extraordinary accessible price. Plus, aesthetically speaking, their relaxed colour palette and cool styling instantly makes this the bedding label of choice.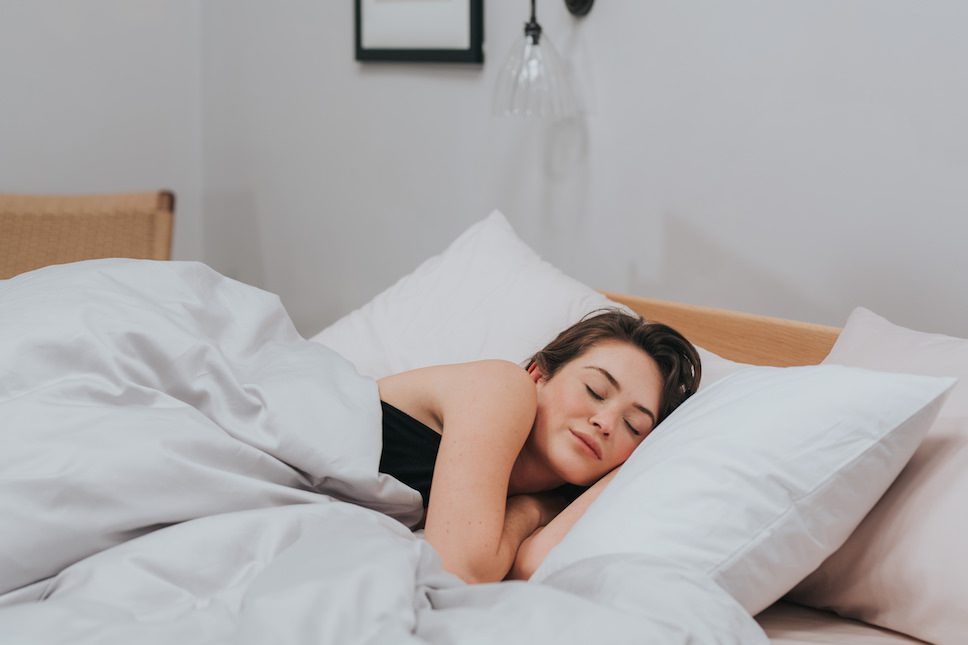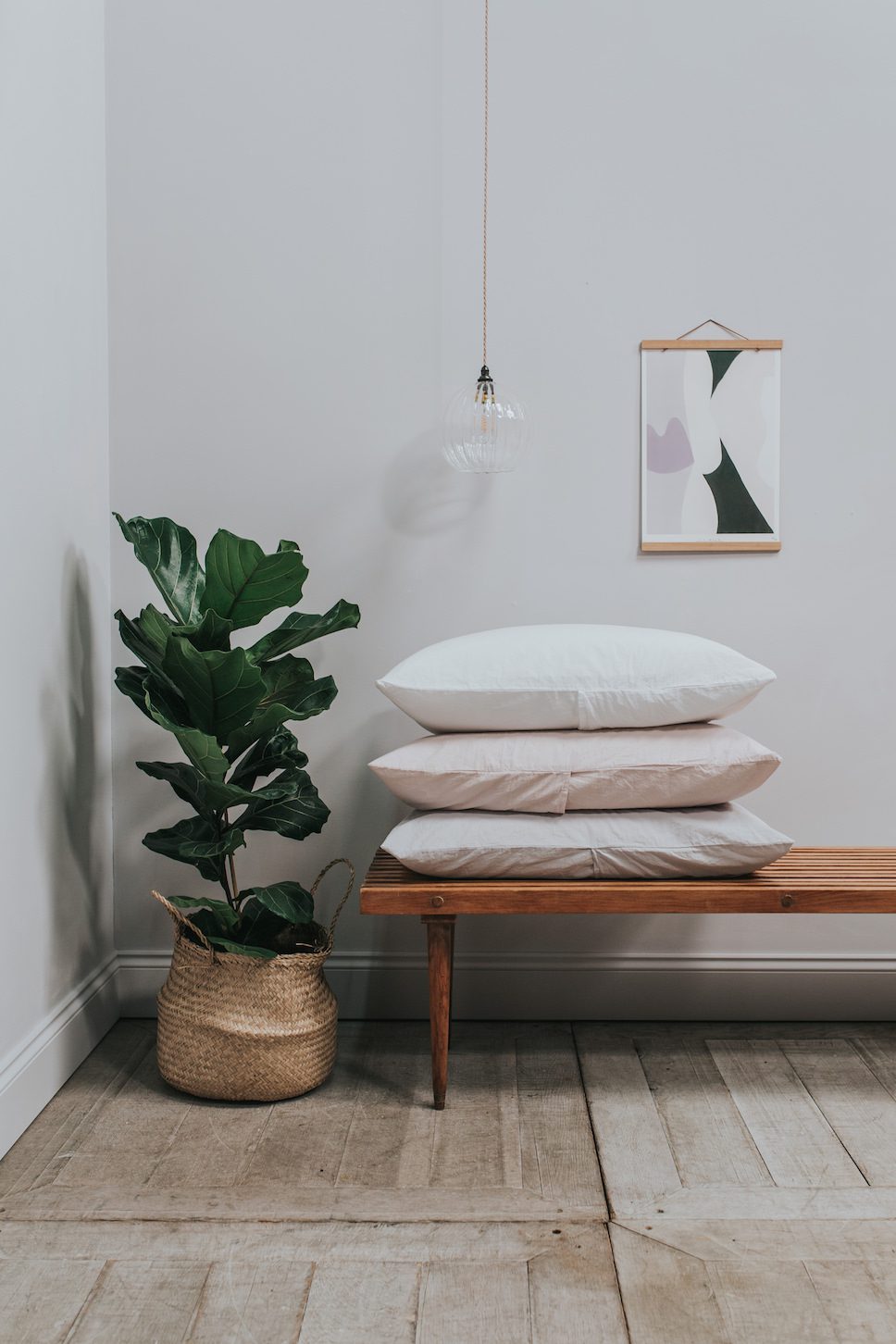 Sign up to a 12 month enki subscription today and snap up your voucher – before they're all gone! Click here quick!
For full terms and conditions click here.
*minimum spend £99. While stocks last.