At the heart of the home lies the kitchen, and with the latest dip in temperature, we can assume that, like us, you'll be spending even more time in this essential central space. Be it cooking warming winter recipes, socialising with friends over a glass of wine or simply partaking in the day-to-day routine of everyday life. You might therefore be considering replacing or renovating your kitchen space this autumn, and with John Lewis of Hungerford's single point of contact and easily installation service – not to mention their charmingly understated Shaker kitchen range – there's no better way to do so.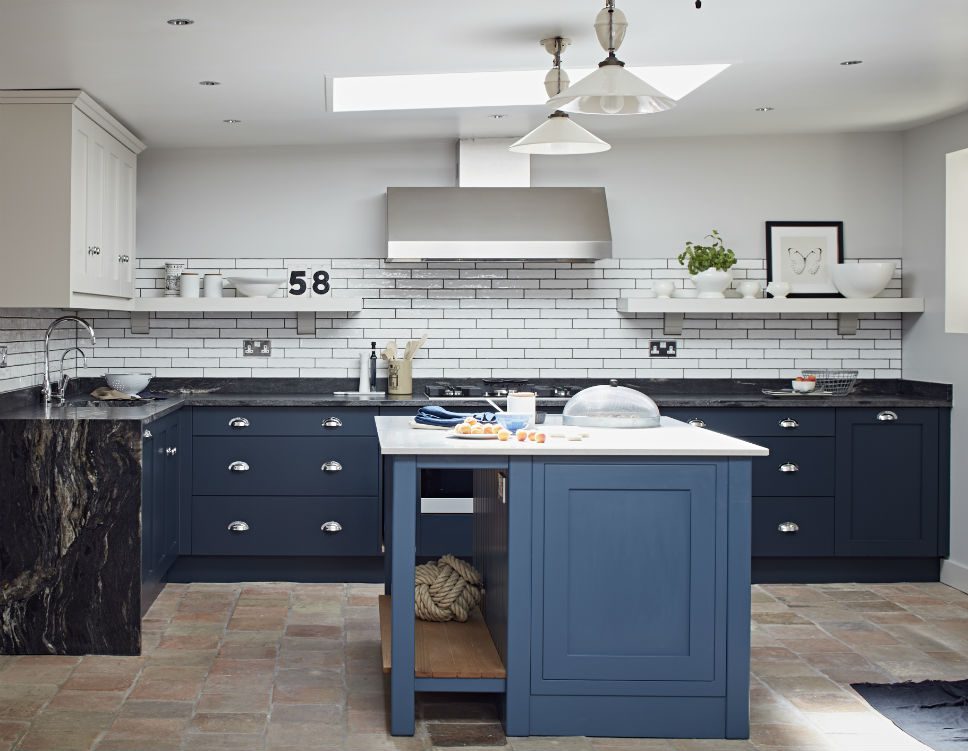 The timeless appeal of the brand's Shaker kitchen range not only brings classic proportions and versatile details to the table, but it also delivers effortlessly on longevity of style too. In this day and age, it's important to think through every purchase, buying less and acquiring products that stand the test of time, both aesthetically and structurally.
Delight in the brand's attention to detail (the curved lines of the Shaker kitchen units allow for the room to evolve into more of a living space rather than just a kitchen) and the wide array of finishes and colour combinations that can be incorporated into your design. The traditional approach of the John Lewis of Hungerford Shaker kitchen design also allows for sought after pantry cupboards and tall appliance combinations too.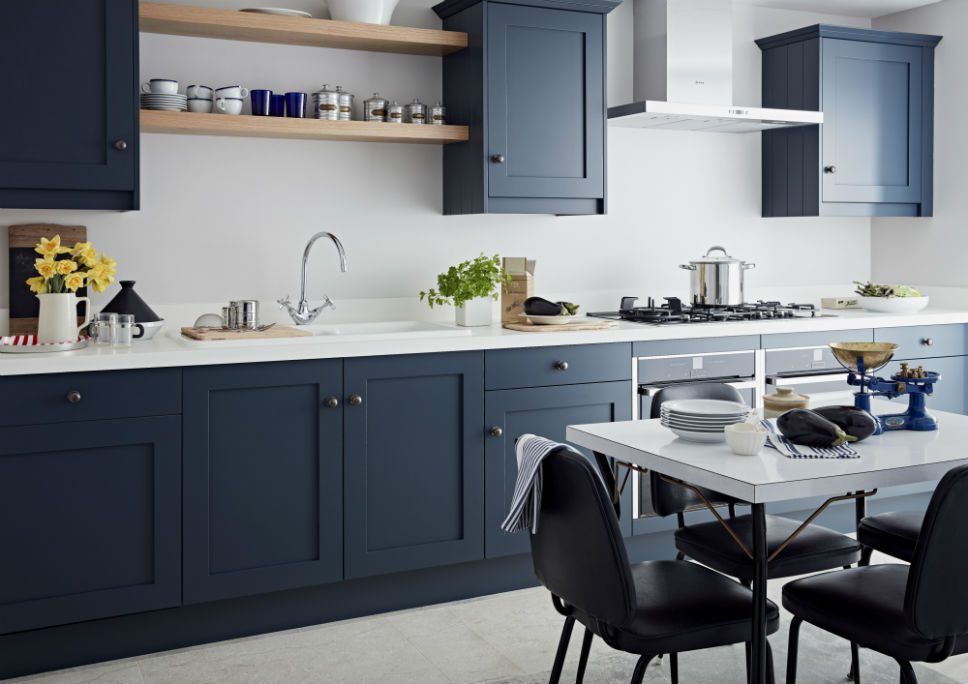 "From concept to completion we take care of everything." John Lewis of Hungerford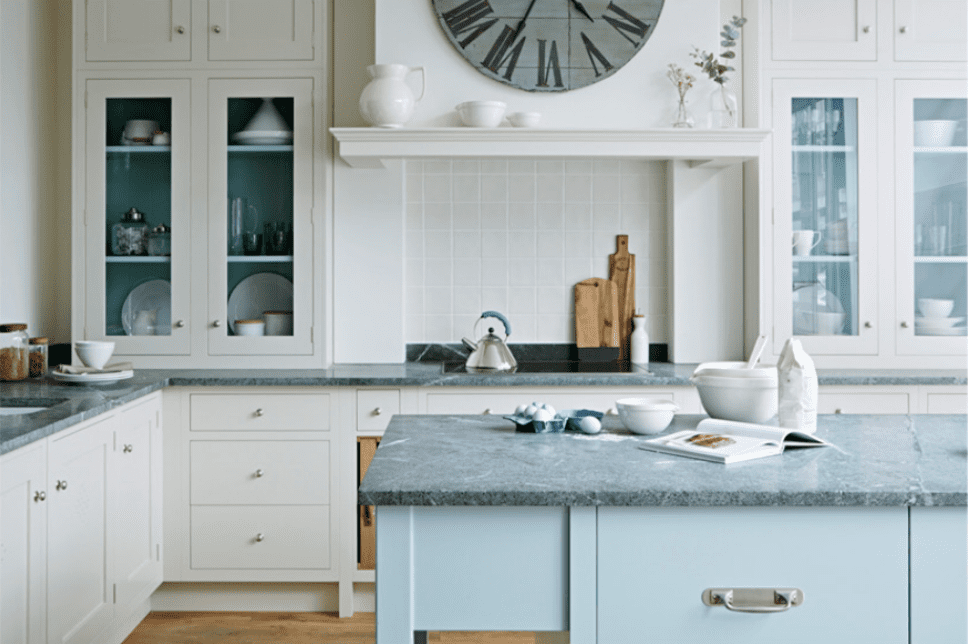 As a pinnacle space within the home, the brand wants to make sure your renovation or replacement kitchen process is as easy as possible. Stay stress-free with their single point of contact service, where a John Lewis of Hungerford designer takes you through the entire operation from start to finish. Plus, with their installers having full project capability, the brand can quote for any electrical work, plumbing, gas, tiling or plastering and you can tailor the process directly to your personal needs.
Want to discover more from John Lewis of Hungerford? Click here.