As the working world adapts and changes, so too must our approach to the interior and functionality of our working space, be it a co-working space, a board room or an open plan office.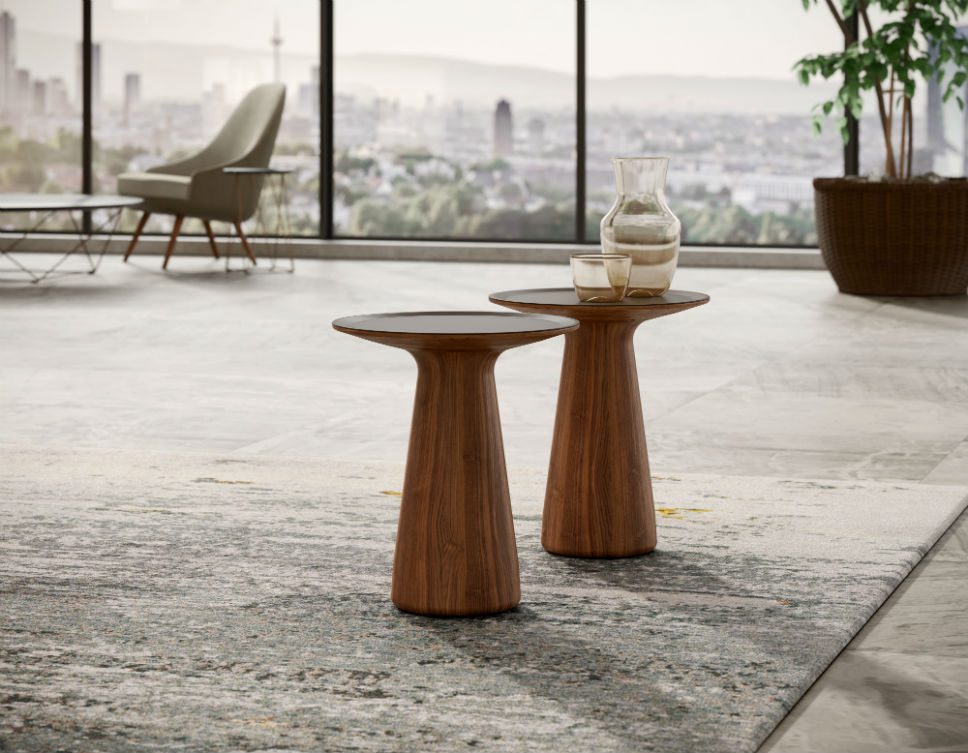 At this year's Orgatec 2018 – the international fair for office and facility in Cologne – Walter Knoll will be exhibiting 12 products to suit the modern working world.
"It is the situation – with a mix of furniture and zones – that is relevant now. Today a manager's chief task is communication. It is thus even more important that managers can find and take advantage of the right situation for their upcoming meeting – whether the small separée, the standing height table or the sofa for a group discussion." Markus Benz, CEO of Walter Knoll.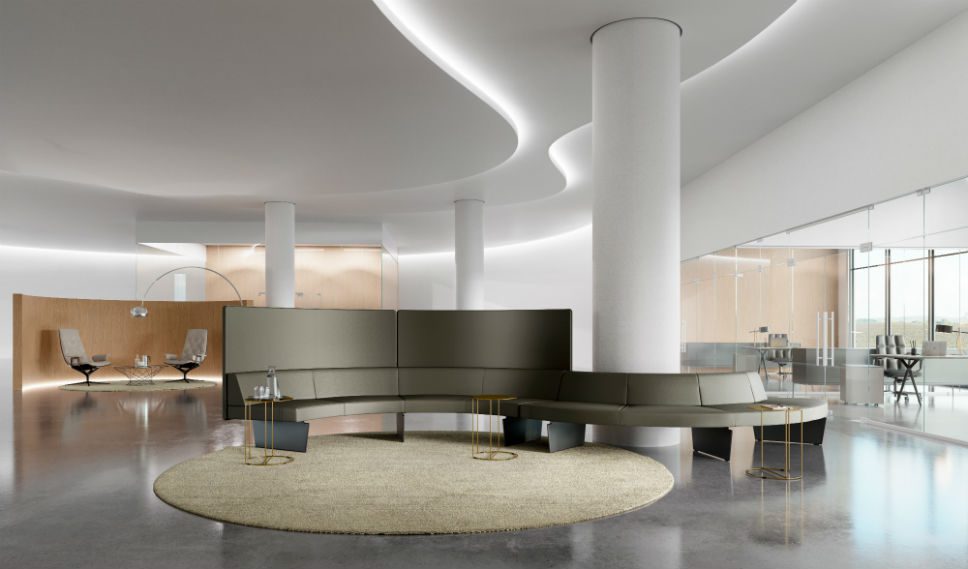 Presenting no less than twelve products and extensions for office and contract – from the Tama Desk to the Media Stele – the brand is bringing new alternatives to the table to suit our 2018 working needs.
Discover more about Orgatec here.
Click here to learn more from Walter Knoll.