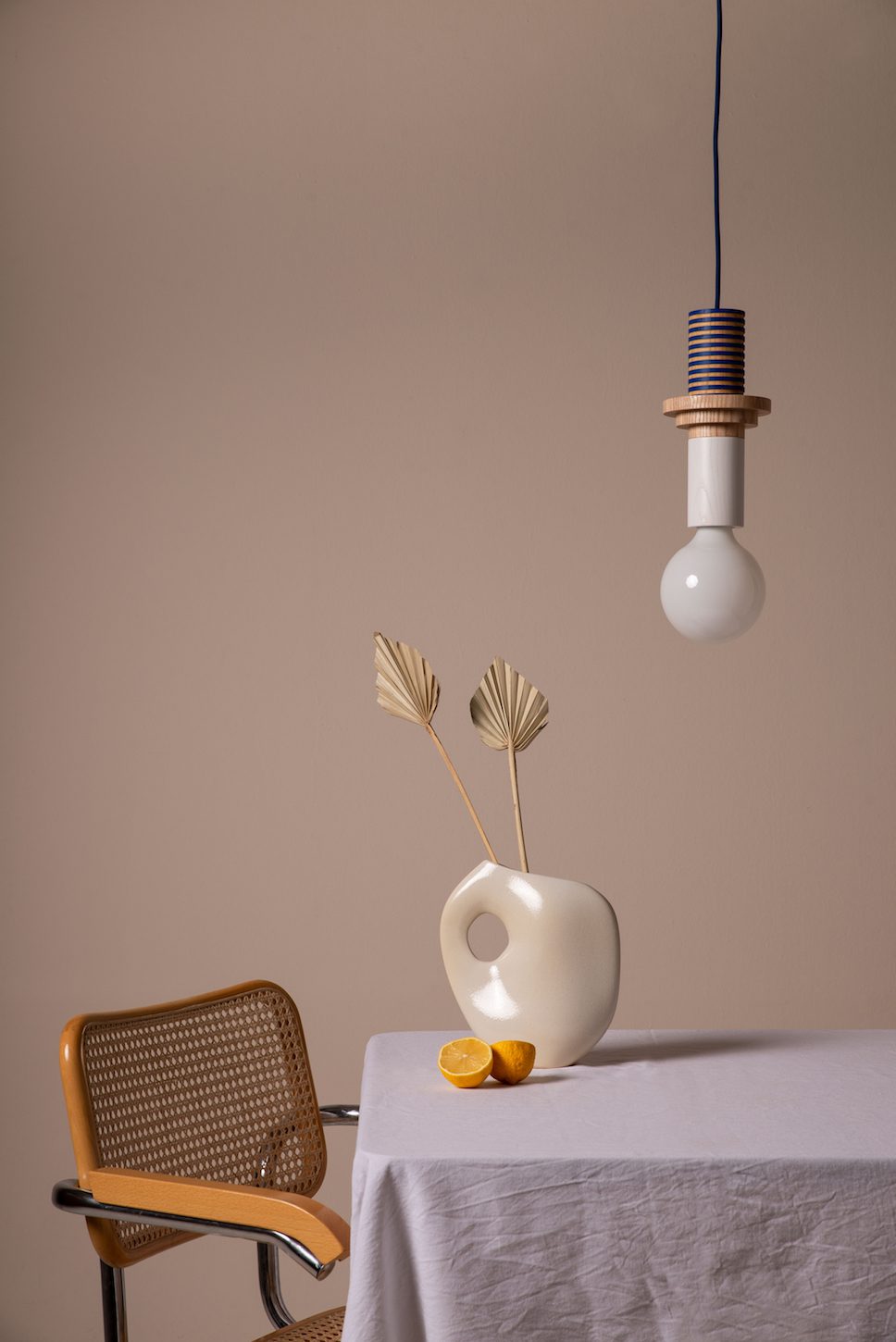 Online interiors boutique, The Gifted Few provides not only a carefully curated selection of contemporary homeware and gifts with an emphasis on sustainable design, but has recently brought more focus on to the shopping experience they offer, making it even more effortless to access their environmentally friendly product offering.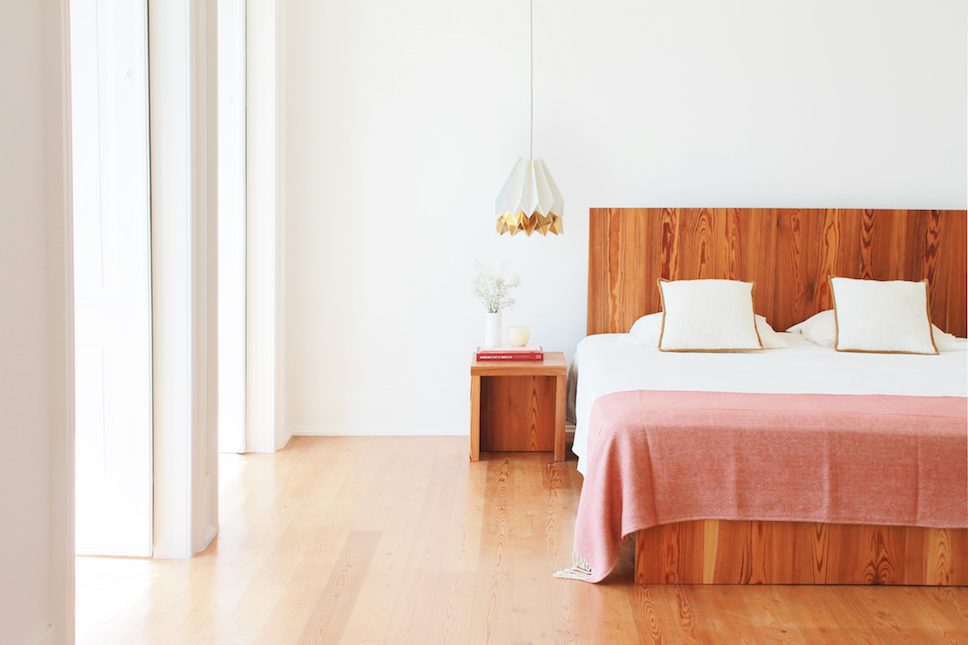 Created by partners Sarah and Aaron, the boutique has altered its online shopping experience to make sure that each and every brand that makes key choices when it comes to reducing their environmental impact is highlighted, making it even easier for their customers to recognise the small things they can do within the home (and on their shopping list) to help tackle climate change.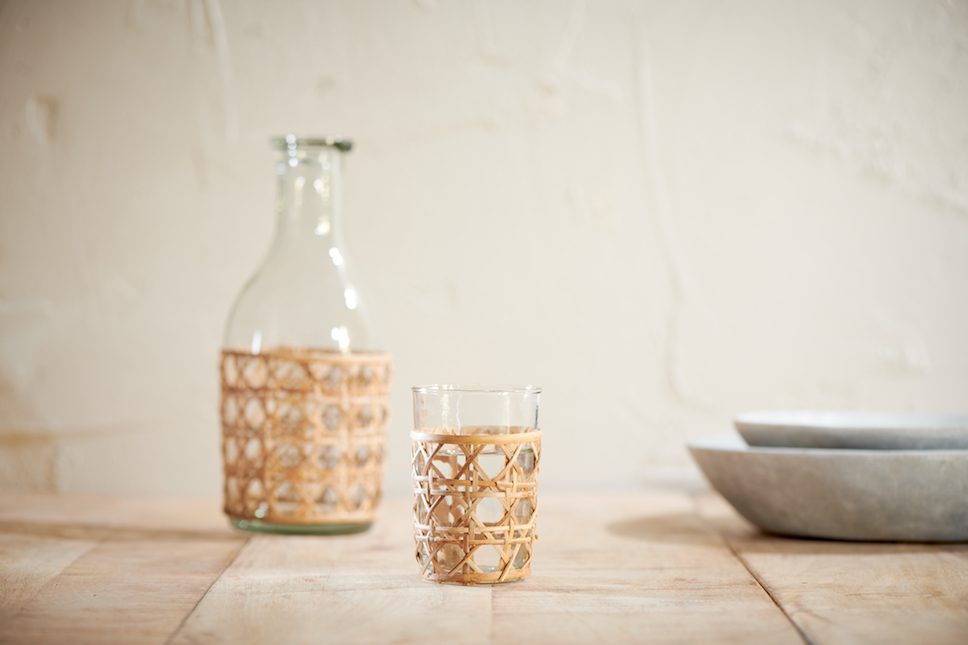 With top picks from the likes of Orikomi Lighting, Schneid, Nkuku, 366 Concept and MINDTHEGAP, The Gifted Few aims to make sure you'll know whether a specific lampshade promotes the use of energy-saving bulbs, or whether a tableware set is made from 100% recycled glass.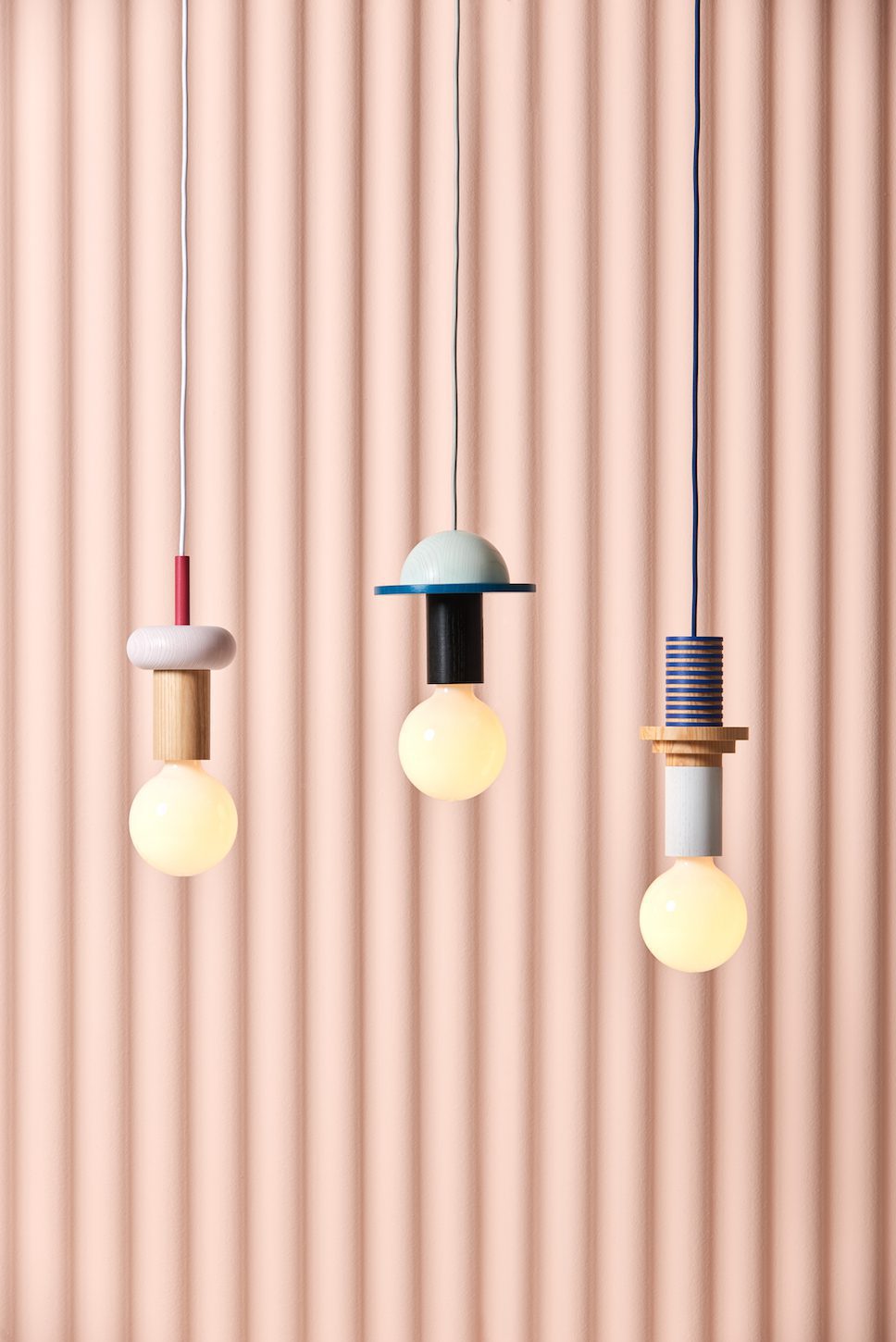 So why not shop green this summer with The Gifted Few.
Click here to discover more.
Click here for more design inspiration on enki.