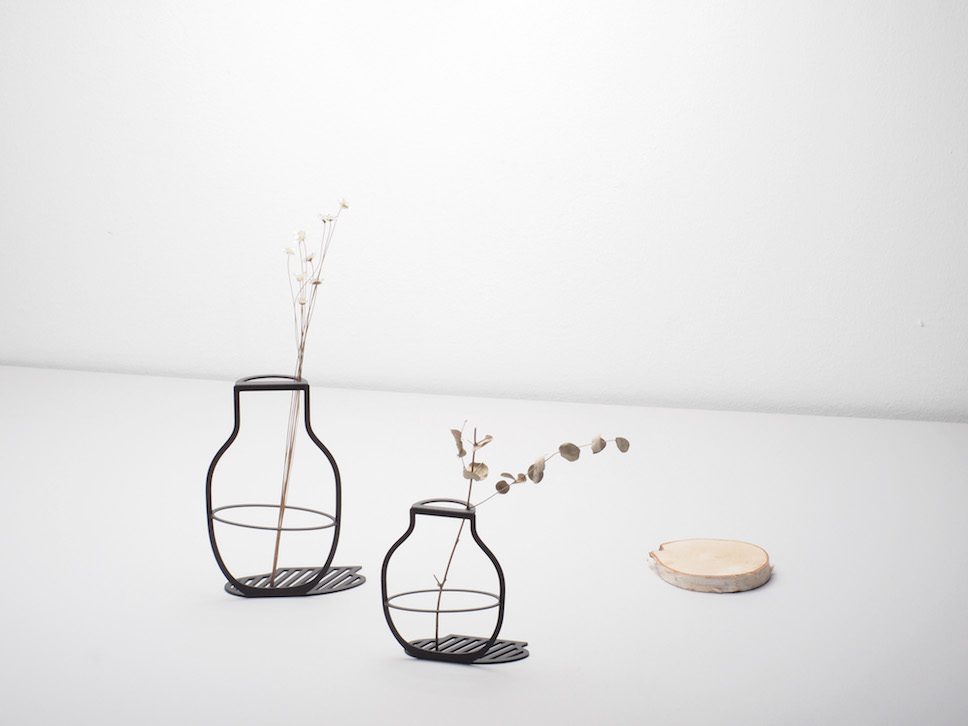 Designer Jong-su Kim's latest Surface collection will instantly intrigue you with its unusual aesthetic and eclectic line-drawn forms.
Having worked as an art director at a picture book company for 10 years before launching Ilsangisang design studio in 2013, Jong-su Kim is known for observing nature and the world around him and creating pieces that showcase his unique interpretation of everyday items.
The Surface collection is a playful interpretation of vessels filled with their usual liquids – demonstrated by, what seems to be, hand-drawn lines – yet, wittily these designs can be used to hold other possessions. Perhaps a few stems of dried blooms, a pen, a business card or even a simple tea bag.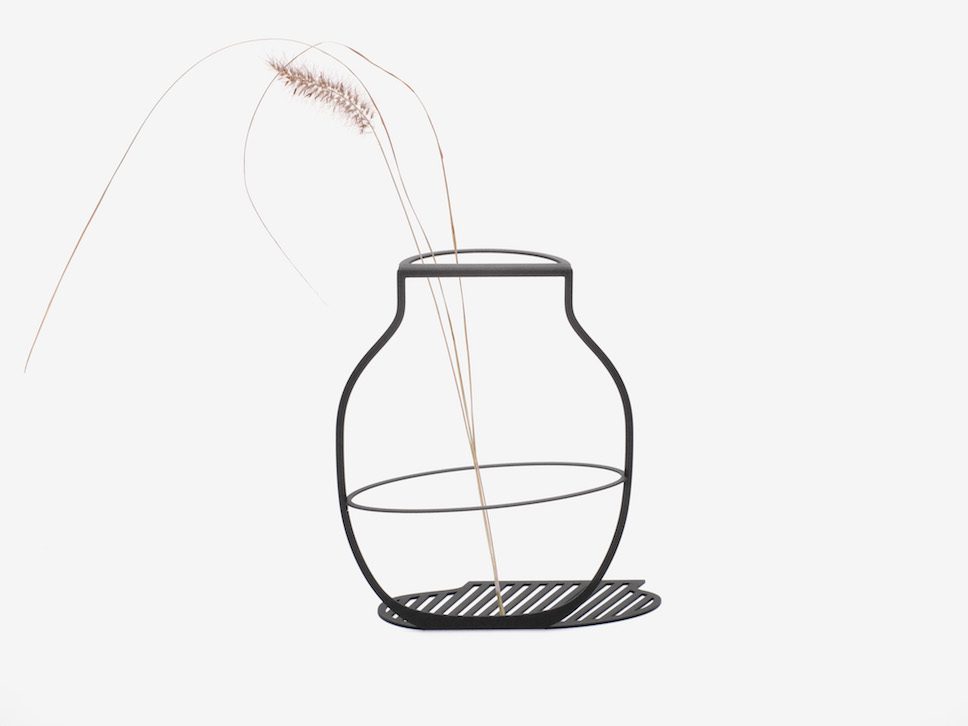 Jong-su Kim's reinvents the mundane with Surface.
Discover more about the Jong-su Kim and his studio here.
Click here for more design inspiration on enki.