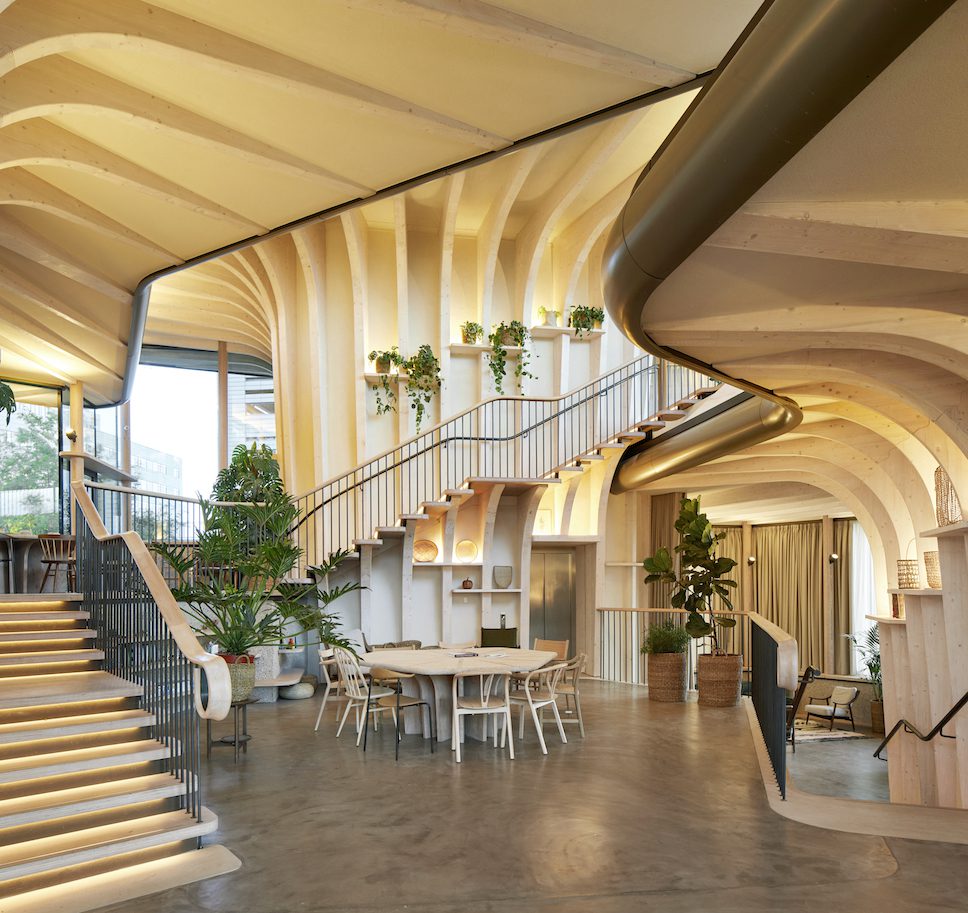 Showcasing and recognising the best of material innovation from across the globe, the esteemed Surface Design Show has recently disclosed the finalists for 2021.
Celebrating and championing the best use of innovative surface materials in architecture and design from across the world, the Surface Design Show is a truly prestigious event and continues to grow and develop year-on-year. Conceived eight years ago, the event has swiftly become a reference for the architecture and design industry as a whole.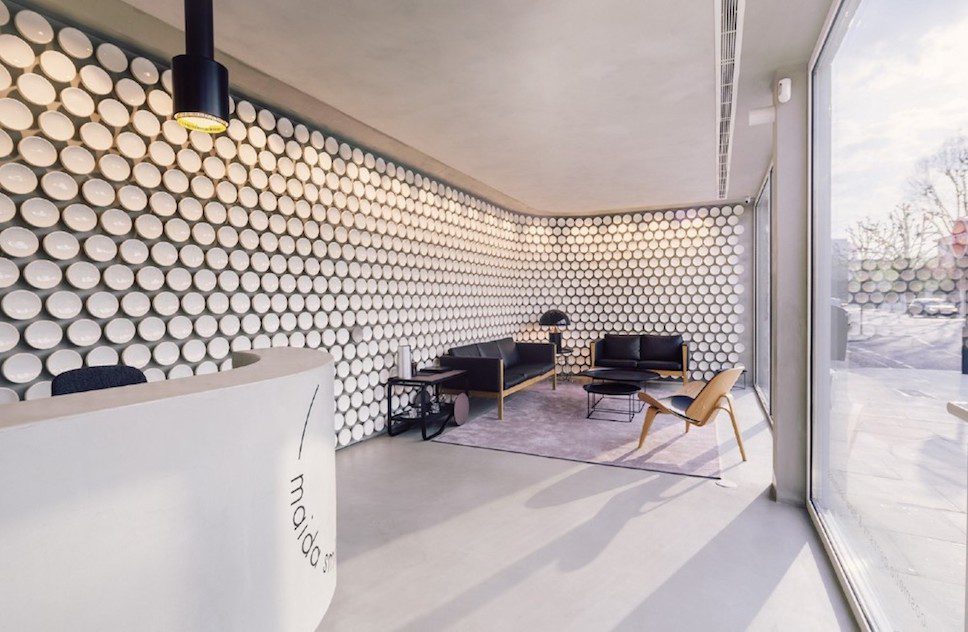 With a judging panel co-chaired by interior designer Nicola Osborn from Basha-Franklin and engineer Steve Webb of Webb Yates Engineers, the selected list of 31 finalists (handpicked from over 100 entries submitted this year) has been unveiled. Showcasing the event's international presence, entries that made the list of finalists include projects submitted from Germany to Costa Rica, Oman to San Marino, with India once again gaining two entries that made the final list.
Notably sustainability was of course high on this year's Surface Design Show agenda, with each entry accompanied by a statement and calculation for the carbon footprint of materials used and incorporated into each project.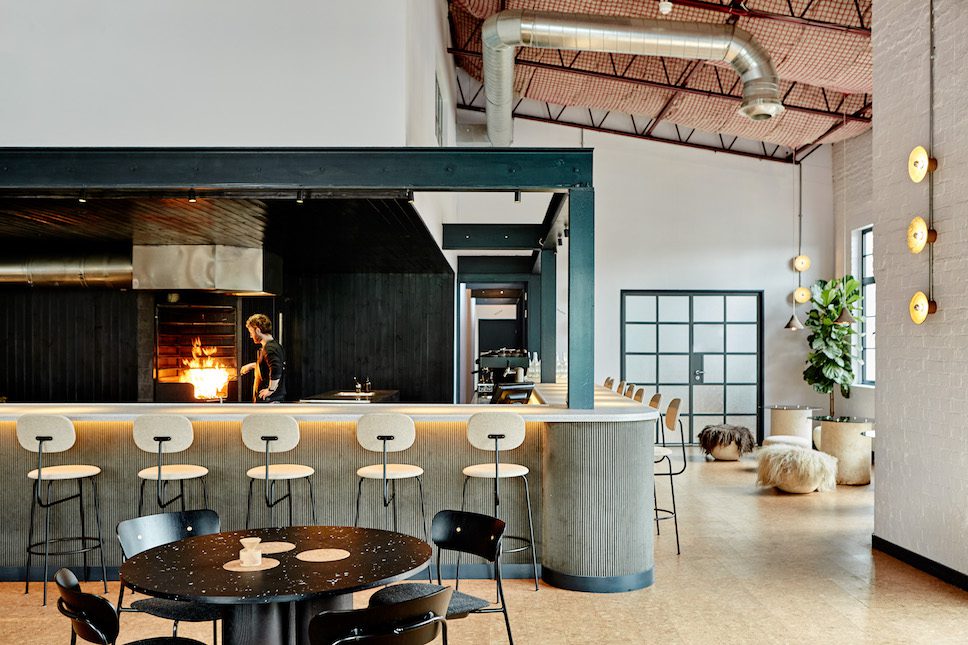 The winners of Surface Design Show 2021 (sponsored by the Business Design Centre, Mass Concrete and USM) will be unveiled on Thursday 11th February 2021.
To view the full list of finalists, click here.
For further information on the Surface Design Show 2021, click here.
Discover more industry news and design stories on enki, here.