If you're hoping to embrace all things festive rather spectacularly this year – especially with the children in mind – the unique array of beautifully crafted cabin beds and high sleepers from Nöa & Nani will help you achieve something magical.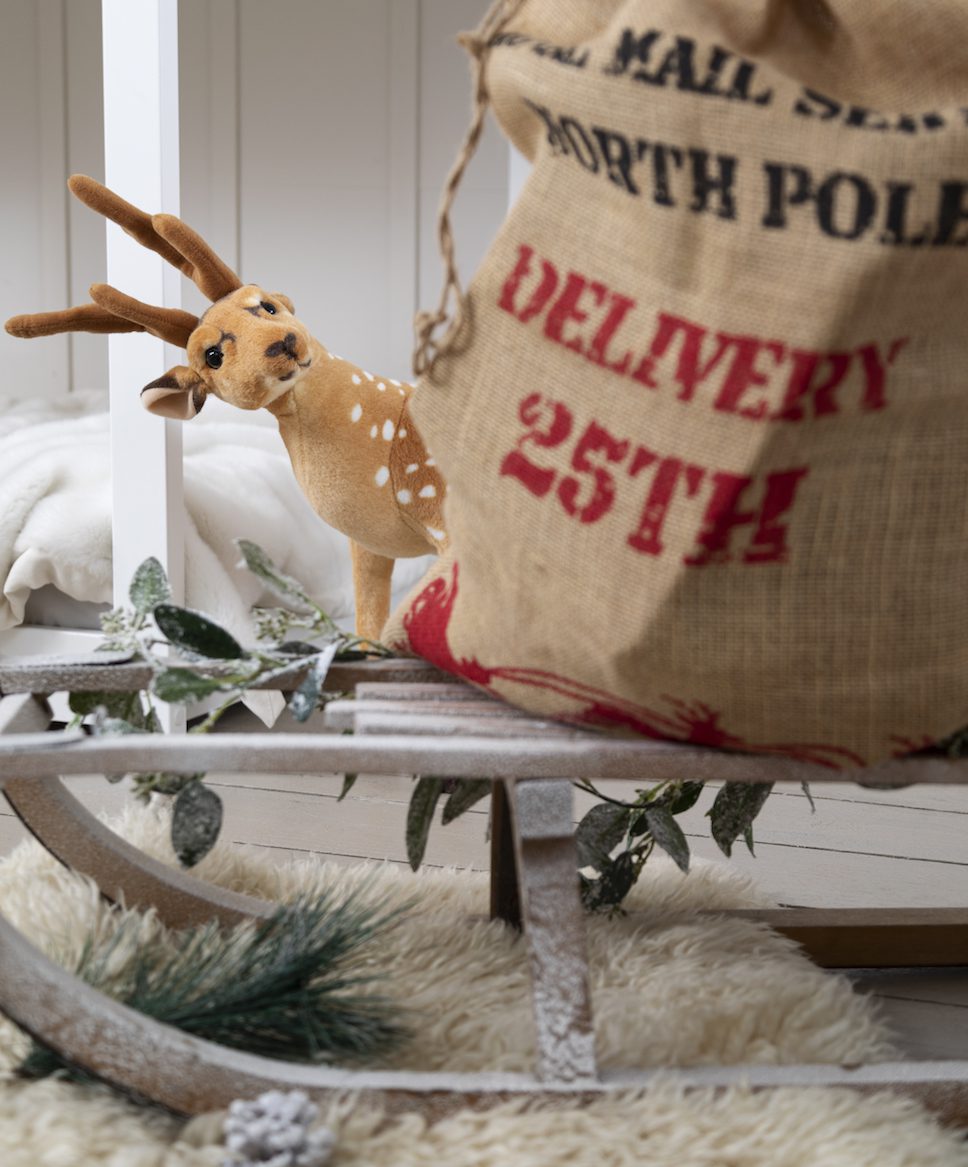 The affordable online retailer's designs are ideal for helping to create a fun, imaginative and aesthetically-pleasing space this winter. Plus, with all their storage possibilities to hand, it'll help keep their bedrooms that little bit tidier.
Discover the Nöa & Nani Sofie Cabin Bunk Bed with space-saving, sturdy ladder and playful roof structure. Ideal for sharing, this charming design not only offers the opportunity to build a wonderful den, but guarantees to kick-start their imagination all year round.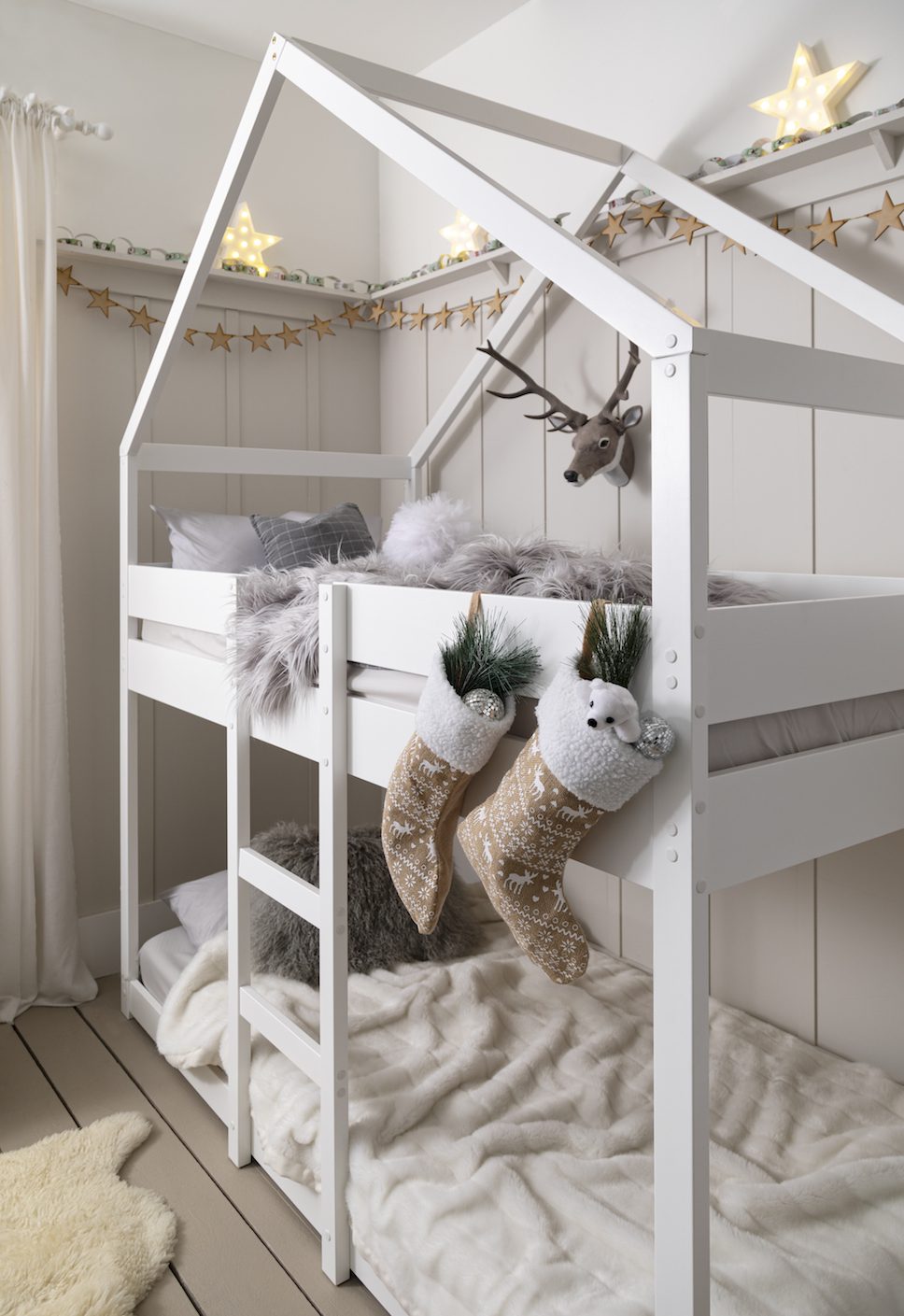 For the festive season, decorate with glittering fairy lights, oversized snowflakes, fancy seasonal stockings and their favourite festive toys for a truly magical experience to be had at home.
Discover more space-saving designs and ideas at Nöa & Nani here.
For more design stories on enki, click here.