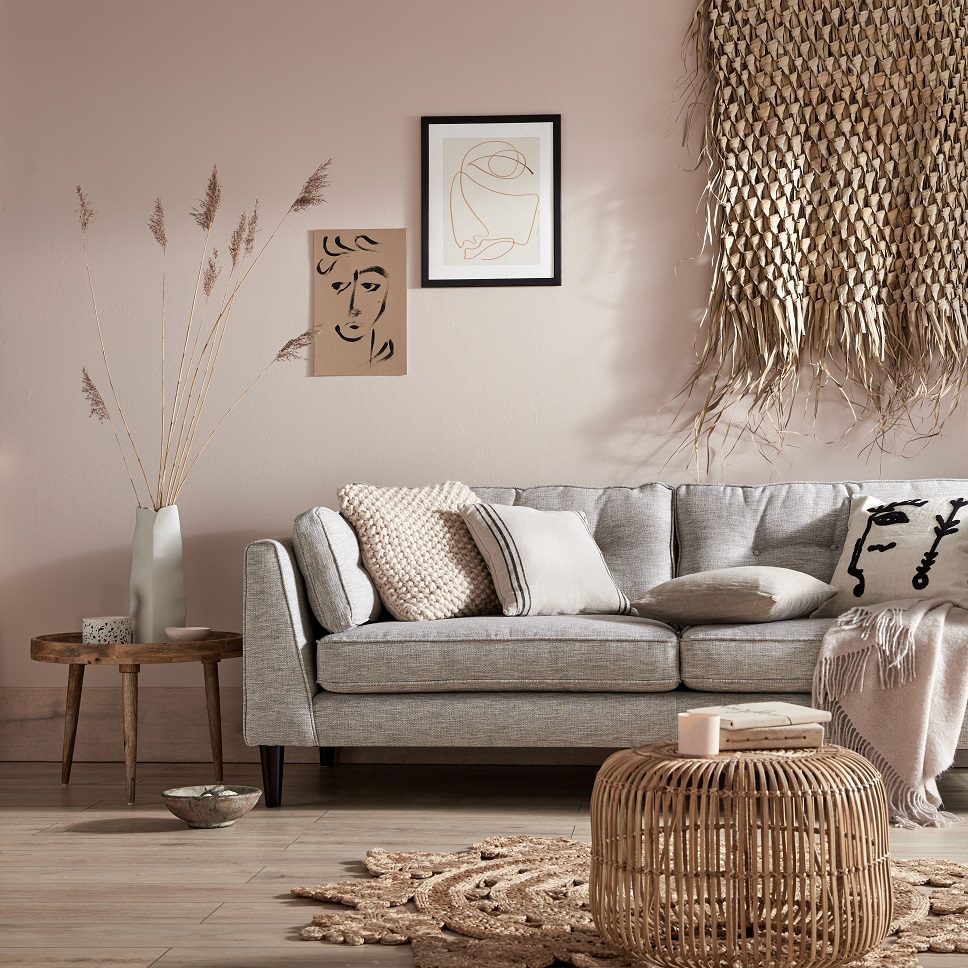 Following on from the British brand's successful Green Friday initiative – which resulted in the equivalent of almost two hectares of trees planted across a two week period – sofa specialist Sofology has announced that it will be continuing its existing partnership with the Woodland Trust for a new enterprise: the Plan Tree campaign.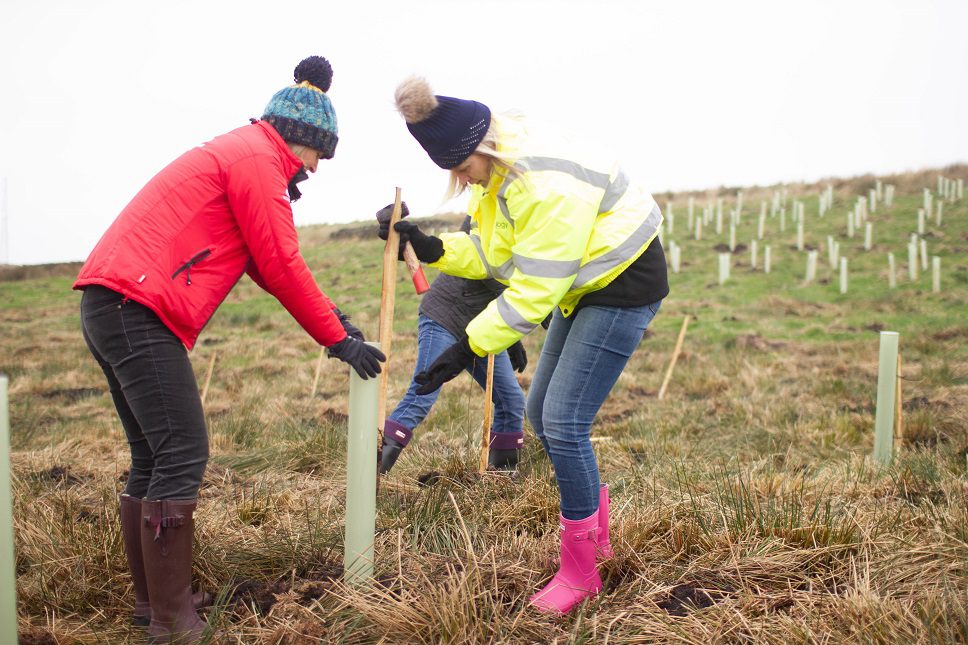 The Plan Tree campaign will kick-start from Monday 16th March, 2020 as part of the retailer's mission to become carbon neutral. With every new product ordered, a tree will be planted by the Woodland Trust in a UK forest and, alongside this, each and every customer will also receive a personal thank you as well as further information regarding the scheme.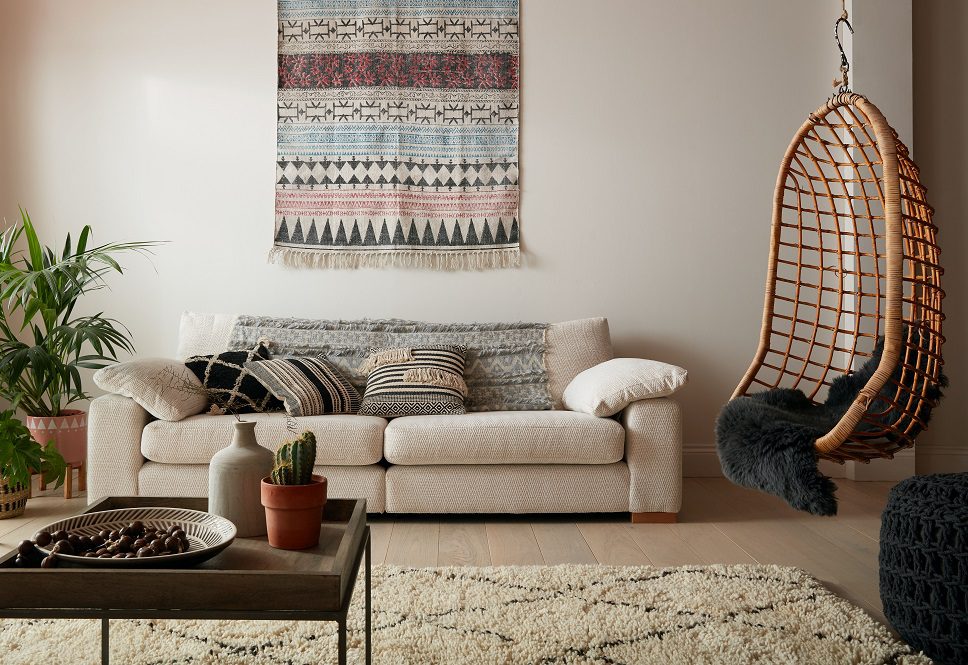 "Plan Tree started as a desire to make a positive contribution to the world in which we live and work. At Sofology, we talk about how everyone wants to be at home on a sofa they love, and with Plan Tree we're thinking about home in the broader sense – the world is our home, we all live here. And that's what Woodland Trust the perfect partner for this initiative. Not only are they doing incredibly important preservation and restoration work, but they believe in finding the right home for every tree." Sally Hopson, CEO at Sofology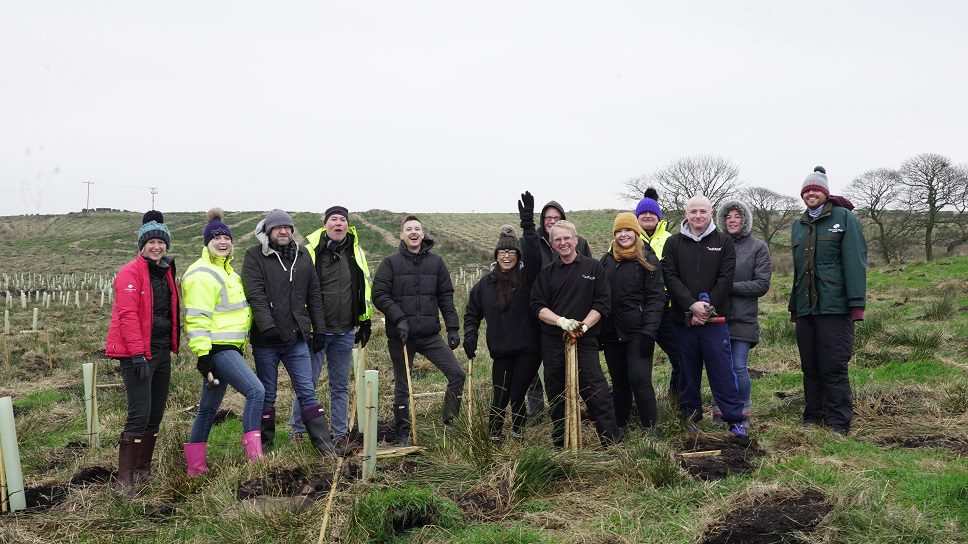 Discover more about Sofology's Plan Tree campaign here.
For more design news on enki, click here.