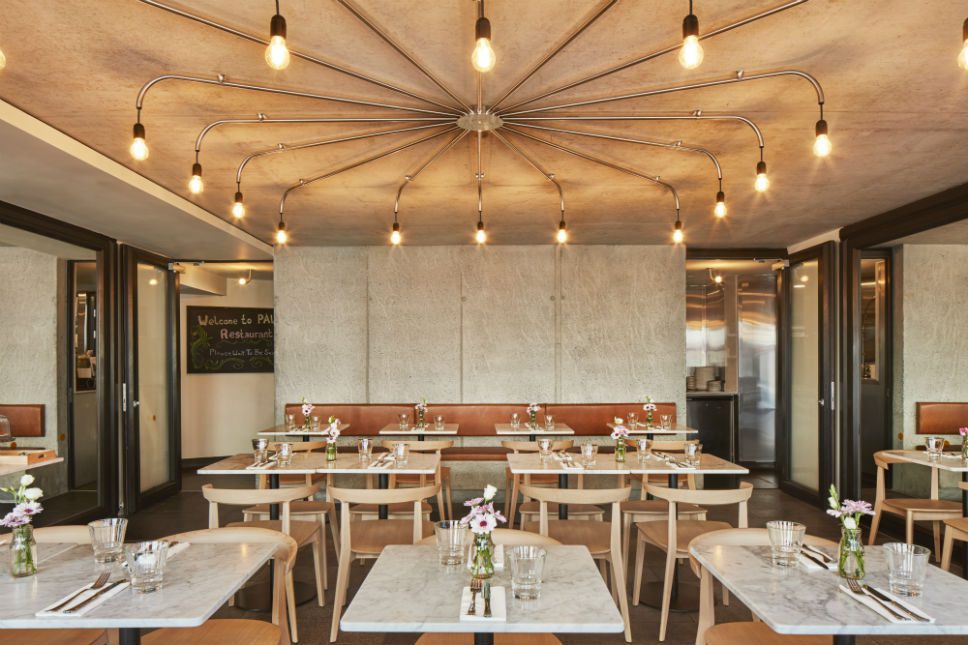 Discover the new independent concrete cinema opened by leading film producers Ed Guiney and Andrew Lowe of Element Pictures…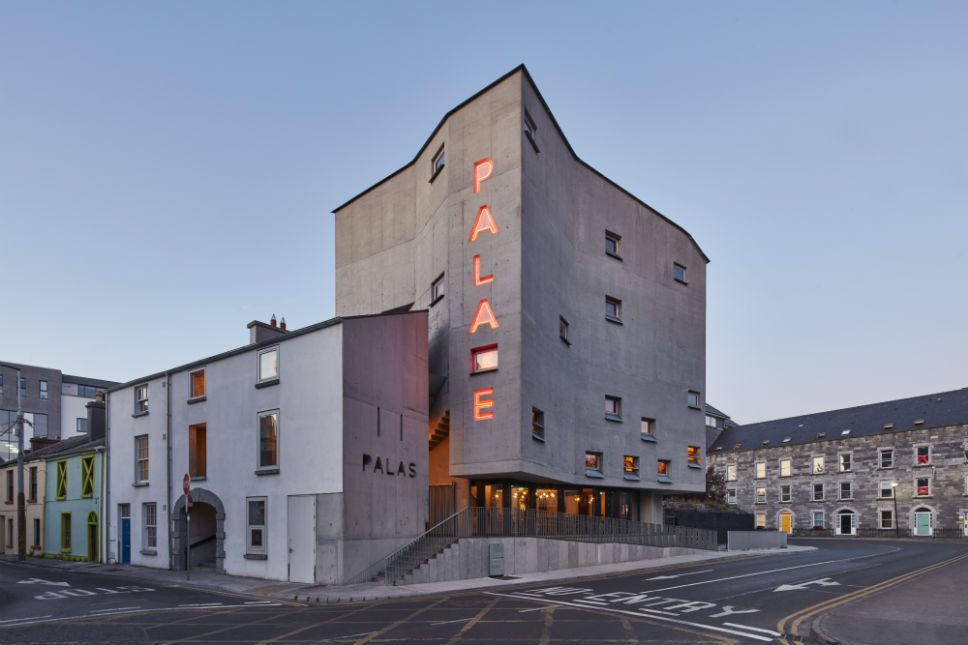 14 years after the project was first put forward, the Pálás (or Palace) has finally opened. Based in Galway, Ireland, the new cinema incorporates a Georgian merchant house and showcases an intriguing architectural space situated in the centre of the Latin Quarter.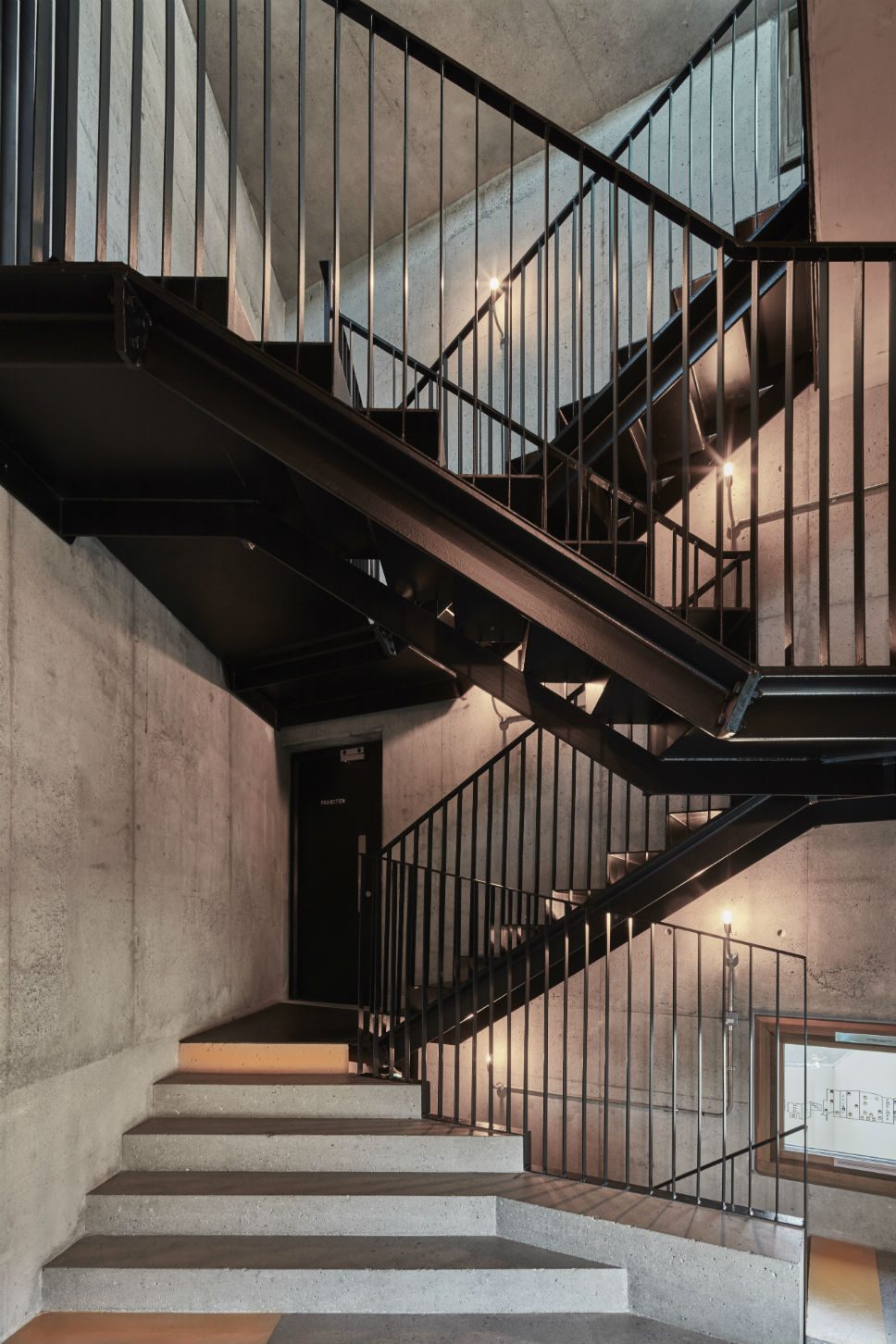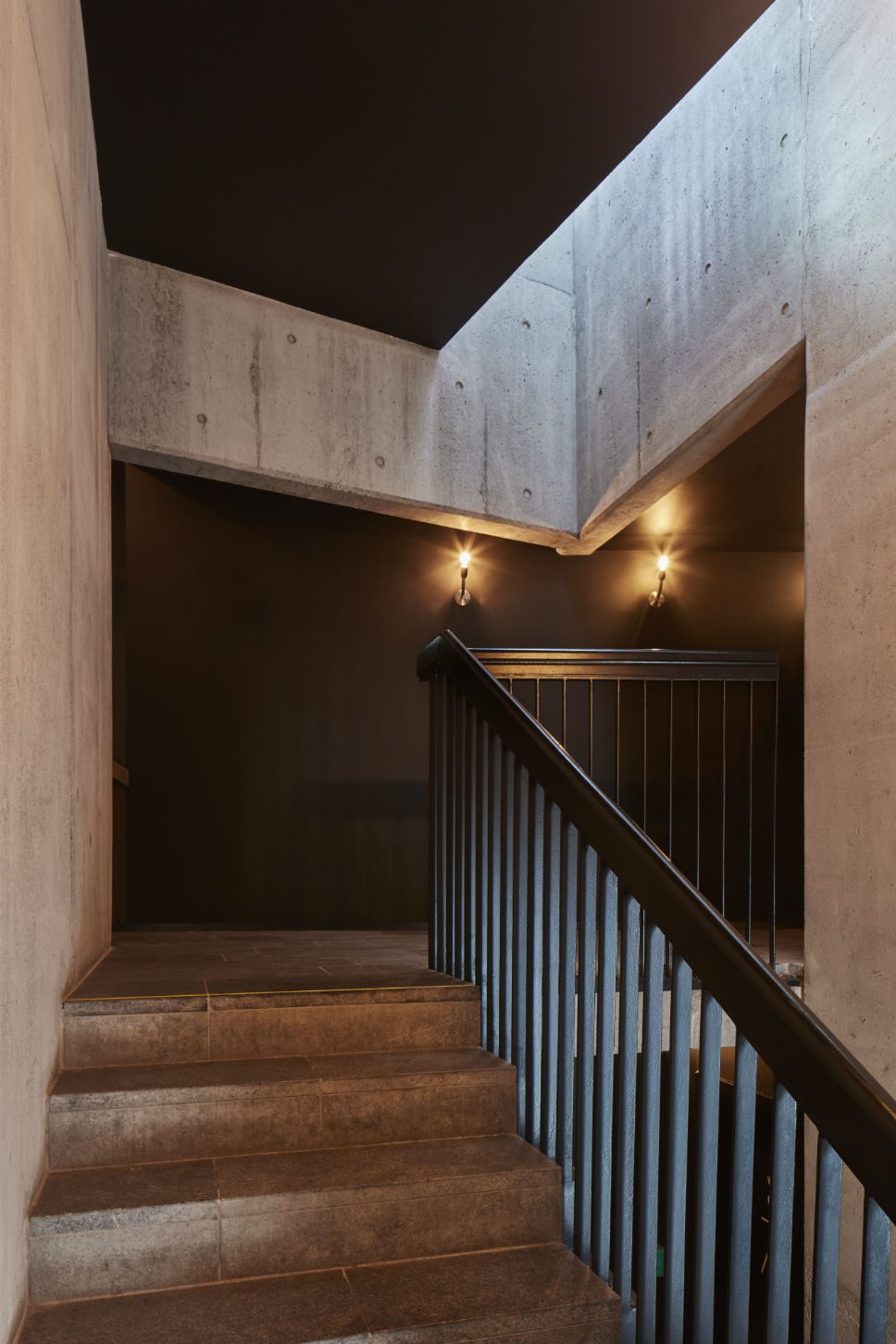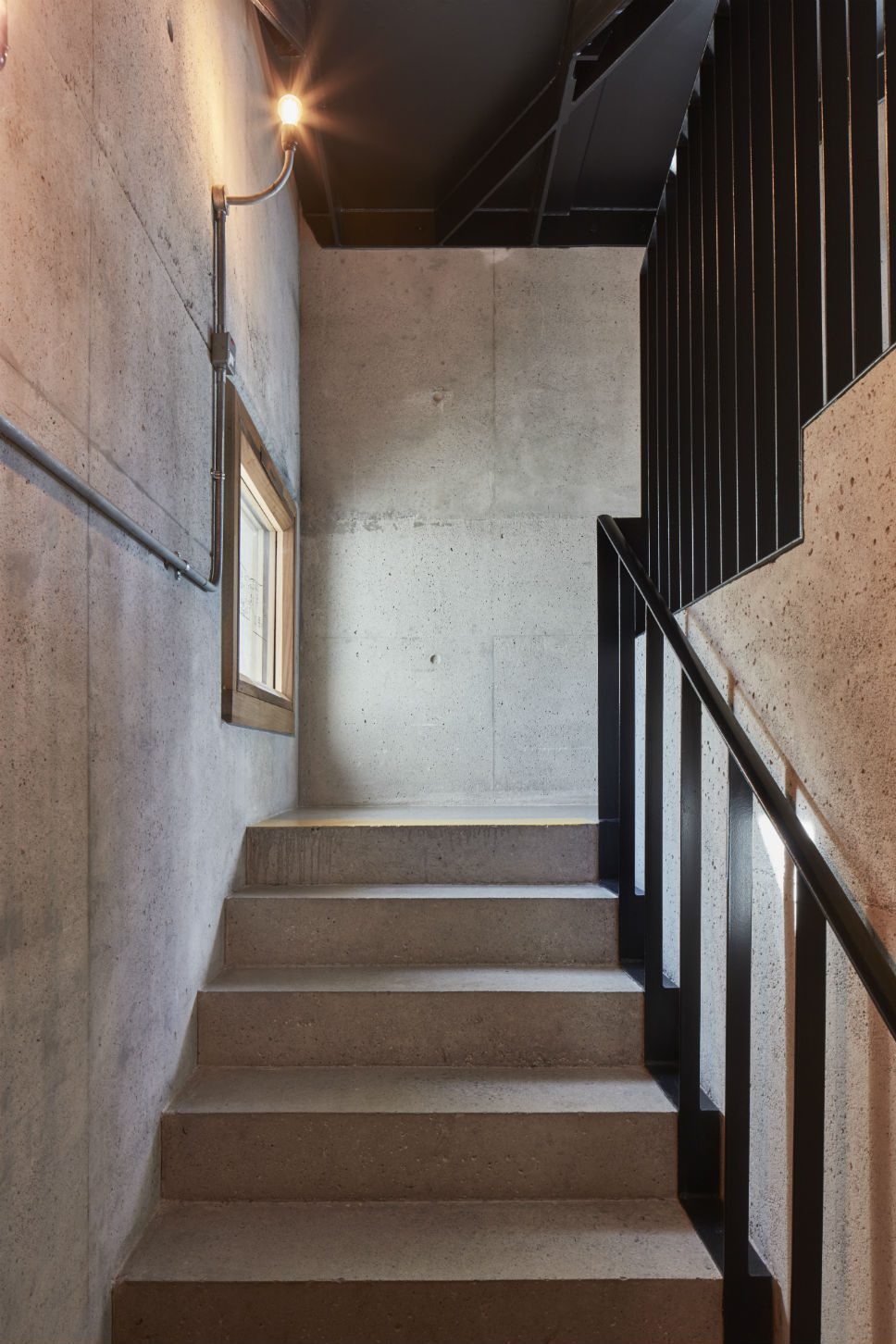 Delight in the cinema's unusual space which boasts quirky nooks against incredible voids, creating a truly individual experience that works in synergy with the array of new and classic films, including the best of Irish and international independent films, on show within the space.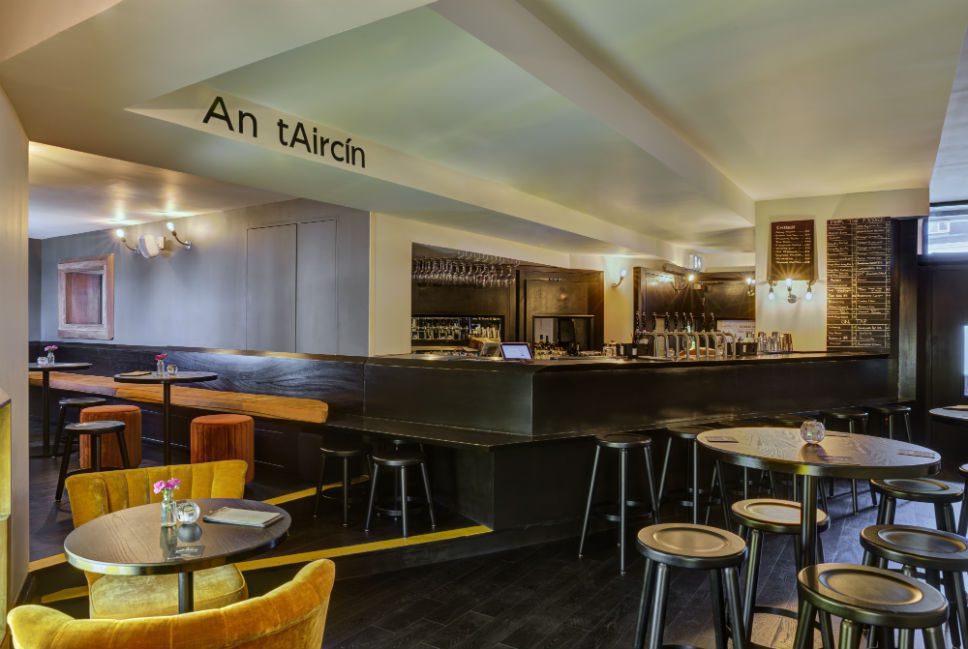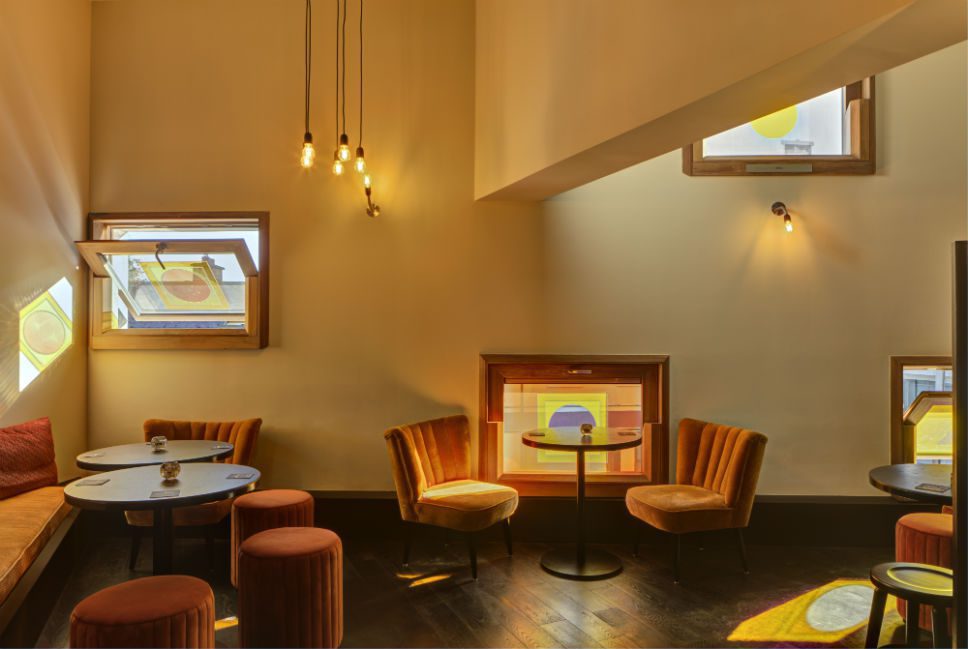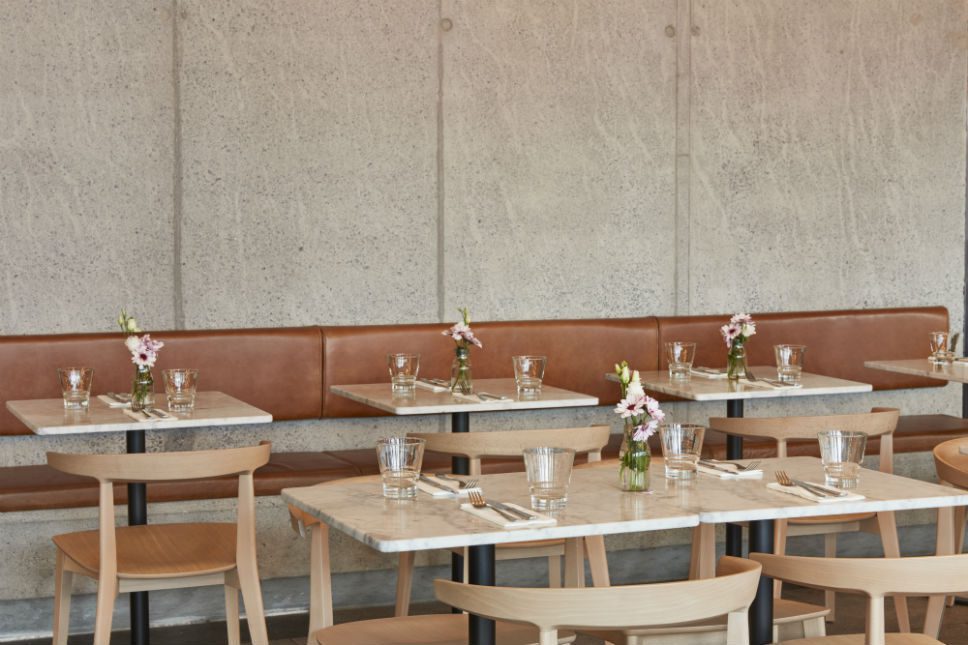 The design was inspired by cinemas of the early 20th century, featuring everything from theatrical lighting, red velvet curtains and plush seating from 70-year-old manufacturer Quinette Gallay. You'll also be intrigued by the angular, poured-concrete staircases that criss-cross and weave through the seven-storey structure.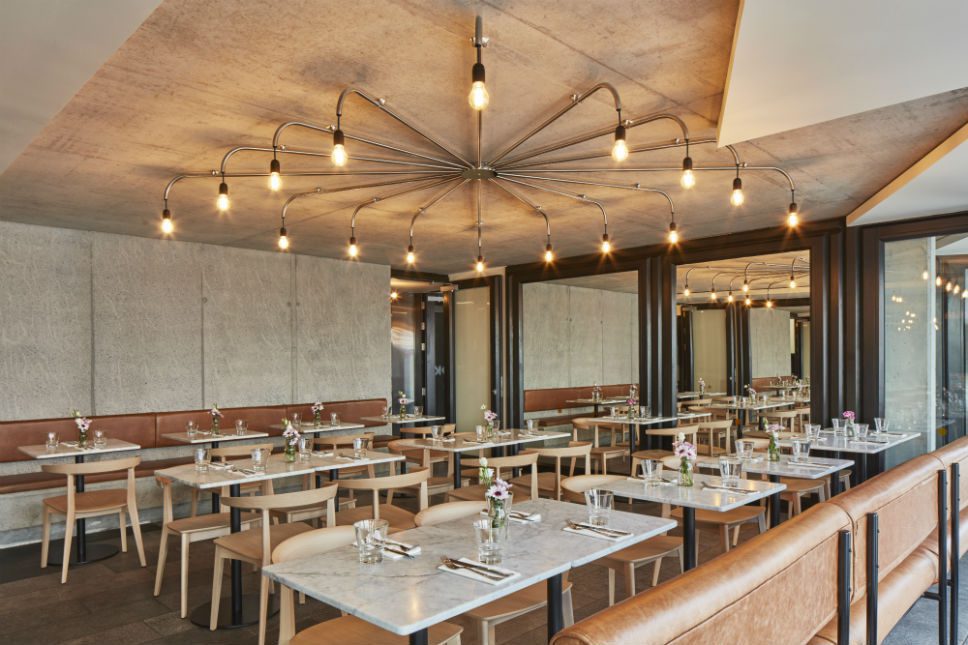 "You get lost in there, which is the trick," says architect Tom dePaor of County Wicklow practice dePaor. "As a monument to a gregarious town that thrives on festivals," like July's Galway Film Fleadh. "I wanted to make the sort of plain, powerful building well known to this side of Ireland, and then to sweeten the pill with beautiful, decorative elements."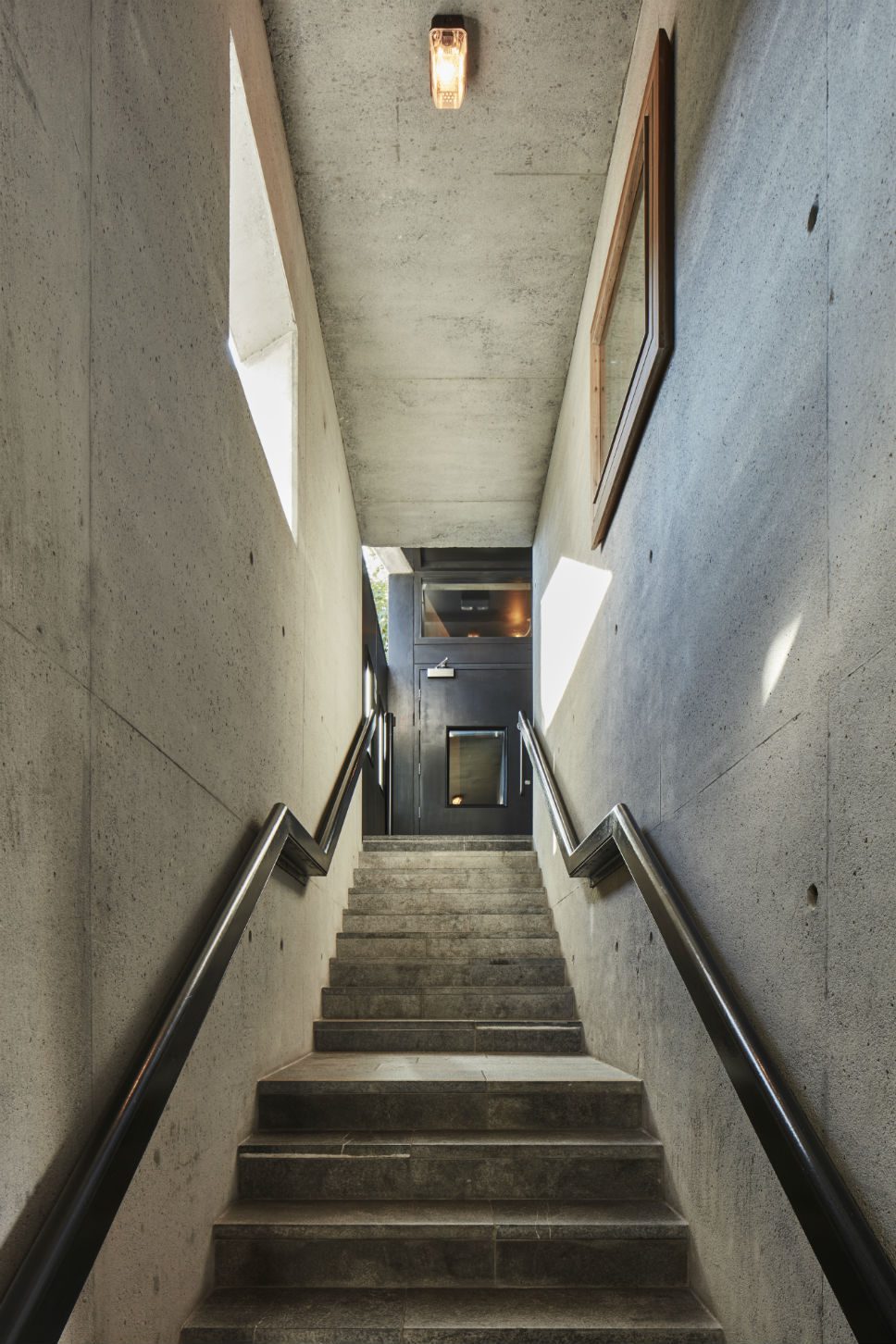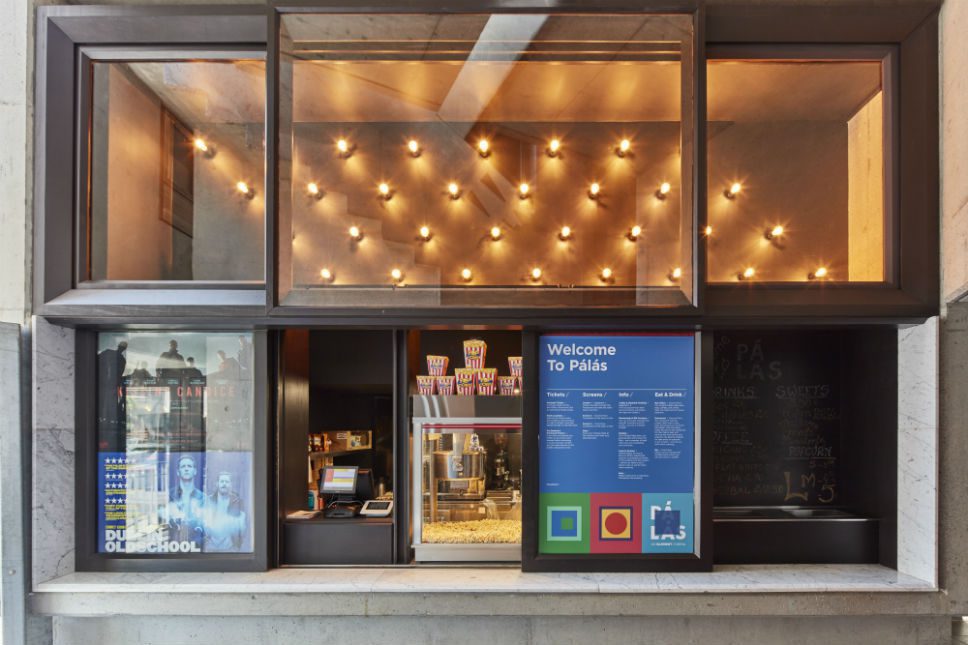 The newly opened multi-storey structure sits behind the preserved Georgian façade with the cinema's foyer inhabiting the courtyard and space between them. Three screening rooms are stacked on top of each other in the contemporary structure alongside a modern, beautifully designed bar and restaurant. We love the well thought-out details too, for instance the 24 resin-coated glass windows (donated by local artist Patrick Scott) that are inspired by the gel filters used in the stage lighting, bringing colour into the rooms.
"That was our vision, a grown-up experience, where you can eat before or after, take a glass of wine into your film… and no sticky floors." Andrew Lowe
Want to discover what the cinema's programme will feature? Click here.
Photography by Ed Reeve