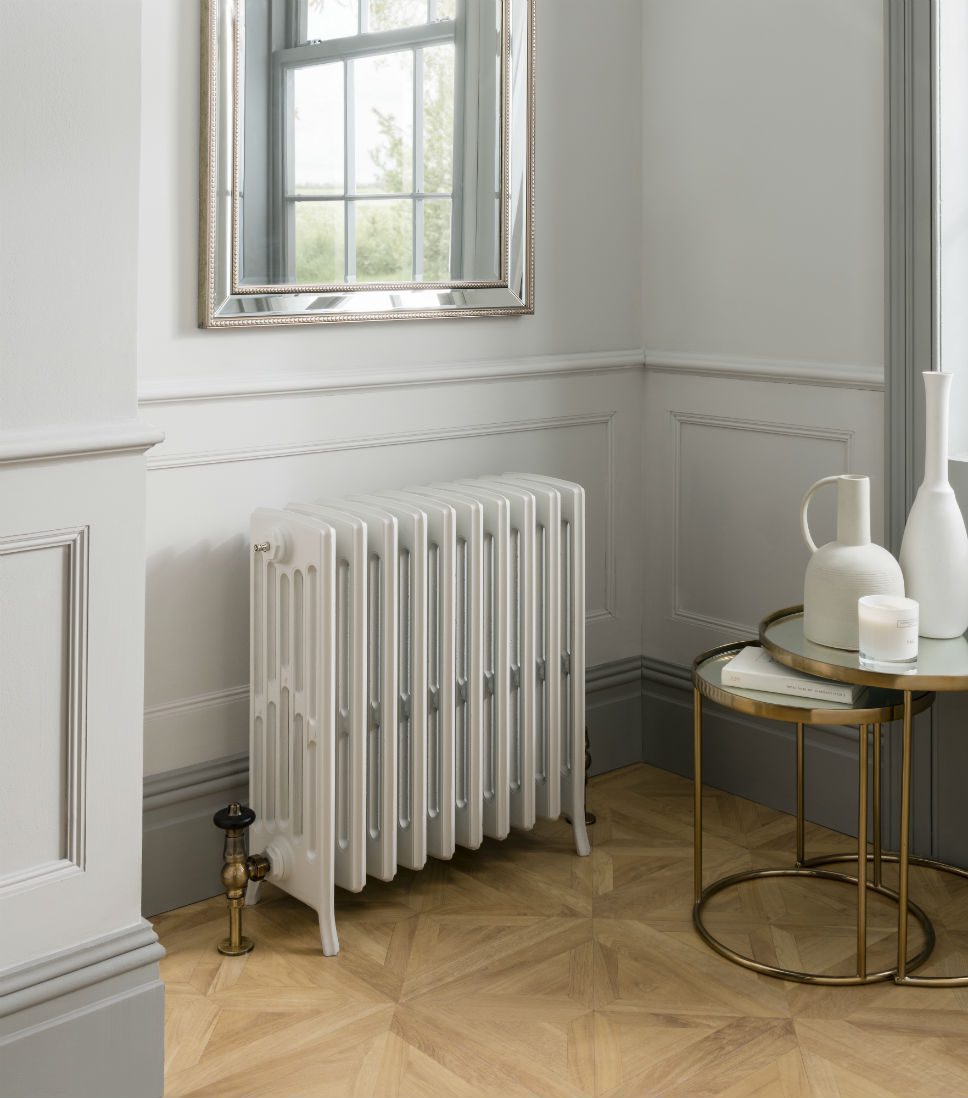 Give your radiators a new lease of life with The Radiator Company's new Farrow & Ball finishes…
The brand has released three of their leading cast iron designs (Linton, Ledbury and Trieste) in a choice of 132 Farrow & Ball paint finishes. Farrow and Ball are hugely passionate about their creation of high-quality and inspiring paint (which are achieved through original formulations as well as age-old methods since their launch in 1946).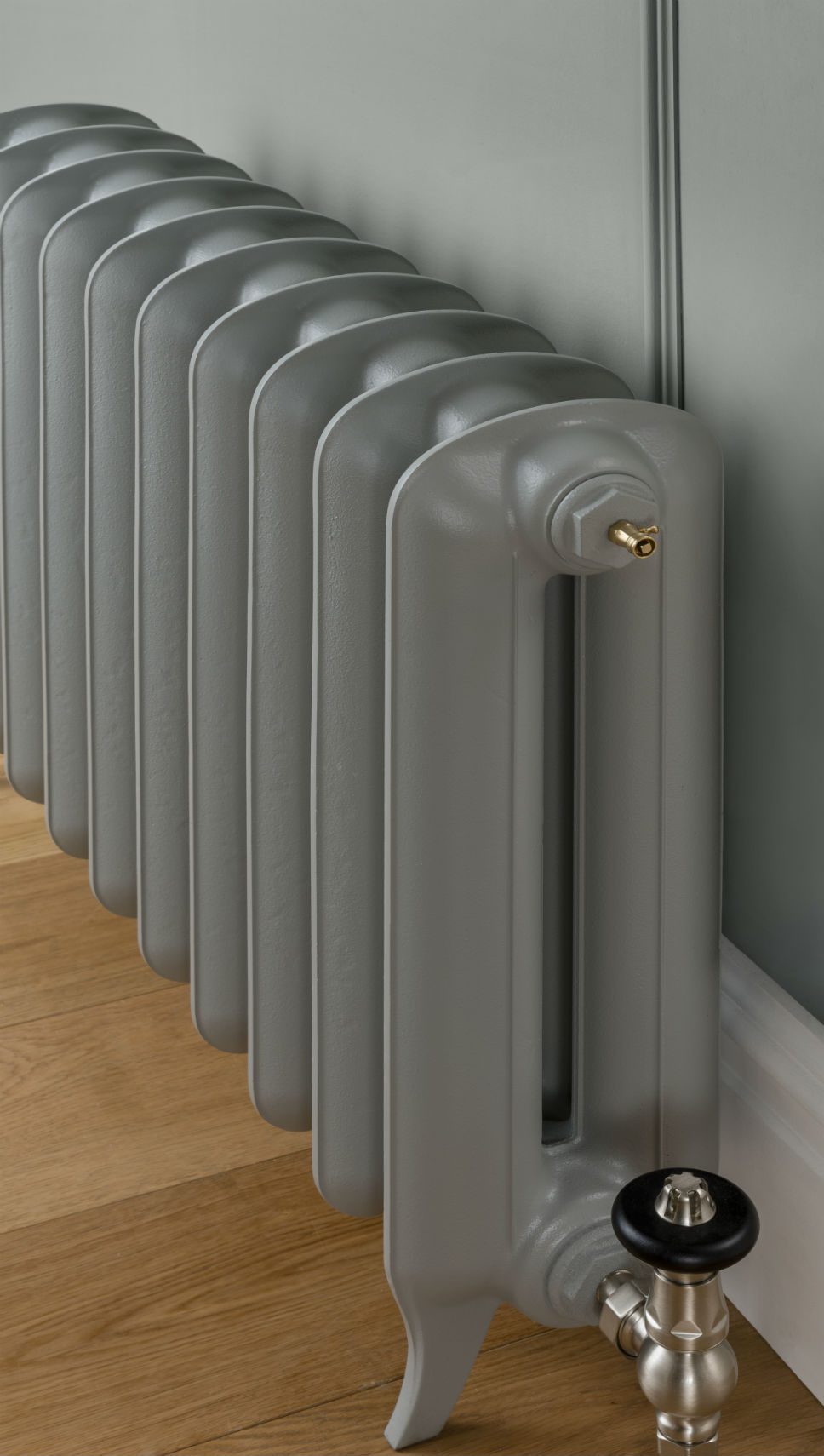 Match your chosen Farrow & Ball finish to the shade of your walls or your woodwork and create a calming, cohesive design within your home. Or, make a statement and explore Farrow & Ball's comprehensive offering of colours.
The options are endless.
Click here to discover more from The Radiator Company.