Good news just in, Carl Hansen & Søn are adding three new beautifully designed lamps to their collection of modern classics by internationally renowned Danish architects Claus Bonderup and Torsten Thorup.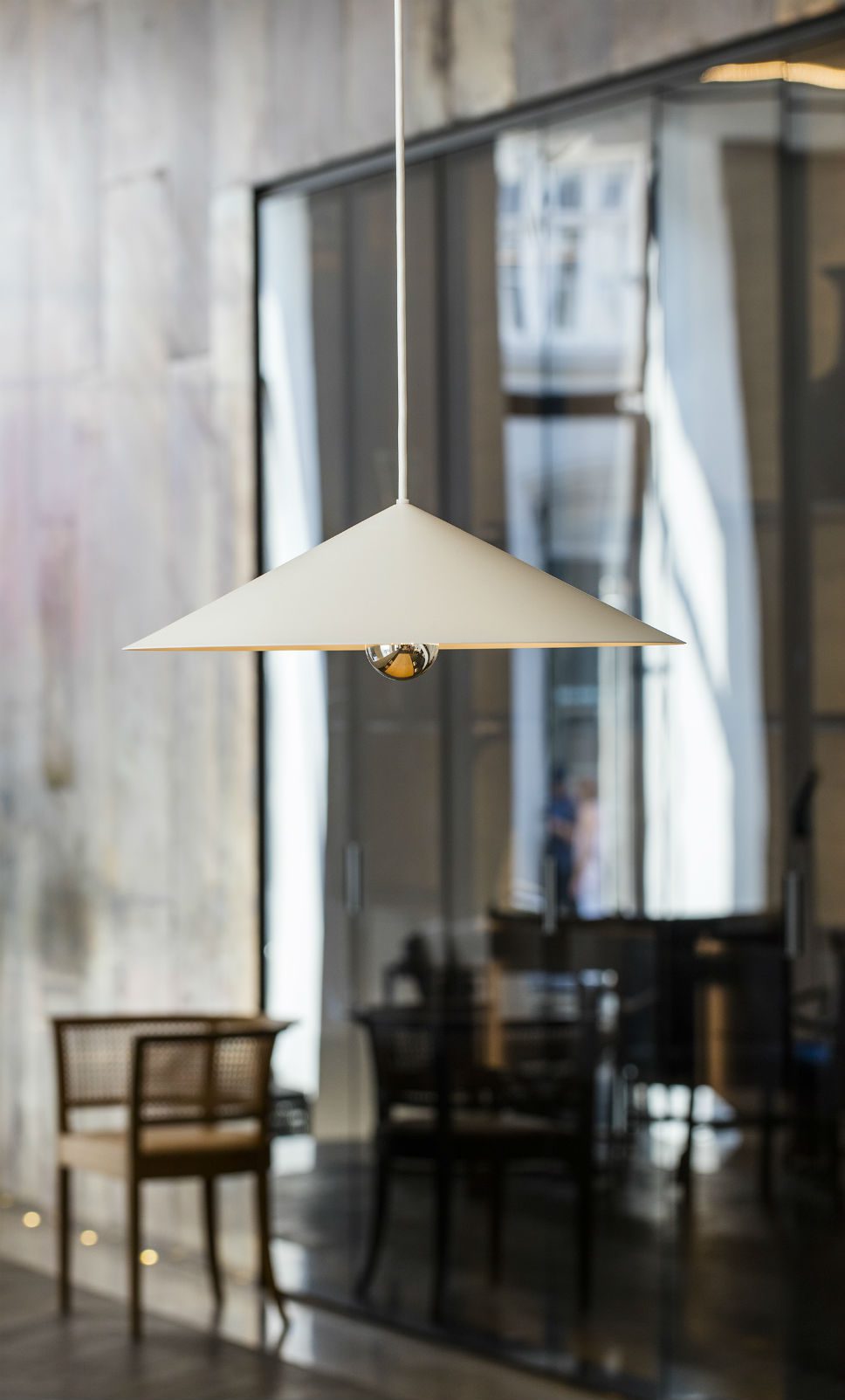 The designs, originally created in the late 1960s, include the Confetti, Pendant Lamp No 1 and Calot pendants. Classic in their design, and minimal in their style, each new arrival is ideal for the modern interiors of today, and effortlessly complement the brand's collection of modern furniture.
Claus Bonderup and Torsten Thorup originally created the new lighting arrivals almost 50 years ago, and we're completely blown away by their timeless, Scandinavian forms that easily work with today's modern tastes.
"It's no easy feat to find a beautiful lamp that also provides good illumination – and matches our classic design collection. We have long sought lighting with precisely this potential." Knud Erik Hansen, CEO of Carl Hansen & Søn.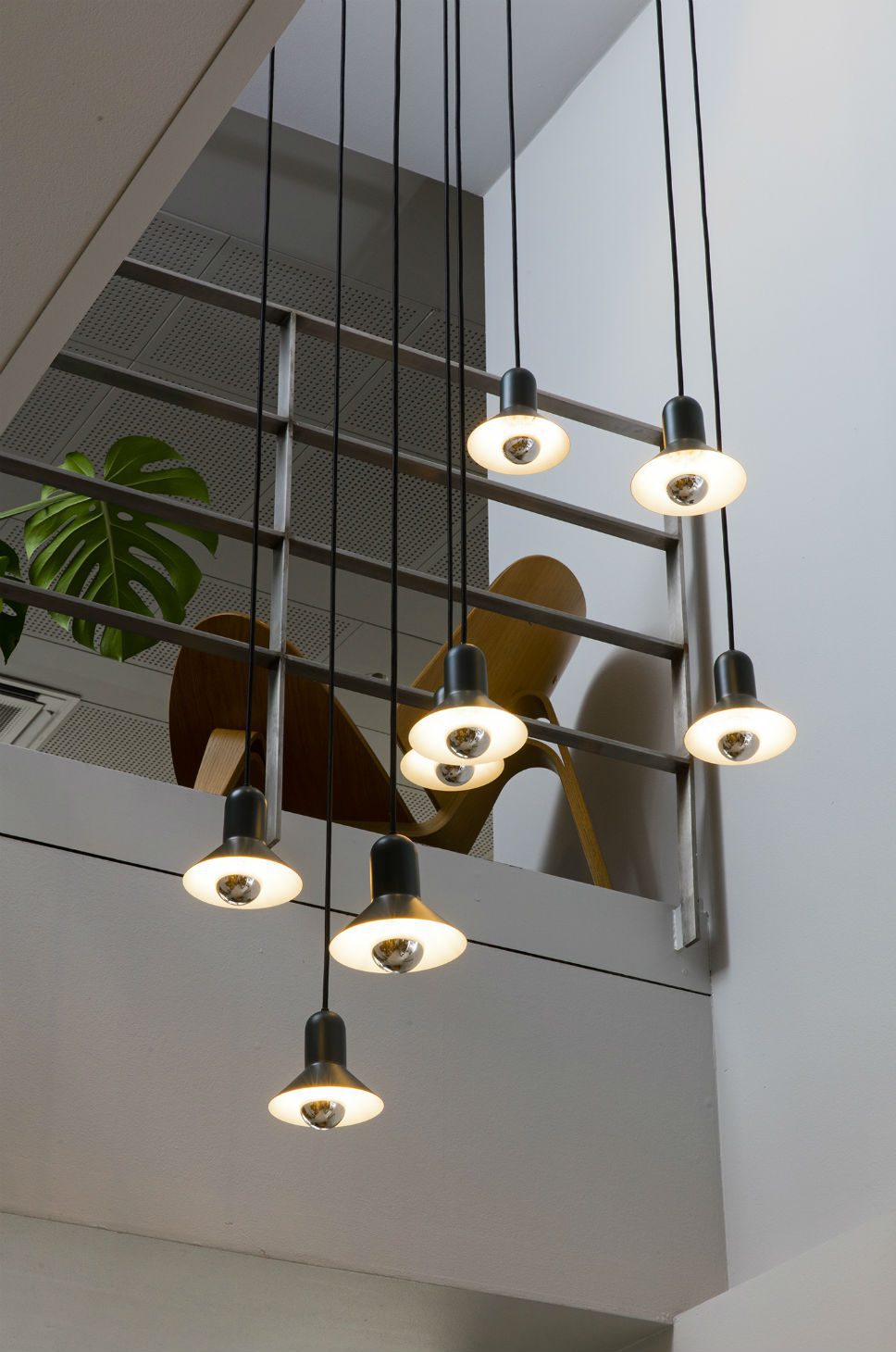 The lighting designs are available for purchase from June 2018 through Carl Hansen & Søn flagship stores.
"The circular shapes and simple silhouettes of Bonderup and Thorup's three pendants elegantly interact with our classic furniture pieces, sharing the same timeless modernity. The furniture and lamps simply complement each other." Knud Erik Hansen, CEO of Carl Hansen & Son.
Click here to discover more from Carl Hansen & Søn.