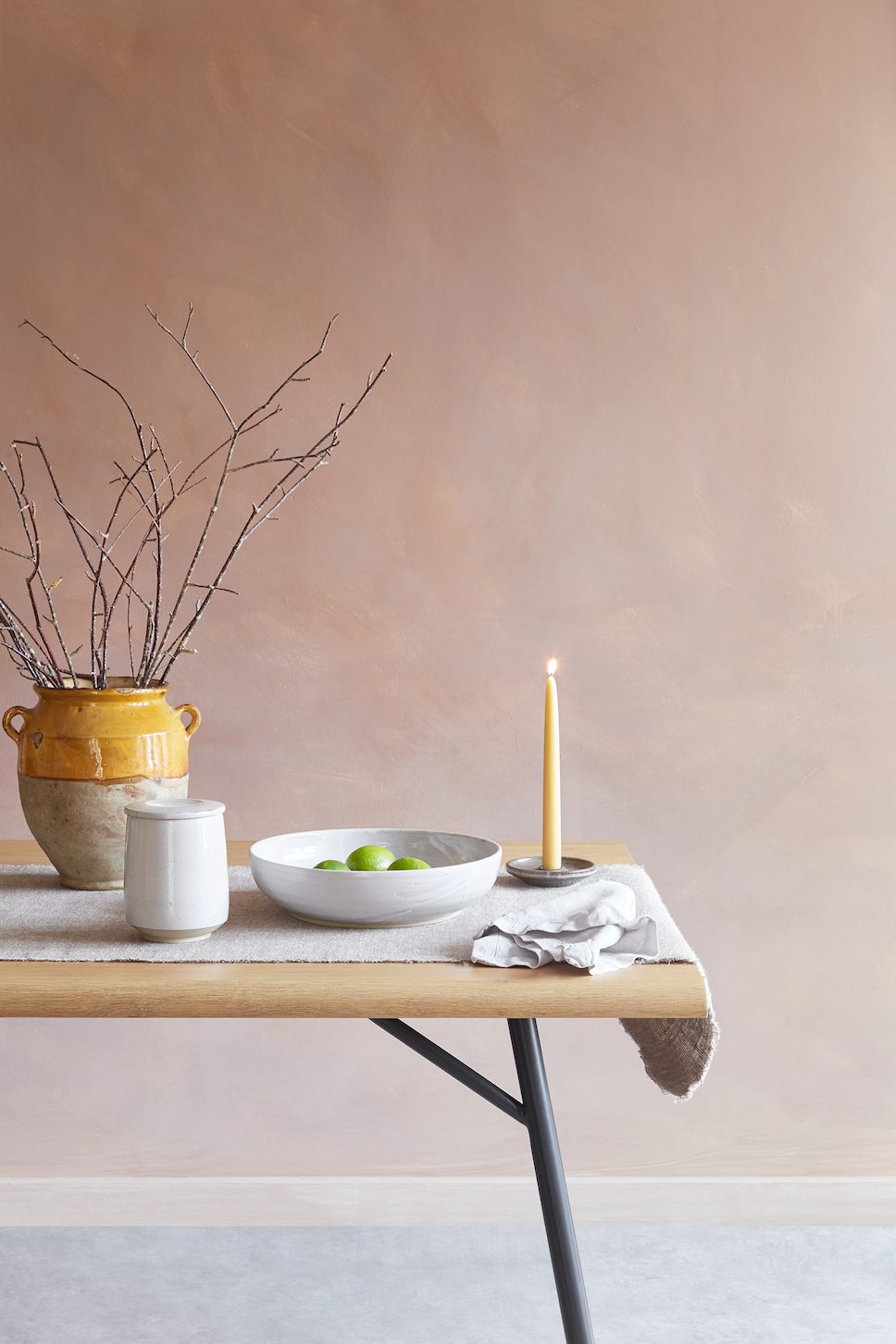 Oggetto (the Italian word for 'object') is a Dorset-based design studio and workshop who not only deliver on beautifully crafted, functional objects but celebrate the work of other independent designers, makers, artisans and small producers alongside their own thoughtfully created pieces.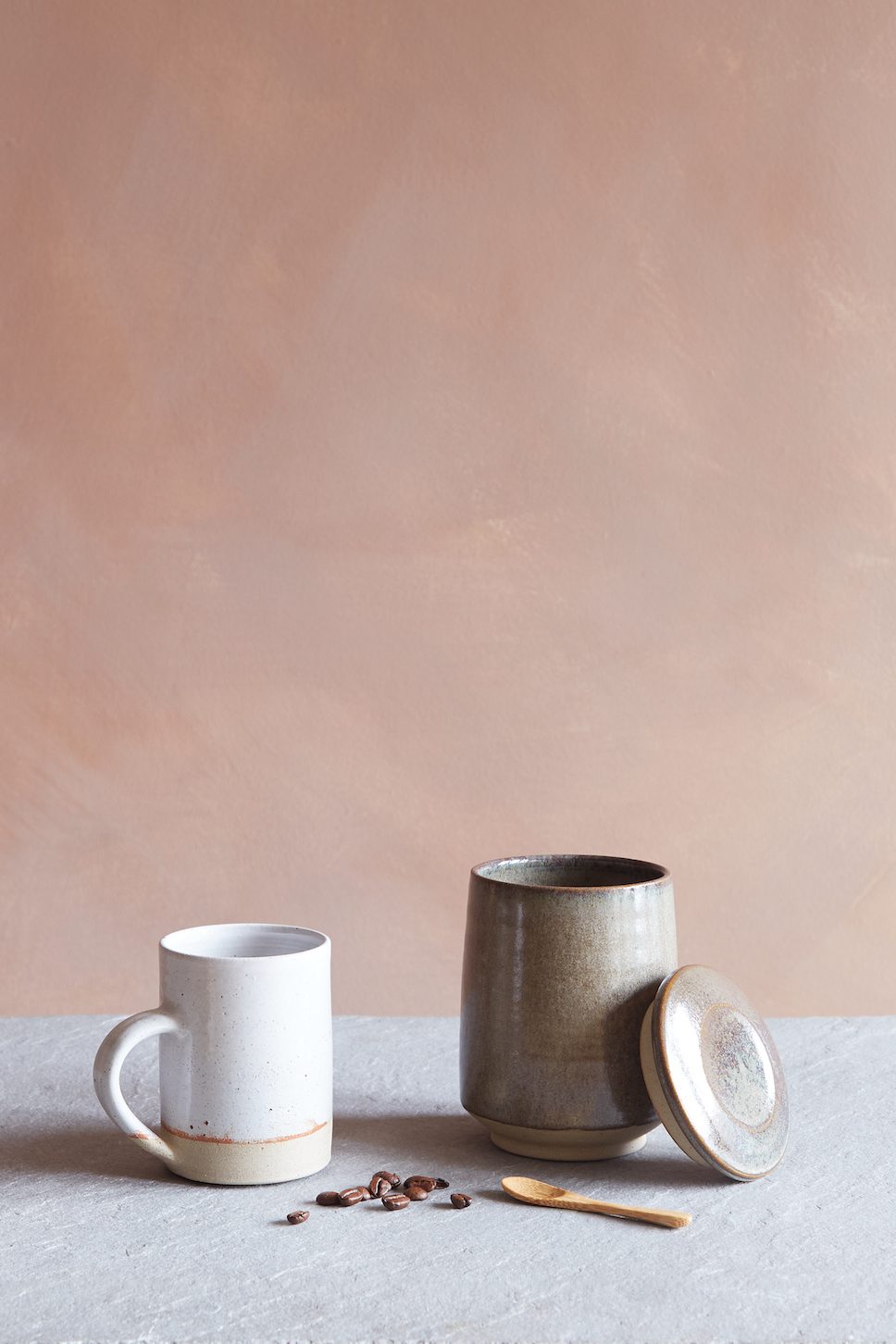 The rustic homeware brand has recently unveiled a brand new collection of wheel-turned ceramic tableware which, as with everything else they look to produce and commend, is handmade using traditional craftsmanship, beautiful and extremely functional.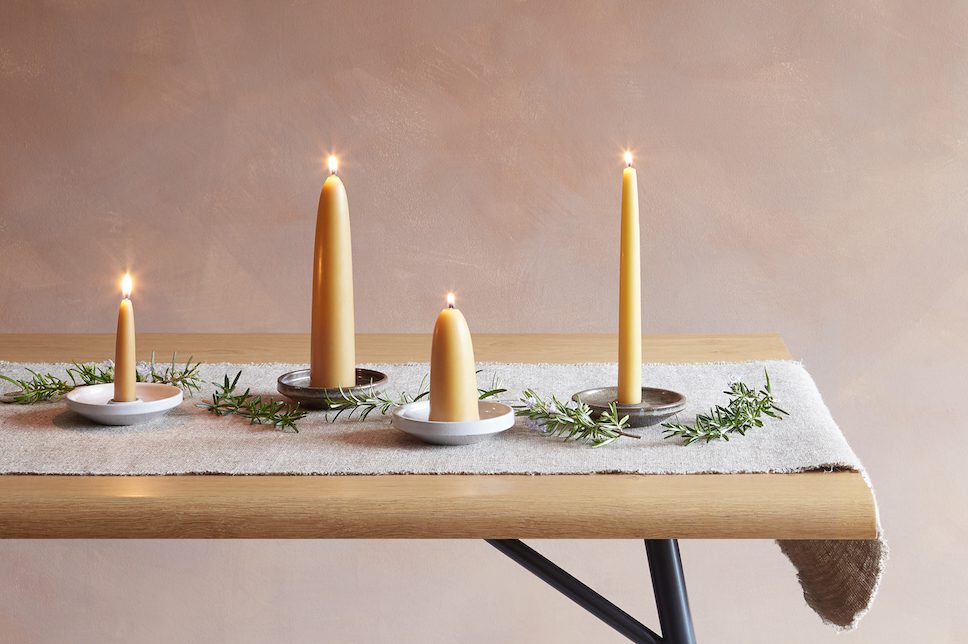 The new line of ceramics includes softly rounded storage jars, organic-shaped serving bowls, tactile candle holders and the perfect set of mugs for that revitalising morning coffee. Every piece of the collection has been made using a pottery wheel and minimal tools. Their creation – which is understandably slow-paced – reflects the way of life the designs encourage. One that embraces a much slower pace, where there is time to indulge in the simpler things.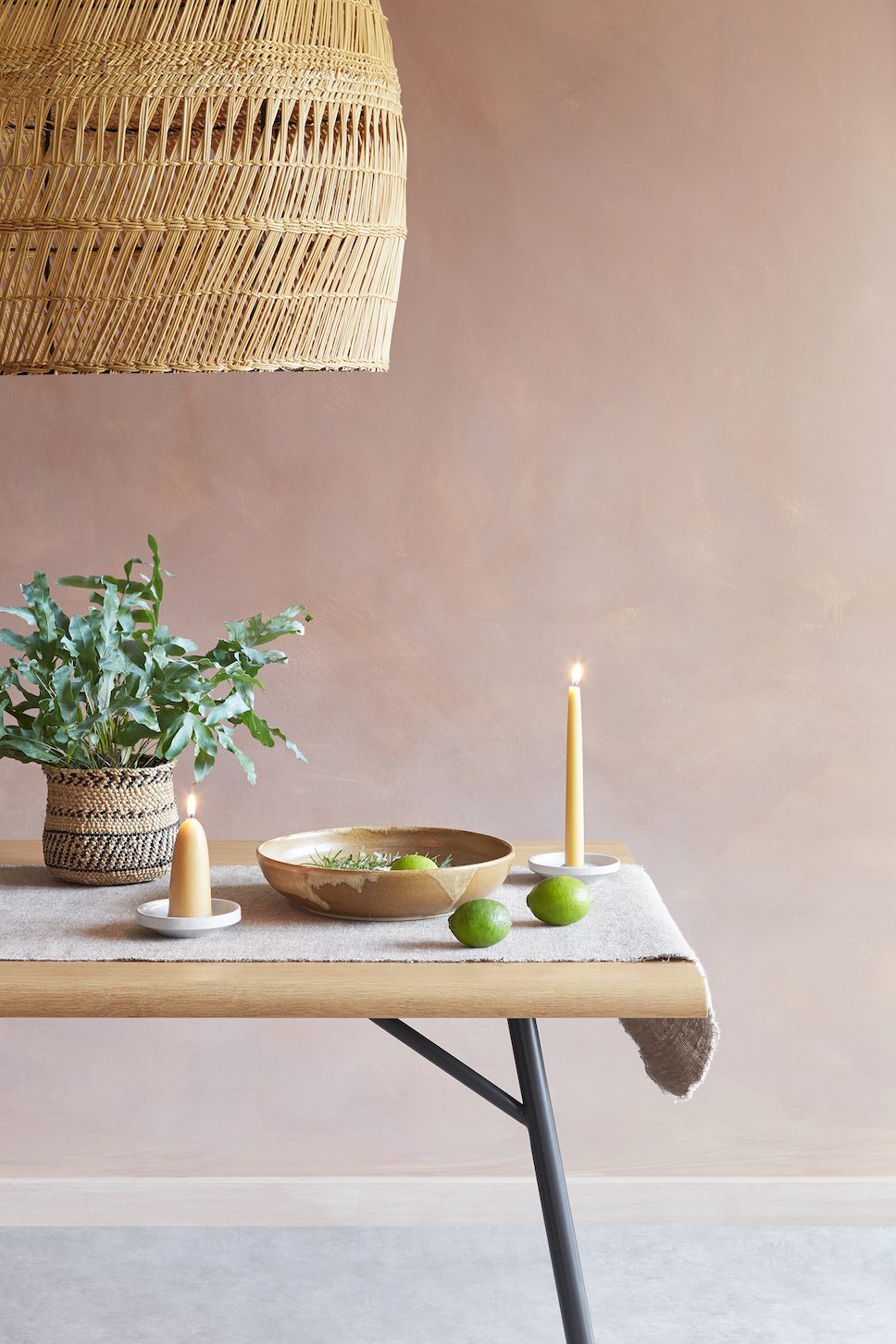 Not only will these pieces inspire you to take time out from the busy nine to five, but they'll make for the perfect festive gifts this Christmas.
Discover more from the collection and Oggetto here.
For more design stories on enki click here.