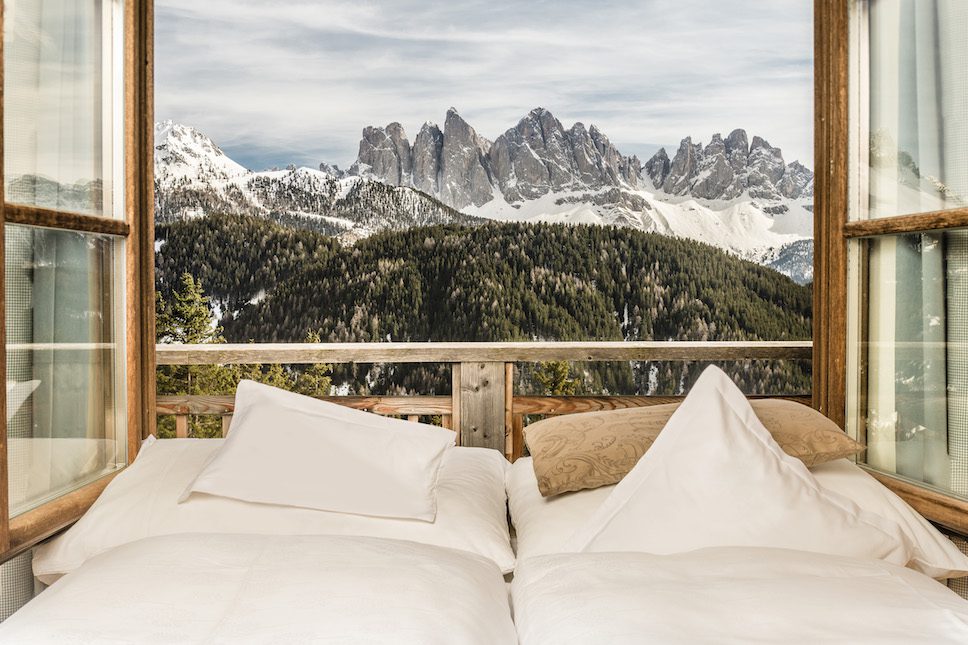 Introducing "peace as a new luxury" to it's guests, the new sustainable luxury wellness retreat, FORESTIS plans to officially open its 5 Star doors on the 20th May 2020.
The uniquely conceptual Tyrolean mountain retreat, located in South Tyrol on the Southern slope of the Plose mountain at a breathtaking 1800 metres above sea level, not only promises awe-inspiring vistas but year-round relaxation, regeneration and an intriguing focus on nature, time and simplicity. Enveloped in the lush mountain forest, all 62 suites situated within FORESTIS embrace panoramic views of the massif of the UNESCO world heritage Dolomites.
Conceived by Stefan Hinteregger and his partner Teresa Unterthiner, FORESTIS is a hideaway every globetrotter will want to visit. Guests will be surrounded by four elements, including pure spring water, pristine mountain air, endless sunshine and a mild, relaxing climate. These elements, alongside the carefully curated FORESTIS build, will allow guests to recharge and reconnect with themselves amongst nature.
The architecture of the project follows a natural thread as well. South Tyrolean architect, Armin Sader and the FORESTIS interior team brought their ideas together to reinterpret the original architecture, creating a CO2 neutral construction within a natural atmosphere, crafted through the implementation of native materials and allowing for the building's energy to be 100% renewably sourced. All of these design factors emphasise the solitary location of the project, alongside the destination's aim to connect the visitors to FORESTIS with the nature that surrounds it.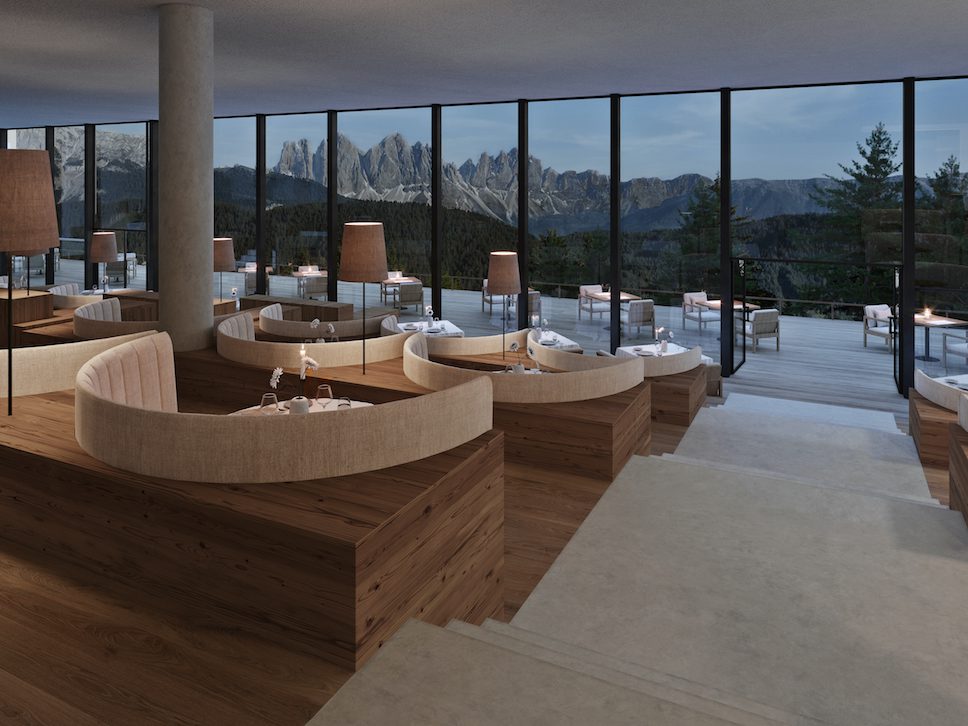 "We have conceived FORESTIS as a refuge for relaxation and a place for strength, for people all over the world, in the place we have been fortunate enough to call home. We want to share the beauty of the mountains, climate, water, air, sun to enrich our guest's wellbeing and this space of power that can be felt, experienced and seen." Teresa Unterthiner and Stefan Hinteregger, owners at FORESTIS
Guests will be able to explore an extensive variety of year-round packages and curated experiences at FORESTIS, including Wyda Celtic yoga and a ski-in/ski-out experience. Alongside this, visitors will be able to indulge in FORESTIS Spa treatments that are designed to follow the principle of four native trees: mountain pine, spruce, larch and Swiss pine, as well as experiencing head chef, Roland Lamprecht's 'Forest Cuisine' which promises to include 'variety, naturalness and authenticity.'
Want to discover more about FORESTIS? Click here.
For more retreat and hotel inspiration on enki, click here.