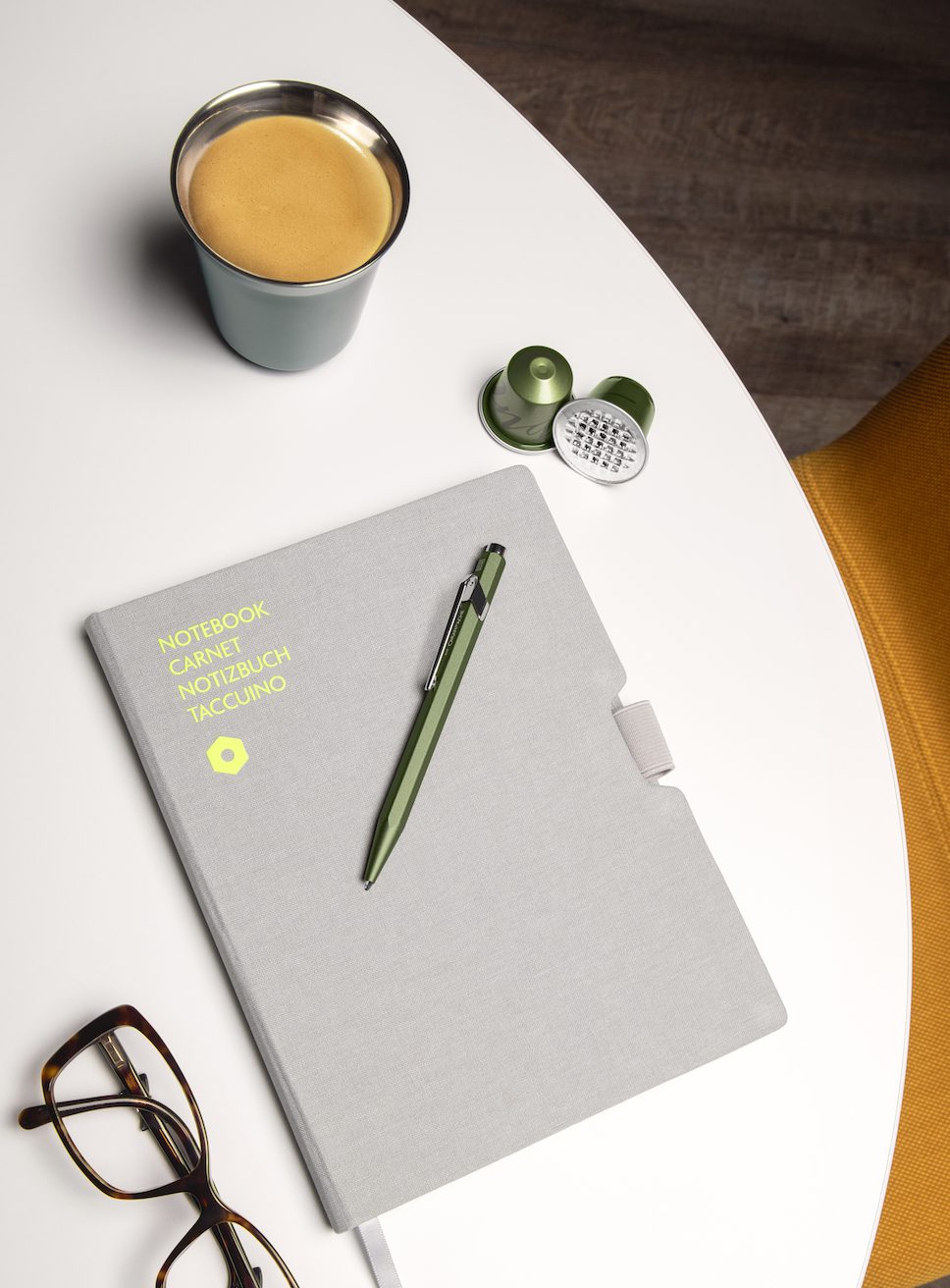 Nespresso and Swiss writing and drawing instruments company, Caran d'Ache have recently unveiled the launch of a second limited-edition award-winning pen created entirely from recycled aluminium coffee capsules.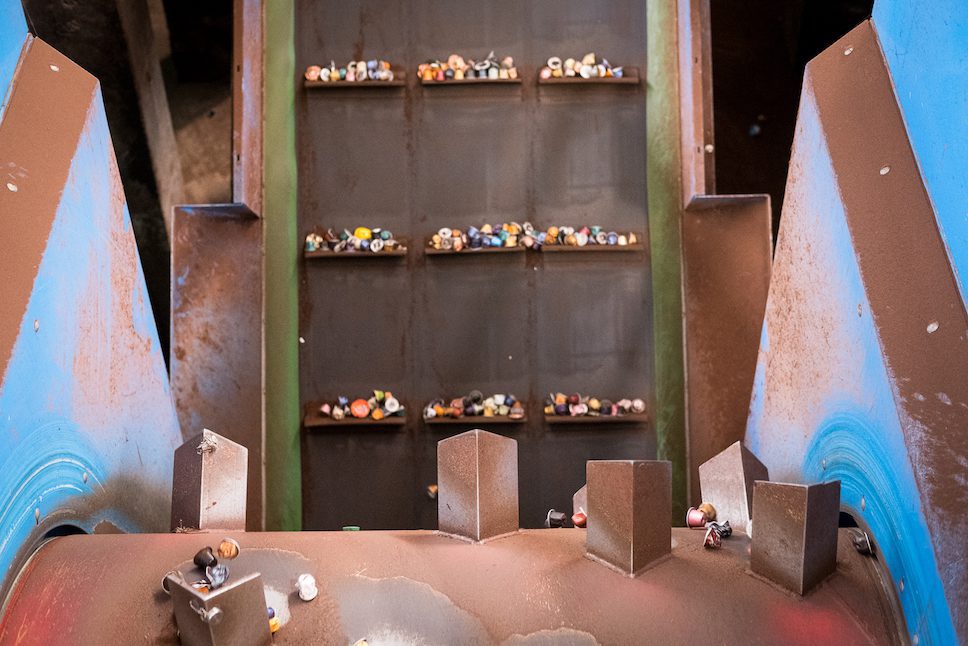 The return of this partnership follows the success of the brands' first edition. The second design boasts a reimagining of the Caran d'Ache's classic ballpoint pen in aluminium, created from recycled Nespresso capsules. The design is sleek, elegant – flaunting a rich green colour palette which stems from Nespresso's most popular coffees, the Master Origins India capsules – and maintains environmental responsibility.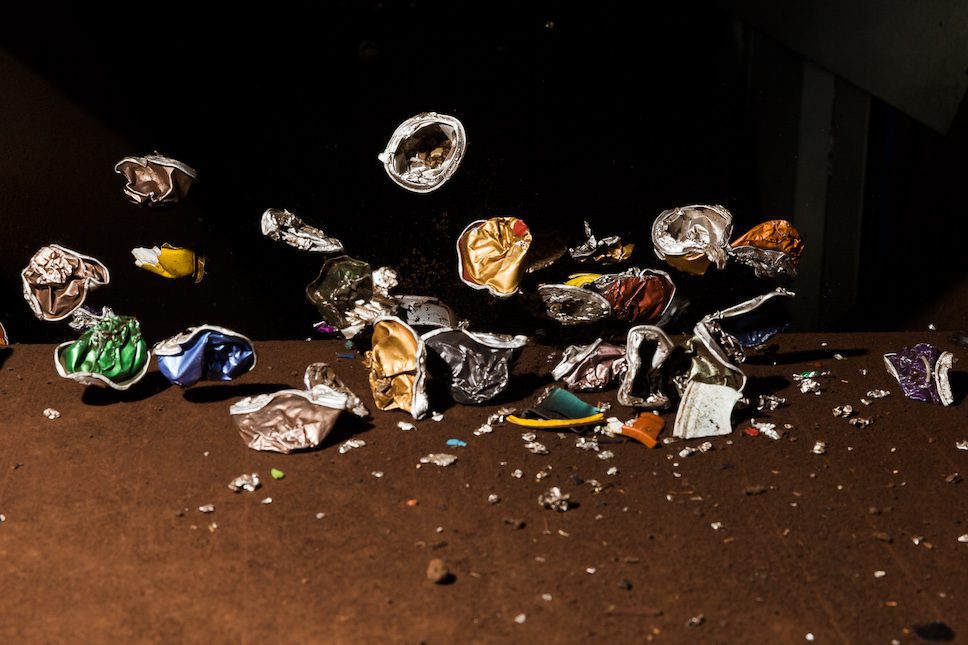 "We're delighted to be partnering once again with Caran d'Ache and bringing consumers this unique object, a true celebration of the infinite recyclability of aluminium. When consumers recycle with Nespresso, their capsule continues its journey. We believe this special collaboration gives coffee lovers something to write home about." Jean-Marc Duvoisin, CEO of Nespresso
(©Zingaro Photography)

(©Zingaro Photography)
Arriving as a celebration of recycling, the pen is designed to remind consumers of the infinite beauty of aluminium and its impressive durability, as it can be re-melted and reused time and time again. Plus, the collaboration is a further example of how up-cycling can achieve truly design-led, aesthetic results and provide a new value to what might have just been popped in the bin beforehand.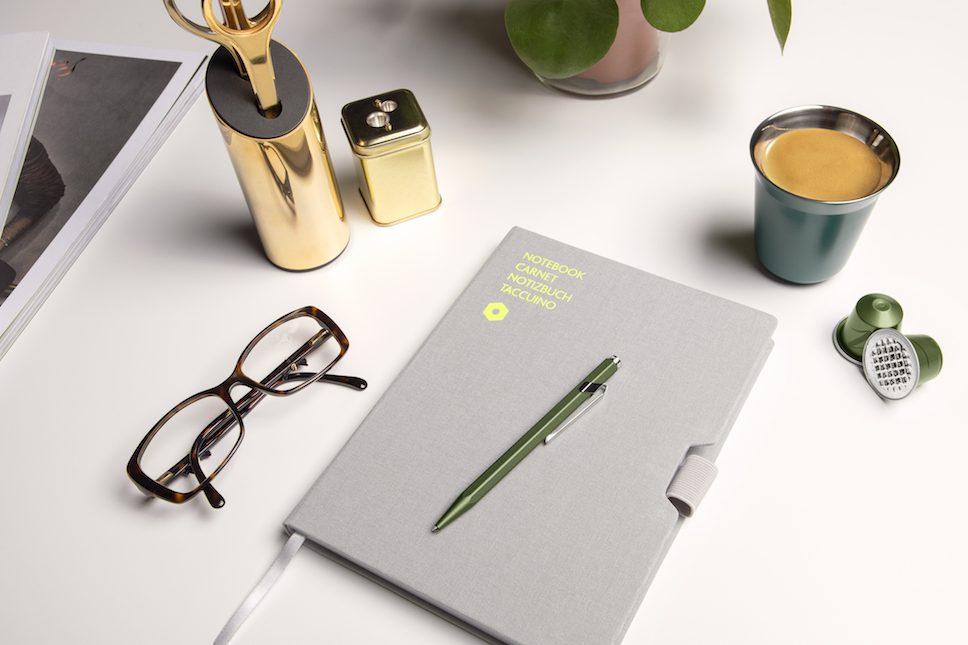 "We are pleased to write the second chapter of this collaboration with Nespresso after the unprecedented success of our first partnership. It is very encouraging to see our consumers positively responding to design innovations founded on sustainable development, a value that Caran d'Ache has held dear since 1915." Carole Hubscher, Caran d'Ache's President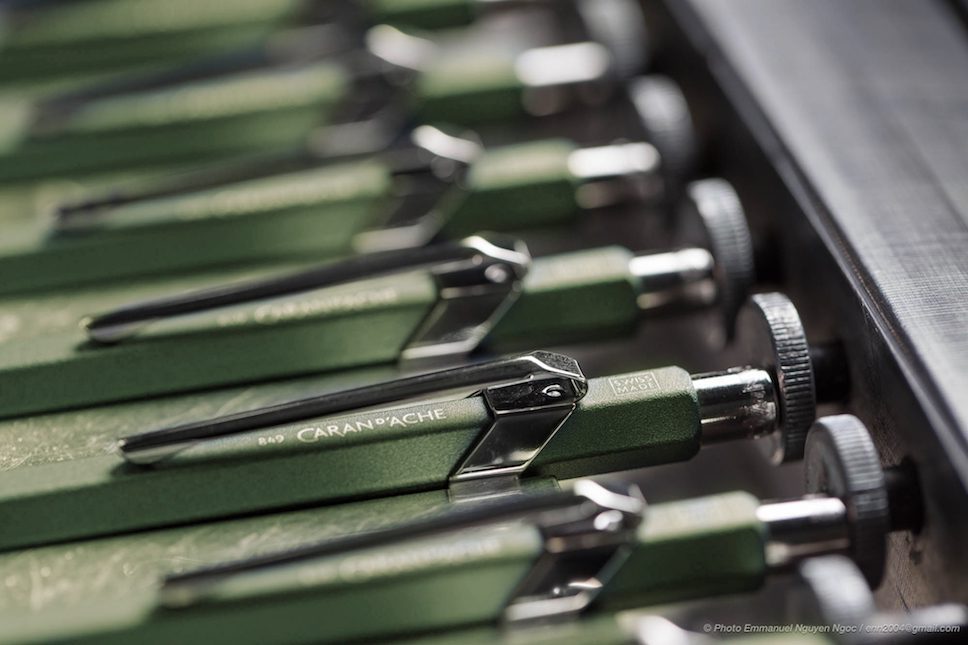 The collaboration's aim is to encourage users to recycle their used Nespresso capsules by showcasing the unlimited potential of recycled aluminium.
Discover more about the collaboration here.
Want to make a sustainable outside dining crockery choice this 2019? Click here.