Tile and stone specialist, Lapicida has announced the arrivals of their new Alora porcelain tiles.
Showcasing a beautifully soft, rich Mediterranean quality, the new tiles flaunt an almost vintage terracotta vibe, complete with soft mellow tones and natural textures.
Plus, we love that these high-tech porcelain tiles are light yet strong, and easy to look after, not to mention install. They're also available in a large array of other 'lookalike' materials, including timber, metal, glass, industrial cement and ceramics.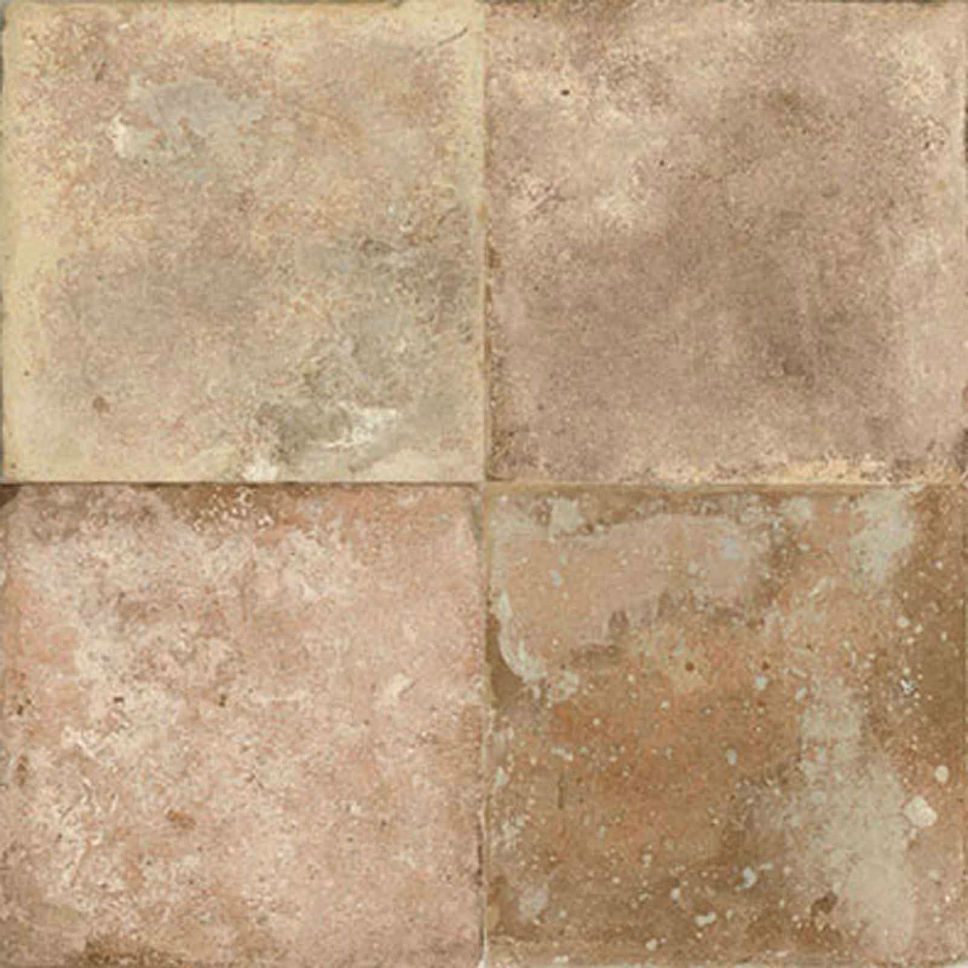 Want to discover more from Lapicida? Click here.
All images are sourced from Lapicida.