"My happy place is a piece of land in New Zealand that we are regenerating with native trees – it's our carbon offset project." Mark Elmore, Vice President Design and Brand at Fisher & Paykel Appliances.
The pioneering spirit of the founders of luxury New Zealand brand Fisher & Paykel challenged conventional appliance design and productions systems. A history of 80 years of innovation has instilled the belief that "the best innovators don't just understand technology, they understand people." It's with this notion that the brand design and produce innovative appliances that meet the needs of our modern lifestyles whilst keeping sustainability as a core focus.
We talk to Mark Elmore, Vice President Design and Brand, about the design heritage of Fisher & Paykel and how the brand wants its innovative appliances to create a positive impact, combining beautiful design with exceptional performance.
1. How does your business prioritise nature and the environment?
We are designing for a changing world. Over the past decade we have focussed on finding more sustainable solutions to problems of home energy use and consumer waste. From the manufacturing stage to the final product, we are committed to reducing our impact on the environment. We have a big innovation focus on minimising energy, water, and detergent use, while prolonging the life of fabrics and minimising food waste through better food preservation. Good design can help us to live more sustainably by creating products that are more enduring and easily recycled.
2. Why did you decide to pursue the path of sustainable practice when commercially there are so many reasons not to?
Our commitment to sustainability is deeply embedded in our purpose and values. It informs the way we work, the products we make, the packaging they come in, and the way they are delivered. In a rapidly changing world, our responsibility to reduce our impact is one we take seriously and embrace. The legacy of Fisher & Paykel is built on a future customer focus that stays true to the fundamentals of sustainable design.
3. What is the ethos behind your brand?
Our design heritage is founded on a pioneering spirit and a culture of curiosity. At the heart of the Fisher & Paykel story are people looking for the innovation that elevates the routine into great experiences. We focus on the life lived around the products, finding insights and innovations to improve life through great design. This has seen us challenge conventional appliance design to create solutions that deliver to genuine human need.
Our ongoing research and development is backed by a culture of open innovation, collaboration and curiosity – one that seeks to uncover insights and ideas that connect with our customers and respect our planet.
4. Where is your happy place in nature and how do you encourage your team to embrace the environment?
At a personal level, my happy place is a piece of land in New Zealand that we are regenerating with native trees – it's our carbon offset project. So far, we have planted 4500 trees, with another 3000 to go. Across our business globally, we have sustainability teams who encourage with our team of 4000 people to take action and be sustainably minded in everything we do.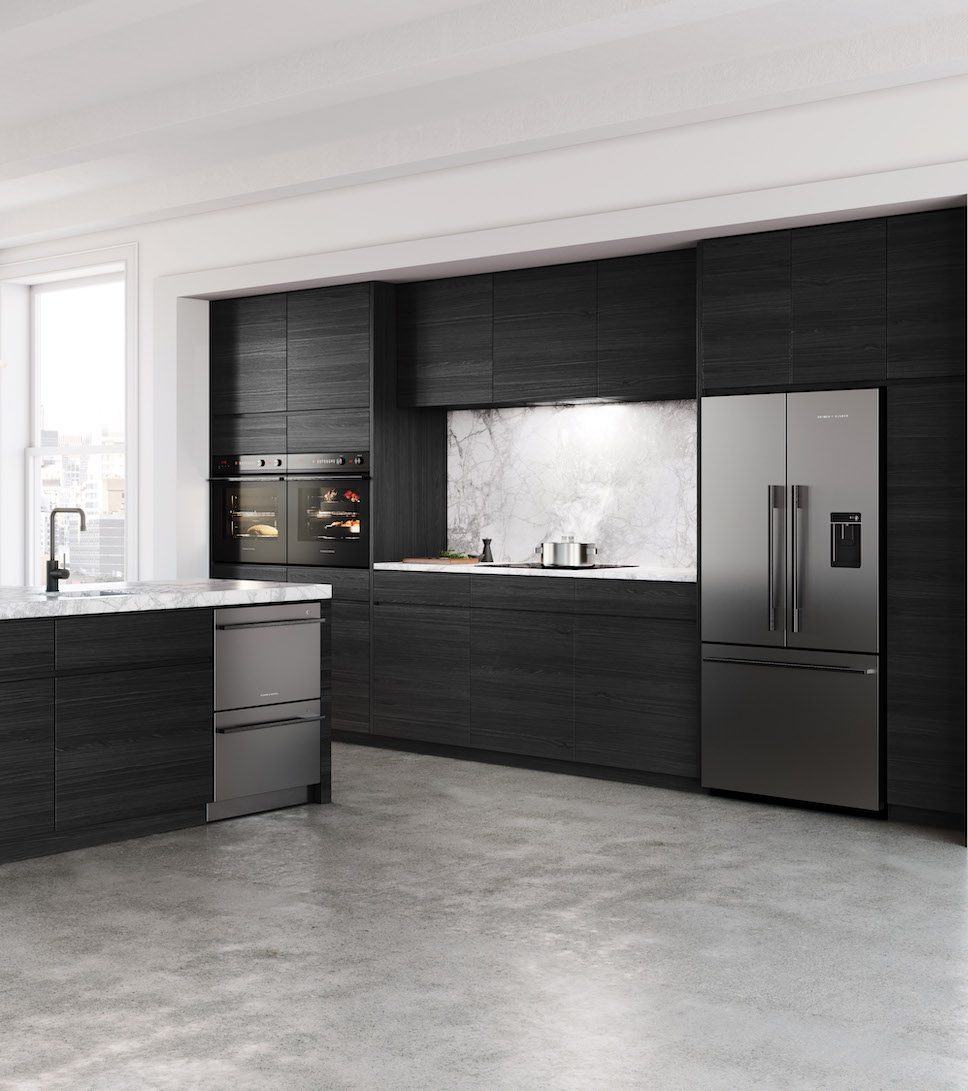 5. What role does design and architecture play in delivering sustainable cities and spaces?
We are curious about changes in urbanisation, human connections, sustainability, healthy living, and the way the designed spaces respond to this. Architecture and product design have a huge opportunity to adapt to this changing world and sustainably enhance the quality of people's lives.
6. Traditionally trade shows have been associated with epic levels of waste, so why did you choose to exhibit at Planted?
Planted is offering brands a unique opportunity to participate in a movement towards tackling unnecessary waste. This forward-thinking is what drew us to the event and, as a brand committed to sustainability, we were excited to collaborate with Planted to confront difficult conversations about the environment that other brands have not yet faced.
7. What do you hope your business will gain from being part of Planted Cities' flagship launch event?
We are committed to sustainability and the conversation about sustainably enhancing people's lives. The most innovative thinkers in the world of design, architecture, sustainability, food production, and nature will be participating in this event and we are privileged to be a part of something that signifies a positive change in the design industry when it comes to sustainability.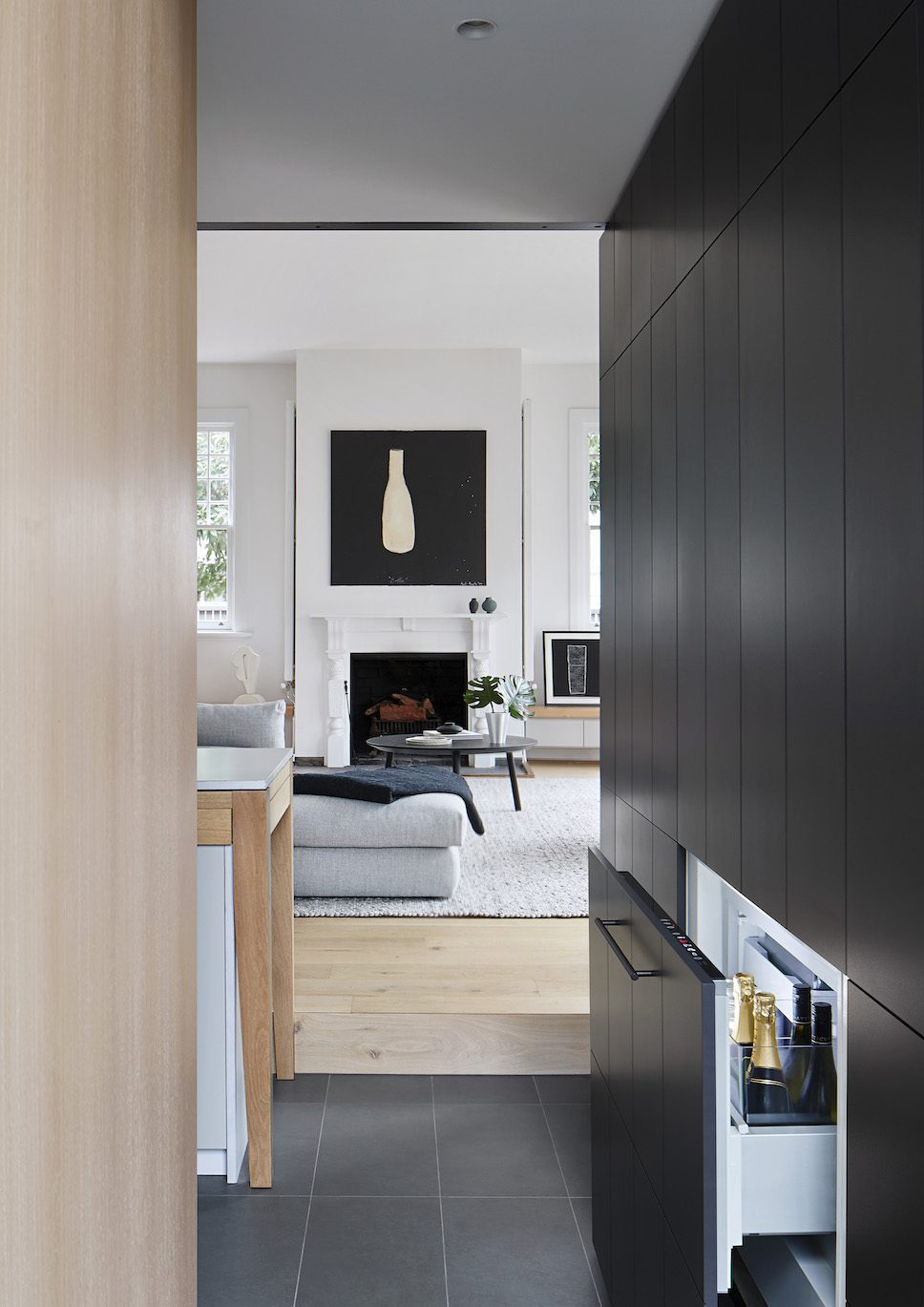 A huge thank you to Mark Elmore, Vice President Design and Brand at Fisher & Paykel Appliances, for taking part in enki's Meet the Maker series.
Discover more about the innovative appliance design by heading over to Fisher & Paykel online.
Explore more insights into all the brands that showcased at Planted Cities.