Drawing together IKEA's adept furnishing knowledge and sleek design direction with Sonos' crafted sound skills has allowed for quite the collaboration to be unveiled at Milan Design Week's Salone del Mobile at Torneria Tortona, Via Novi 5 (from 9th – 14th April) this spring.
Working together the two brands have brought two new multipurpose SYMFONISK products to the table for 2019, both of which will aid the creation of a comfortable, carefully crafted mood within the home via their design, light and sound. The collaboration challenges the traditional high-tech aesthetics previously seen within the industry with the unusual SYMFONISK table lamp and book shelf WiFi speakers. These pieces are built to embrace their surroundings and effortlessly become part of the home, making it easier for purchasers to 'furnish with sound.'
Having made light accessible to all for years – their intelligent connected smart lighting system TRÅDFRI is the latest arrival – IKEA are now aiming to do the same for high-quality sound. The collaborative collection is all about making a difference in people's lives and their living spaces through sound, light and design.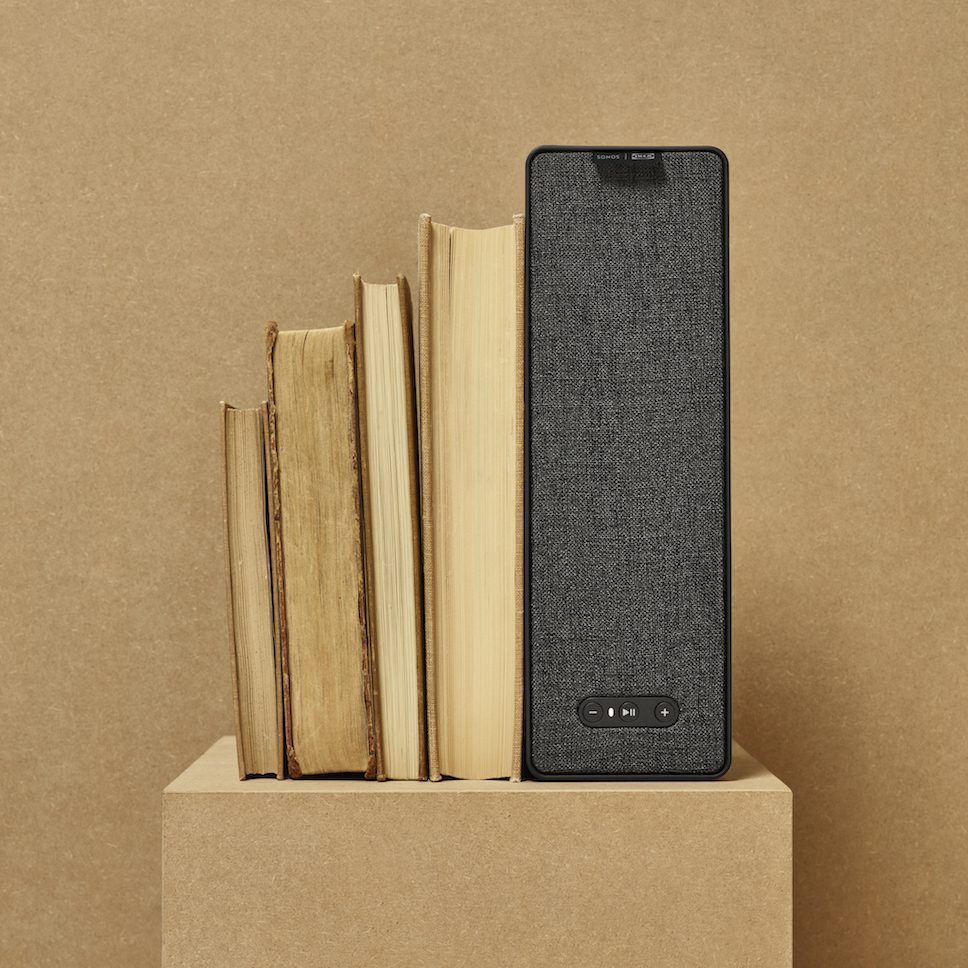 The SYMFONISK table lamp with WiFi speaker (available for £150 in the UK) creates a warm, enticing light as well as sound, while the SYMFONISK book shelf with WiFi speaker enables multi-functional usage within the home – styled horizontally or vertically – can hold up to 3kg of weight on a bracket and interestingly, can even be attached to almost any kitchen rail with hooks.
Notably, both of these new arrivals are of course compatible with Sonos' own product range and can be directed through the Sonos App.
"Here at IKEA, we are constantly looking for ideas that improve life at home, by providing good, quality design and function at an affordable price. Creating a great atmosphere can help enhance the quality of life at home and what's why this focus has been at the heart of the IKEA Smart concept and the SYMFONISK design. By integrating technology with home furnishing products and solutions we can do that in an even better way." Björn Block, Business Leader for IKEA Home Smart at IKEA of Sweden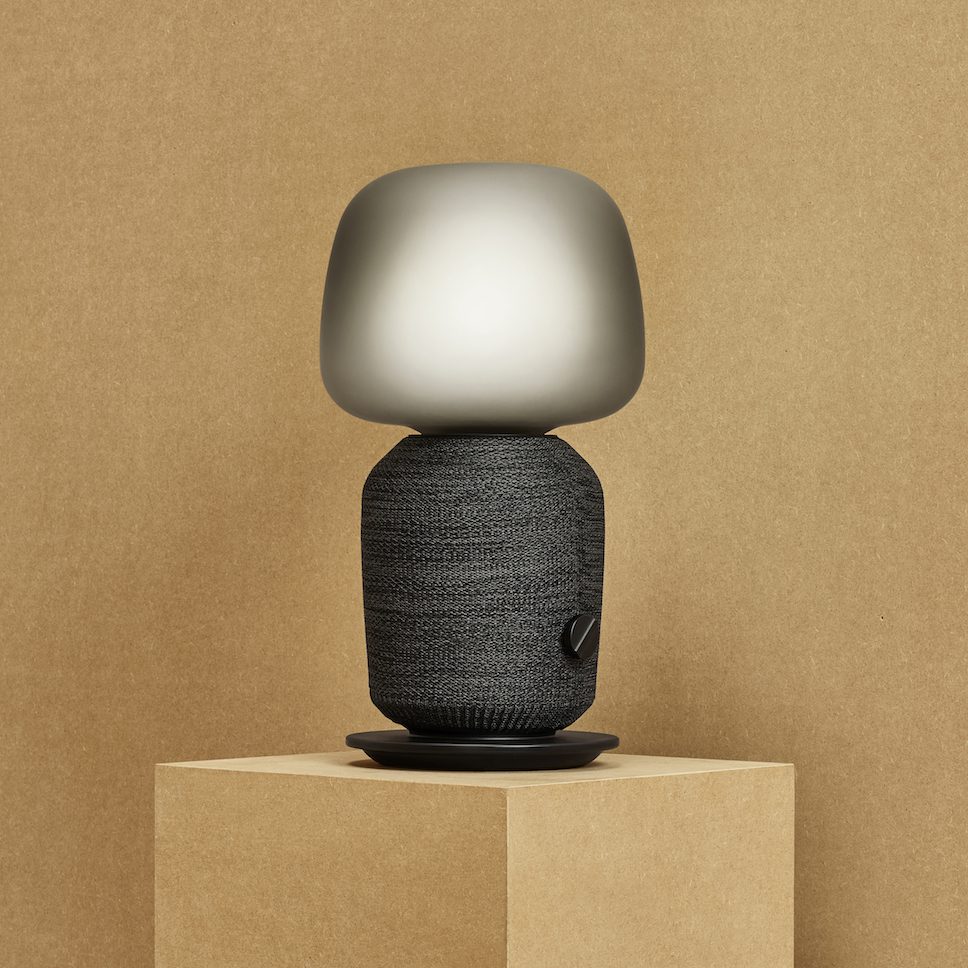 "This partnership has always been about our two companies' shared passion, values and knowledge. IKEA and Sonos recognise the importance of great sound and its potential to positively affect life at home for the many people. We set out to create products neither of us would or could develop independently. Given music and light are both instrumental in creating a sense of place, we have worked hard to develop a product that can deliver both." Tad Toulis, Vice President of Design at Sonos
Discover more tech news here on enki.