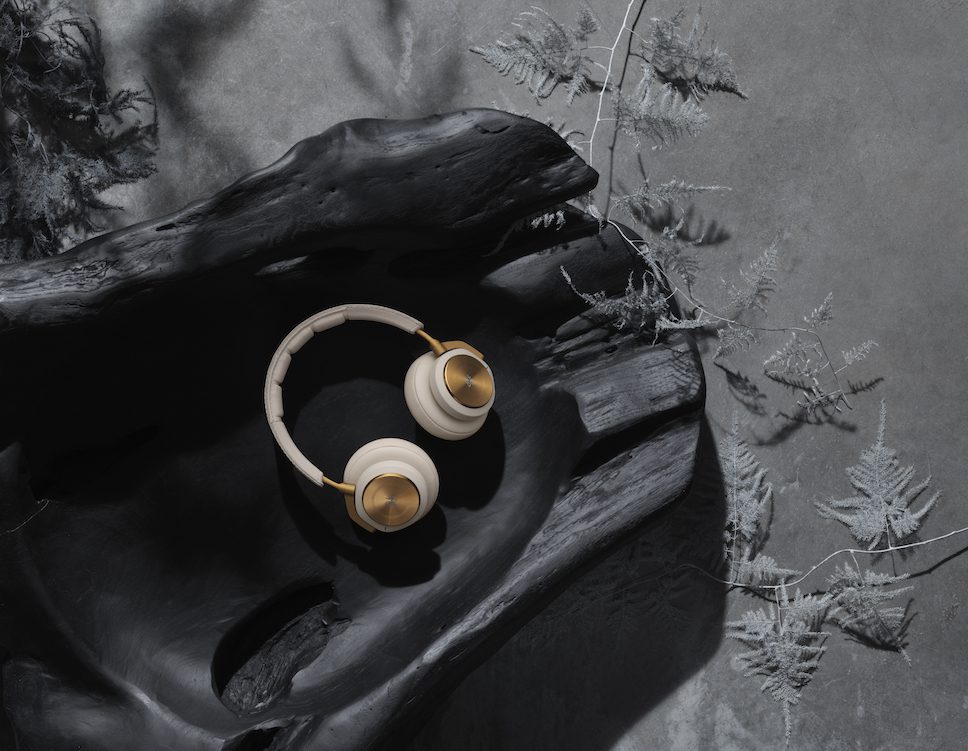 With Milan Design Week 2019 well underway, the influx of new design arrivals is coming thick and fast. Notably, luxury tech brand, Bang & Olufsen have unveiled a selection of new arrivals that will complete their iconic Bronze Collection. These will be showcased at the renowned avant-garde gallery, Spazio Rossana Orlandi during the fair.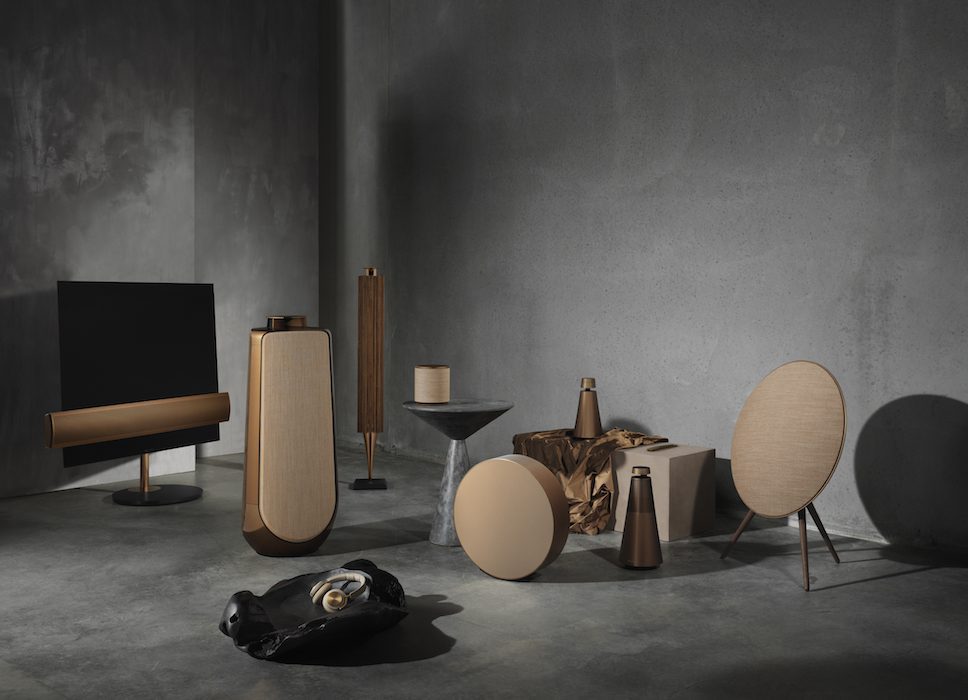 As we mentioned previously, the brand's limited edition Bronze Collection is the ideal way to integrate incredible sound and design into your living space this 2019. To complete the exciting range, Bang & Olufsen have brought forward four new innovative products: the Beovision Eclipse TV, the iconic Beolab 18 and Beolab 50 loudspeakers and the Beoplay H9i noise-cancelling headphones.
A selection of pieces from the collection will be showcased at Milan Design Week 2019 by Iconic gallerist and curator, Rossana Orlandi in her gallery.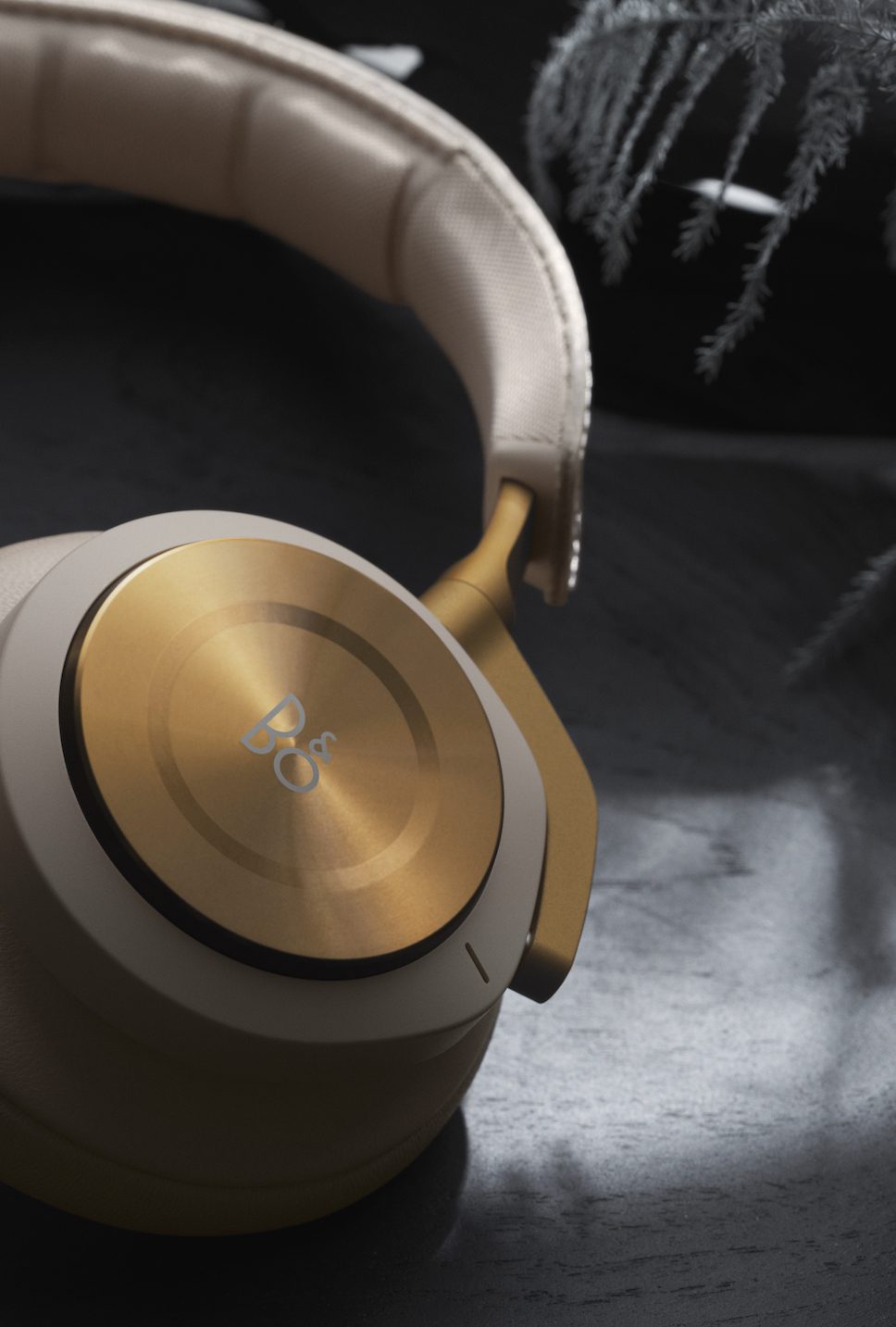 "I have been a fan of Bang & Olufsen for many years and have always appreciated their simplicity and formal purity, in addition to their great quality, of course. I find that they have maintained a coherent philosophy evolving and growing over the years, to create collaborations with big names of design like Michael Anastassiades who designed an exceptional product, where interaction with the user becomes an integral part of the object itself." Rossana Orlandi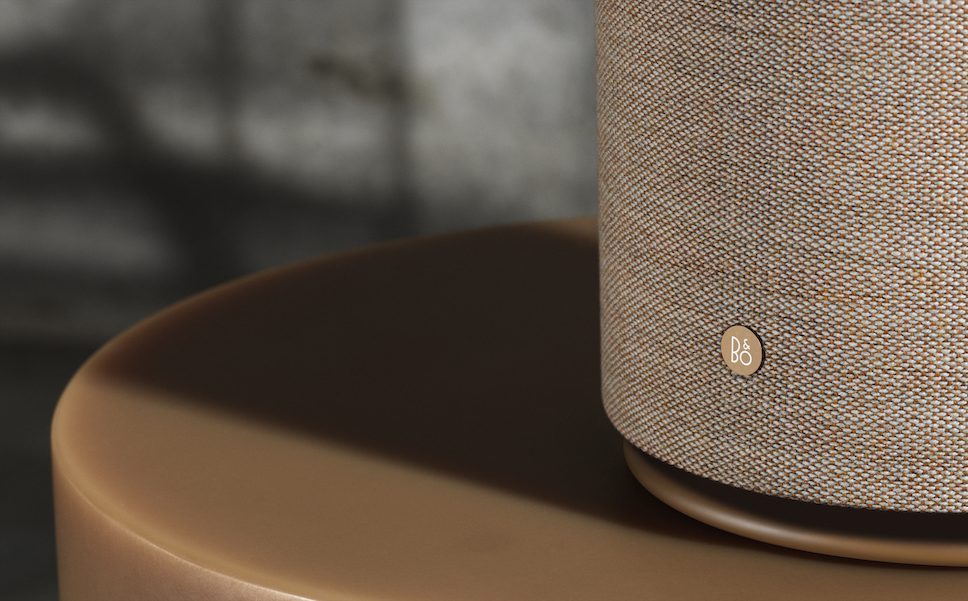 The four new arrivals will be available from Bang & Olufsen stores and selected retailers from April 17 2019. It's also worth noting that the warm taupe cover, which has been introduced for Beosound Edge in the Bronze Collection will also be available for purchase for Beosound Shape.
Discover more from Bang & Olufsen here.