Three new beautiful designs join Tom Raffield's handcrafted Green Range collection of indoor planters and accessories.
The Green Range features a selection of sustainably designed planters, pots and bowls that are crafted with care and attention to detail. The three new additions include the Mylor bowl, the Maen pot, and the Maen pot trio.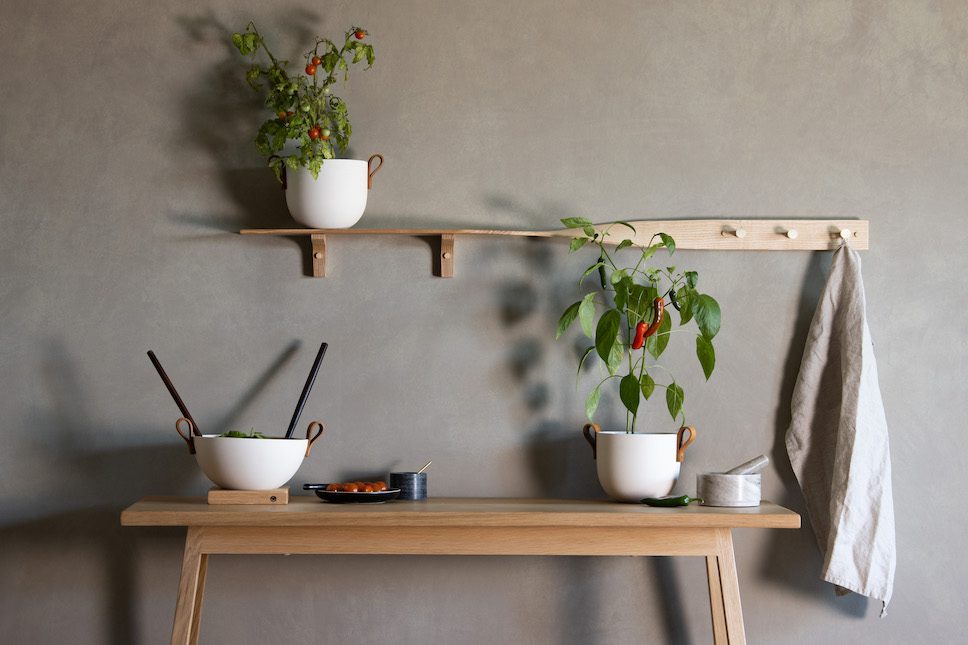 Each design is multifunctional yet simple in its pared-back Scandinavian style. Not only can they make lovely display pieces for homing houseplants, but they can also be used as salad bowls, fruit bowls, and handy storage pots around the house.
"The beauty of these three new Green Range designs is their versatility. They're multifunctional and will suit a vast array of spaces and décor styles seamlessly, all whilst summoning nature inside and providing a sense of calm," says Tom Raffield, Founder.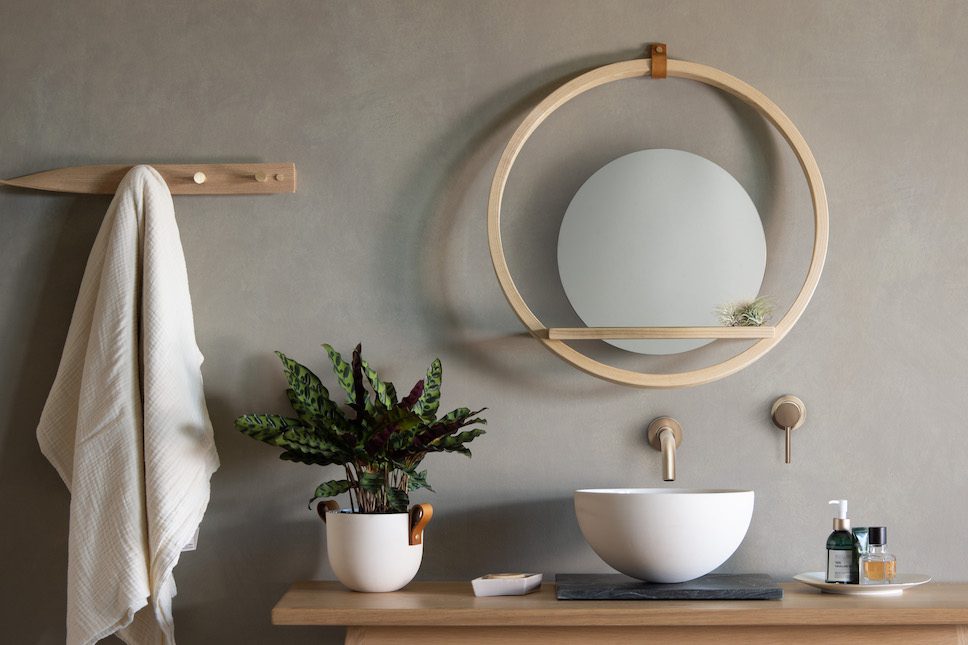 The earthenware ceramic bowl of the Maen pot features two looping, tan leather handles that are tactile and soft to hold. It is designed to be at home in any interior space, from living spaces to kitchens, bathrooms and bedrooms. In fact, it has a waterproof internal glaze so it can be a stylish plant pot for your windowsill if you're growing seedlings, or it can hold growing herbs or houseplants.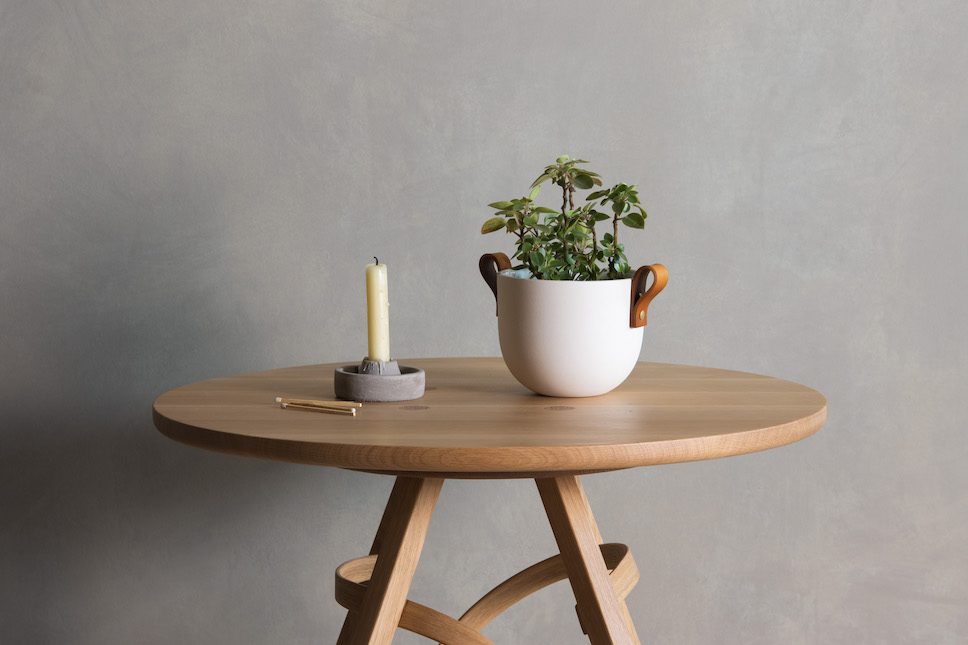 With a modern aesthetic, the Maen pot trio makes a striking feature piece as the earthenware pot stands on a sustainably sourced oak wood plinth. Each pot is removable so you can easily change up the look or care for your plants without any hassle.
The contemporary design of the Green Range by Tom Raffield is also emphasised in the Mylor bowl. Positioned on its solid oak plinth, the bowl can be angled to display its contents or carried by the twin looping leather handles to move it between rooms. The hand-glazed finish brings out the beauty in the craftsmanship.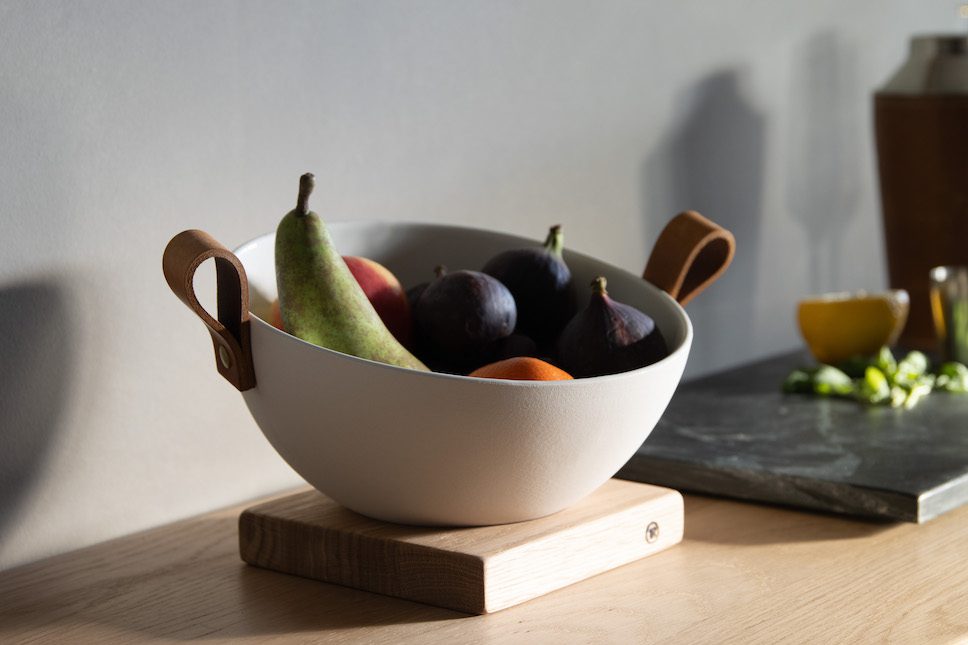 The new additions to the Green Range will be available from 15th October.
To see more sustainably crafted designs, visit Tom Raffield.
Take a look at other design stories on enki.