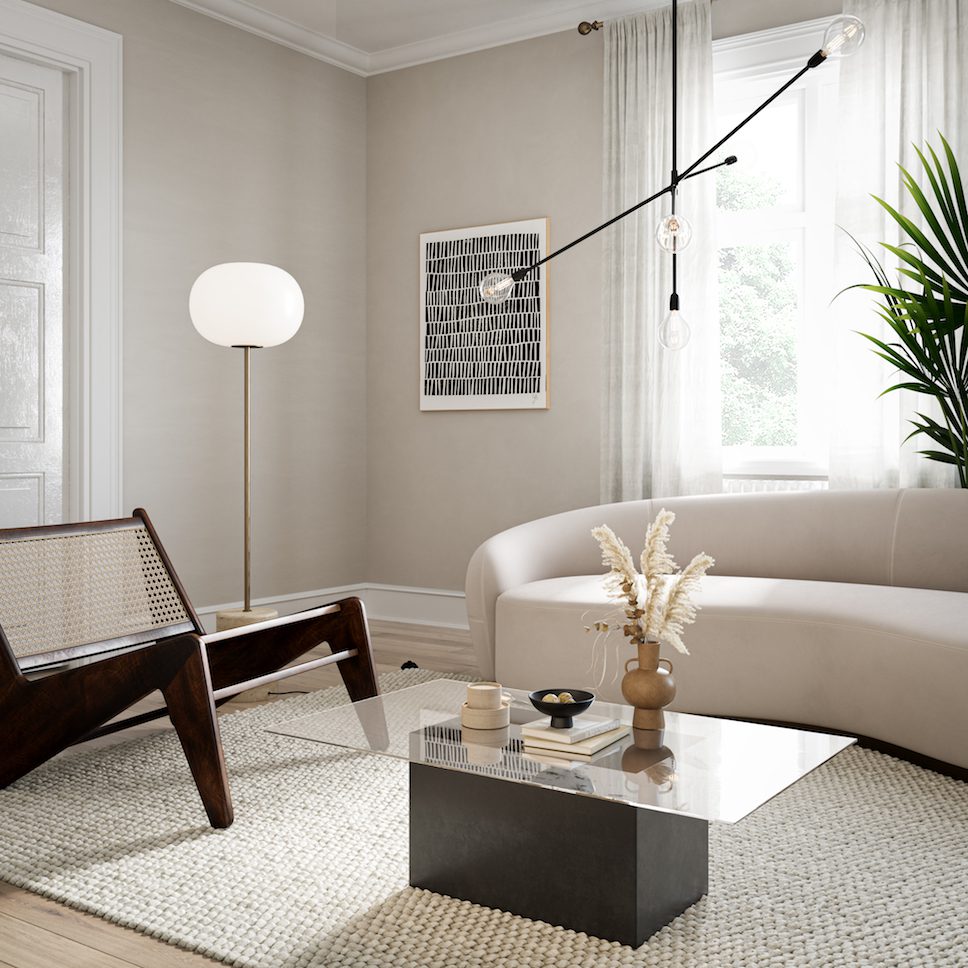 Artisan furniture brand, Featured Edits Furniture have just unveiled the limited-edition minimalist capsule collection, The Featured Edit.
Celebrated for bringing a new way of shopping for design-led pieces to the industry via their exclusive trend edits, Featured Edit Furniture's timeless offering is curated by a team of experts who's innate sense of style and aesthetics makes life easier for the rest of us when it comes to curating that dream interior at home. Based in Cheshire, the business' small team of dedicated creatives tirelessly work to bring beautiful products to market. Sourcing designs from UK suppliers as well as crafting original Featured Edits Furniture designs in their studio, a key thread is sewn into the seams of this unique brand – one that ensures sustainability, and the longevity of a design, is always high on the priority list.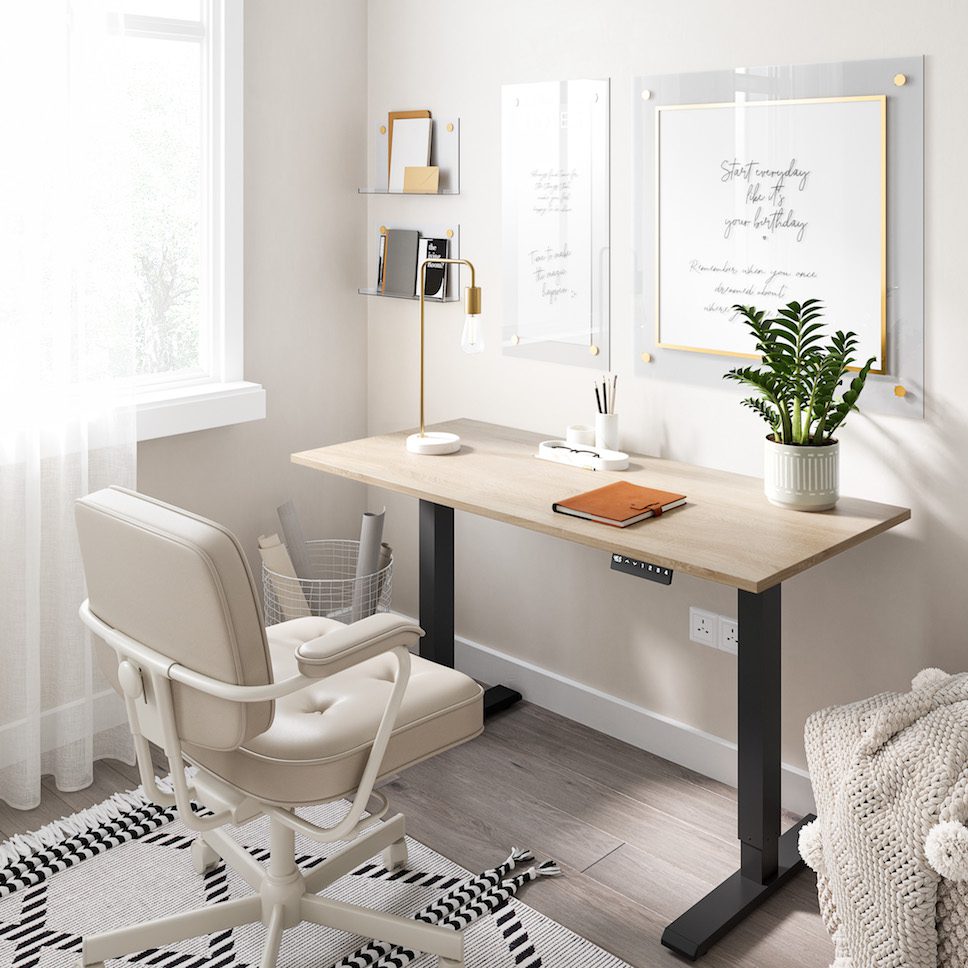 With the launch of its first of its kind capsule collection, The Featured Edit, Featured Edits Furniture brings to the table a carefully curated selection of thirty timeless designs for the home. Headlining a range of limited-edition furniture designs with a focus on longevity and craftsmanship, not only does this mean you can embrace your inner DIY enthusiast (without the need for a professional) when it comes to creating that dream interior, but the clear modern design synergy that runs throughout the capsule collection means every handmade-to-order piece works seamlessly alongside its capsule companion.
"With the new capsule collection, the focus is to provide a transcendent selection of carefully designed pieces suited to a contemporary interior setting with a minimalist, urban spin," explains the design brand. And, with a range showcasing 30 beautifully designed pieces (including everything from elegant dining table sets, to coffee and side tables, desks, stools and mirrors) this nifty capsule edit is going to be hard to pass up. Utilising a carefully considered material palette and neutral colour theme, one will instantly be seduced by the quiet luxury of minimal glass lines, tactile concrete, the timeless appeal of Scandinavian oak and anthracite stone.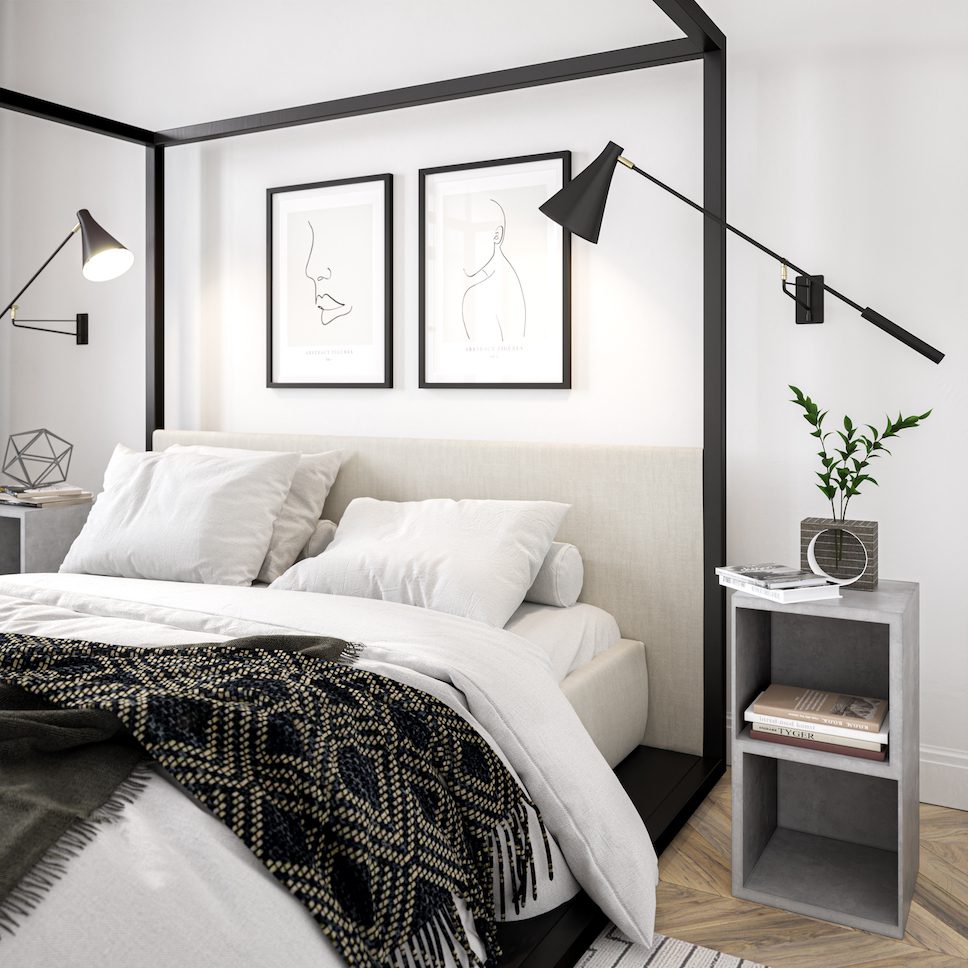 Inspired by an accumulation of design classic influences and considered forms of modern architecture, design lovers will instantly covet the contemporary edge that lifts this collection, with irregular geometric shapes, sculptural ovals forms and clean lines taking centre stage.
"The linear styles of The Featured Edit have an urban aesthetic with an elegant flair. As a small business, we keep it local by sourcing all materials from the North West, and run our studio with sustainable practices – for example, each of our products are made to order meaning there is no waste of material or energy, and the benefit of that is that each one is totally unique." Jordan Thompson, Head of Manufacture at Featured Edits Furniture
Explore Featured Edits Furniture's The Featured Edit in more detail.
Discover more design stories on enki.