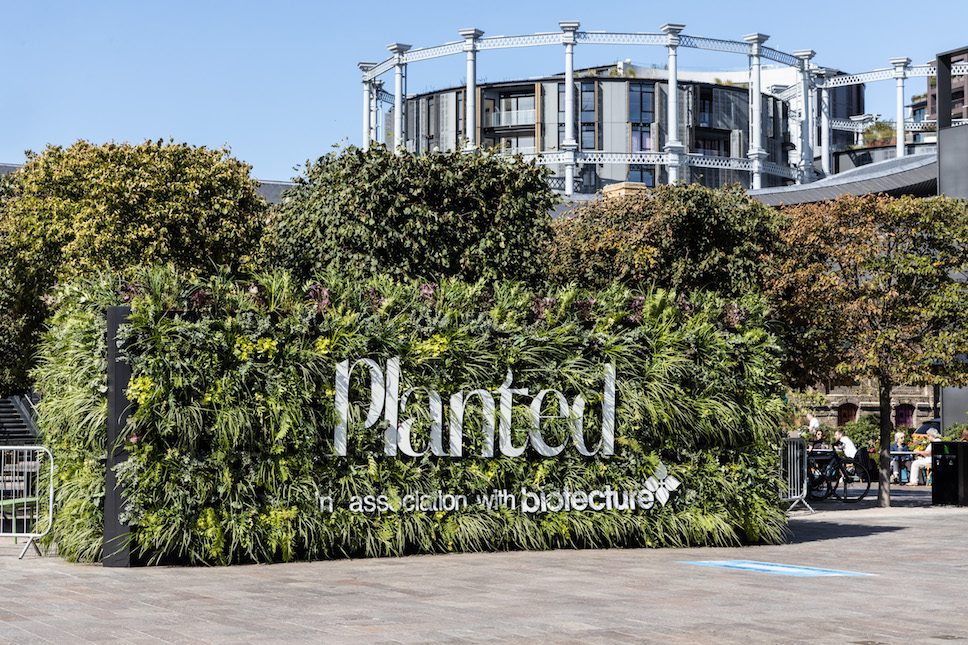 Planted Cities, a new carbon neutral design show aimed at reconnecting people and spaces with nature, is set to launch its flagship event at King's Cross, London this September 2021.

Promising to inspire change in the modern world, Planted plans to bring together a carefully curated, hand-picked selection of leading sustainable design brands at one of London's most transformed destinations; King's Cross.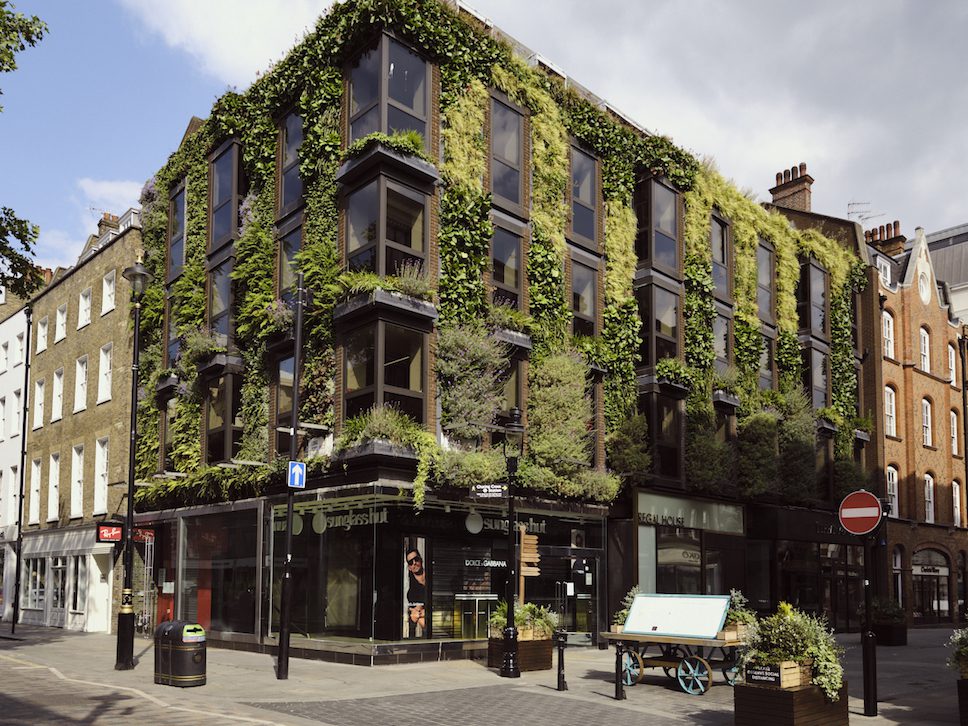 "The mental and physical health benefits of being immersed in nature are now universally recognised, but at the same time we are losing habitats and biodiversity at a truly alarming rate. Meanwhile many people have severely restricted access to green spaces or indeed no access at all." Deborah Spencer, Planted's event director
The event, based on the principles of biophilic design and in direct response to the global climate emergency, aims to explore how design, sustainability, food production, architecture and nature can combine to create cleaner, greener, healthier spaces. Not only will Planted be showcasing everything from inspiring nature-based installations and leading sustainable furniture and lighting brands, but visitors will be able to discover specialist plant nurseries, plant-based food and beauty products, innovative sustainable design solutions and a not to be missed forward-thinking environmental talks programme.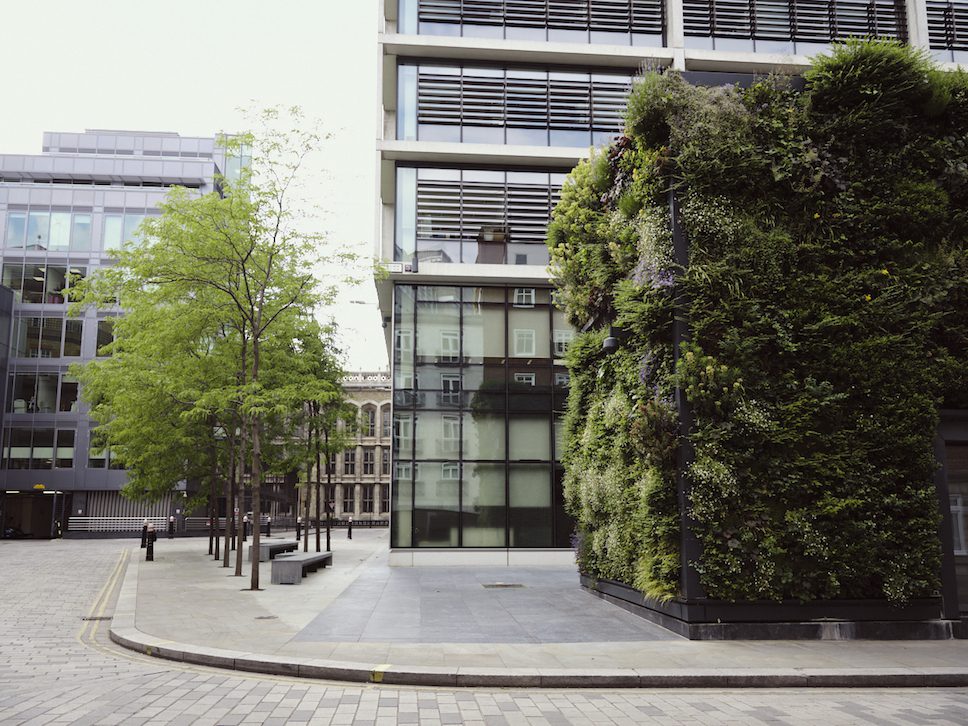 The principle partners are Deborah Spencer, former founder and owner of designjunction, campaigning journalist Sam Peters, River Cottage chief exec, Stewart Dodd and biophilic design expert Oliver Heath.
Book the date now: Planted Cities, 23 – 26 September 2021.
Discover more about Planted Cities up-coming programme.
Stay up-to-date with all things Planted Cities via enki magazine online.
enki is supporting Planted Cities