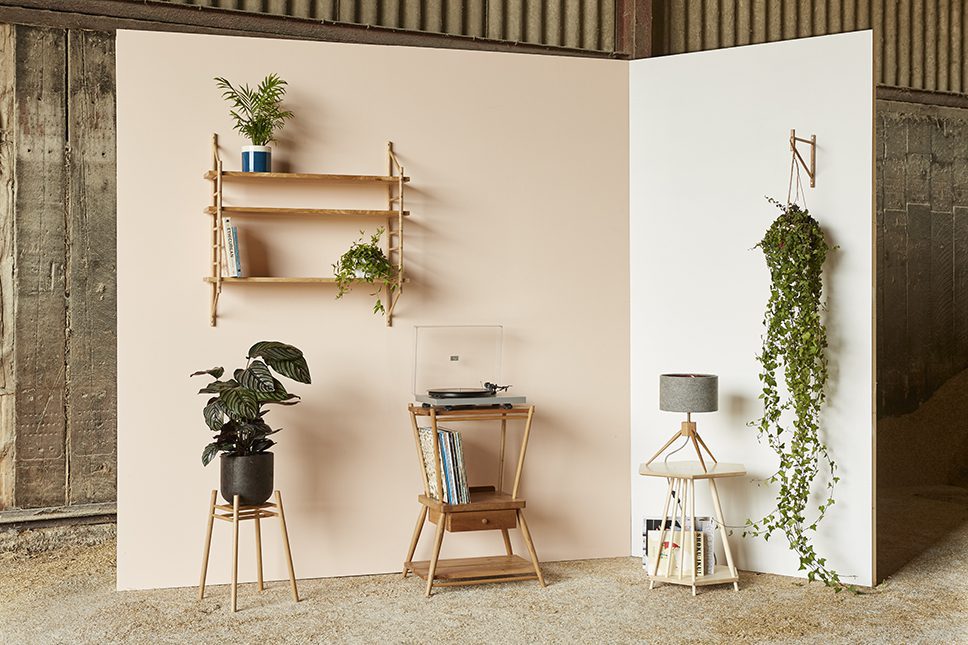 If this annual three-day event isn't in your diary yet make sure you put it in there right now.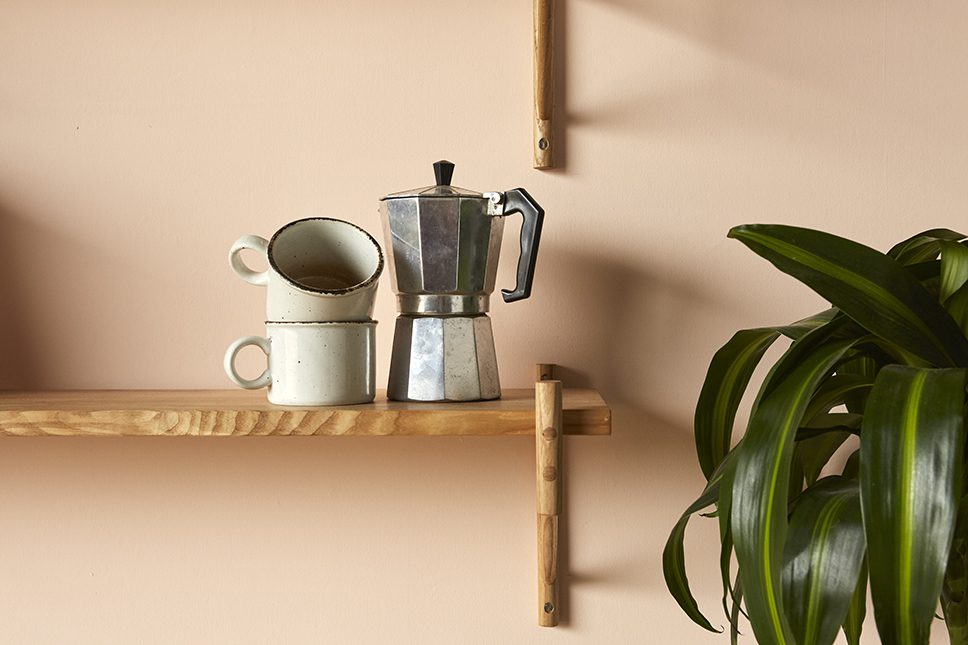 This year marks its ninth addition and there's lots to get excited about.
Last year, Hakwood flooring created a four metre-high installation which attracted a lot of attention. 'Double vision' drew you in with its double panelled structure and recursive pattern which shows off the possibilities of what you can create with the Hakwood wall tiles.
This time around, you can expect to see and engage with lots of new ideas within the seven exhibitions, all based around the theme of sustainability. Keep an eye out for John Eadon who is a new furniture designer- maker who will be showcasing his new MIMA Collection of handcrafted furniture (pictured).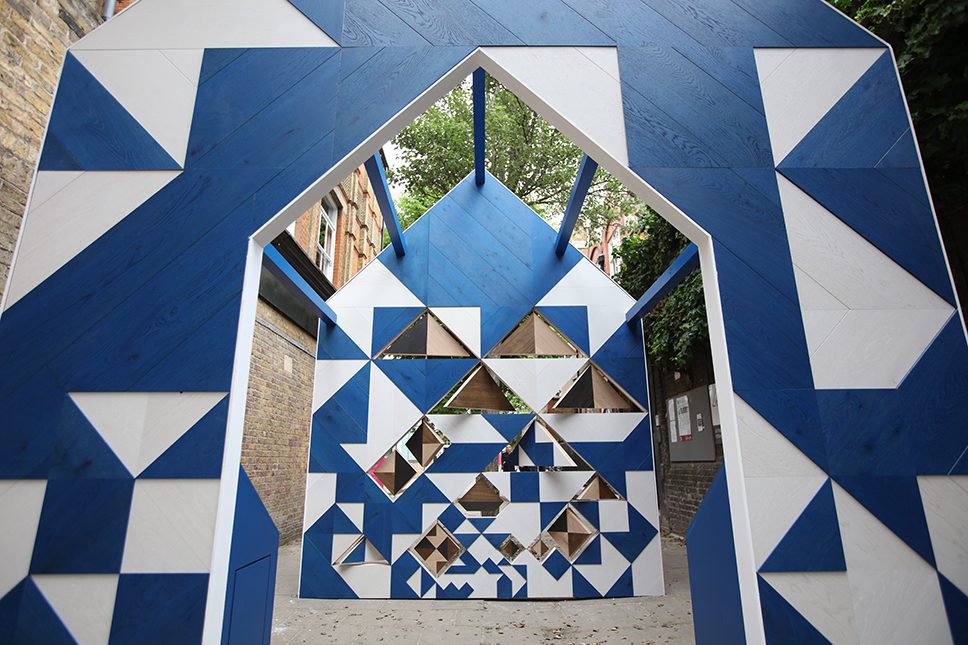 When? 22nd-24th May 2018
Where? Taking place in venues and showrooms all around Clerkenwell design district, London
Want to find out more about Clerkenwell Design Week? Click here.