Following its successful debut last year, Design London 2022 is returning with bigger impact this September as the headline act in the new Greenwich Peninsula design district.
The contemporary fair at Magazine London takes place over four days and is one of the official destinations on London Design Festival map. By navigating your way to the banks of the River Thames, you will find this event bringing together a whole host of established and emerging design brands from all over the world.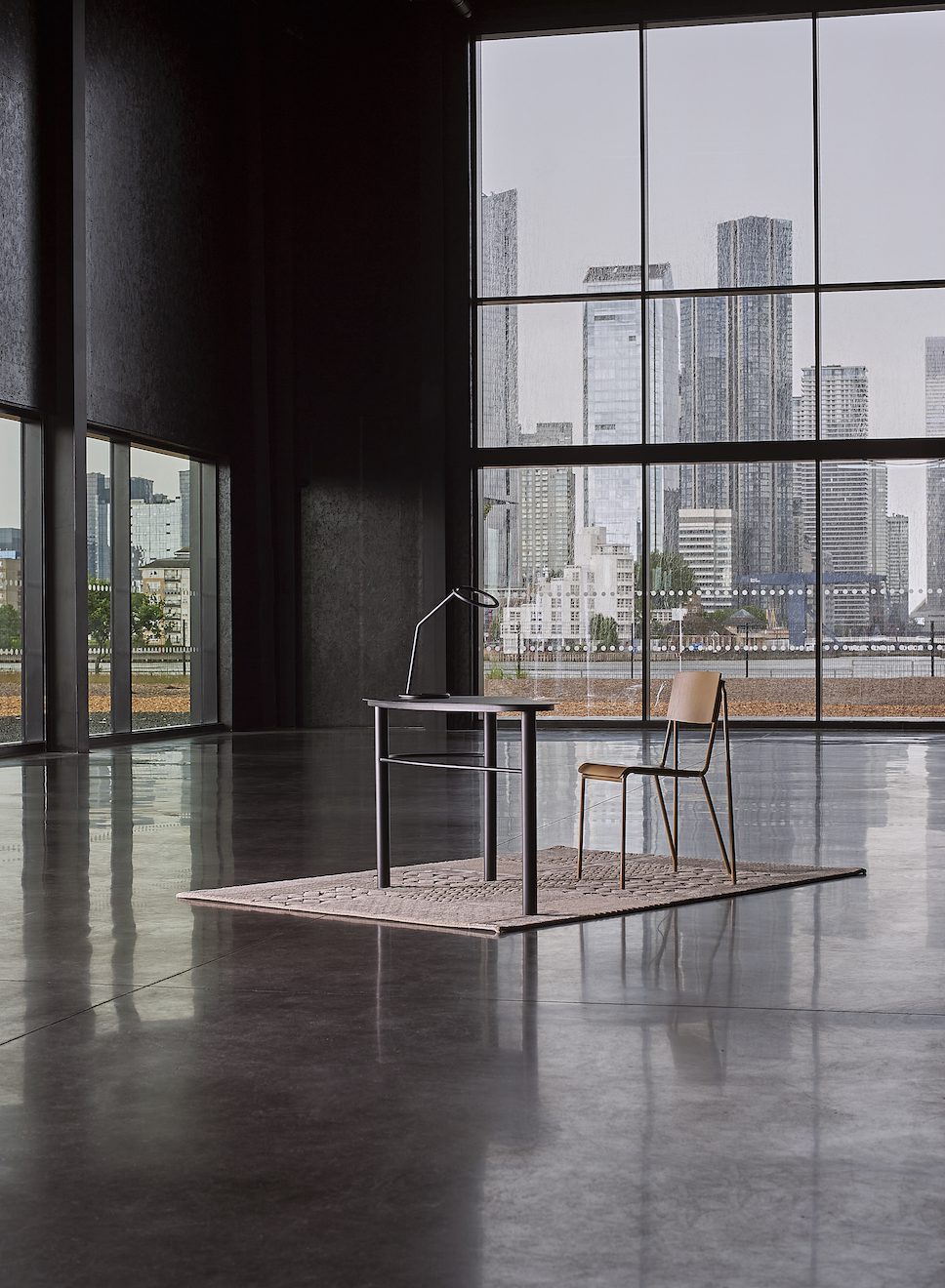 "Building on last year's success, we look to bring an even more exciting, content-rich programme to our show – which will double in size – this year," commented Marlon Cera-Marle, Director of Design at Media 10. "We also look forward to spearheading the launch of the new 'Greenwich Peninsula' design district and working with our local partners to bring the neighbourhood to life."
Alongside the main show space, Magazine London, there will be a new temporary pavilion called the 'Showground' featuring familiar and new names. From contemporary furniture, kitchens, and bathrooms, to lighting, surfaces, and architectural fittings, the fair will offer up a smörgåsbord of global design inspiration. We take a look at some of the not-to-be-missed highlights…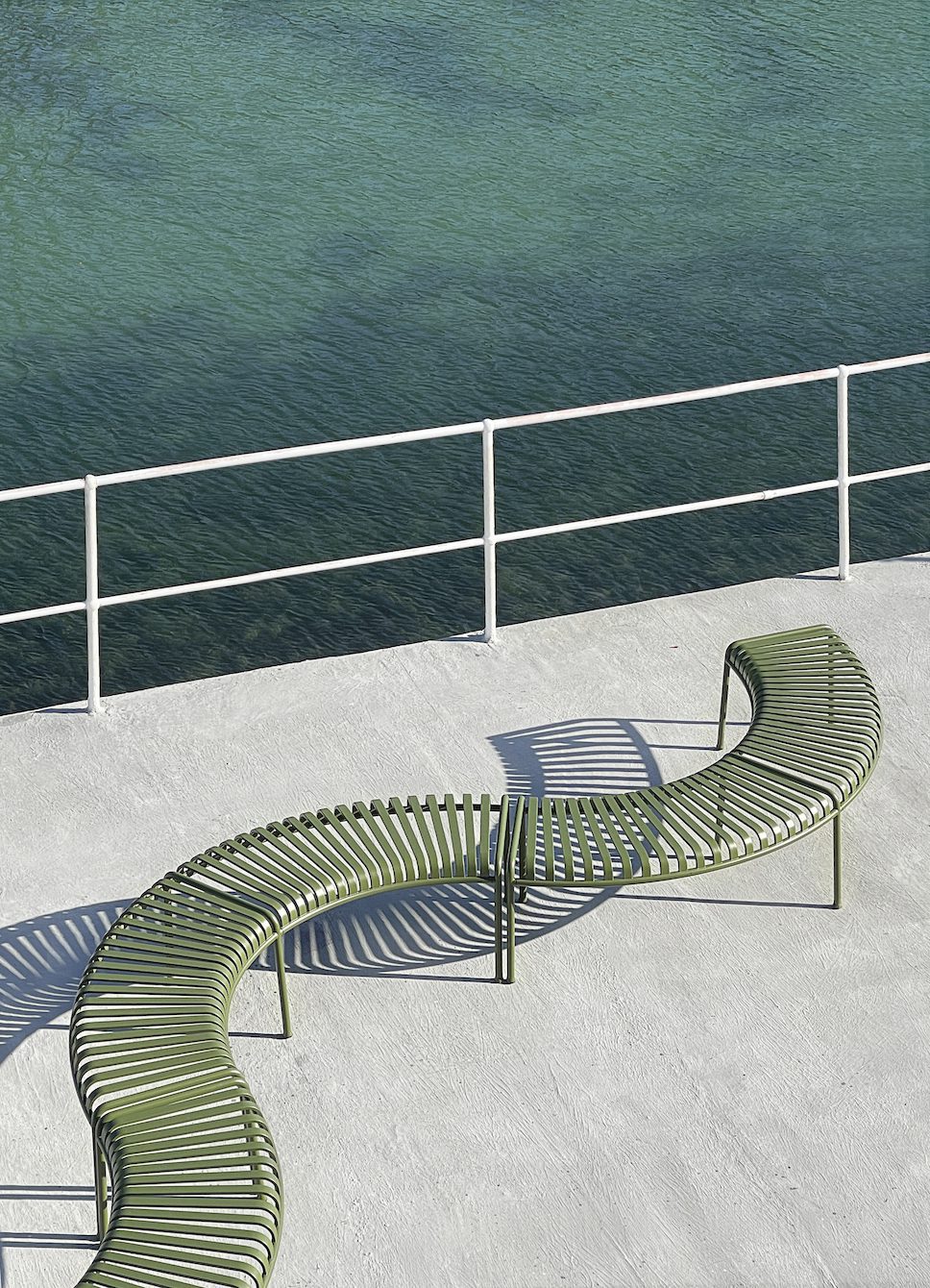 Design London 2022: First look at the exhibitor line up
One of the biggest draws is the range of contract furniture at this fair, with an abundance of inspiration coming from European brands and up-and-coming designers. Danish design brand HAY will exhibit here for the first time with its latest outdoor range, and one to watch is British designer Christian Watson. He is launching his new handmade Abinger collection of occasional and dining seating crafted from natural burnt cork, with boucle and wool seating options.
If its tactile and interesting surfaces you're looking for, decorative concrete experts Lazenby will be demonstrating the possibilities of this material for different applications, from flooring to worktops. Also, keep an eye out for the site-specific and immersive installation by bathroom brand Kohler, Italian lighting brand Fabbian, and Swedish customisable lift brand Aritco and its new Design Wall named Geometric.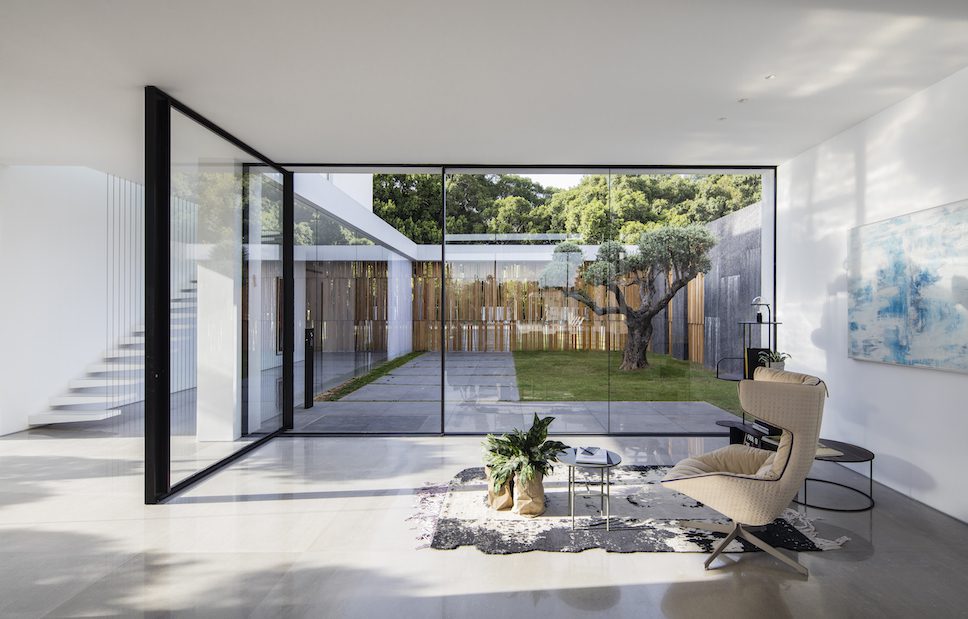 Alongside a whole array of product showcases, Design London will also showcase a curated selection of international pavilions from countries including Denmark, as well as Portugal, Korea, and Thailand who will make their debut at the event.
There's also a diverse talks programme titled Discussions at Design London which will delve into future trends and hot topics within design, architecture, and the wider creative industries.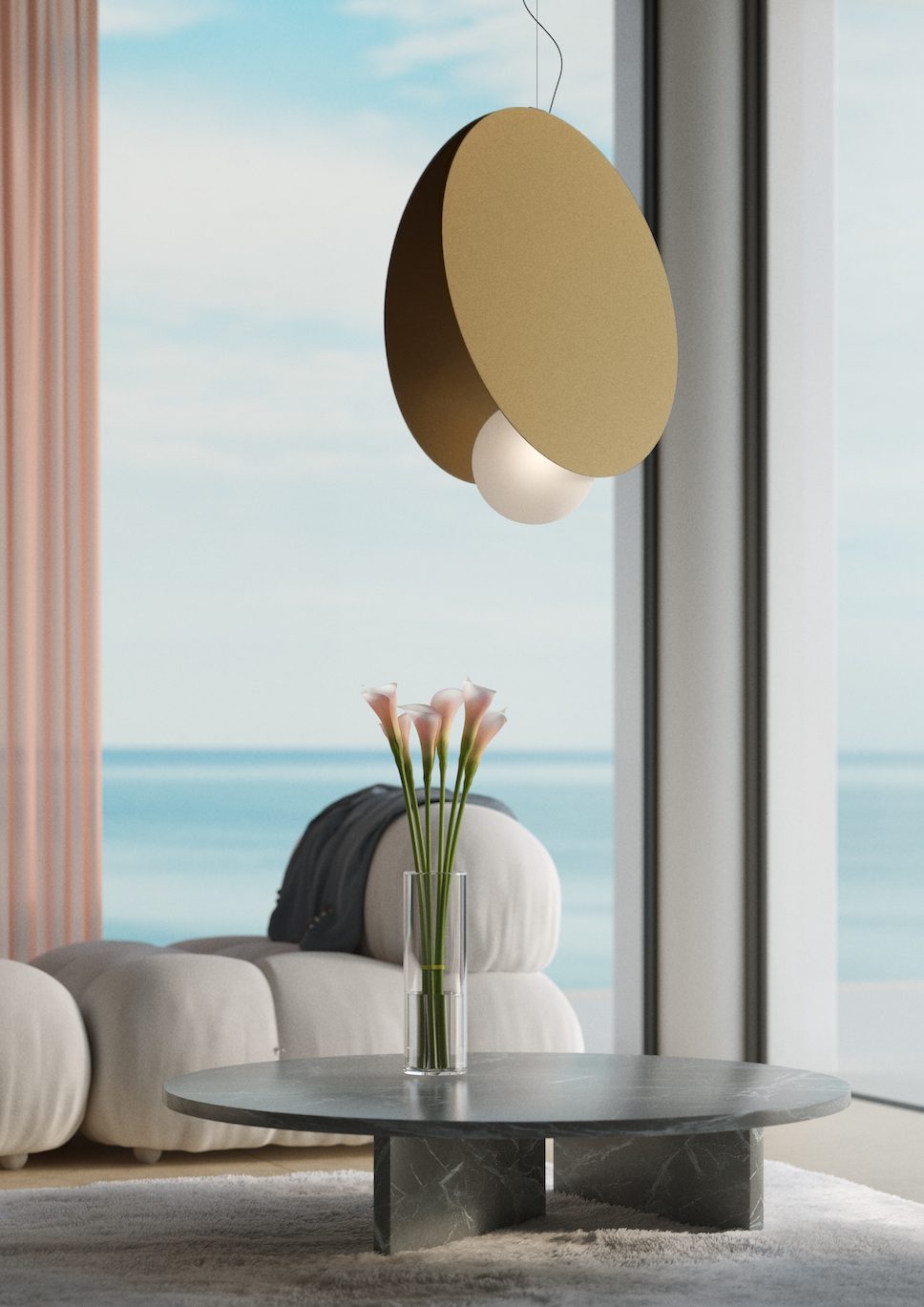 See the full exhibitor list and register to attend this year's Design London event at Magazine London from 21st – 24th September 2022.
Make time to visit Design District during London Design Festival 2022, whilst you're at the Greenwich Peninsula, to get involved in the action-packed creative programme there.
Discover plenty more on enki with our design news stories.