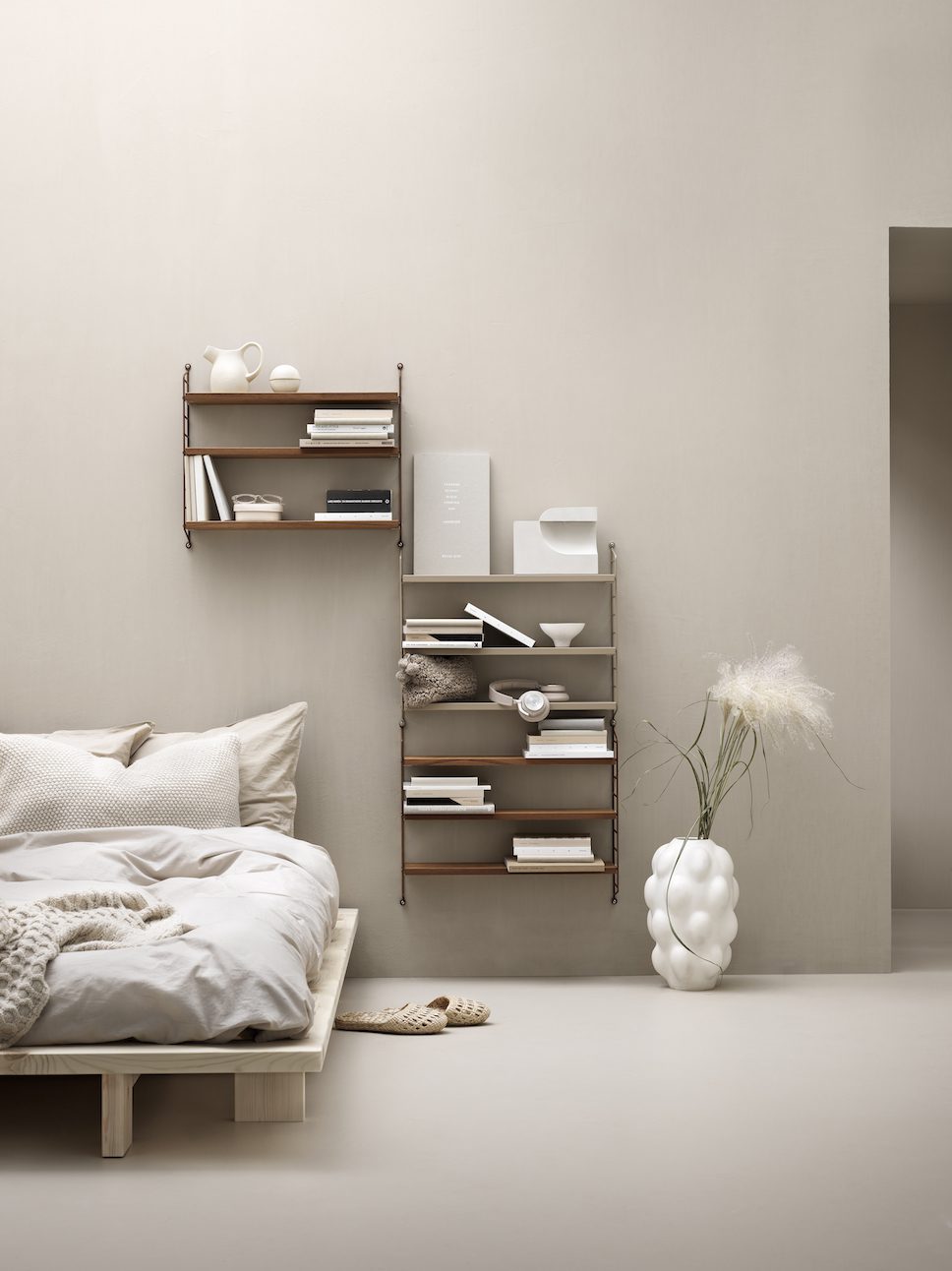 It's all well and good investing in beautifully crafted furniture and inventive storage designs, but if you can't actually see these through the clutter, what's the point?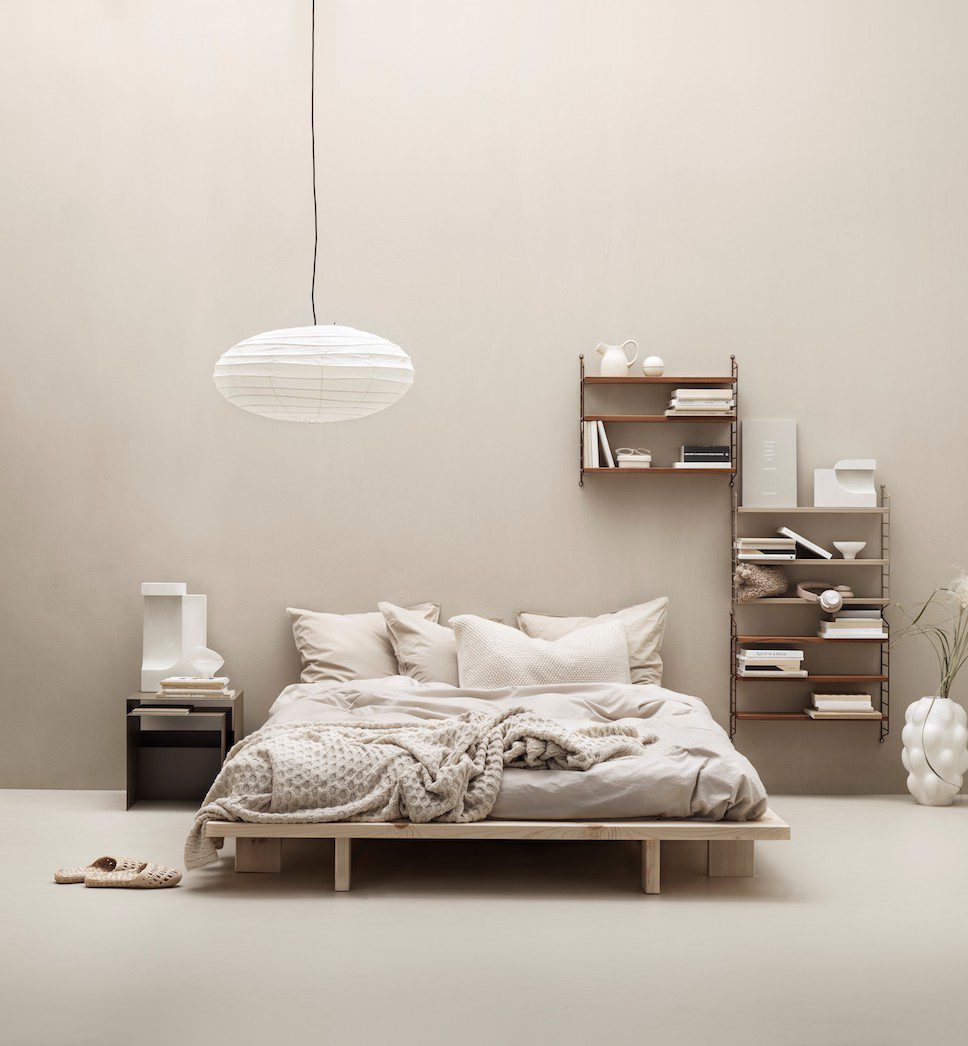 With the arrival of the Netflix series Tidying up with Marie Kondo, it appears that decluttering your home can not only help declutter your mind, but help out with reducing anxiety, aid sleep and improve our ability to focus. In Marie Kondo's #1 New York Times best-selling book, The Life-Changing Magic of Tidying Up, the author marks out and explains the parameters of her KonMari Method which suggests ordering and decluttering your items by category rather than location, and more.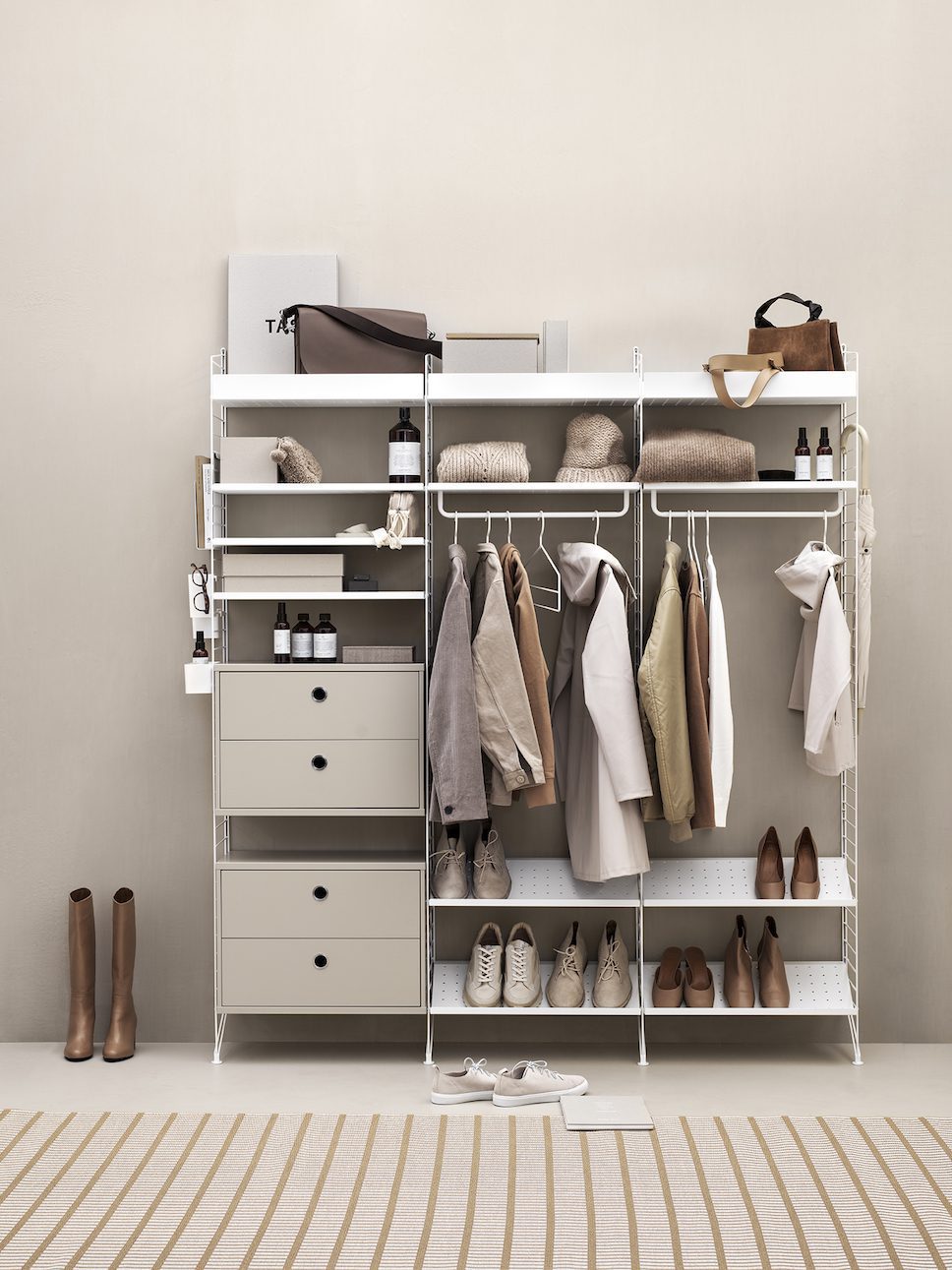 String's humble shelf system has become iconic in the world of interior design and, we think, will aid the placing of your newly-decluttered belongings if you're attempting to #mykonmari your belongings. Not only do they bring a sense of calm and organisation to a space – with varying options from smaller Pocket shelves to larger configurations to hand – but this flexible storage creation allows you to reposition and build your own personal system to fit your own space.
Plus, it requires minimal DIY knowledge, which is a tick on our checklist.
Discover more from String here.
Learn more about Marie Kondo here.