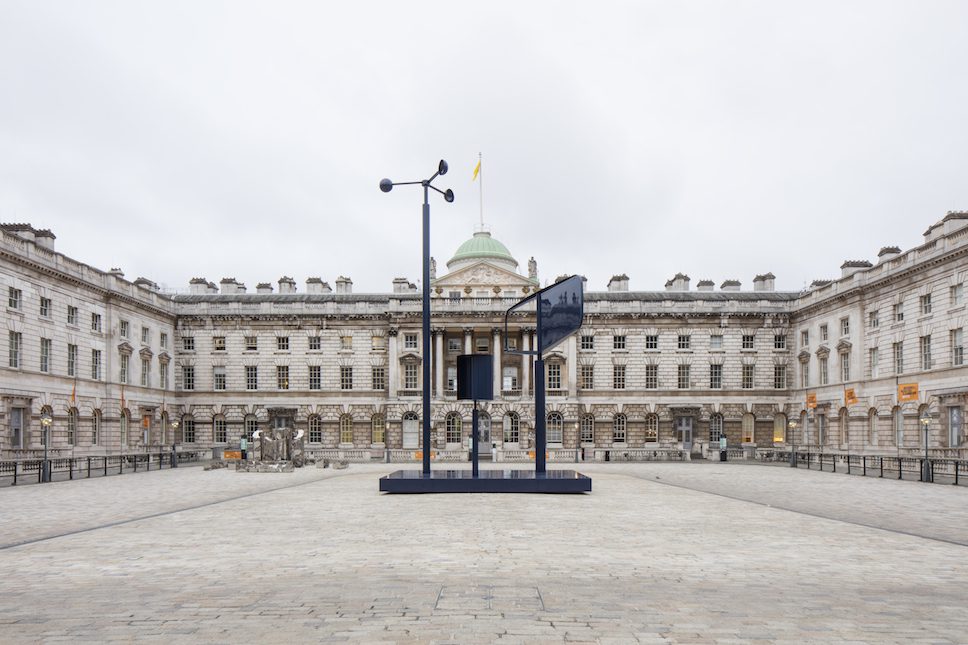 Chatham House & London Design Biennale have recently announced the full details of 'Design In An Age of Crisis,' a global Open Call for radical design thinking, inviting submissions from the world's design community, young people and public this 2020.
The Open Call seeks to "harness the creativity that comes from crisis," and will search for innovative, ground-breaking design thinking across four critically affected areas including Health, Environment, Society and Work. Each of these four briefs address the many issues that the current Covid-19 pandemic has highlighted or further exacerbated. The Open Call requires entrants to consider how to "create healthier, greener, equal and prosperous societies" with regards to these four concepts.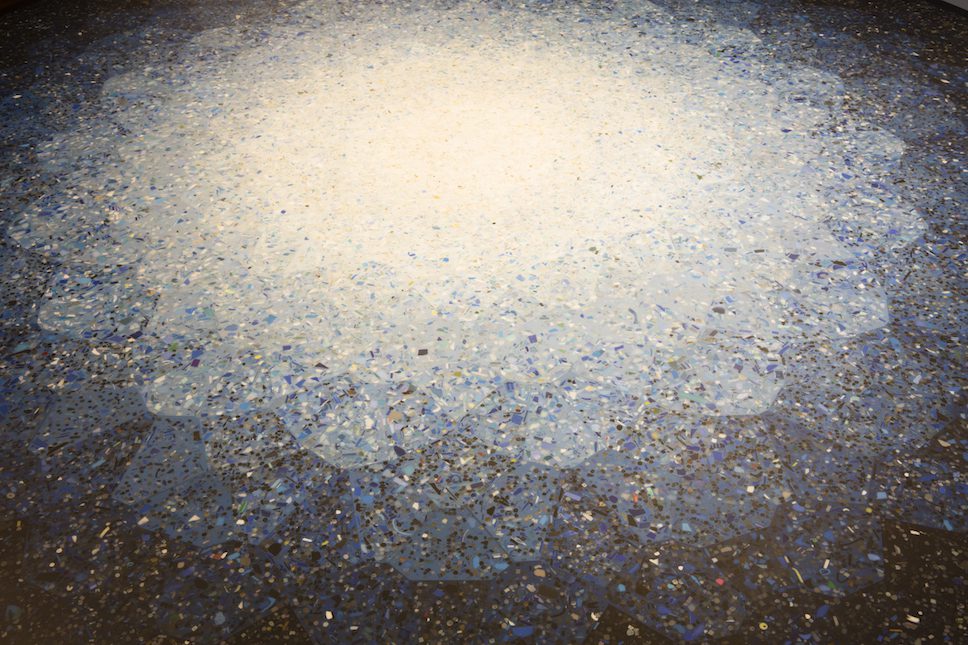 In terms of the opportunity available to entrants, an exhibition of the most innovative design submissions will be presented online by London Design Biennale and Chatham House in autumn of this year, with a selection of submissions also exhibited at the third edition of London Design Biennale at Somerset House in June 2021. Further to this, Chatham House also plan to work with a number of selected entries to help make the design submissions and concepts a reality…
"In the face of a crisis, smart design thinking proves time and again to be an invaluable resource – designers are hard-wired to respond to complex problems with agility and ingenuity. Open dialogue and co-operation are also inherent to the design world. This partnership between London Design Biennale and Chatham House, and our Open Call, 'Design in an Age of Crisis', is borne of that collaborative spirit, and will enable both of us to show how design can be used to effect positive change where it is needed most." Sir John Sorrell CBE, President, London Design Biennale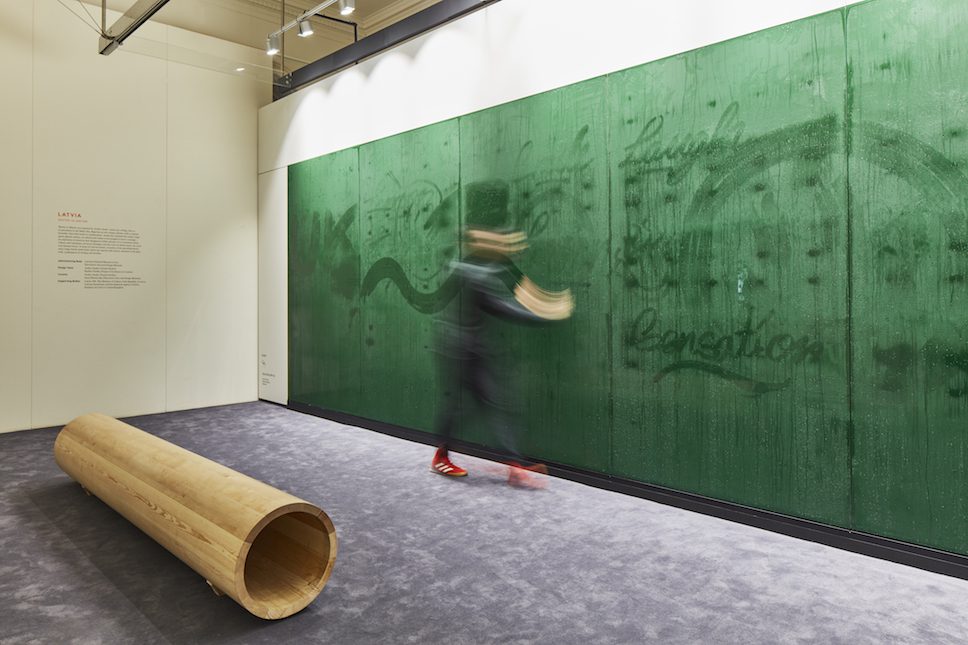 "This collaboration with London Design Biennale launches the Chatham House SNF CoLab – an initiative to bring many more people into discussions about how to solve the world's most critical problems. Our partnership brings together two London-based organisations both focused on fostering international dialogue and cooperation. By harnessing the creativity of the global design community around some key global challenges, we hope to bring the worlds of design and policymaking together to produce effective solutions." Rose Abdollahzadeh, Managing Director of Research Partnerships, Chatham House
To learn more about the Open Call and how to enter, click here.
The deadline for submissions is 31st August 2020. Click here for full guidelines and further details.
Discover more industry news on enki here.