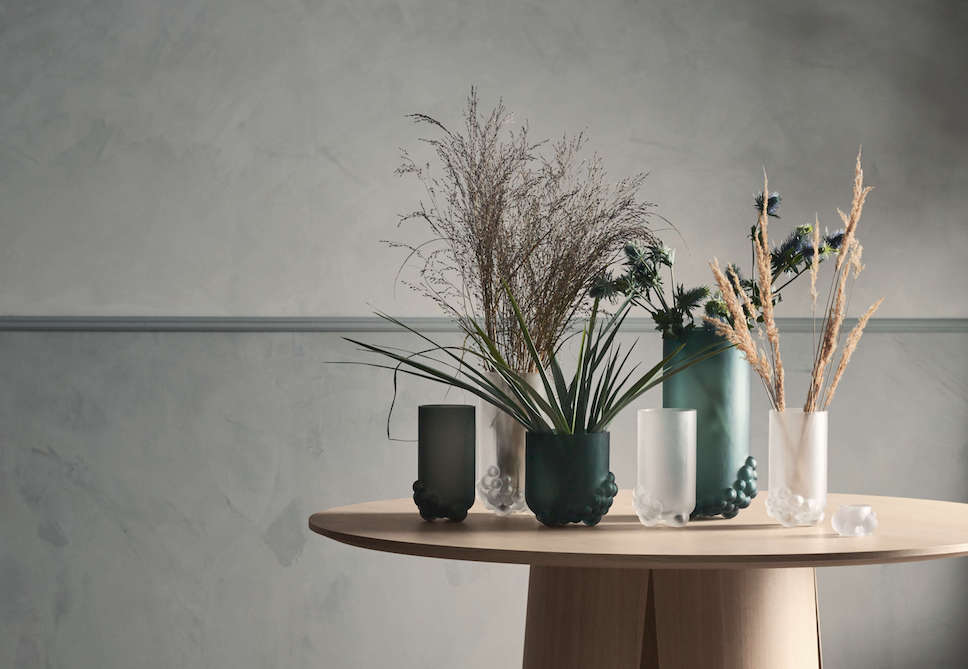 Denmark-born design company, Bolia are known for their Scandinavian design heritage, honest materials and craftsmanship, and their latest home accessory arrival: a collection of Bulk organic vases, only serves to strengthen the brand's ideology.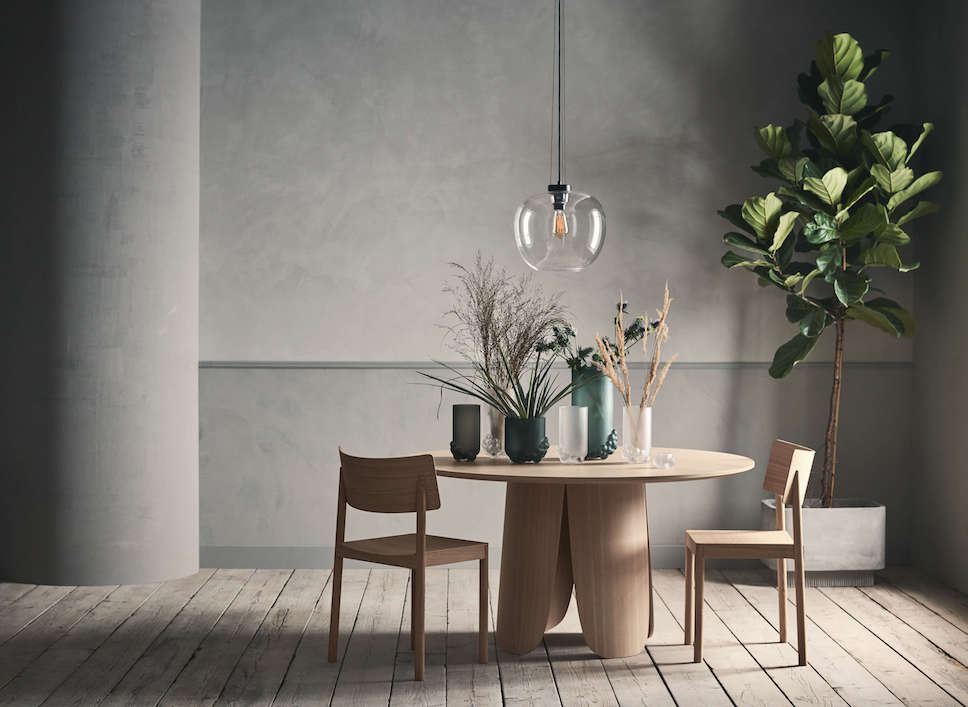 Bolia's Bulk vases are recognisable via their organic appearance. Danish duo, Steffensen & Würtz who crafted the mouth-blown designs for the brand, describe how "their base comprises a distinctive bubbled design that represents a forest floor."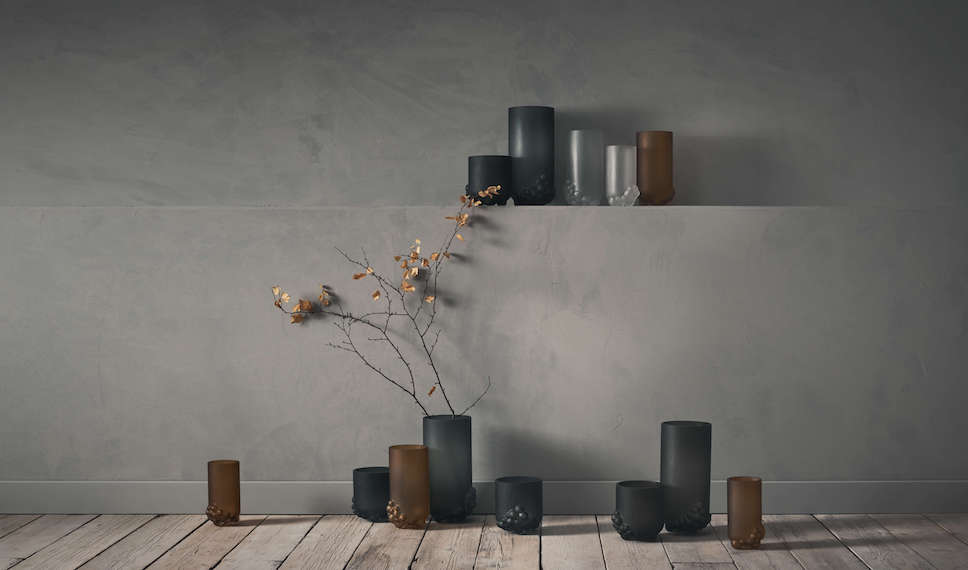 "We wanted to create a collection that responds to the need to bring nature into our homes, to introduce it and represent it. While maintaining a peaceful and clear design, whose form would be easy to perceive and understand" explain the designers Steffensen & Würtz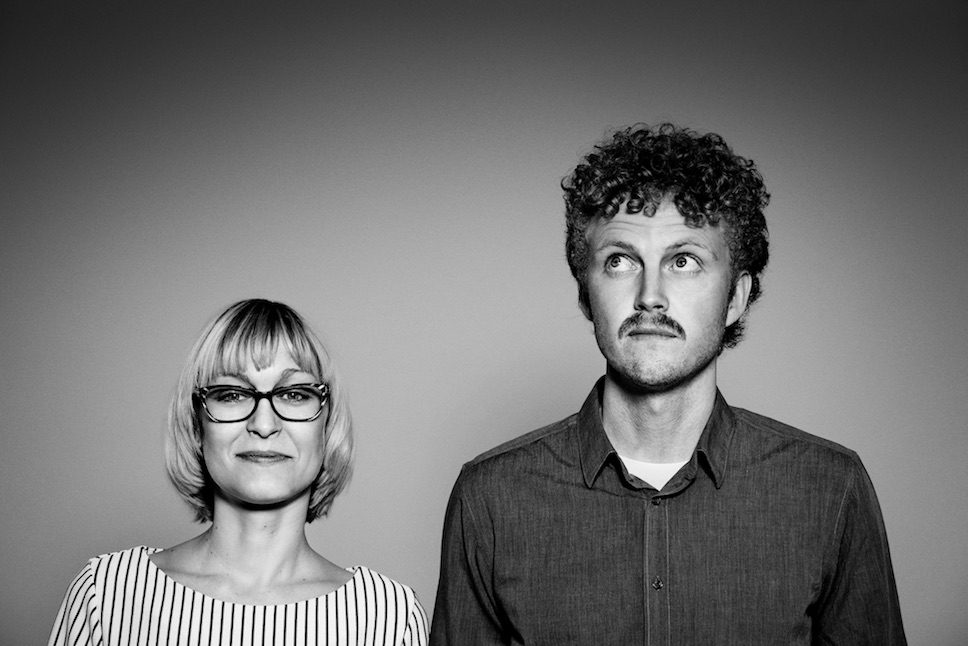 Not only does the organic feel of the bubbles create the sense that they are growing up the side of the vases, but visually and aesthetically they add another dimension to the vases' form that looks pleasing when placed together on a coffee or dining table.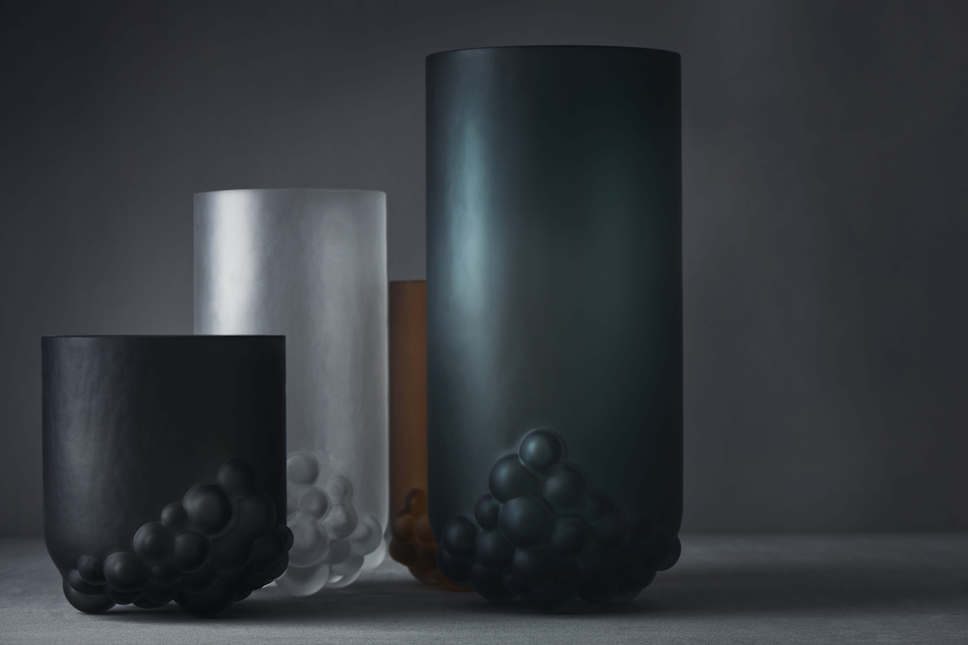 The mouth-blown, matte designs are available in three sizes – large, medium and small – and in four colours including a decadent green, smoky grey, ethereal transparent and glowing amber. Although designed as a vase, the brand explains that the piece can also be used as a flowerpot holder.
"Design is halfway between the very defined and the natural" explain Steffensen & Würtz.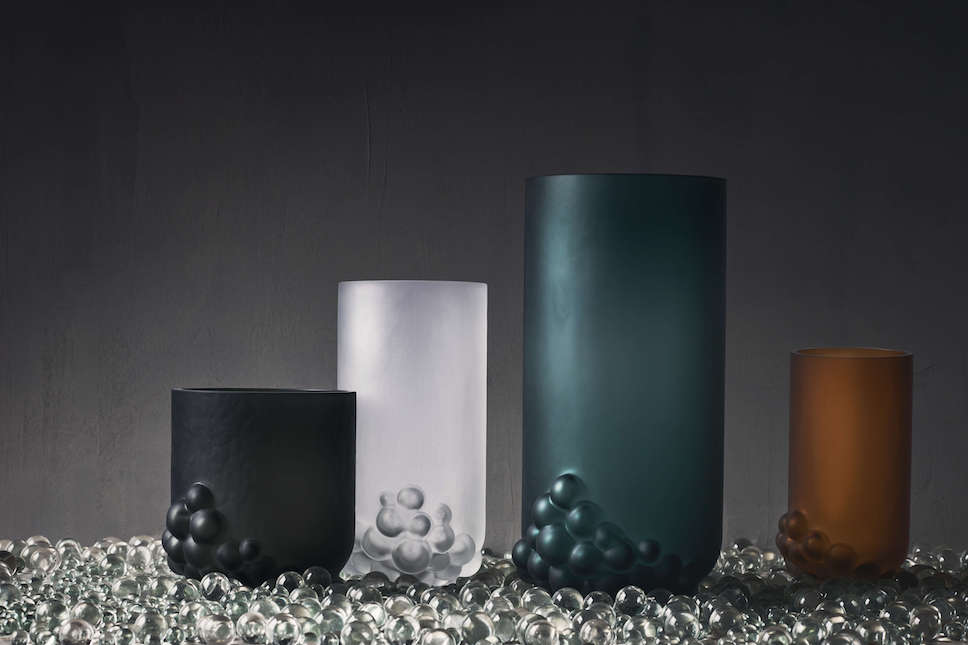 Discover more from the Danish design duo here.
For further information regarding Bolia's Bulk vase collection, click here.
For more design stories on enki, click here.