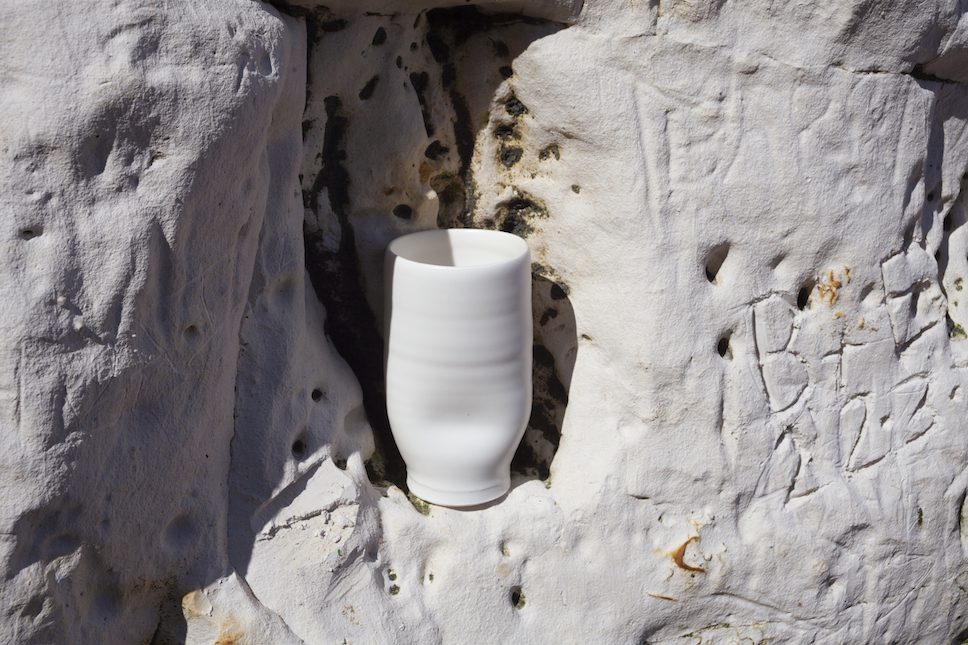 Ceramic brand NKDWare (founded by London-based product designer Kirsi Enkovaara back in September 2020) will be presenting a 'Centring the Clay' showcase at London Design Festival this September 2021.
London Design Festival's anticipated 19th edition is set to take place from 18th-26th September, celebrating London as the design capital of the world. At this year's festival NKDWare will be presenting a 'Centring the Clay' showcase as part of it's pop-up exhibit, which looks to examine different aspects of the potter's wheel technique.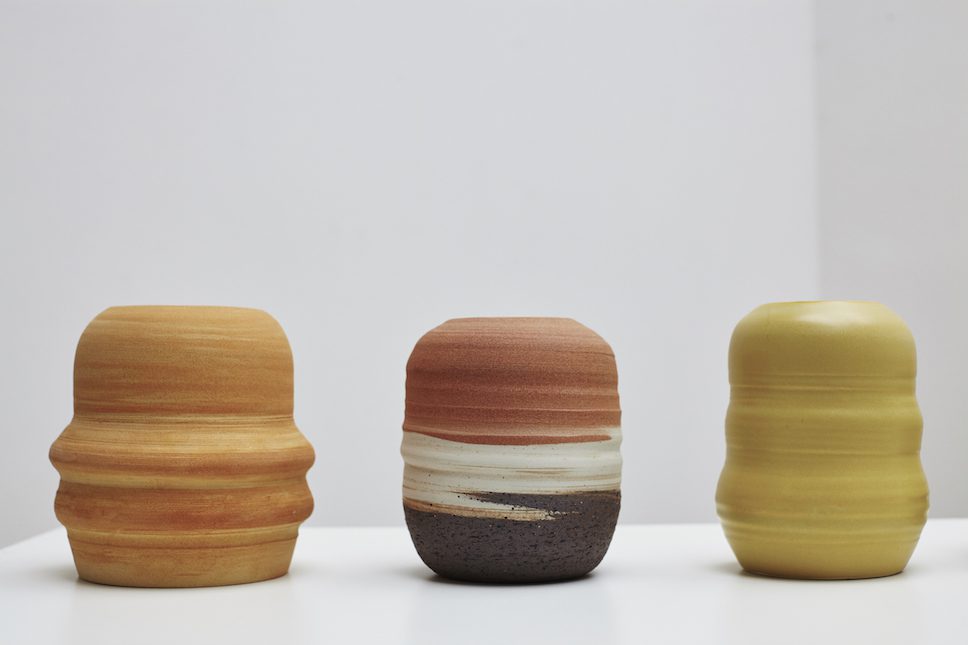 "The Potter's Wheel vases mirror the rotating movement of the wheel while the Lift collection embodies the moment when the wet clay is lifted from the wheel, both revealing the maker's touch that is left permanently imprinted on the object. When you hold the ceramics, it's almost like your hand merges with the objects and you can sense the maker's spirit within them." Kirsi Enkovaara, Founder of NKDWare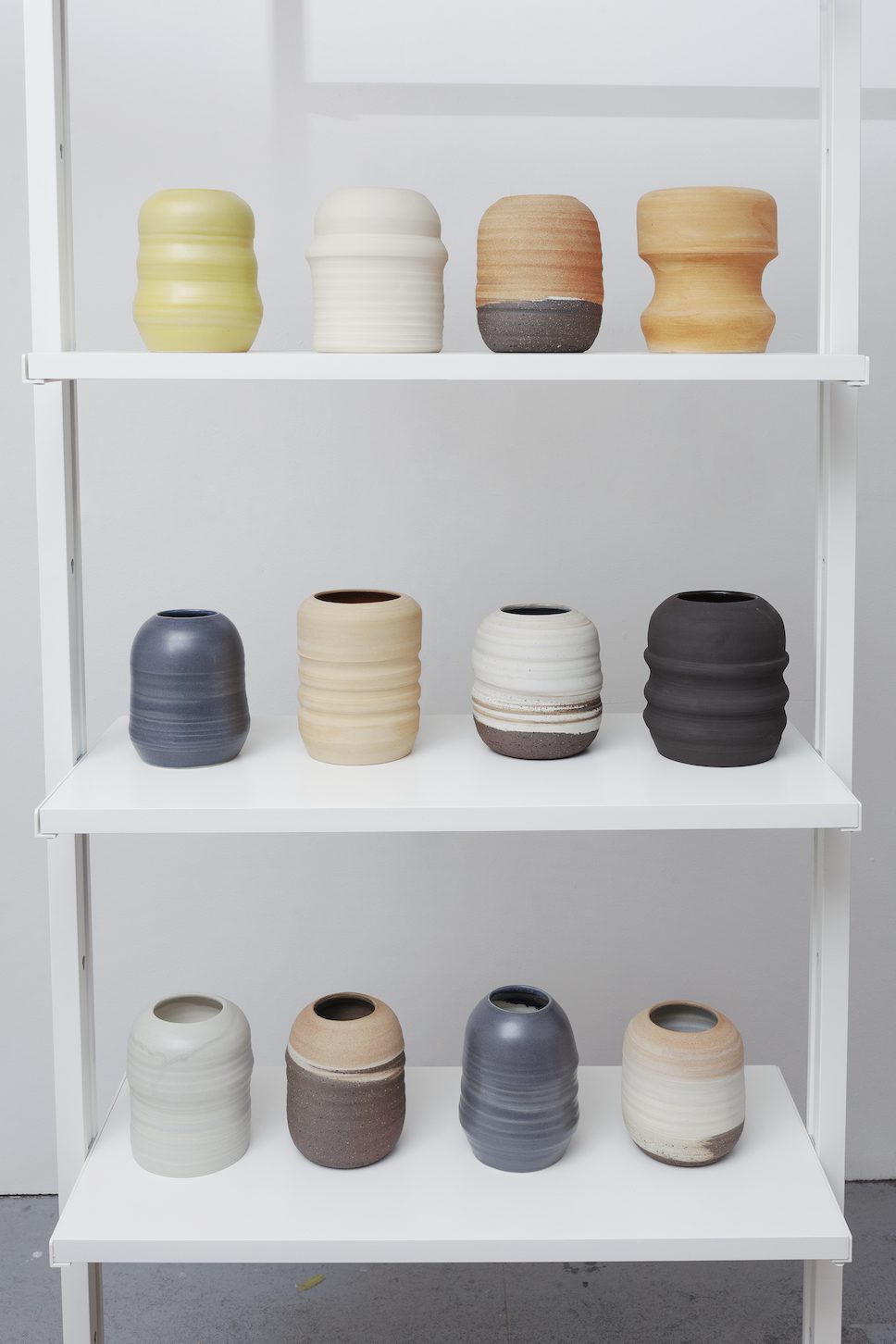 Alongside this showcase, the brand will be featuring its new Lift collection which encompasses a three-piece breakfast set and series of vases, each of which has been designed to encourage users to slow down, pause and take note of the moment. The ceramic brand's Potter's Wheel collection – a result of a collaboration between NKDWare and three ceramicists (Dr. Linda Bloomfield in London, Capucine Giraud in Paris, and Pollasate Lohachalatanakul in Bangkok) will also be available to observe. Launched last year (but never-before-exhibited) the collection features three series of vases names after their cities of origin and crafted from natural local clay.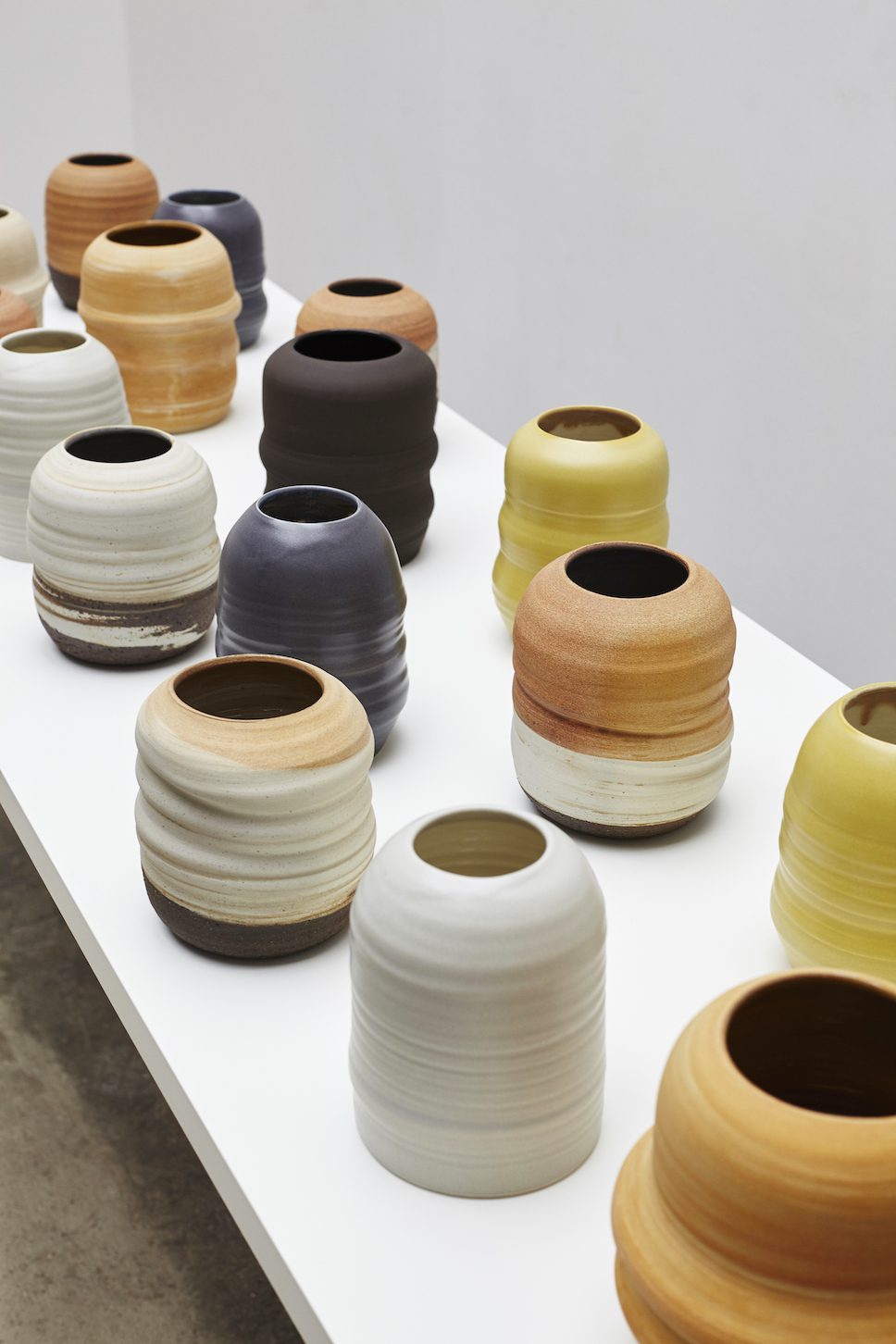 As well as the above, the brand plans to host 'Off Centre', a programme of workshops offering visitors to the festival the opportunity to experiment with a potter's wheel and test out their ceramic skill. Focusing on the beauty of unique form, the workshop will revisit the primary principle of the potter's wheel technique (in which the clay is placed on the centre of the wheel in order to create a symmetric shape) before encouraging attendees to start with the clay off centre, to explore the creation of form when traditional techniques are not followed.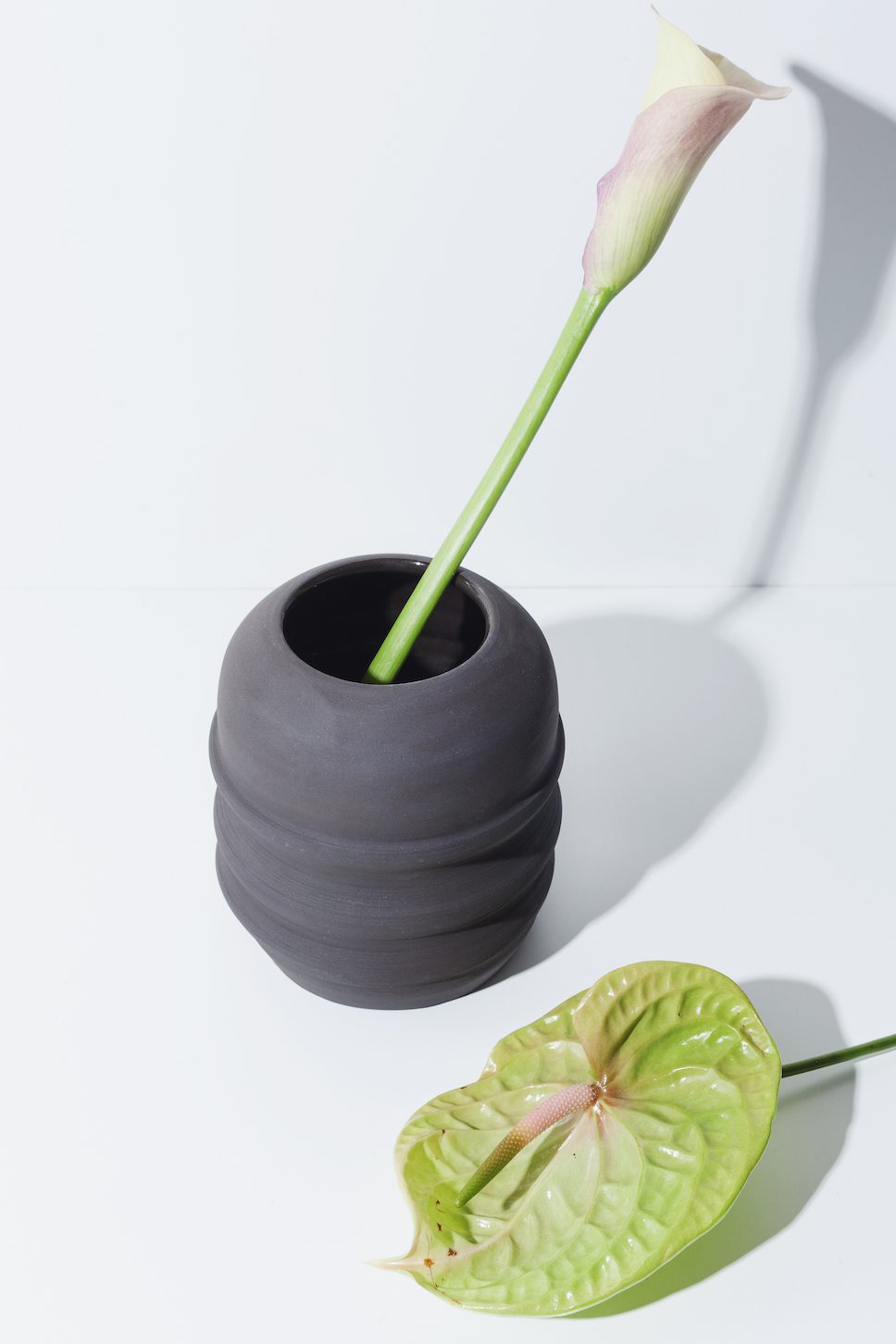 For further details regarding the NKDWare workshops and showcase, head to their website.
Discover more about the up-coming, 19th Edition of London Design Festival.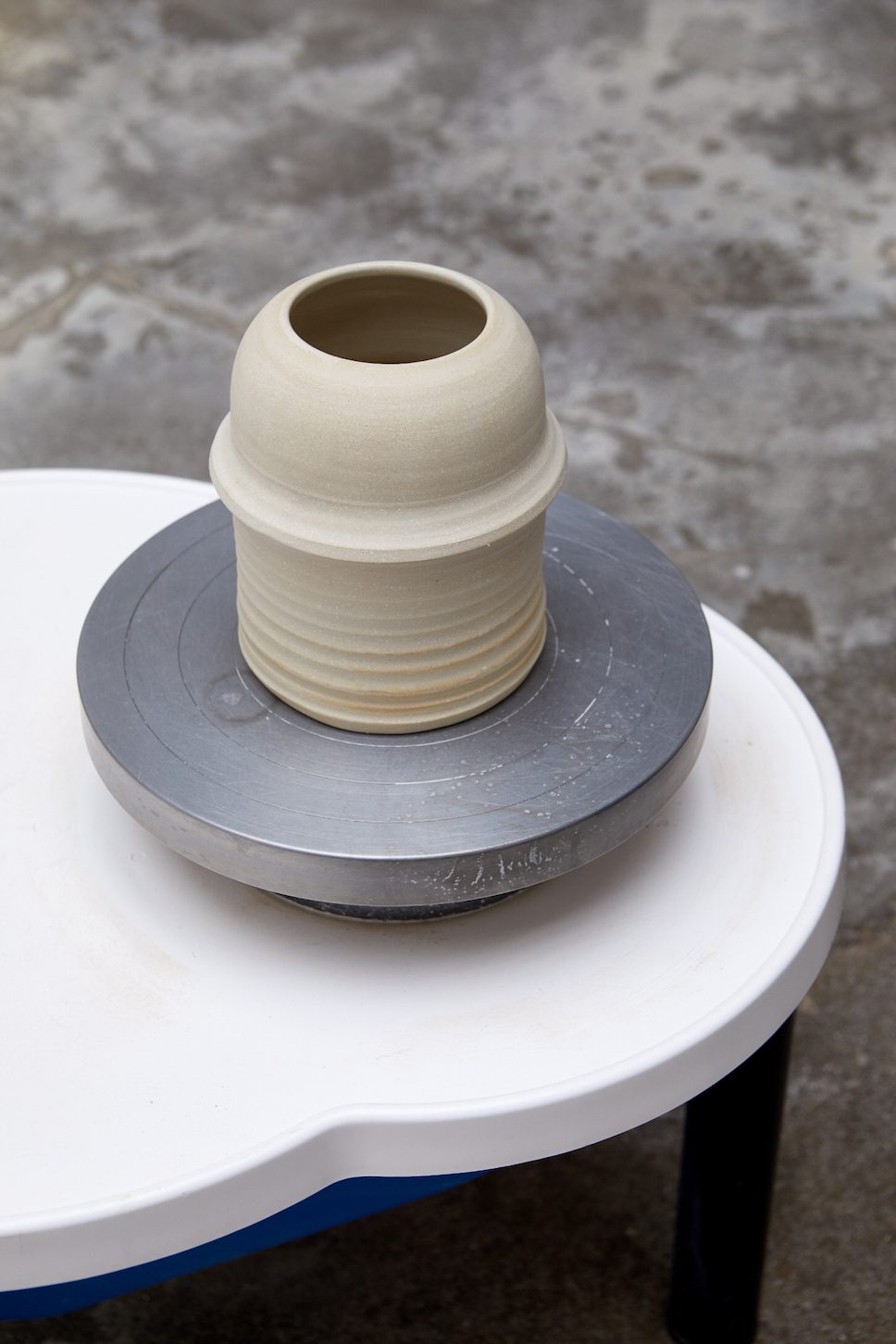 For more design stories, head back to enki magazine.