Design-led, online lifestyle store, An Artful Life – founded and expertly curated by interior-architect Kate Whitfield – has just announced it will be stocking a selection of beautifully crafted and celebrated furniture and accessories by Kristina Dam.
Championing new and upcoming artists and designers, An Artful Life is a lifestyle store dedicated to assisting customers with the curation of their dream living space. With 20 years' experience in the hospitality sector as an interior-architect, founder Kate's innate eye for style and design is clearly evident in the sublime curation of pieces available via the store's digital shelves. An Artful Life also supports Make Bank (a charity that helps encourage young talent in the creative industries where poverty hinders their access), by donating 5% of all An Artful Life sales to the cause.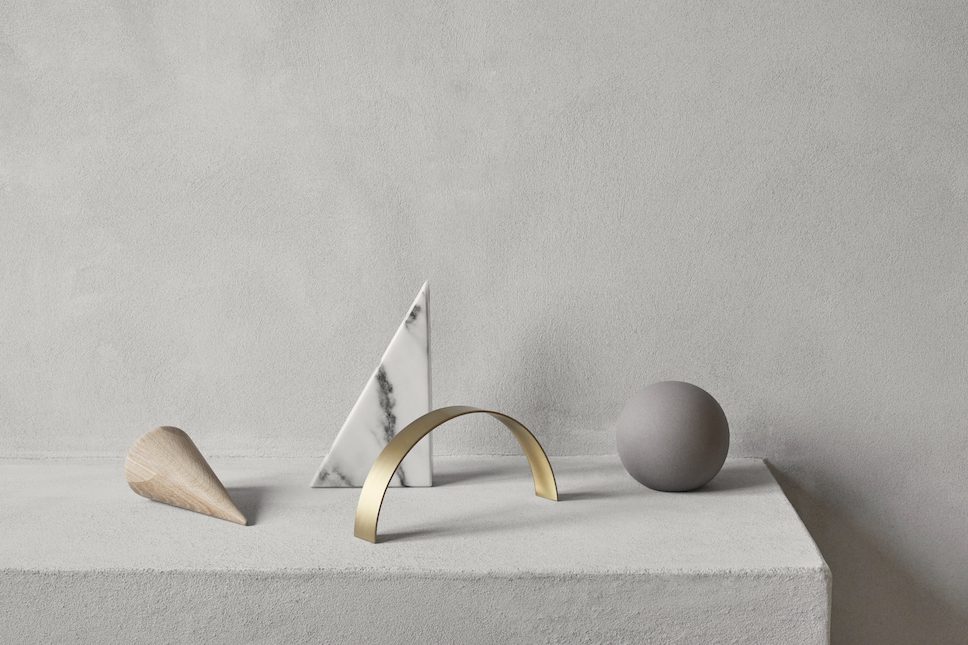 The new arrivals include the designer's unique Offset candle holders, the decorative – not to mention extremely tactile – desk sculptures, the multipurpose and functional Stool, Dual vase, Cupola sculpture, XL wooden sphere pot, and Kristina Dam's black powder-coated steel curved bench.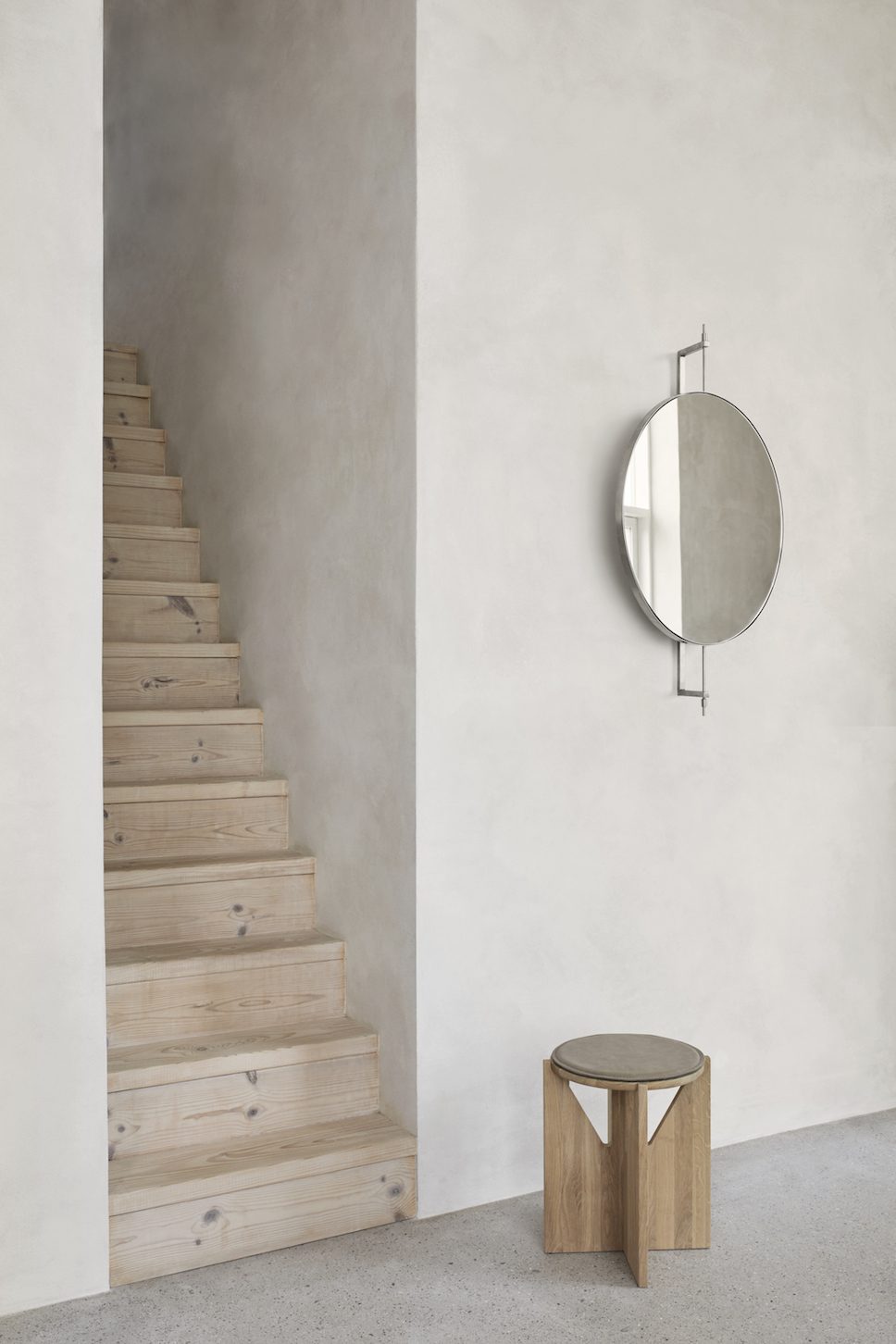 With a shared love for the incorporation of honest, natural and carefully sourced materials, there is a clear synergy between An Artful Life and Kristina Dam. Discover more via the store's curated website.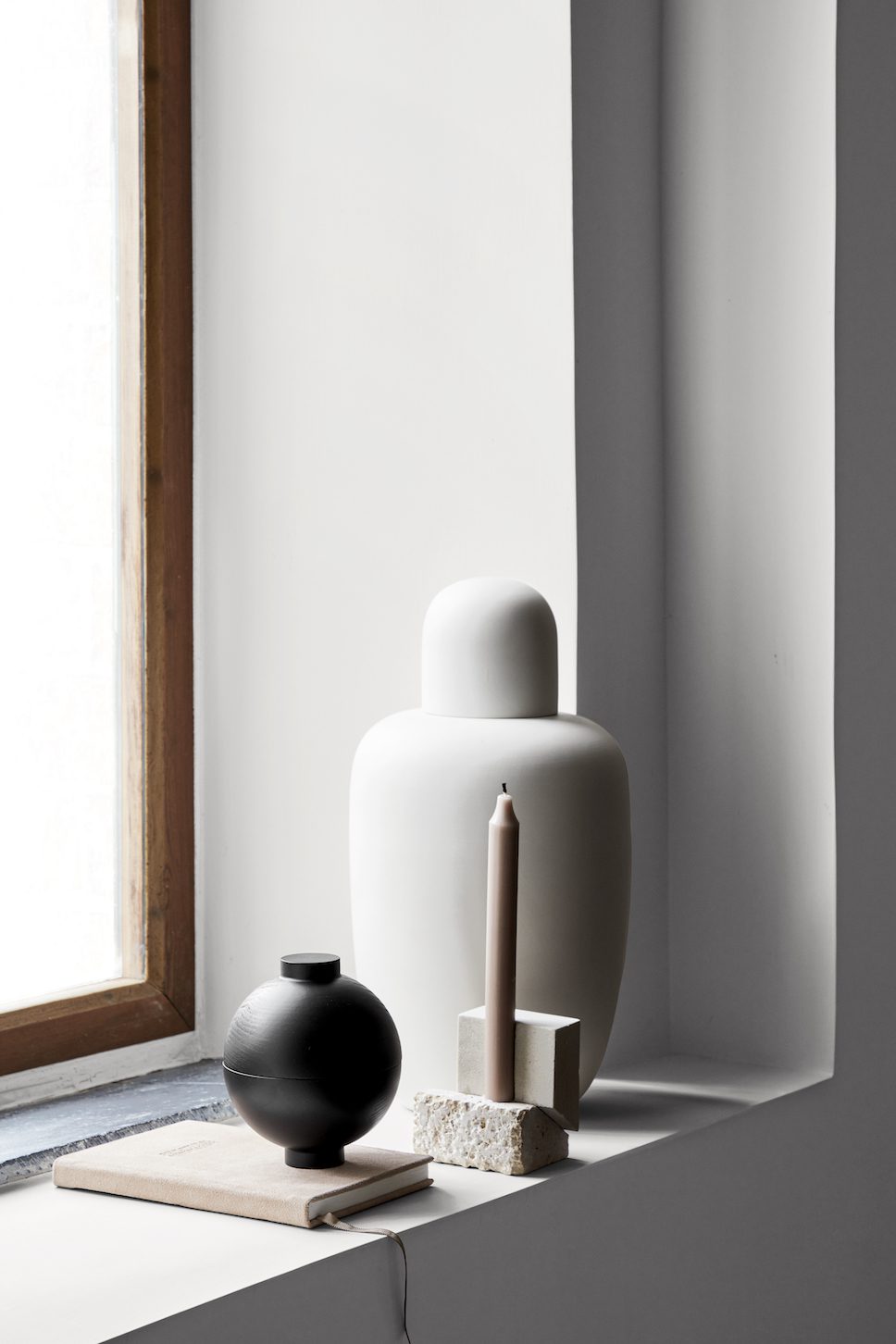 Discover more design news on enki.