There's a new Australian design brand on the block. Say hello to SP01, a label bringing beautifully curated, hand-finished furniture (conceived in Australia and designed and created in Italy) to the table…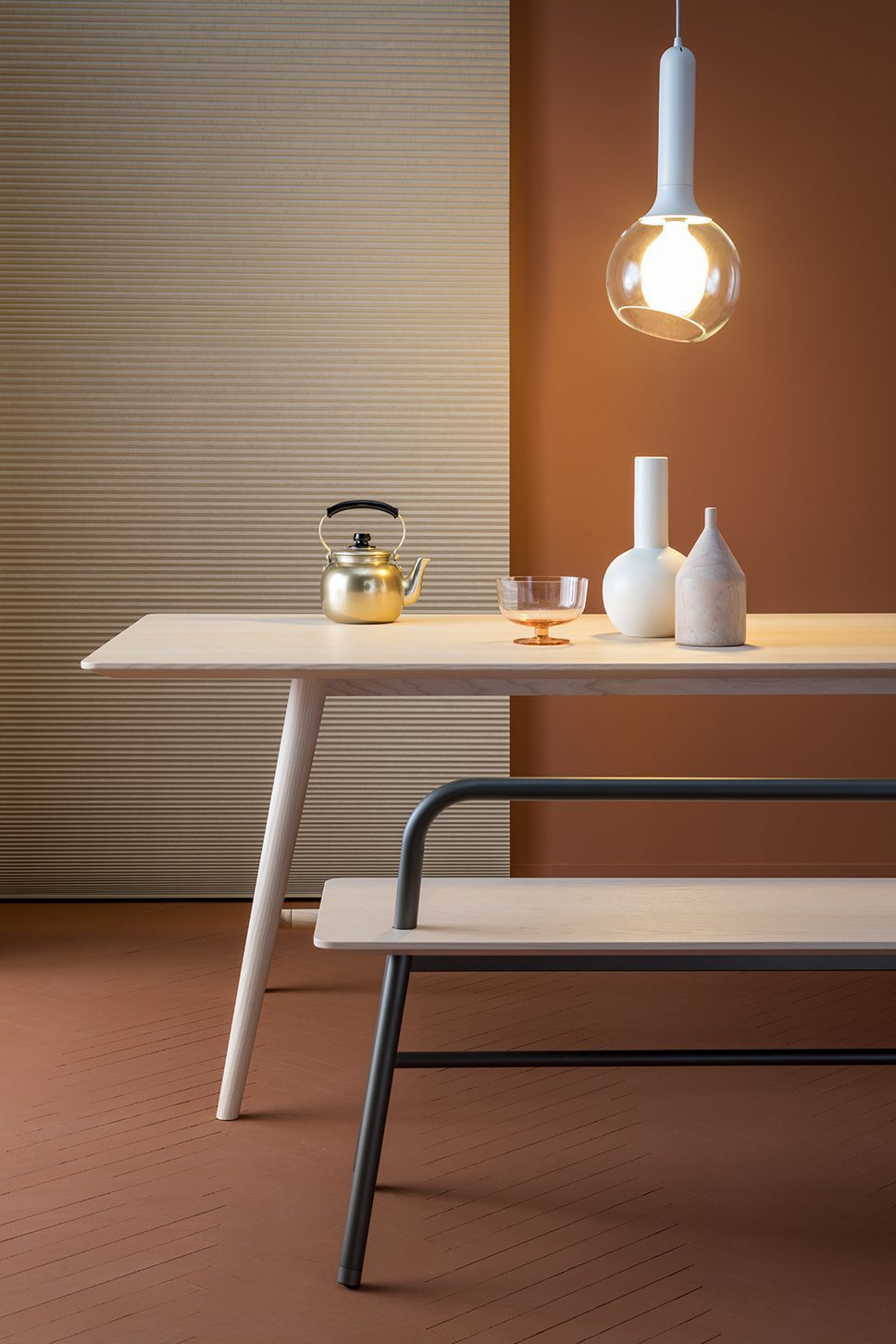 The SP01 vision? 'To create a new furniture collection based on rigorous design and the honest use of materials.'
The SP01 objective? "to create a collection that was truly international, with designs that would be as relevant in a New York studio as they would be in a central London terrace or beachside home in Sydney."
The brand has just unveiled new additions to its collection by the award-winning Milan-based studio, Metrica. Get ready to explore all ten new designs (including chairs, armchairs, desks, benches and a sofa) that continue along the same line of the original collection by Metrica but of course featured SP01's signature form and sculpted details.
Newly-introduced are satin metallic finishes, as well as the option to combine this new finish with marble, or a stained or lacquered ash wood.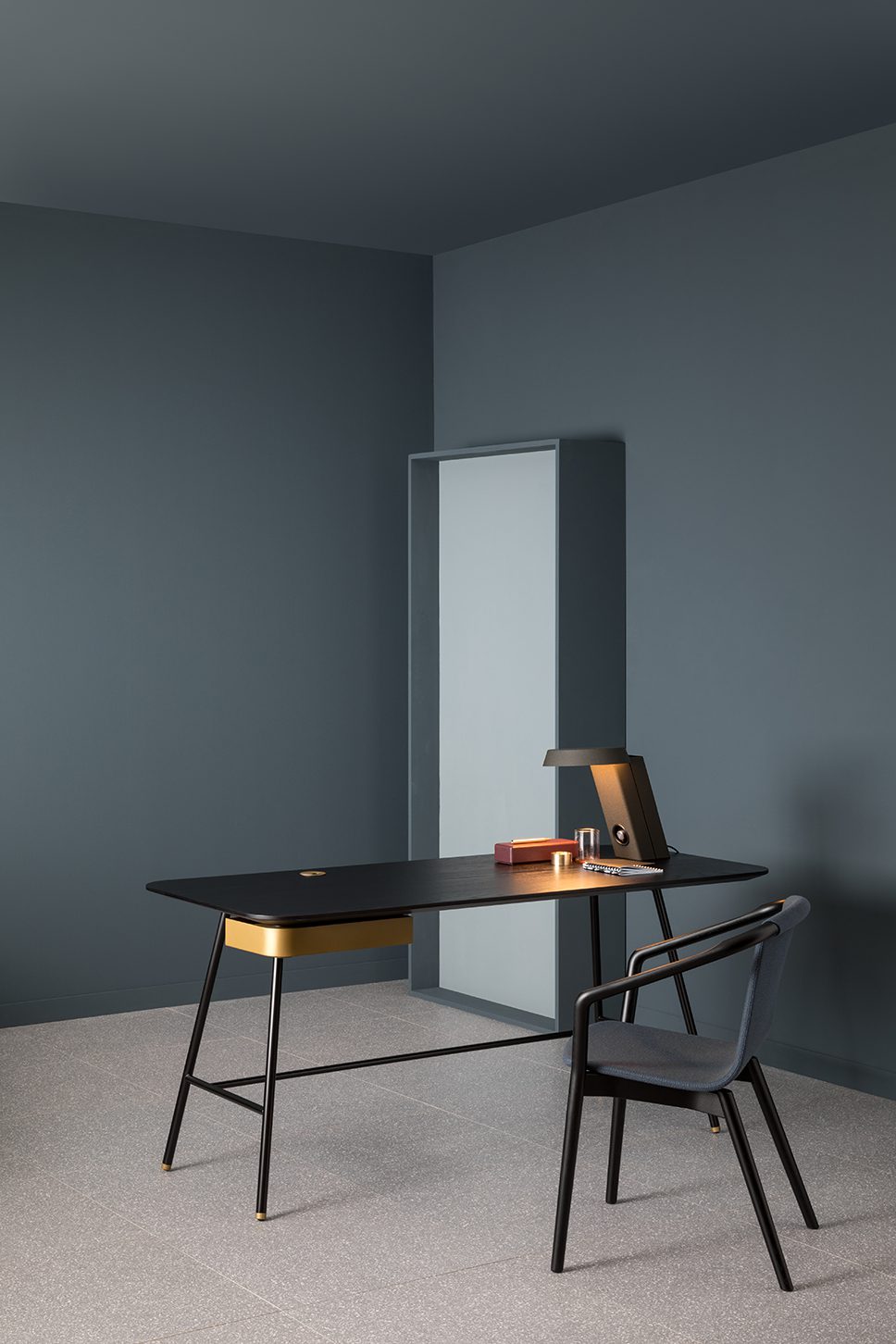 "We tried to progress and improve while retaining the spirit of the original collection that has an international DNA. In our specific case the biggest evolution is towards storage as it was a missing subject in the collection, it was challenging. SP01 is a novelty in the ever-challenging world of design furniture. There are new brands every year and all of them are willing to make a statement or to be remembered. The strength of SP01 is its specific positioning as a brand with an international collection but a very "local" sensibility for quality, taste and craftsmanship." Robin Rizzini, Chief Designer at Metrica
Want to discover more from SP01? Click here.