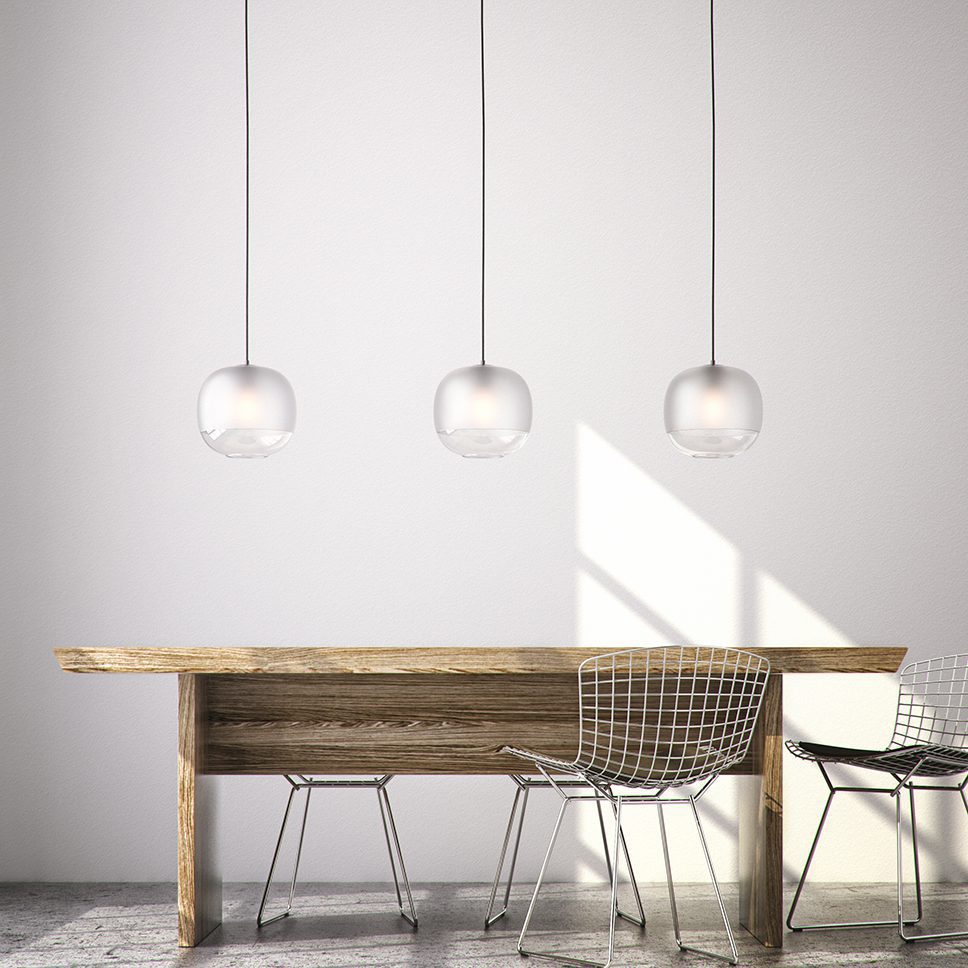 Italian designer, Enrico Zanolla has launched three new lighting collections this summer 2018…
#1 Bale
Bale (meaning 'ball' in Friuli – a language local to north-eastern Italy) showcases two beautifully contrasting finishes. The first is the sandblasted upper section which diffuses light to bring a glowing, soft warm ambience to a room, whilst the second is a transparent lower quarter which creates a spotlight. Discover Bale in all it's varieties including a table lamp, ceiling lamp and pendant (not to mention the products range of colour palettes: purple, amber, smoky grey and white).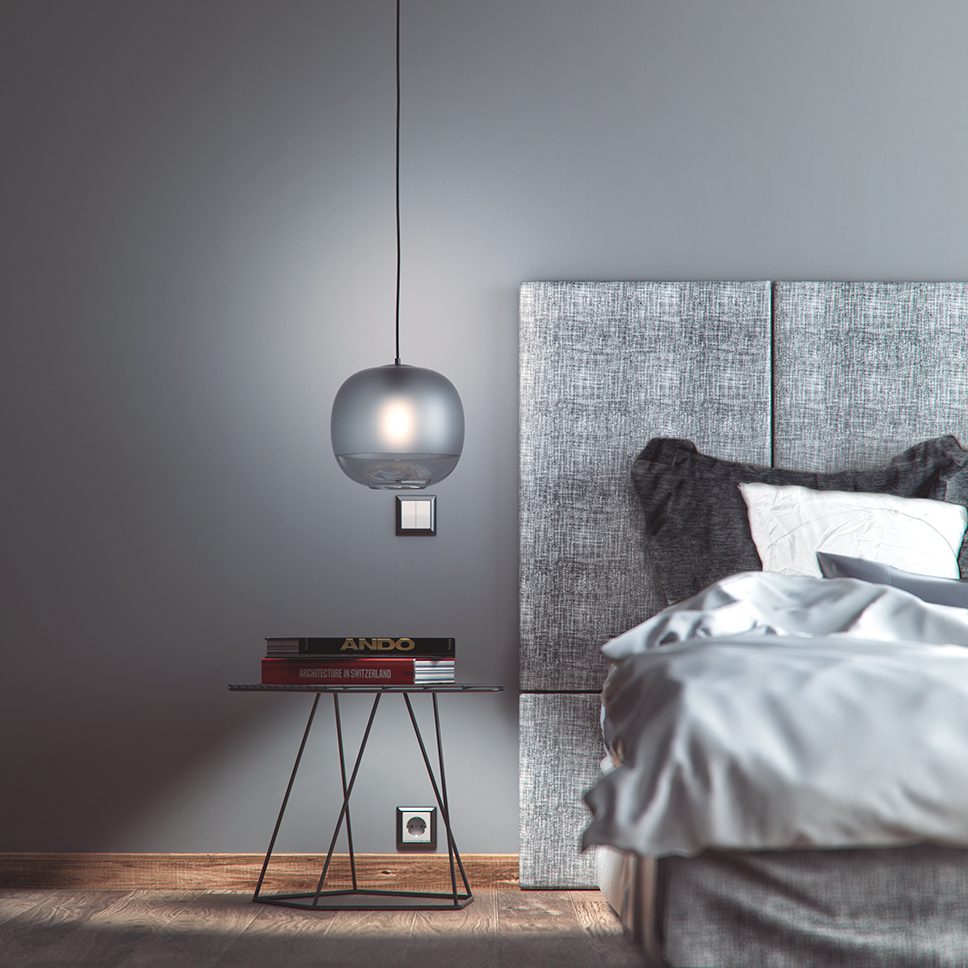 #2 Cosse
Inspired by the traditional Friulan 'Cosse' basket which is used to carry hay, Cosse flaunts a traditional yet modern shape. We love the contrast between the matte finish on the outside and the glossy interior. Discover Cosse's two sizes, both in a pendant light form and ceiling light.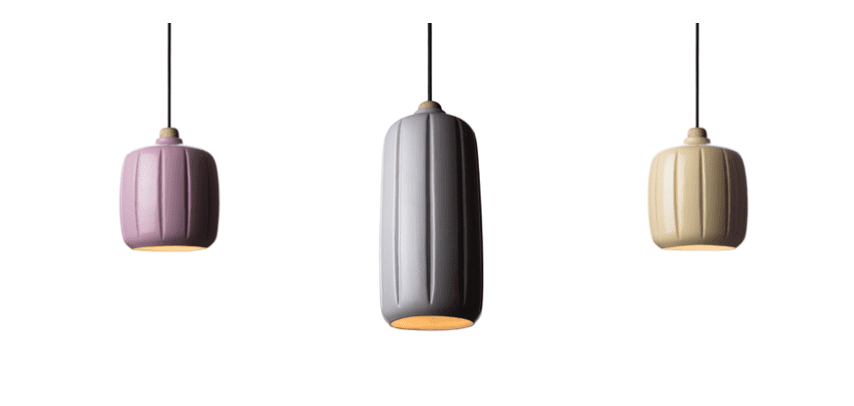 #3 Cece
We love how Cece started out. The product began life as a doodle by Enrico's wife's daughter, Celeste (Cece for short). Delight in the pendant light's trio of wooden pieces constructed from open-pore lacquered ash wood.
Want to discover more from Enrico Zanolla? Click here.