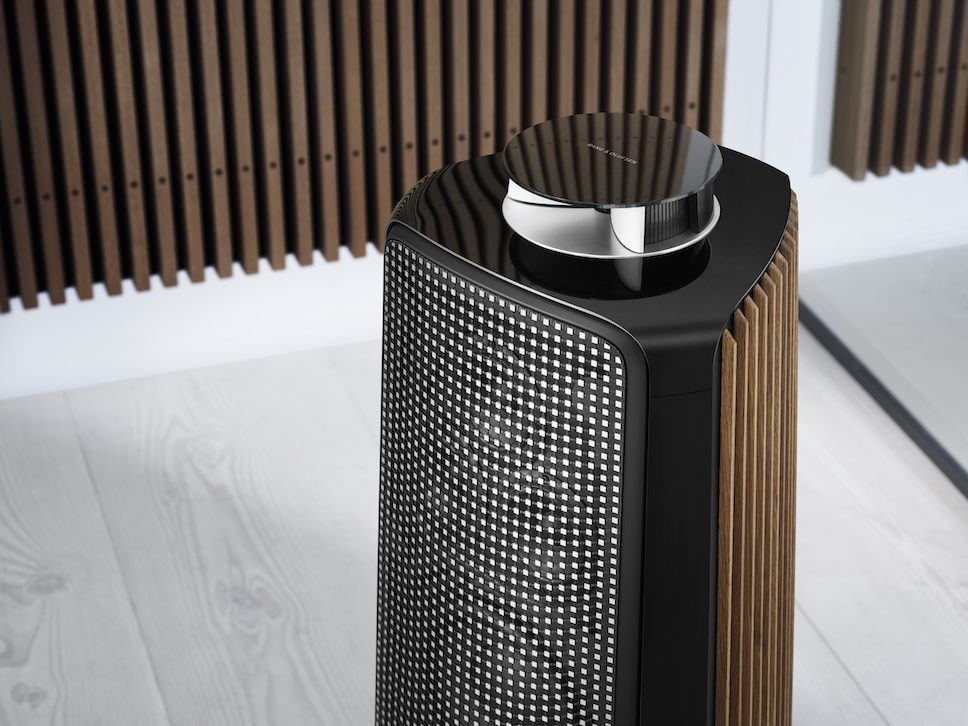 If you've been turning over the carefully curated pages of enki magazine recently, you may have spotted our mention on a reinvented icon – and one of the two new additions to Bang & Olufsen's Piano Black collection – the Beovision Eclipse TV. The second arrival is the Beolab 50 which also flaunts the quiet luxury of the Piano Black tones…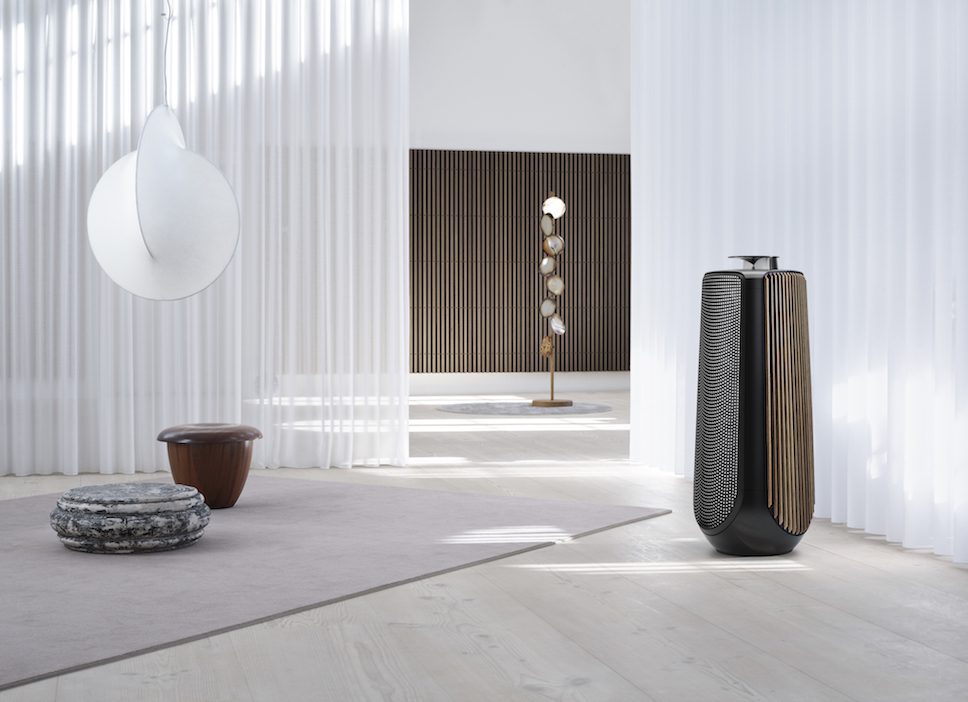 Combining effortless style and craftsmanship with incredible sound, the Beolab 50 loudspeaker will bring a dynamic new tech offering to your home this 2019. Delight in this product's distinct surface detailing and material palette which brings together an intriguing, contemporary yet classic combination of polished aluminium dots and warm oak lamellas.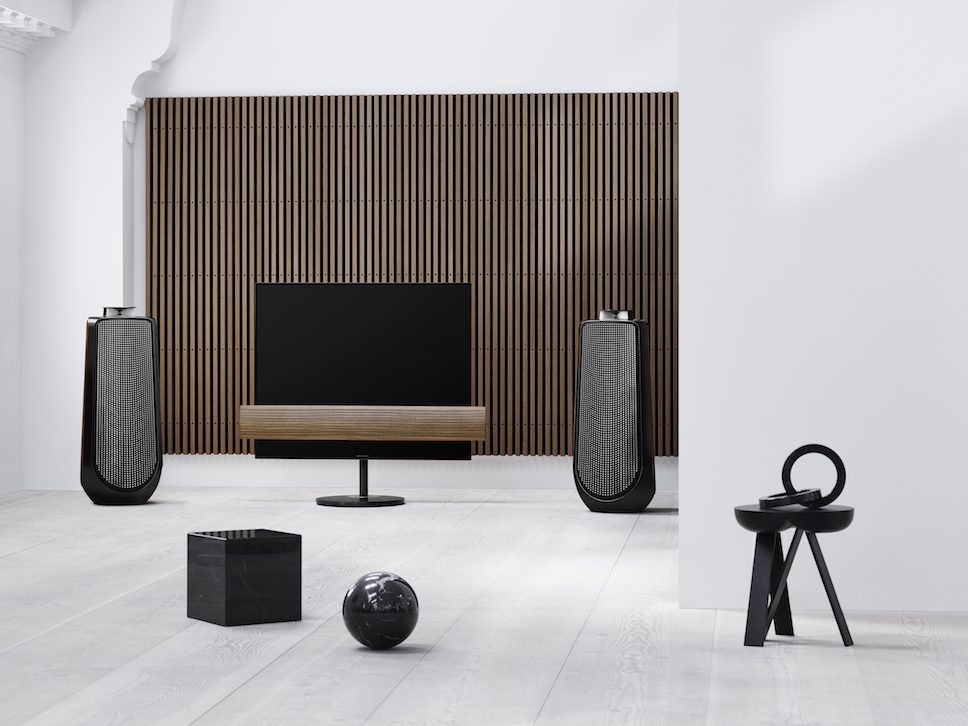 Discover more from the Beolab 50 and Beovision Eclipse in Piano Black launches here.
Learn more about the Beovision Eclipse TV by picking up Volume 10 of enki magazine. Missed it? Panic not. You can purchase back issues of enki magazine here.