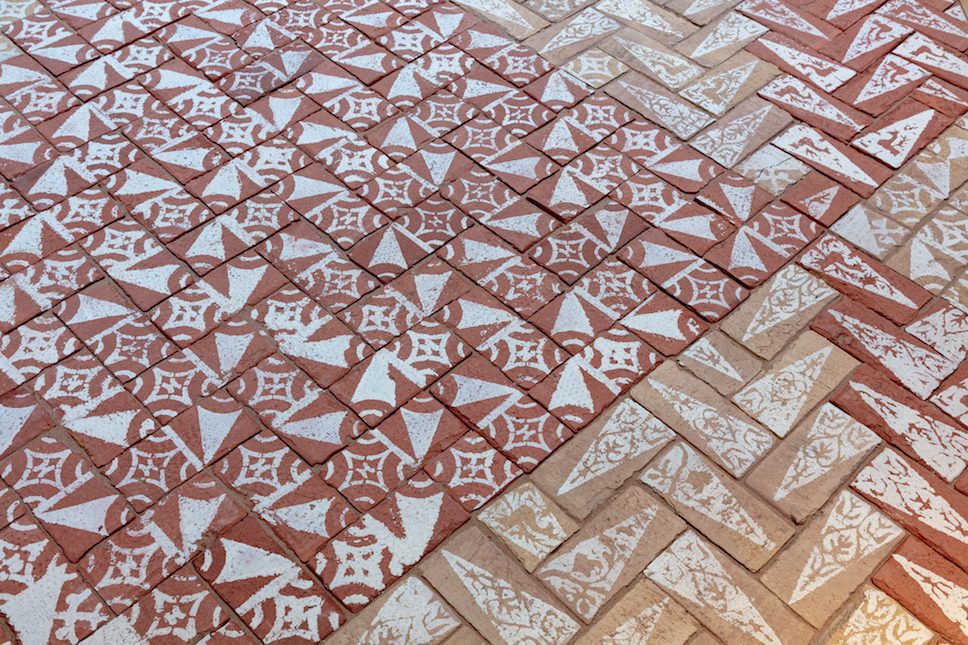 The new exhibition Making It Happen: New Community Architecture opens at the RIBA Architecture Gallery today and will run until the 29th April 2019.
Exploring the concept of how architects work "directly with community groups to create inspiring local buildings and places during times of economic and political austerity" and what these projects involve, this is an event you'll definitely need to add to your diary. To discuss the exhibition's theme further, four immersive installations take centre stage in the RIBA's central London gallery, providing the onlooker with an "experiential opportunity to find out more about some of the UK's new and inspiring community architecture projects."
Telling the stories behind four new public areas, including Hastings Pier, Coniston Mechanics Institute, Old Manor Park Library and Loch Lomond National Park, Making It Happen: New Community Architecture discusses alternative approaches to creating and funding spaces for the public realm when funding cuts, shifting priorities and private ownership of public buildings and spaces mean the process is becoming a lot more difficult. The exhibition also highlights how, in response, communities are pulling together to fight to keep buildings open with campaigns and fundraising. Visitors will be able to discover current crowd-funding campaigns for public buildings throughout the show, as well as having the opportunity to contribute to those buildings or spaces they would like enlivened or created in their local area.
For architects, the challenge is to respond to the change in circumstances by creating new ideas for the design – or re-design – of existing buildings and spaces. Discover the entire process behind each of the four buildings exhibited, via drawings, photographs, models and films detailing the expansive roles that, the four architecture practices behind the builds, took on – wearing multiple hats, might we add – working not just as designers, but as contractors, makers, cheerleaders for the projects and activists too.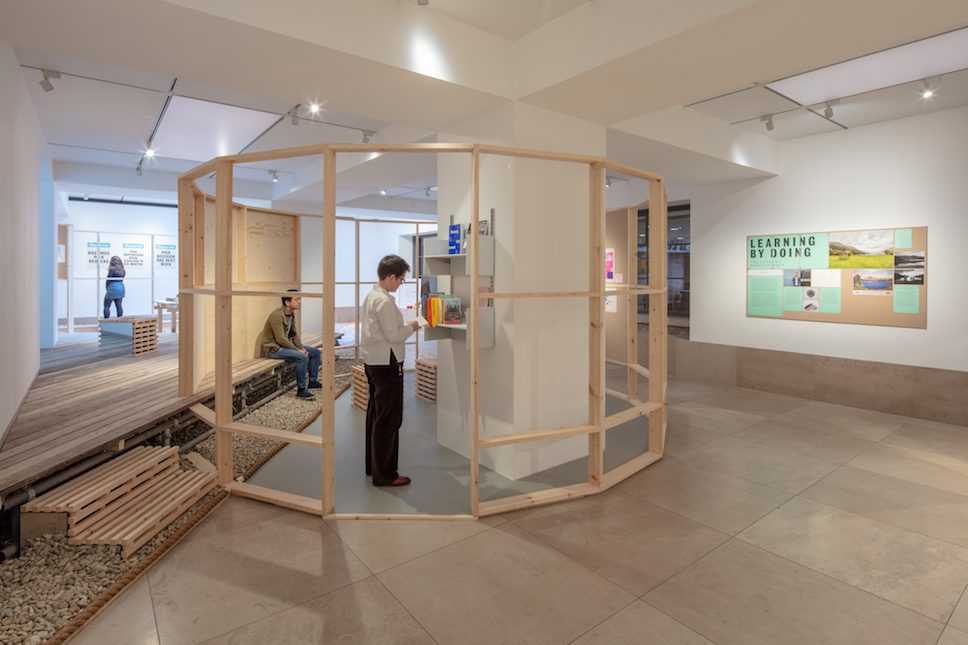 The exhibition itself has been designed by Hayatsu Architects, who have created an intriguing, explorative visitor experience that reflects both the materiality and spatial qualities of each project. Discover more today, by clicking here.
The details:
Dates: 30 January – 29 April 2019 (free entry)
Where: RIBA Architecture Gallery, 66 Portland Place, London, W1B 1AD
Photography: All images © Luke Hayes
Quotations sourced from RIBA press release