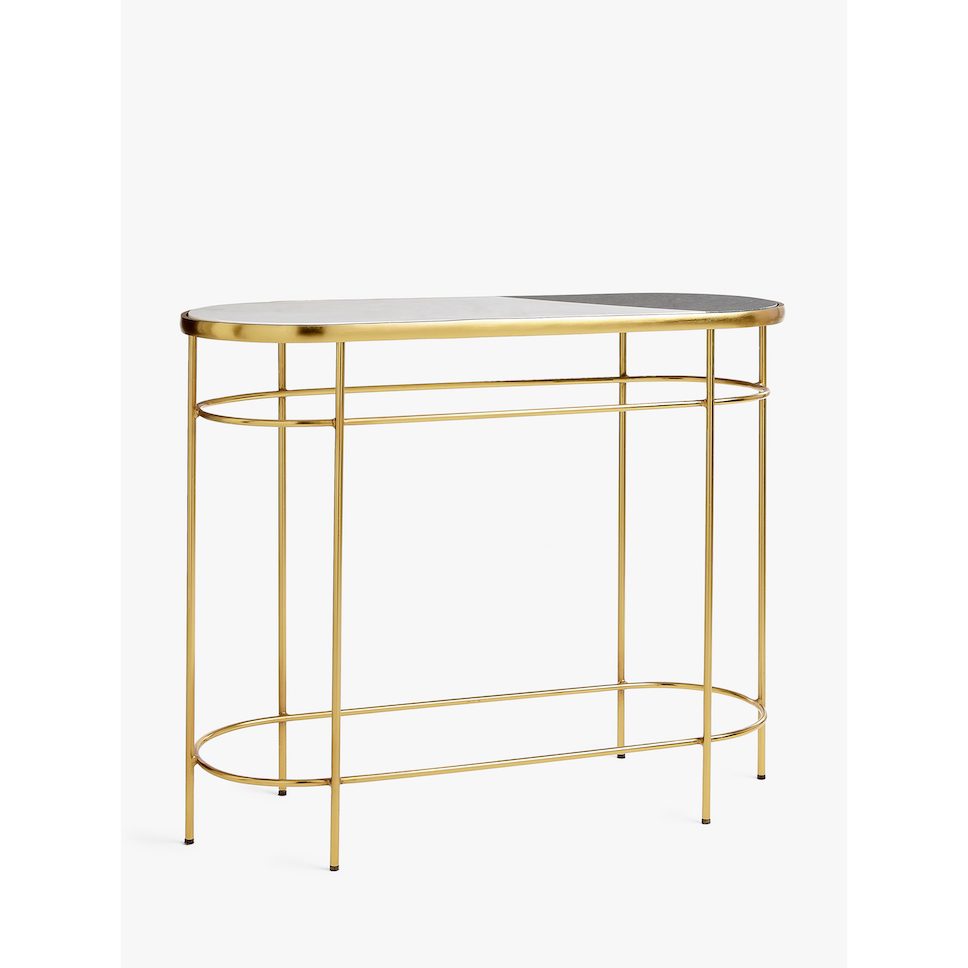 John Lewis & Partners have launched a new, exclusive collaboration with Swoon to bring a fresh statement furniture collection to the floor for 2019. The line will not only be available in 11 shops across the UK but on johnlewis.com from the end of the month.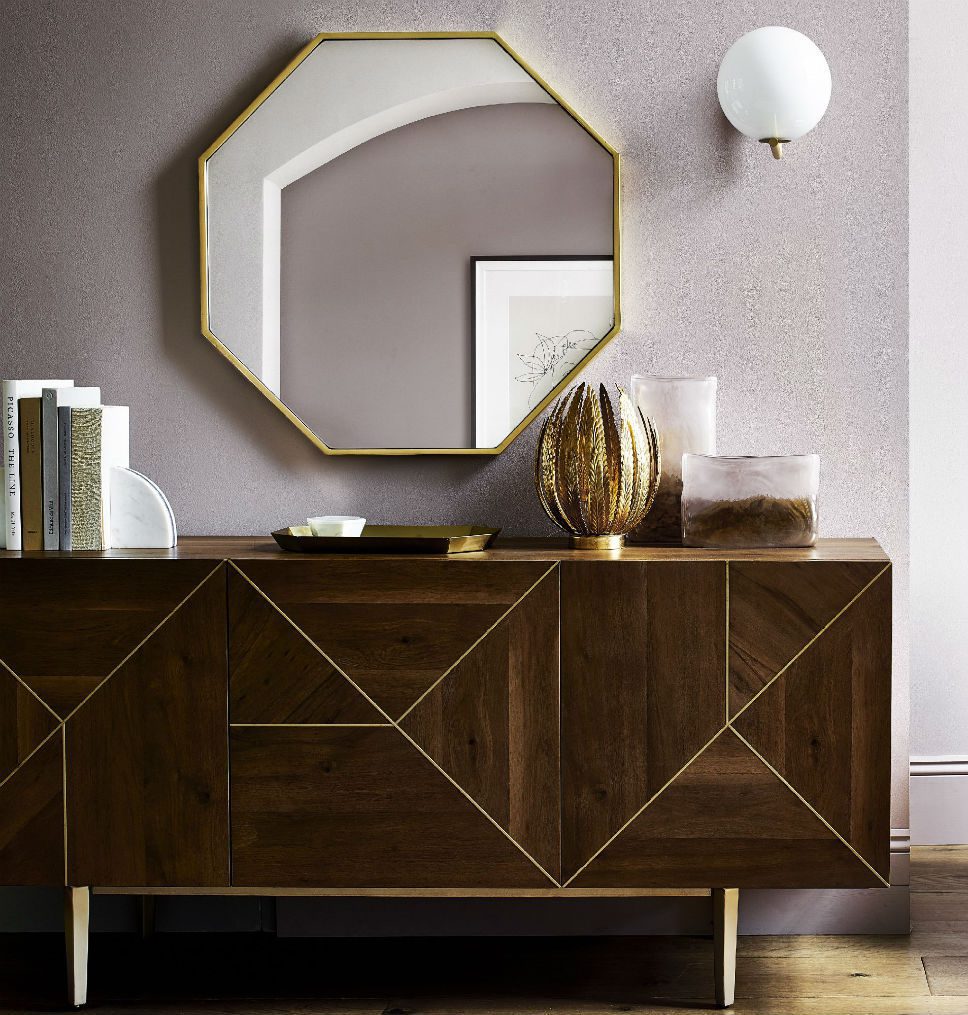 "It's the first time we have designed exclusively for a brand other than ourselves and the collection is stunning. It brings to life the signature Swoon aesthetic everyone has come to know and love – we have played with deep bold colour palettes, the use of textured wood and a mix of vintage art deco inspired shapes in each piece. We are extremely excited to finally reveal and share the collection with John Lewis and Swoon customers and home enthusiasts alike." Sam Baldry, Head of Design at Swoon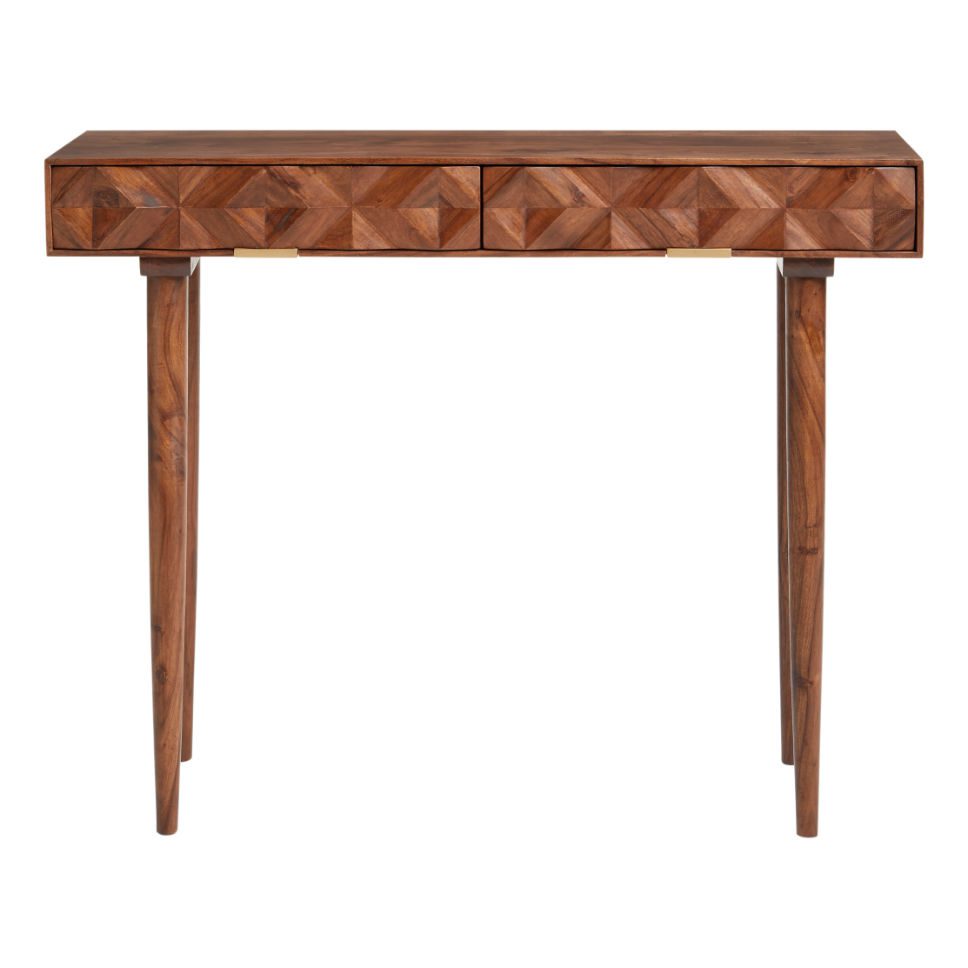 This curated collection of furniture is the creation of Swoon's in-house Design Studio, which will be expertly manufactured by John Lewis & Partners. The new selection of statement pieces celebrate Modernist architecture, retro deco-design and Mid-Century modern via a palette of natural materials, brass and marble. The new collection is comprised of 24 pieces: 20 living room pieces and four upholstery pieces (available in a variety of different fabrics). In turn, each of the pieces has been carefully designed in order to help homeowners create their own sanctuary at home with an individual twist.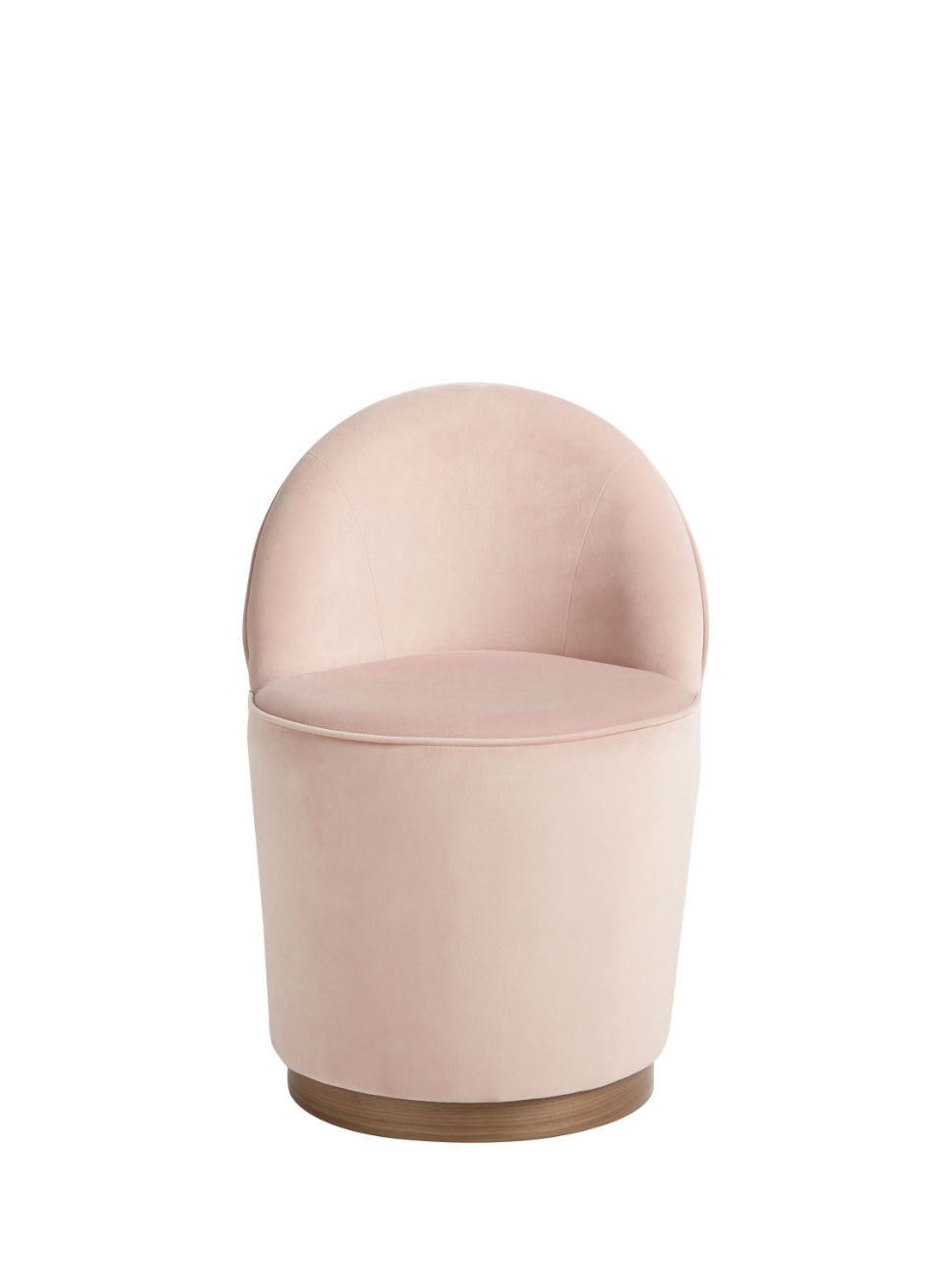 "Exciting designs and unique pieces have been created with interesting colours and substrates for homeowners to add personality to their schemes. Swoon developed the inspirations and designs of the collection, and we've worked tirelessly to ensure the quality of the products is what you'd expect from us, partnered with forward thinking designs from them." David Barrett, Living & Dining Buyer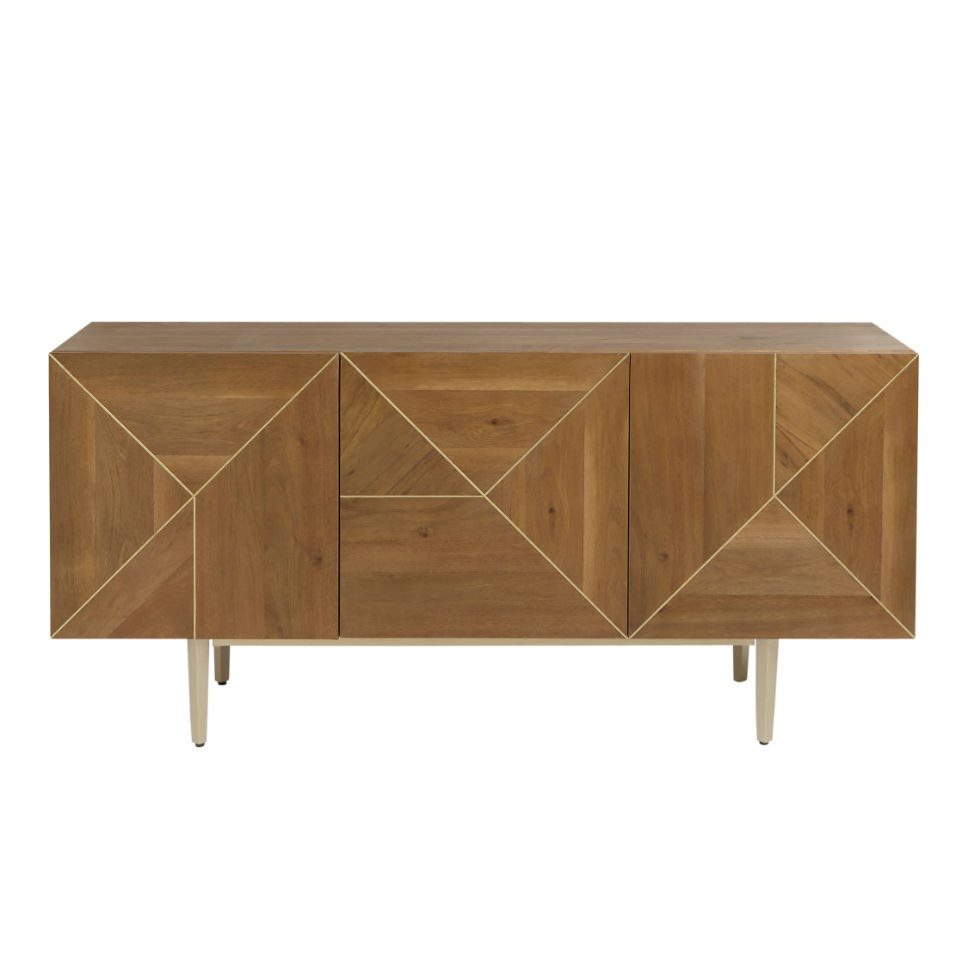 Want to discover everything from unique storage ideas to statement bar trolleys and luxurious armchairs? Discover the collaboration from the end of the month here.