Indian architecture studio Wallmakers and its founder, Vinu Daniel, are announced as the winners of the esteemed Royal Academy Dorfman Award 2022.
The practice has been awarded the prestigious accolade in recognition of its innovative use of materials and sensitivity to local context and climate. Offered annually to an architecture practice that is pioneering new ideas and building for a better future, the award also provides the winner with a £10,000 prize to support their subsequent work.
Wallmakers made a lasting impression on the jury, which praised the studio's "energy creativity and willingness to take risks while achieving sustainable buildings that exist harmoniously within the landscapes and ecologies in which they are erected."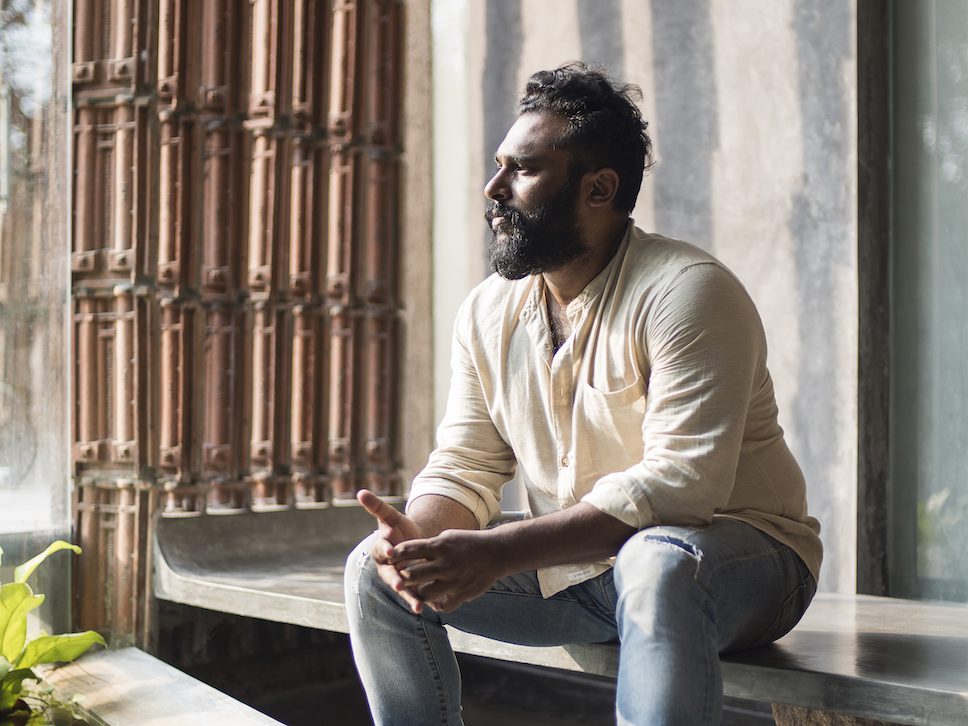 Founder Vinu Daniel founded the firm in 2007, and has since engaged with sustainability in the built environment in a variety of ways and developed his sensitivity towards materials and nature. He has worked with brick and mud blocks, timber, and other vernacular materials, and placed his focus on using urban waste as a material to reduce the embodied energy in construction.
Upon the award announcement, he said: "The award truly indicates that the world has taken a pause from fast development and destruction to look in a new direction. I hope this encourages other institutions to promote the work of the thousands of young artists and architects who struggle daily to promote their cause."
"Wallmakers hopes to popularise non-linear architecture practices which take architects away from offices and brings them onto their site, where they can study and minimise the damage our work brings to ecosystems. Hopefully, in future we will create positive symbiosis with the ecosystems we build on and teach the importance of natural habitat to everyone, ranging from the workers at site, to clients who sponsor us."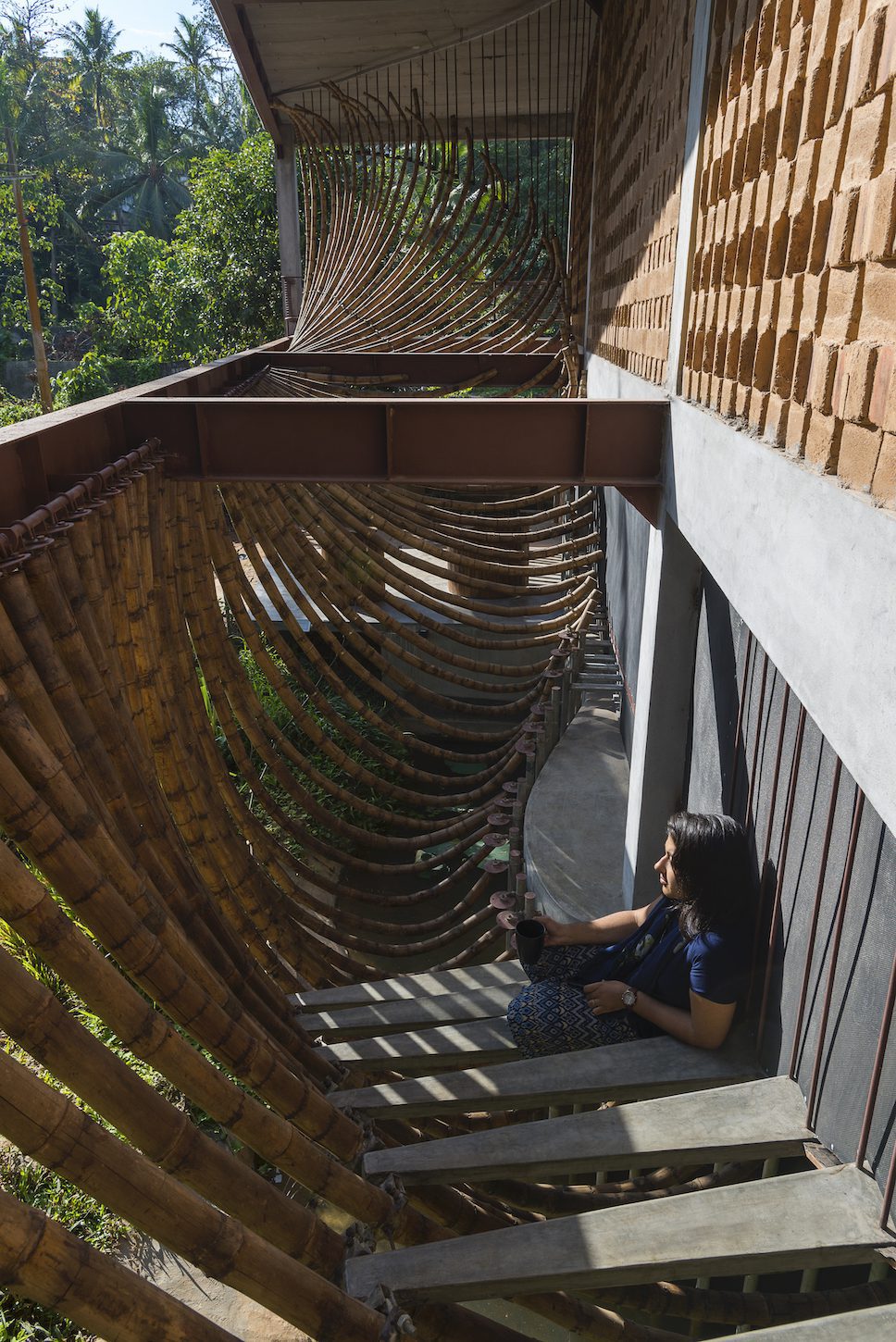 The award's jury comprised chair Farshid Moussavi RA, and included Farrokh Derakhshani, Director of the Aga Khan Award for Architecture; Hisham Matar, Pulitzer Prize-winning author; Cornelia Parker RA; Zoë Ryan, Director of the Institute of Contemporary Art, University of Pennsylvania and Peter St John (Adam Caruso and Peter St John RA).
Wallmakers were considered amongst three other strong finalists including Apparata (UK), Dot Architects (Japan), and Semillas (Peru).
Just as the jury were impressed by Vinu's "willingness to improvise and take the risky route of exploring unprecedented interventions, as much as his insistence treading lightly on the planet", we are looking forward to seeing what he does next.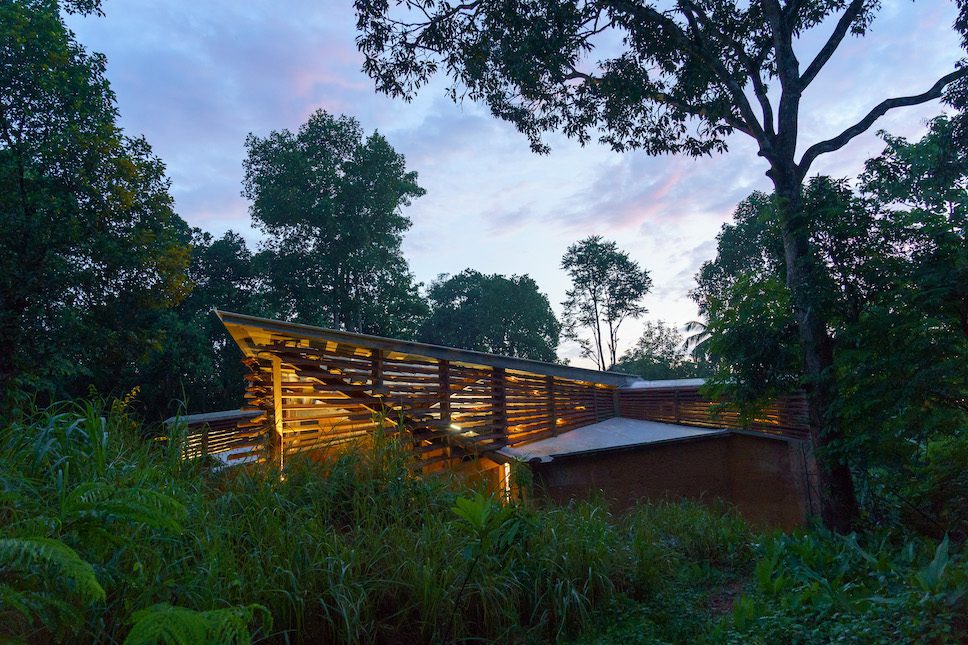 Photography courtesy of the Royal Academy.
Discover more about the sustainable built projects by award-winners Wallmakers, and learn more about the Royal Academy Dorfman Award.
For more, read about the 2022 RA Architecture Prize which was awarded to Renée Gailhoustet, and take a look at more of the latest architecture news on enki.