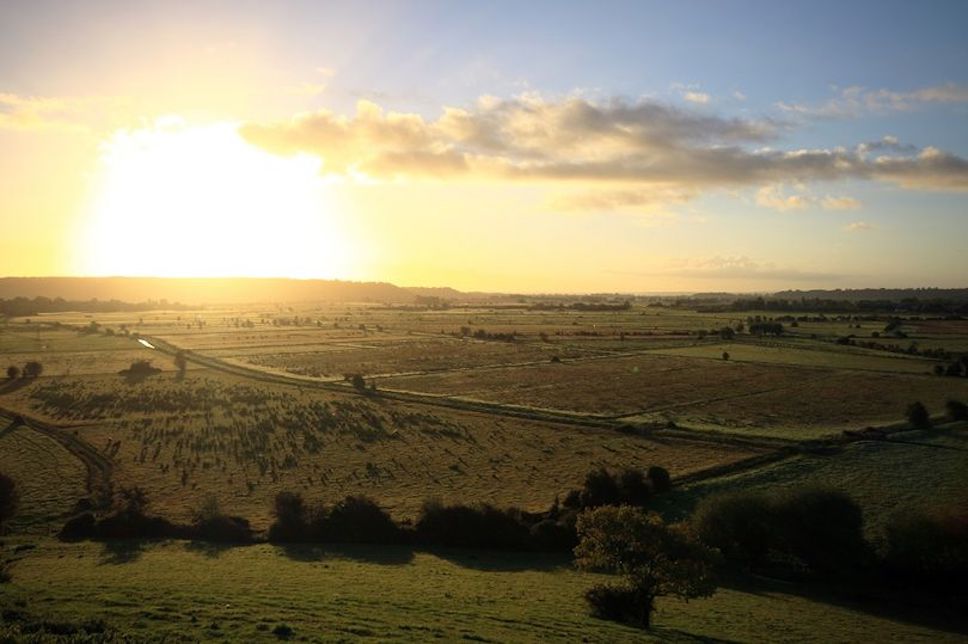 Natural England has announced a 'super nature reserve' will be created across 5,000 acres of the Somerset landscape to protect rare wildlife and aid nature recovery.
This is one of five unique nature recovery projects initiated by the UK government conservation agency, launched to protect wildlife and improve public access to nature. Along with the other locations, including the West Midlands, Cambridgeshire, the Peak District, and Norfolk, the area in the Somerset Levels will see newly created and restored wildlife-rich habitats and corridors which will help wildlife populations to thrive.
"The creation of this very large National Nature Reserve is an important moment for nature recovery in England," commented Tony Juniper, Chair of Natural England. "This is not least because it presents a practical demonstration of what can be done by working in partnership across the landscape at scale to reverse Nature's decline. Natural England intends to encourage other projects with similar ambition."
"Some 70 years from the creation of our first National Nature Reserves in England these wonderful places are needed now more than ever, as we face into the challenges of global warming, wildlife decline, and reconnecting people with the natural world," Tony Juniper added.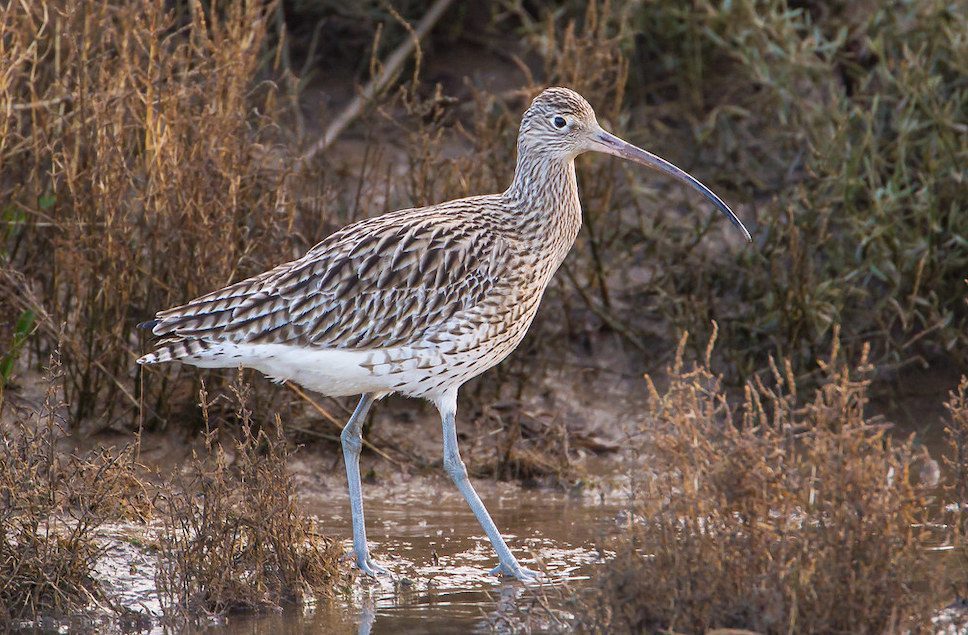 The Somerset wetlands are home to both rare and threatened species including skylark, bittern, and avocet, along with a huge variety of insects such as the hairy dragonfly, the raft spider, and the silver diving beetle. So, this nature recovery project will play an essential role in sustaining healthy habits for these creatures, and offering visitors to the area a chance to see them.
"This is a landmark moment for nature recovery in Somerset," said Environment Minister Rebecca Pow. "A new super National Nature Reserve will not only protect wildlife and help tackle climate change by restoring peatlands and improving habitats, it will provide people with greater opportunities to visit these beautiful wetlands with consequent spin offs that will benefit the local economy too."
In total, over 99,000 hectares of England will be dedicated to supporting wildlife, and the projects "will improve the landscape's resilience to climate change, providing natural solutions to reduce carbon and manage flood risk", according to the news reported by Natural England.
All images courtesy of Somerset Wildlife Trust.
Stay up to date with all of the latest sustainability news on enki.