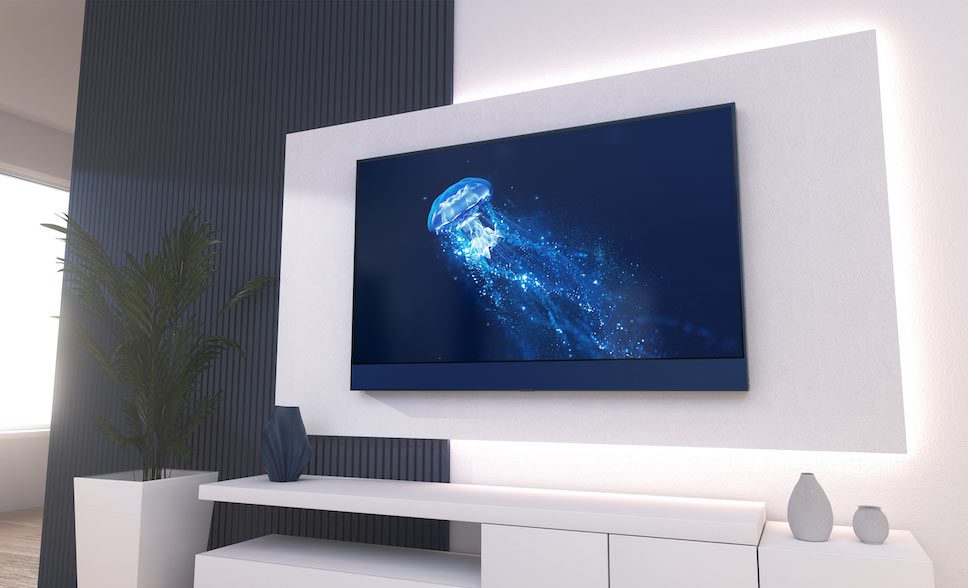 Say hello to Sky Glass, not just any smart TV – it is a streaming TV with the Sky service built-in. It allows you to stream every channel, show and app over WiFi, without the need for a satellite dish or Sky box.
Sky Glass provides total integration of hardware, software, and content, with easy access to stream all your favourite content and apps using instant voice command.
With the idea of bringing a cinematic experience to your home, it features a 4K Ultra HD Quantum Dot display technology creating image sharpness and over 1 billion vivid colours. The 360° Dolby Atmos® sound is produced with powerful built-in speakers and sub-woofer.
Impressively, it's also the world's first TV to be certified as a CarbonNeutral® product.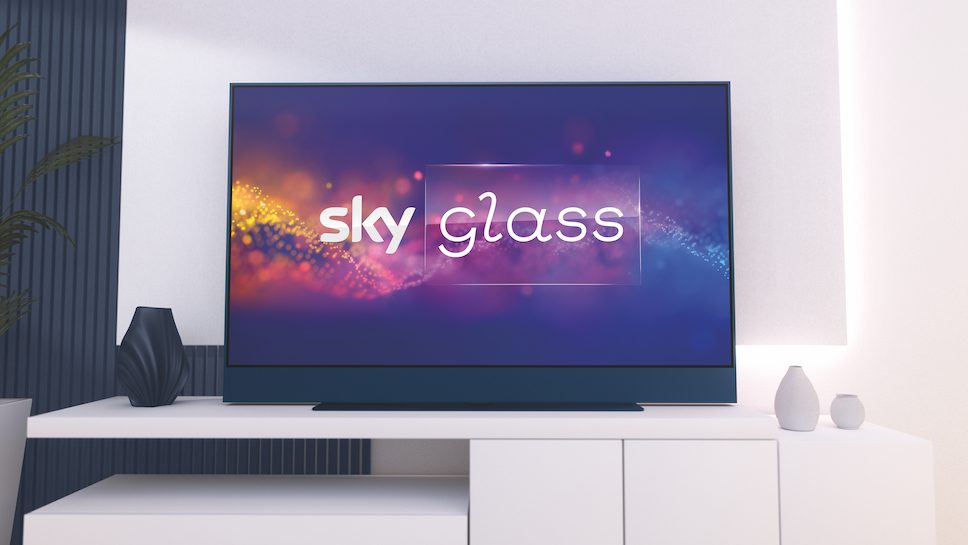 We asked James Day, enki's Technology Editor, to give us the low-down…
"By doing away with clunky extras like a set-top box and separate surround sound system, Sky's all-in-one concept is a minimalist's dream. For what appears to be a reasonable price, you're getting the latest QLED display technology and a Dolby Atmos sound, in a TV with an appealing design and choice of screen sizes. Smart TV interfaces with access to streaming apps like Netflix have been baked into television sets for a while now, but Sky's UI remains a front runner for ease of navigation and sheer breadth of content."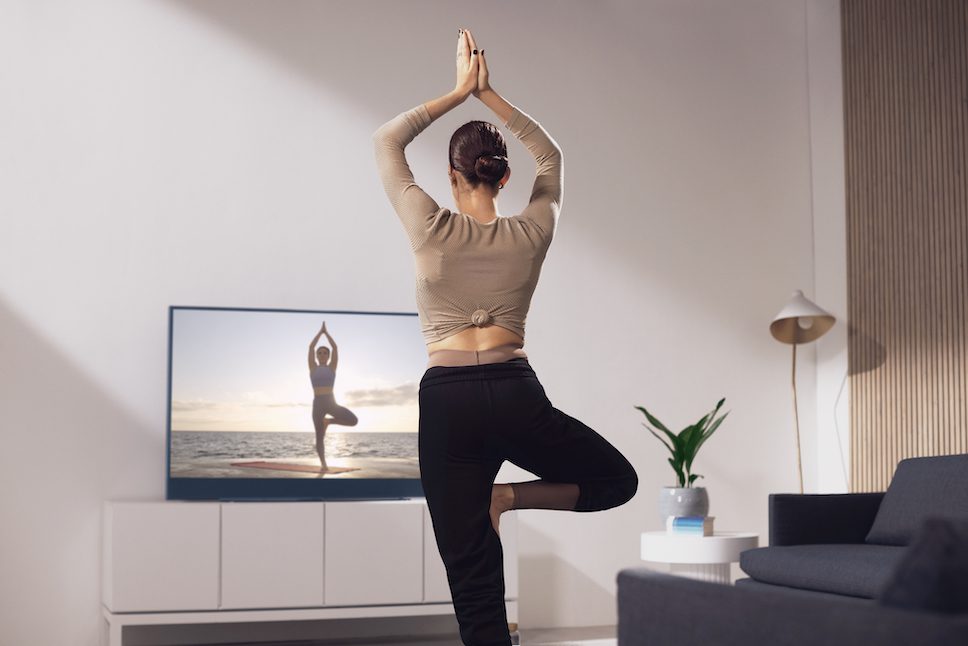 We can hear you thinking that this almost sounds too good to be true, so is there a downside?
"You'll be accommodating a TV that's far thicker than the latest razor thin OLED models in order to accommodate the six Dolby Atmos speakers, but think of the clutter you'll be getting rid of, and that includes kissing goodbye to a spaghetti junction of unsightly wires," James Day adds.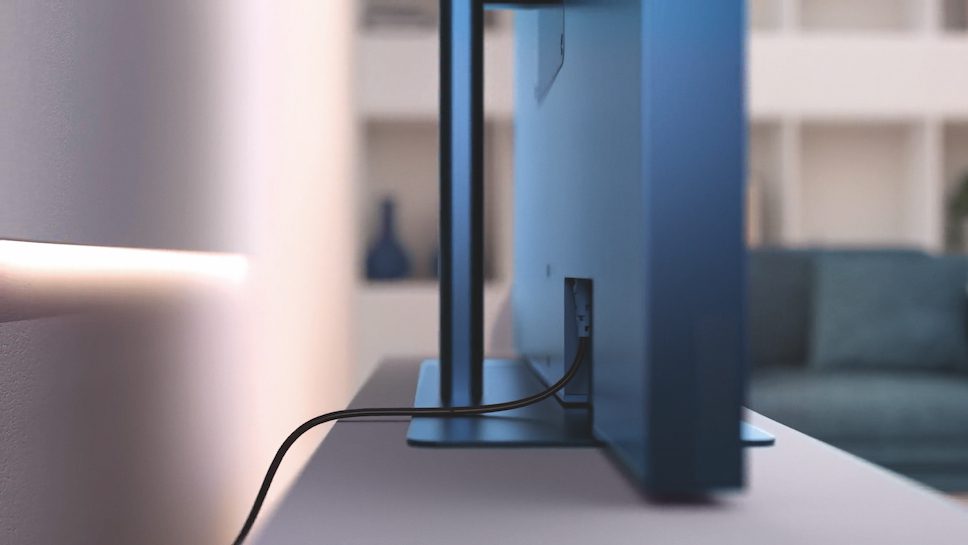 Sky Glass streaming TV by Sky comes in five colours and three sizes, 43″, 55″, and 65″. It will be available to buy in the UK from 18th October 2021 and will launch in Sky's other European markets from 2022.
Learn more about the new Sky Glass streaming TV from Sky.
Discover more technology stories on enki.