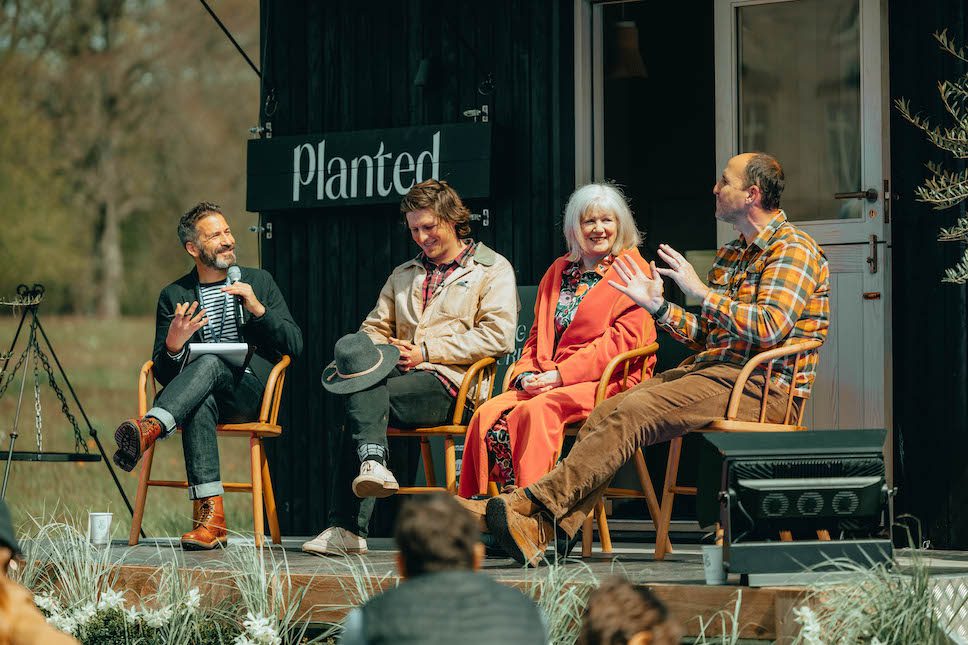 Zero-waste design show Planted Cities 2022 has announced its three-day talks programme titled 'Natural Abundance, Unnatural Waste', taking place as part of King's Cross Design District in London.
Planted Unearthed talks were launched in 2021 for the debut Planted Cities event, and will continue this year with biophilic design expert Oliver Heath and the event's co-founder Sam Peter's leading the important conversations.
Topping the bill are themes that address everything from designing buildings and urban spaces for nature, to sustainable food systems, and unnatural waste associated with packaging, agricultural production, and energy consumption.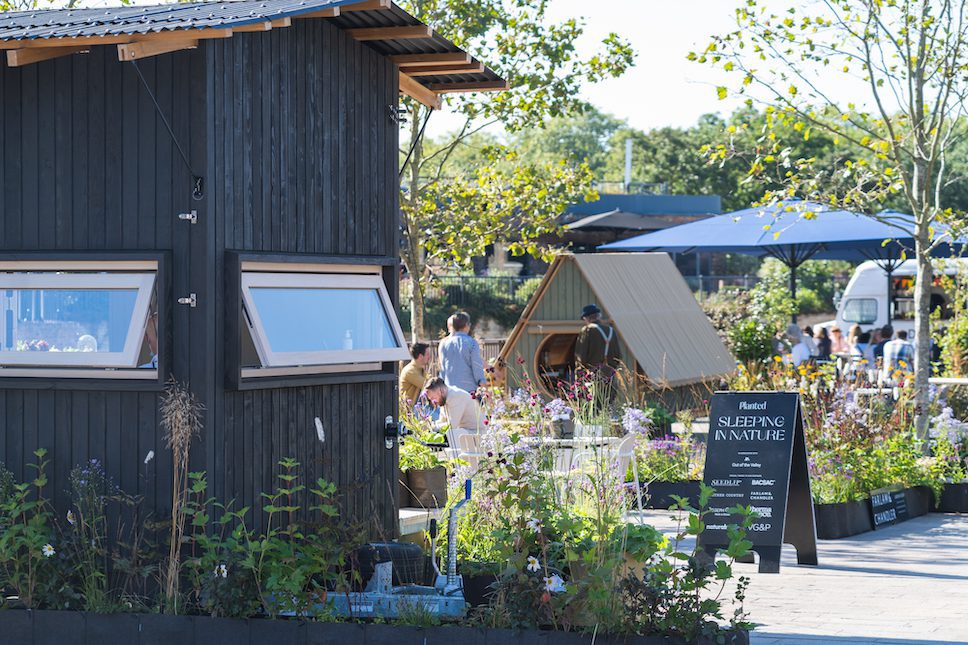 Running from 23rd – 25th September, the free-to-attend talks will be staged on an off-grid mobile cabin in Granary Square, King's Cross – a great place to pause and reflect on the all-important, of-the-moment topics that will be being discussed by the panel of speakers.
There's sure to be some really insightful knowledge and opinions shared amongst the panel of speakers. Some names you can expect to hear from include Dr Gemma Jerome (Building with Nature), Zac Goodhall (Riverford Organic Farmers), David Mooney (London Wildlife Trust), and Siân Moxon (Rewild My Street).
"As a business Planted focuses on educating and inspiring people to effect positive environmental change, and as such we will be speaking with a wonderful line-up of design industry experts, many of them market-leaders in sustainable practice over many years," Planted co-founder Sam Peters said.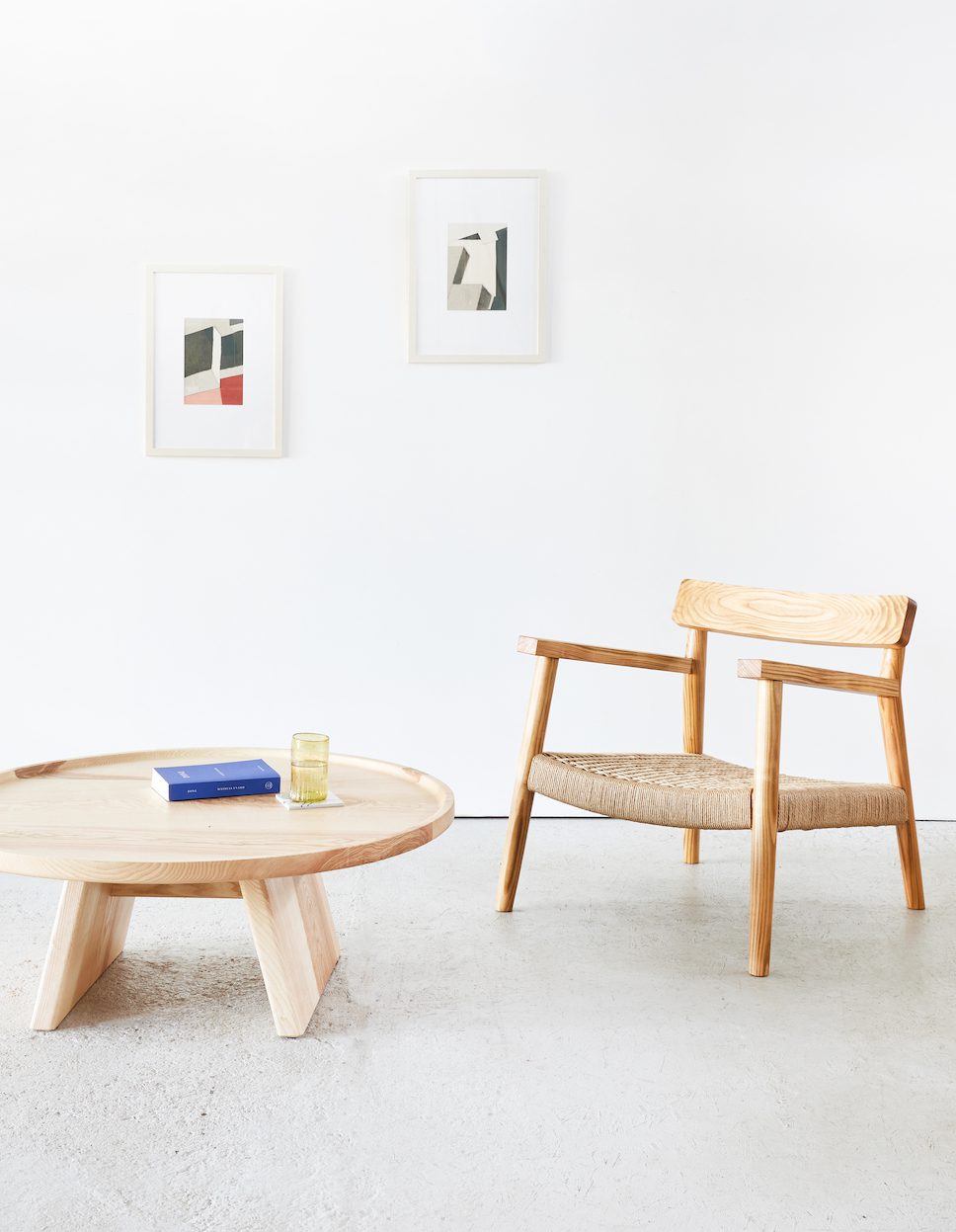 "We are committed to changing the culture of wasteful practice in the events industry, while demonstrating brilliant, innovative and progressive design is fundamental to our hopes of solving the twin climate and biodiversity crises unfolding before our eyes," he adds.
What's more, alongside the Planted Cities 2022 talks programme there will be a series of installations including the Waste chair by Kite Collective, a green roof installation by Sedum Green Roofs… and keep an eye out for the Planted 'insect hotel' created by Green Earth Habitat.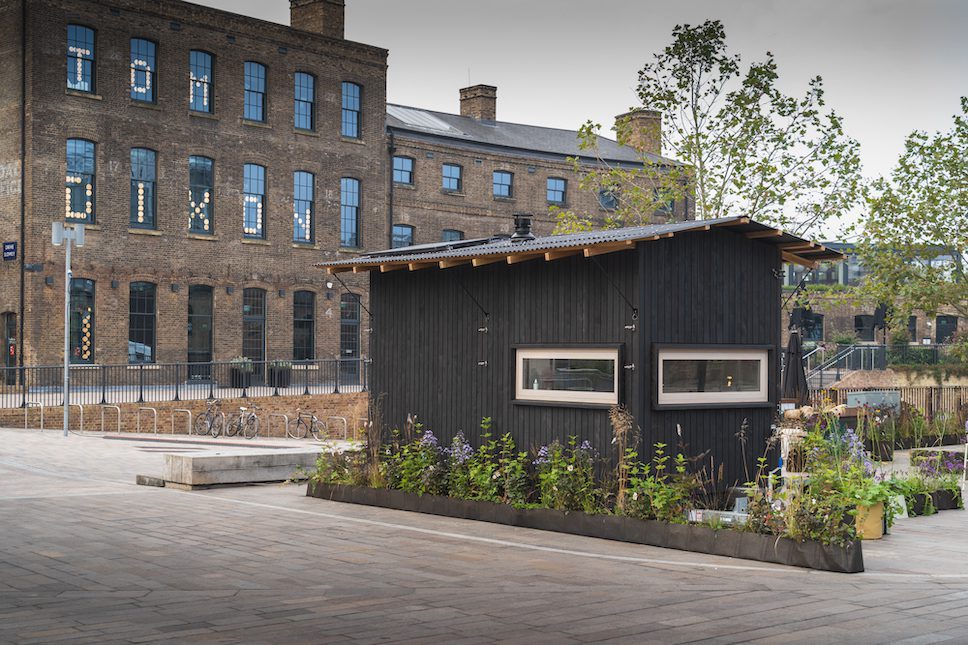 Visit Planted online to check out the full Unearthed talks programme and register for the event.
Read all about the Green Grads exhibition which will also be returning to King's Cross, showcasing the work of recent graduates whose work addresses the world's most pressing eco issues, and find out more above previous Planted events here on enki.
enki is supporting Planted Cities.