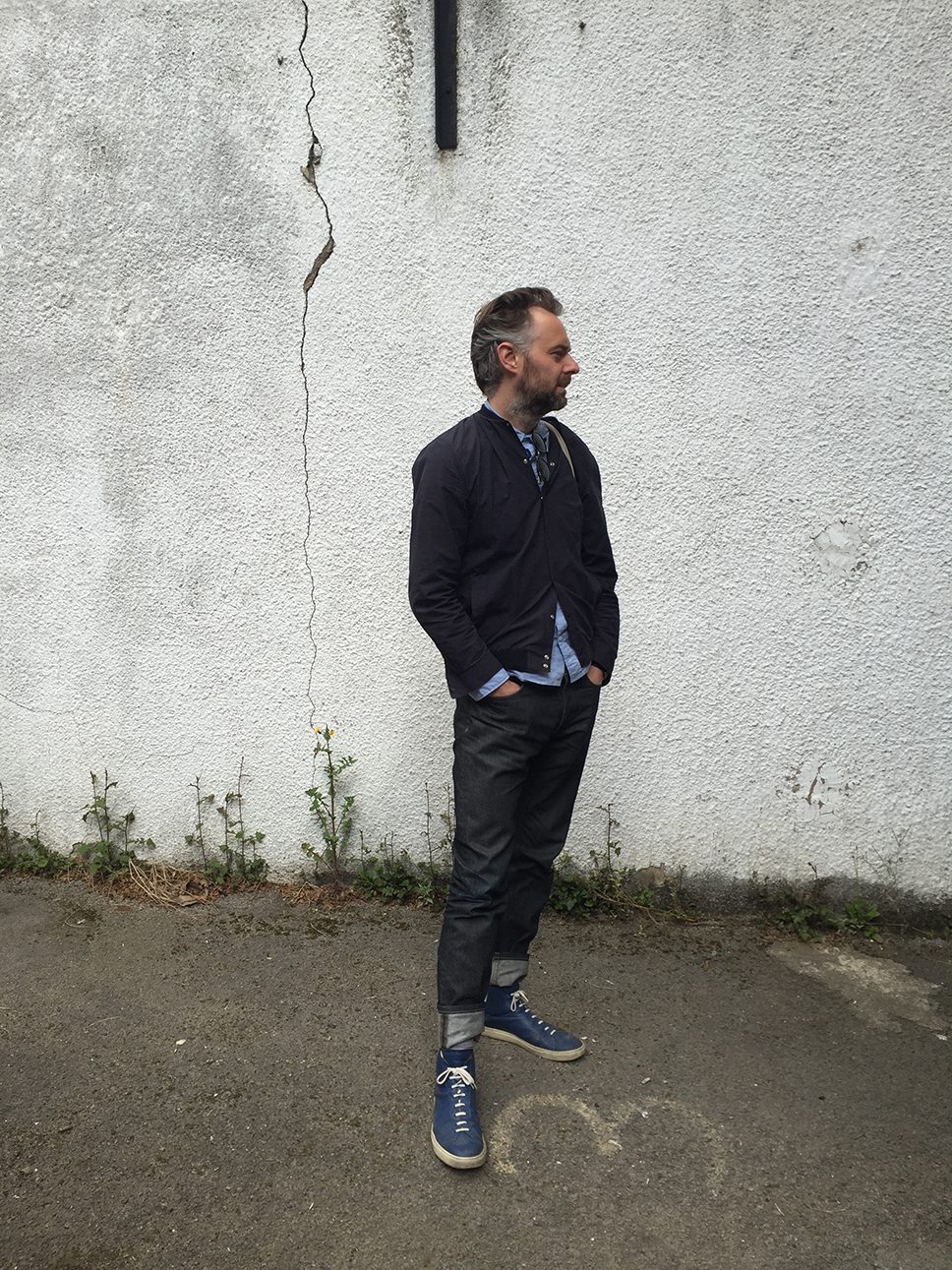 If you've already picked up a copy of Volume 2 of enki, you'll have seen the beautiful mini case study on The Clay House, an intriguing 800 sq. ft apartment based in North London. Simon Astridge Architecture Workshop was the architect firm behind the build and design…
Kick starting enki's online Meet the Architect series, we managed to grab five minutes with Simon Astridge, the architect himself to delve a little deeper into everything from his background, to his greatest influences and what a dream commission would be…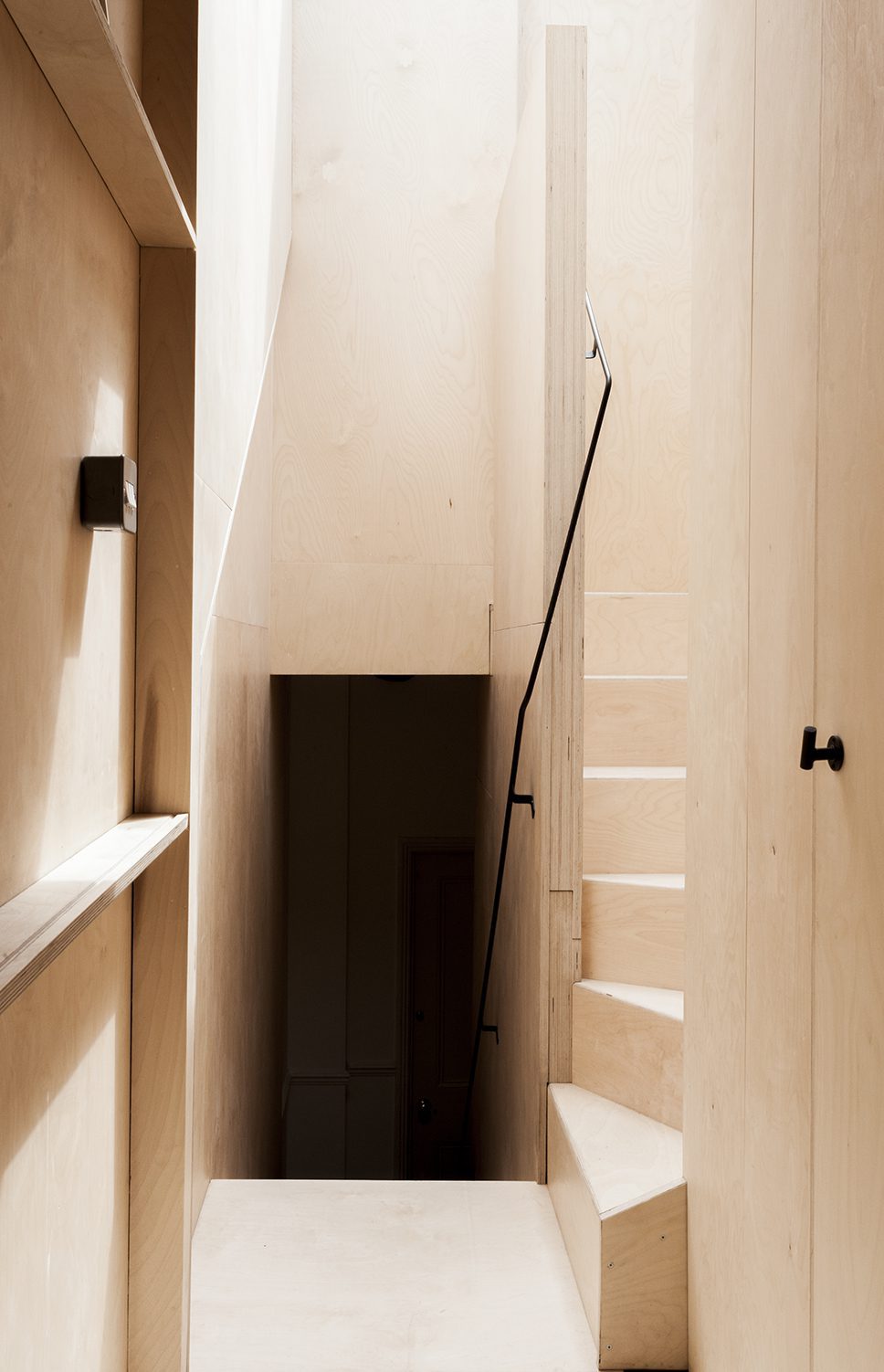 #1 What made you want to become an architect? What path did you take to get where you are now?
"My father works for bulthaup the kitchen company and he was working on a project with Richard Rogers. I went to his house when I was twelve on the Thames in Hammersmith and thought: whatever made this house, I want to do that…"
#2 What are your greatest influences?
"We believe in making, imagining, listening, learning, and empowering workshop members, our collaborators and clients. Art, music, travelling, cuisine, words, wine, clothes, people and exhibitions inspire and inform our projects."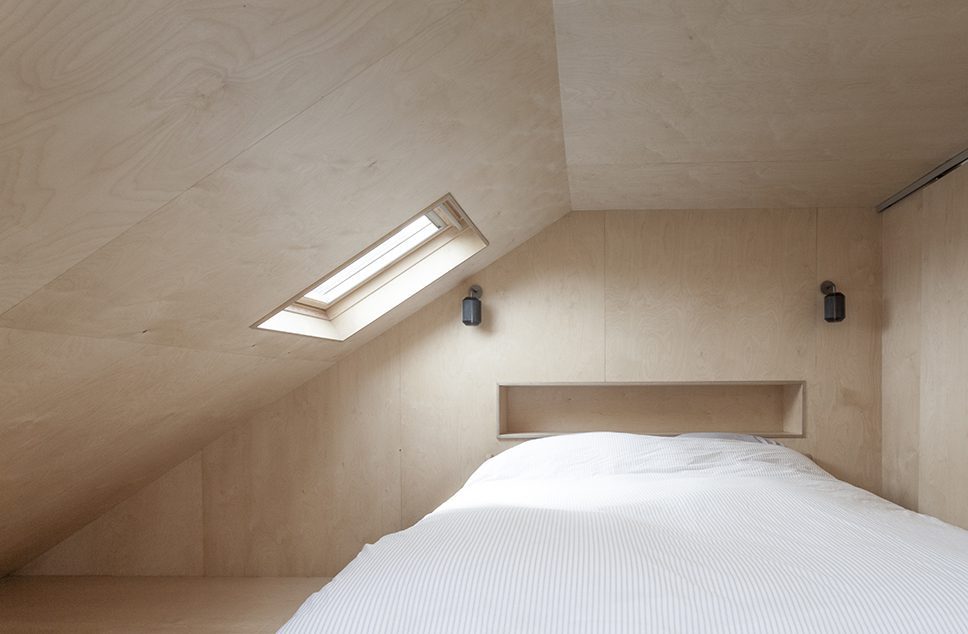 #3 How do these manifest in your work?
"The Workshop is an assemblage of skilled architects, designers and crafts-people, who contribute through a collaborative process in the delivery of our projects. It is these people, their wisdom, their material knowledge, their working processes and dedication that define the Workshop."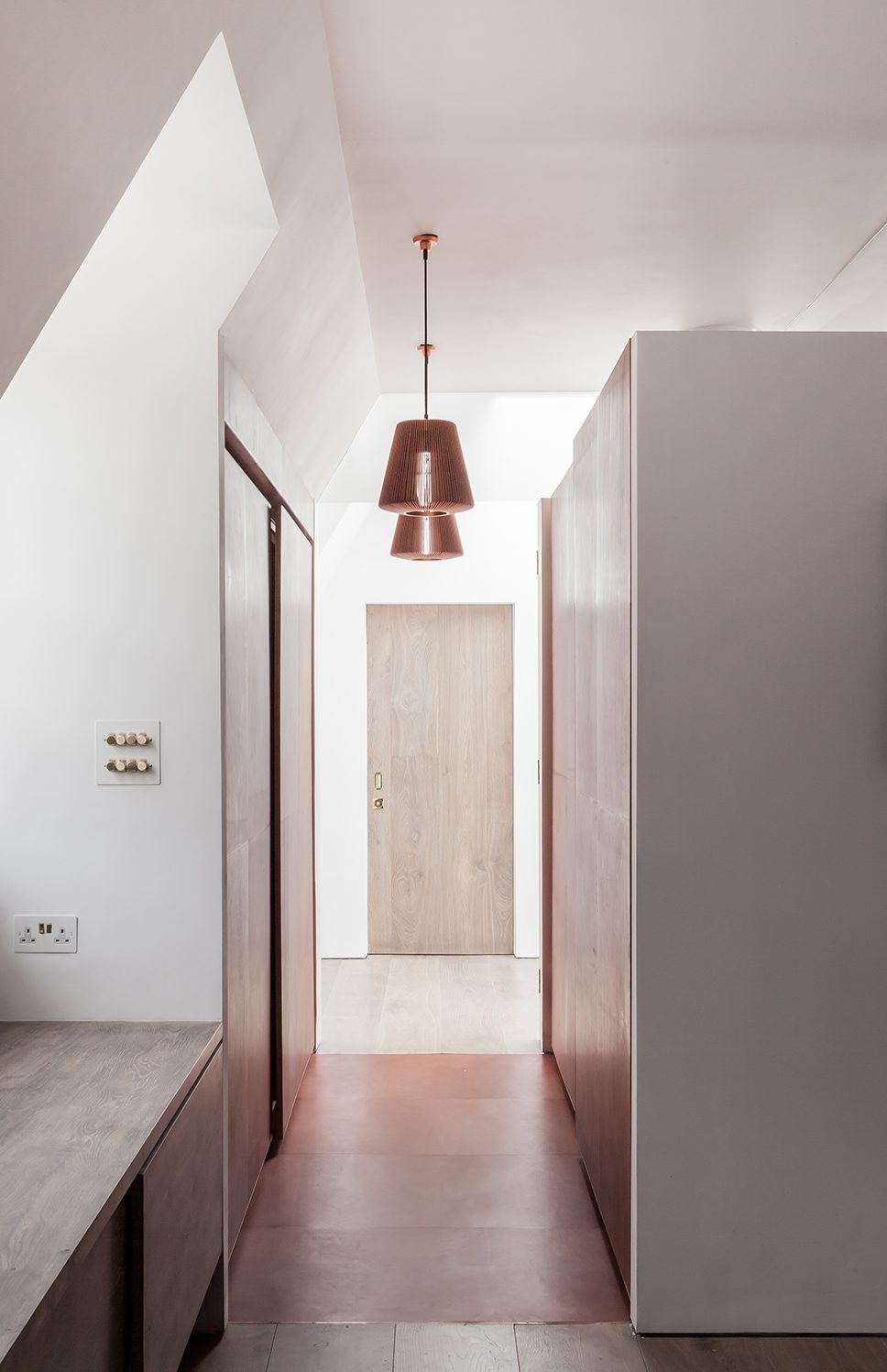 #4 What would be your proudest achievement?
"Keeping an online journal on my website for 5 years." (You can read the journal here)
#5 Is sustainability an issue for you?
"Yes of course, everything in the universe is broken down into particles and atoms and everything is linked. If a forest is destroyed in South America then a family in Asia will suffer."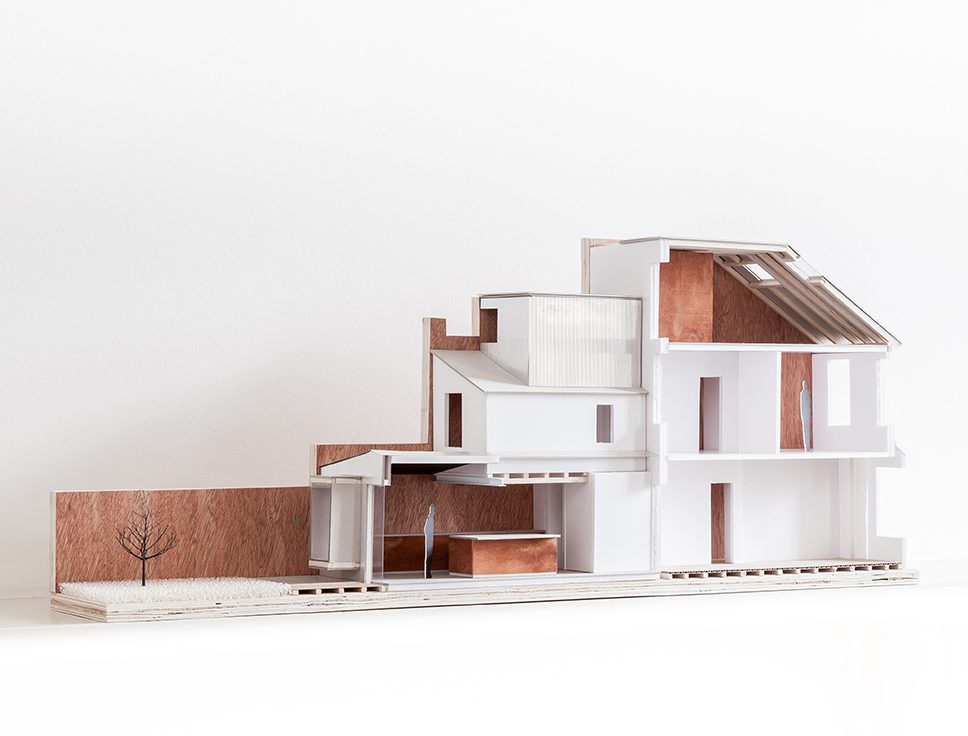 #6 Do you prefer city or country work?
"I am a city boy."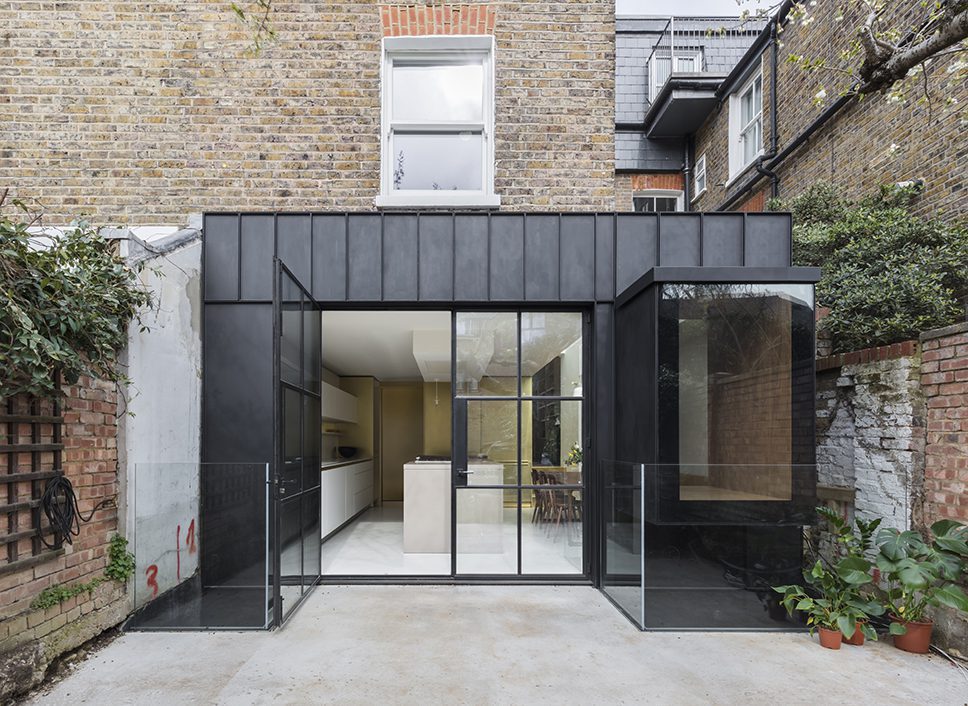 #7 What do you think is the most enduring trend in domestic architecture?
"Creating an atmosphere."
#8 What is your working method? How do you get started?
"Making models, sketching and getting inspired by sites, history, culture and the clients needs – all projects should start that way."
#9 What is most important to you when it comes to the architect client relationship?
"Integrity and professionalism."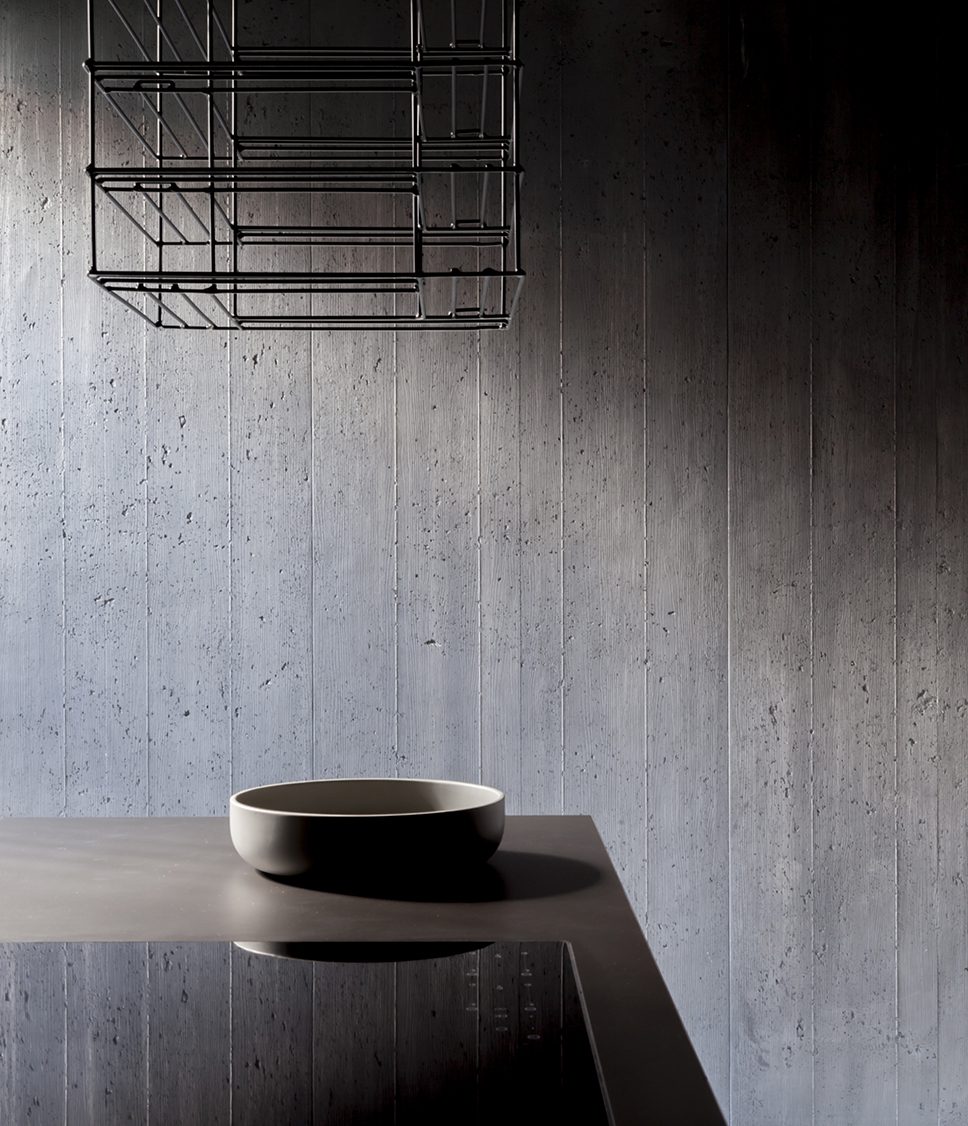 #10 What would your dream commission be?
"To either design an Aesop store or a new vineyard in Sicily."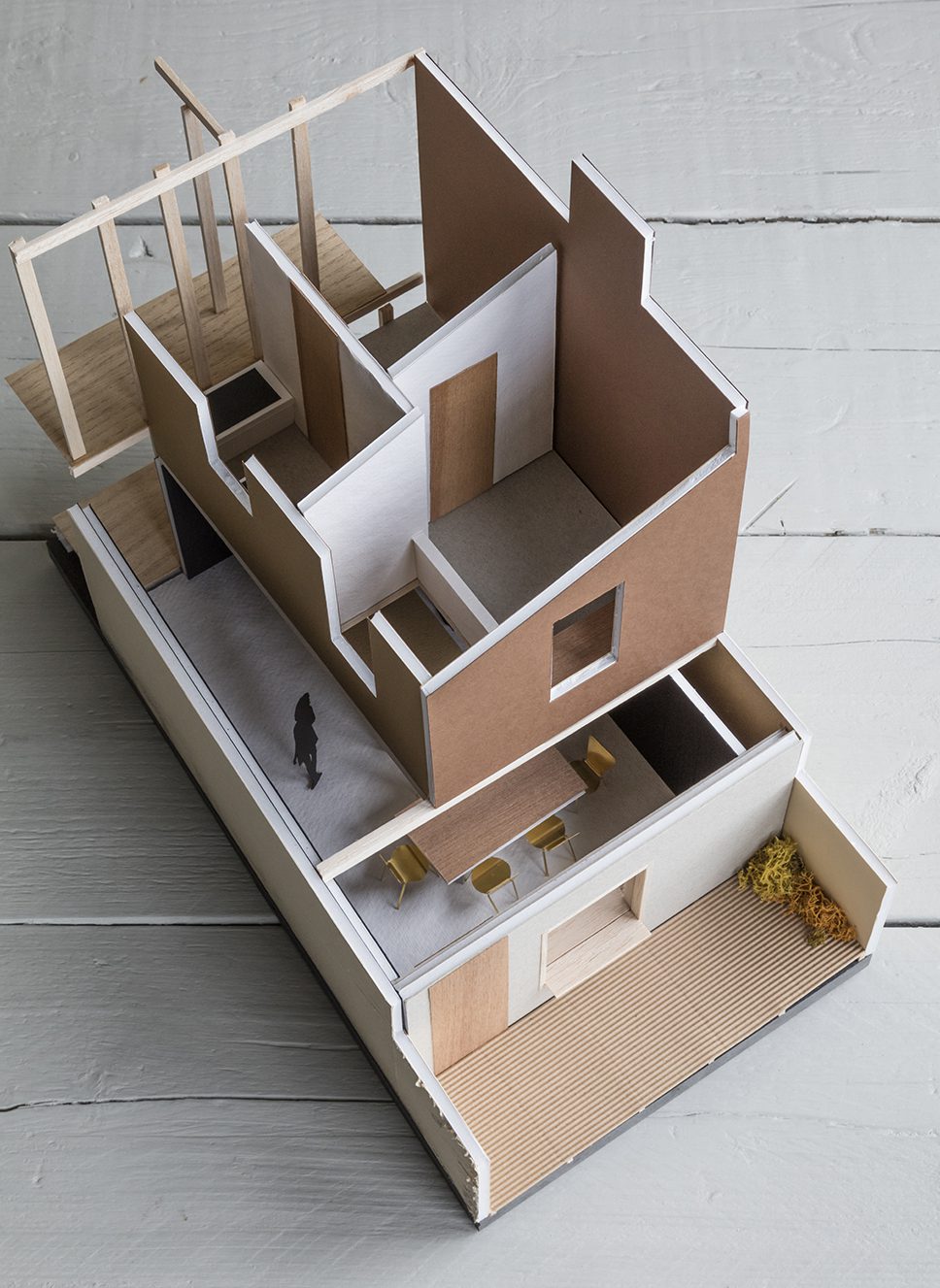 #11 What will residential houses look like in 50 years time?
"Similar, but with more gadgets."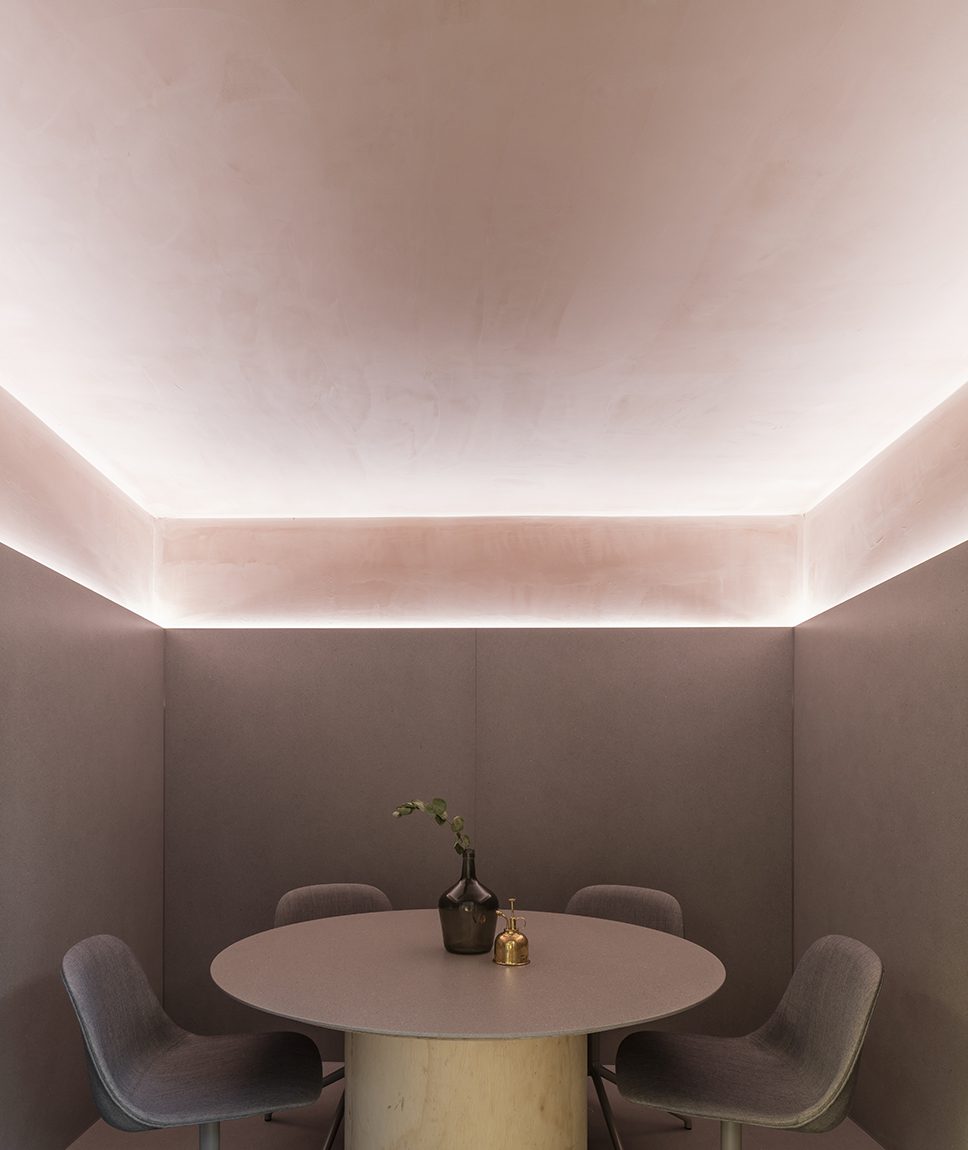 THE QUICK FIRE ROUND:
#1 Favourite restaurant? "Kudu in Peckham"
#2 Tea or coffee? "Definitely coffee"
#3 Favourite book? "The Eyes of the Skin by Juhani Pallasmaa"
#4 Favourite city? "I love Rio de Janeiro in Brazil, I once lived in a favela there"
#5 Favourite architects? "Peter Zumthor"
#6 Favourite film? "Withnail and I"
#7 Favourite wine? "Châteauneuf du Pape"
#8 Most relaxing place? "Anywhere on holiday with my girlfriend"
Photography: Nicholas Worley
Want to discover more from Simon Astridge Architecture Workshop? Click here.