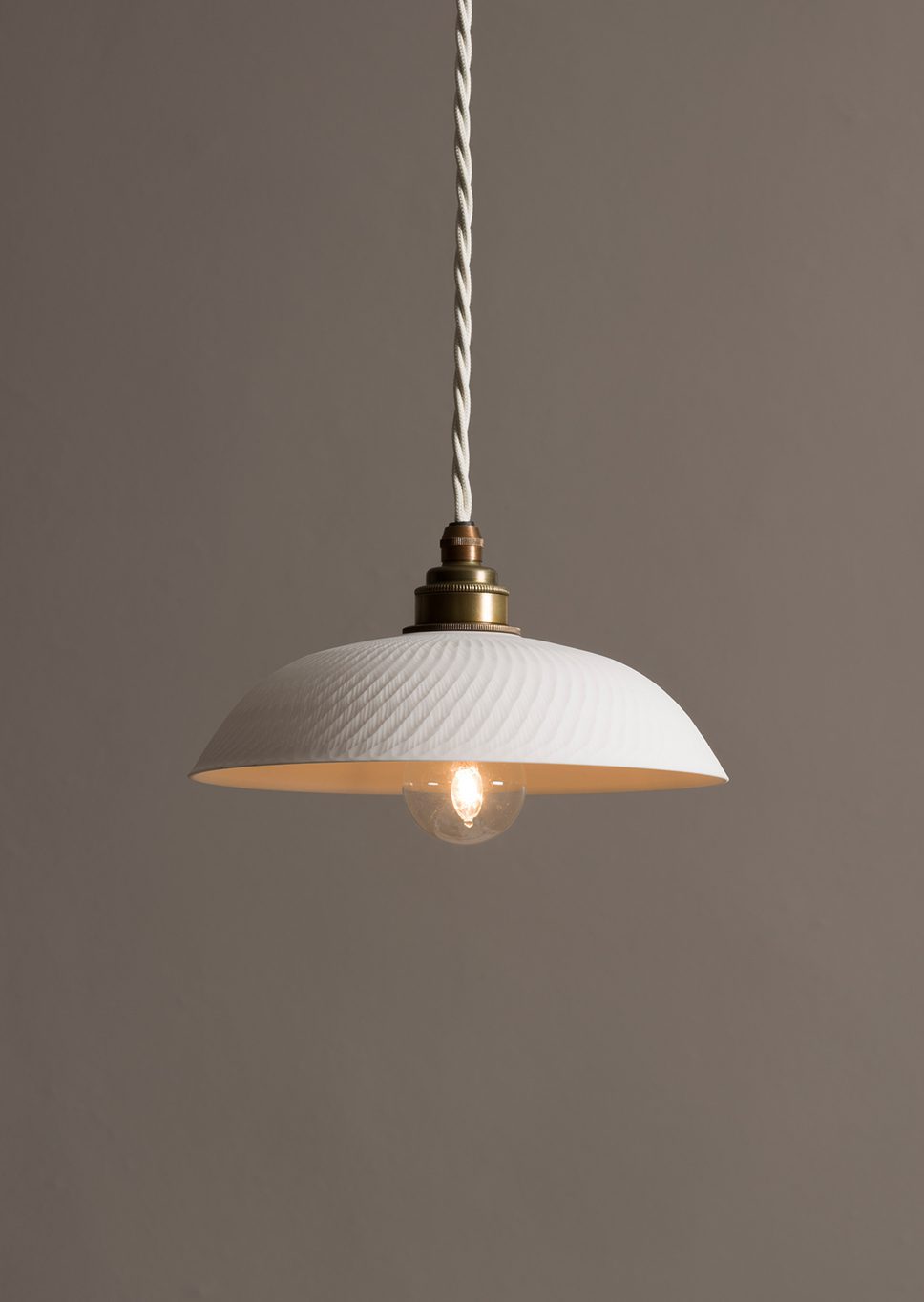 There's just something about a pendant light, and deVOL's new Porcelain Pendant Light collection proves why…
Arriving in a selection of 14 different shades, and all varying in shape, the new line is handmade by the brand's resident ceramicist, Kat in their ceramics studio at Cotes Mill. Delight in the collection's beautiful porcelain, which flaunts everything from plain and simple looks, to a 'chattered' pattern and even frilly pleats.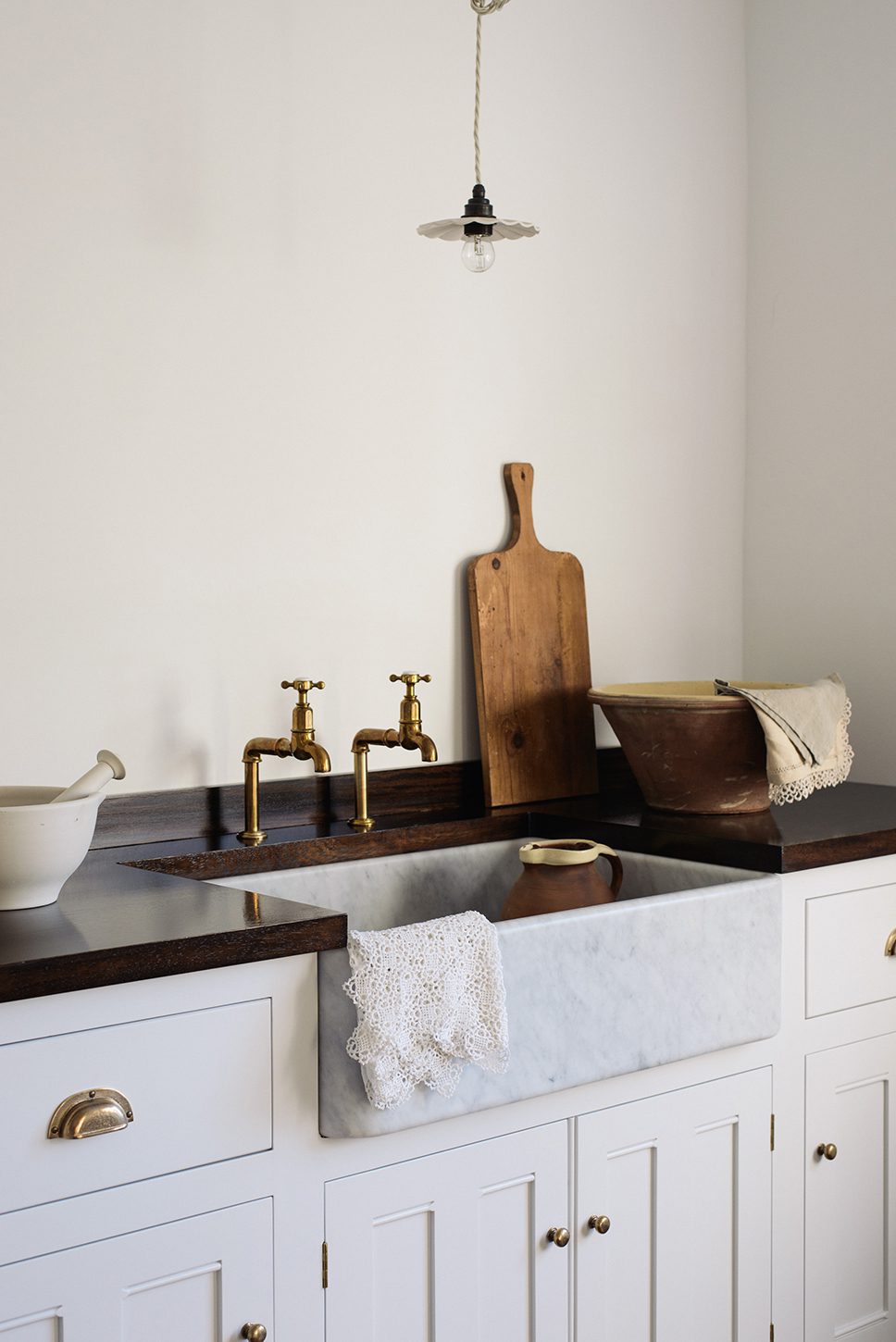 Each pendant is one-of-a-kind and produces a beautifully warm glow once turned on in the evening light. The process of perfecting each finish is one that takes time, as Kat states below:
"I spin the wheel at a relatively fast speed and gently press down a sharp metal tool at just the right pressure. The speed of the wheel against the sharp edge of the metal causes the tool to bounce in a rhythmic way and I slowly move down the pot as it bounces, leaving the decorative marks behind."

Want to discover more from deVOL? Click here.
All images are sourced from deVOL.