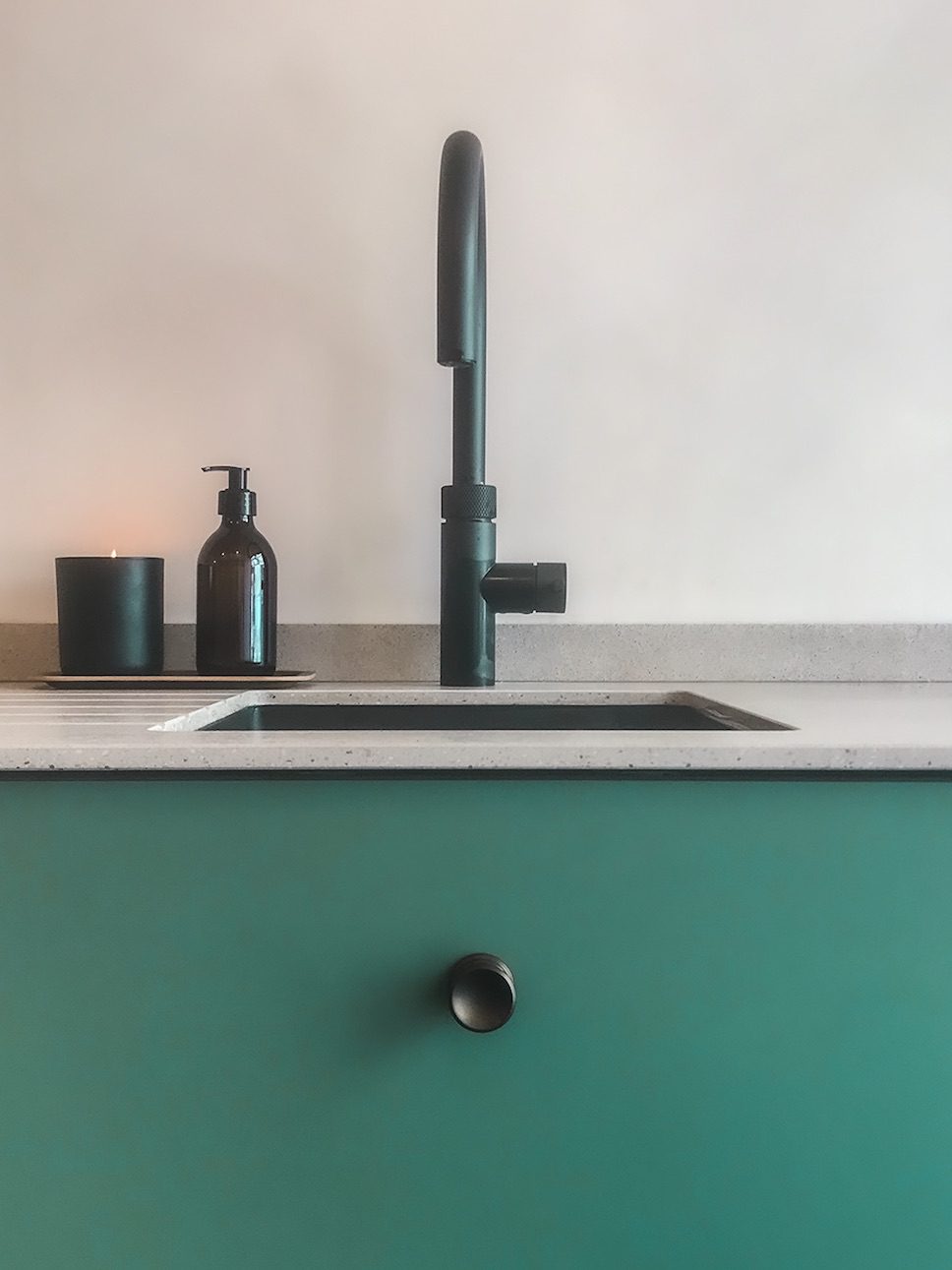 Known for crafting 'beautifully simple custom-made fronts for IKEA cabinets', HUSK's products and business centre around quality and design, and the Bristol-based brand has recently announced that they're opening a new showroom in the bustling heart of Bristol's community, CARGO, Wapping Wharf on the 28th February 2020.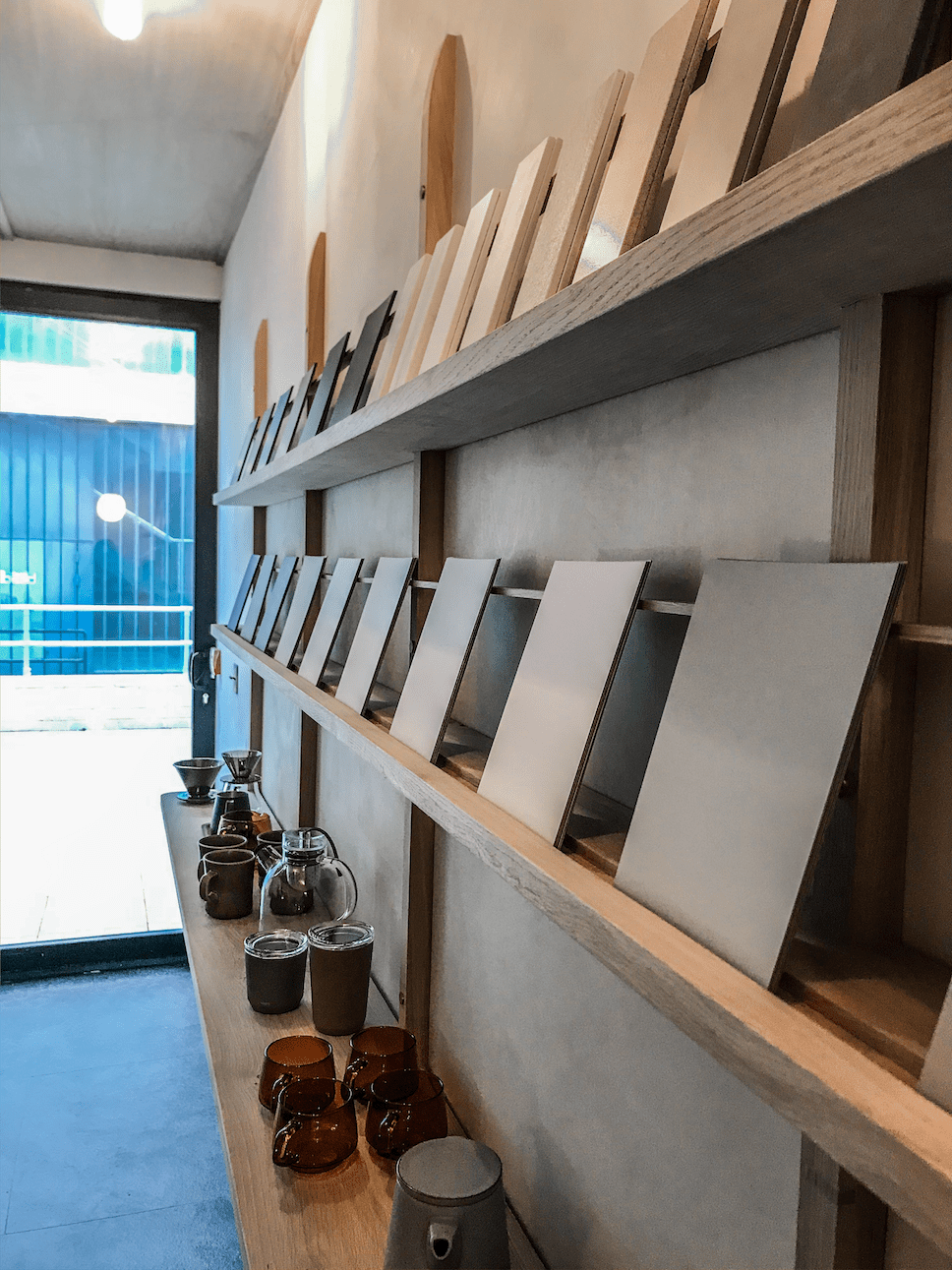 By implementing the latest technologies alongside the work of skilled craftsman, HUSK doors and drawers (crafted from a core of 18mm plywood which is FSC certified) are built to last and allow you to create the kitchen you've always dreamed of, on the budget you want to stick to. The brand also offers a range of handles, worktops, sinks and taps, perfect if you're looking to renovate the kitchen or start from scratch.
Stop by the new showroom to discover everything from HUSK's latest colour range to their beautifully created panelled oak fronts, not to mention their stock of teapots, mugs, cups, plant pots and more from some of HUSK's favourite brands (including Kinto, Menu and Frama). The new space will also be available for consultations.
Discover more about HUSK and the new showroom here.
For more design stories on enki, click here.