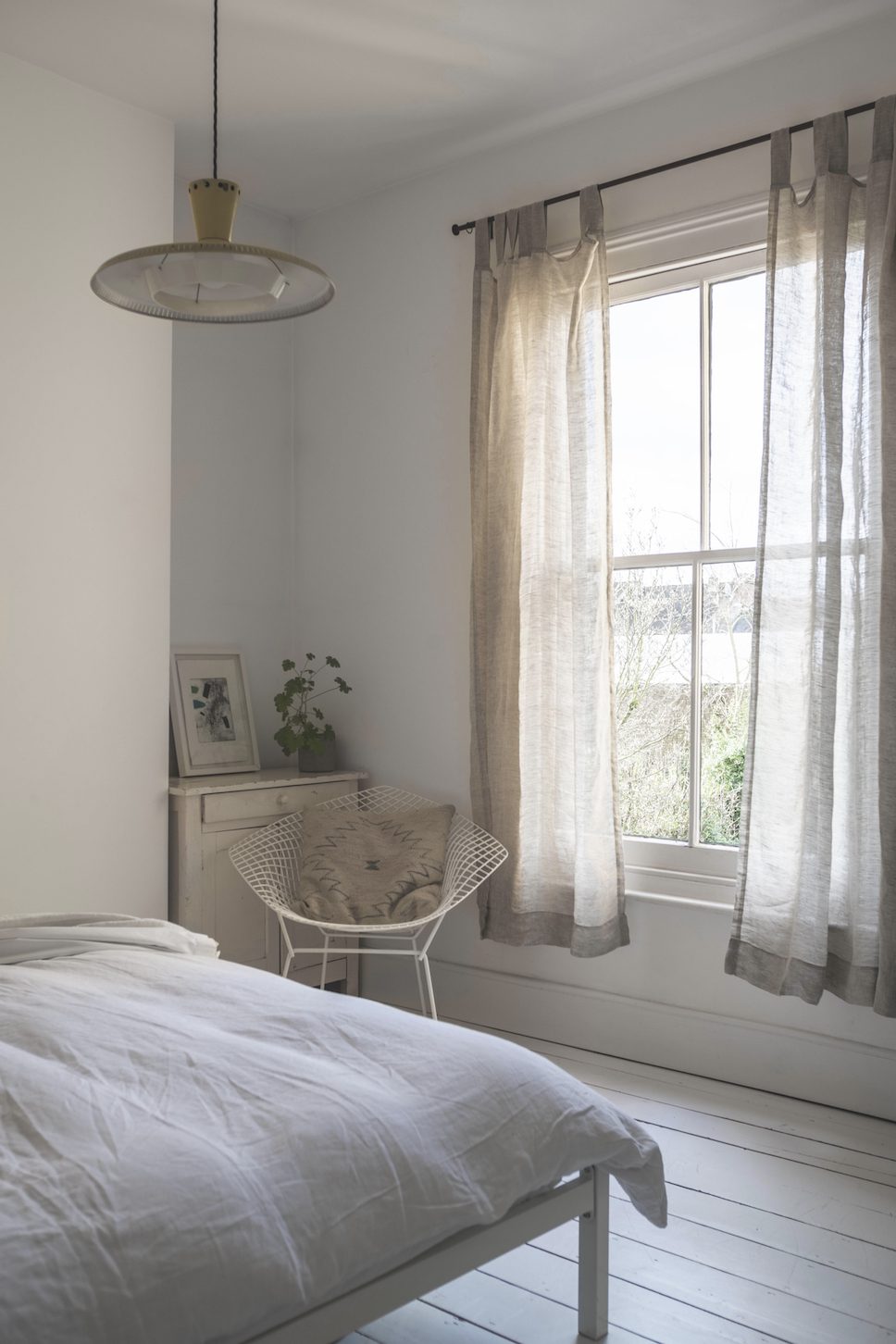 Known for their beautifully curated, high-quality natural basics, homeware brand Piglet in Bed have unveiled their first ever range of linen curtains.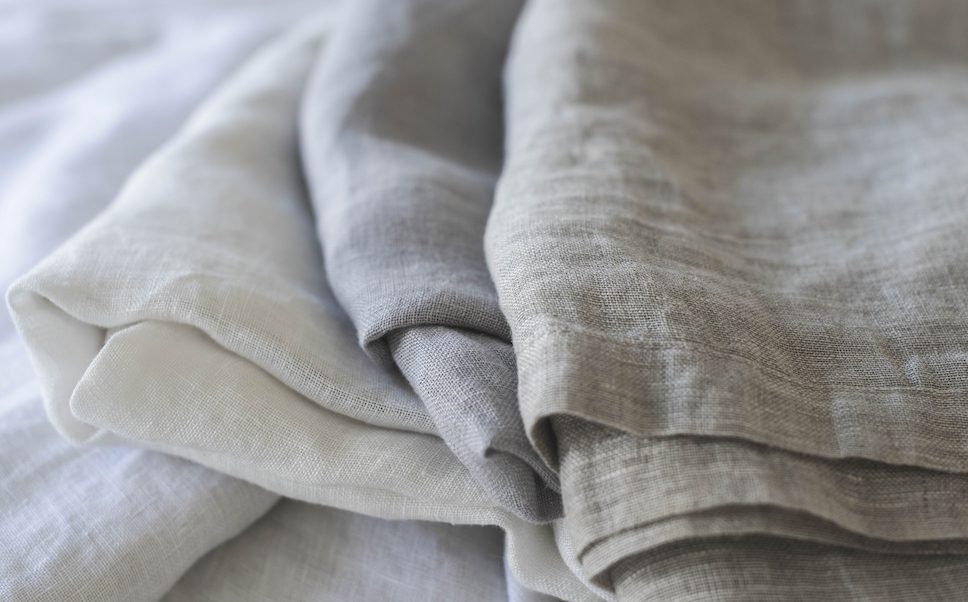 Crafted from 100% stonewashed French flax linen, the new line arrives in the brand's signature natural colour palette, including shades of Dove Grey, White, Oatmeal and a dedicate Cream. With a semi-sheer composition, not only does the brand's design allow natural light to subtly seep through, but they'll add an instant comforting warmth to any room you want to hang them in.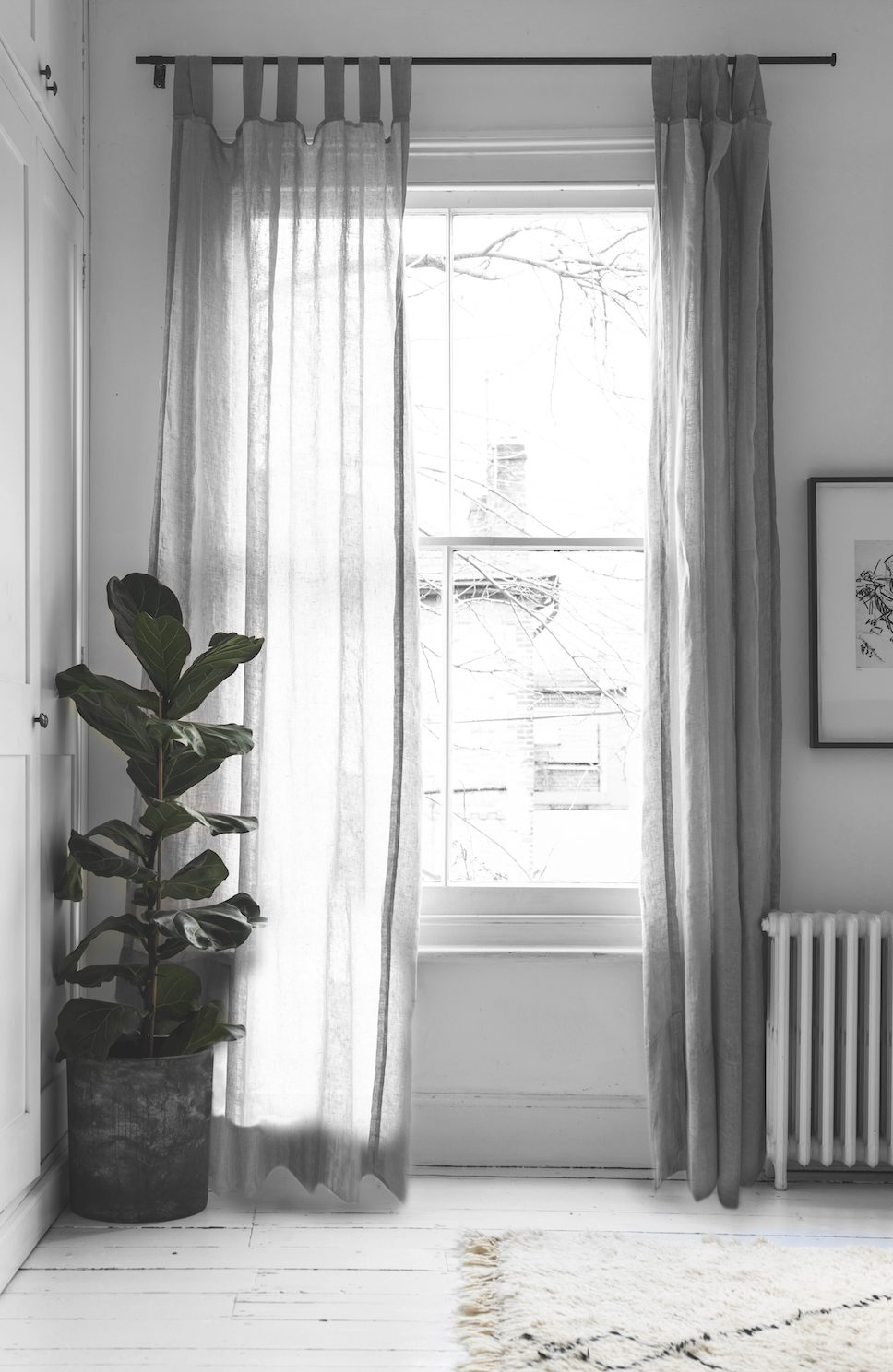 "We are thrilled to be launching a new product category that complements our other homeware products. Our linen curtains are subtle, playful and provides lovers of the fabric the full linen experience." Founder, Jessica Mason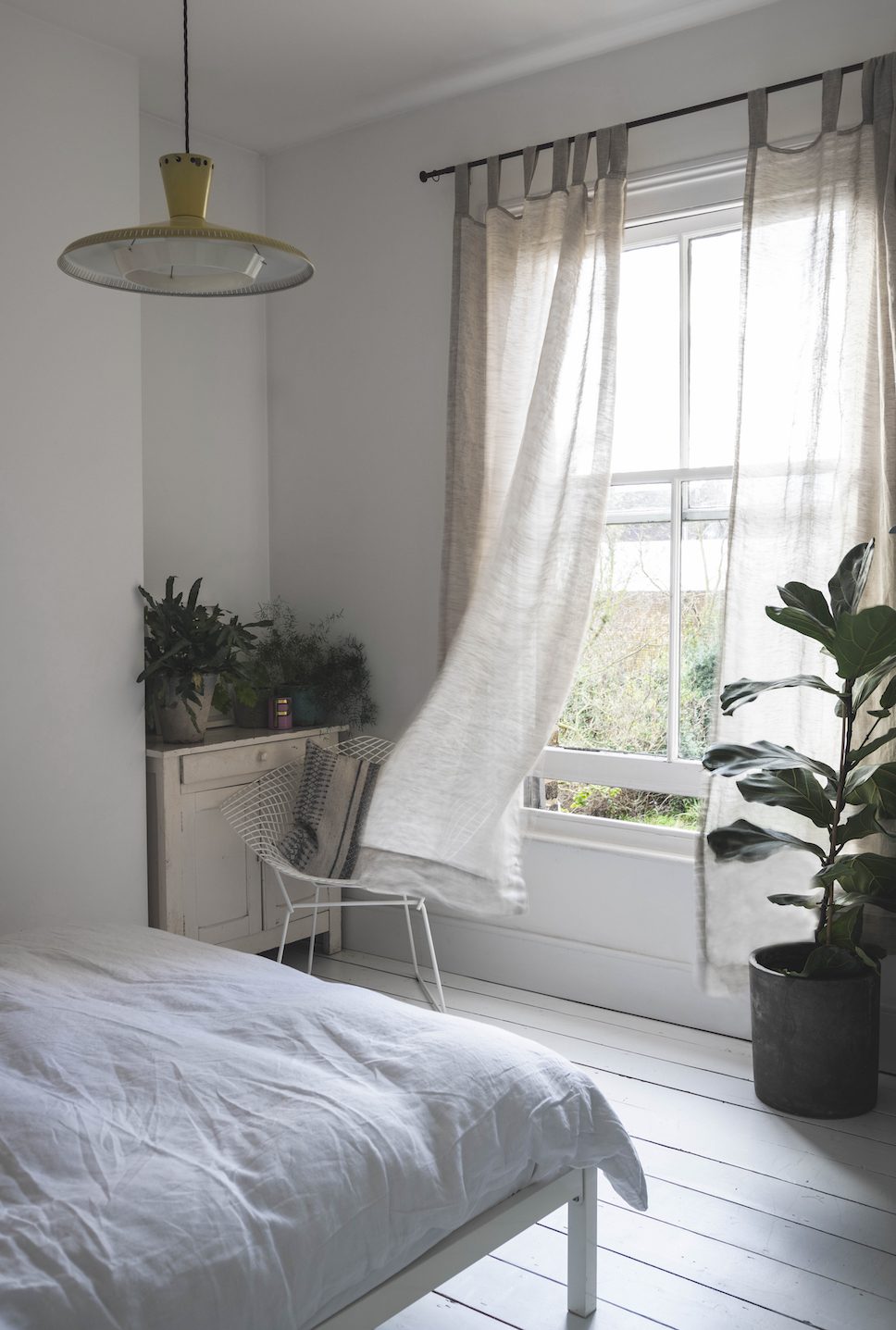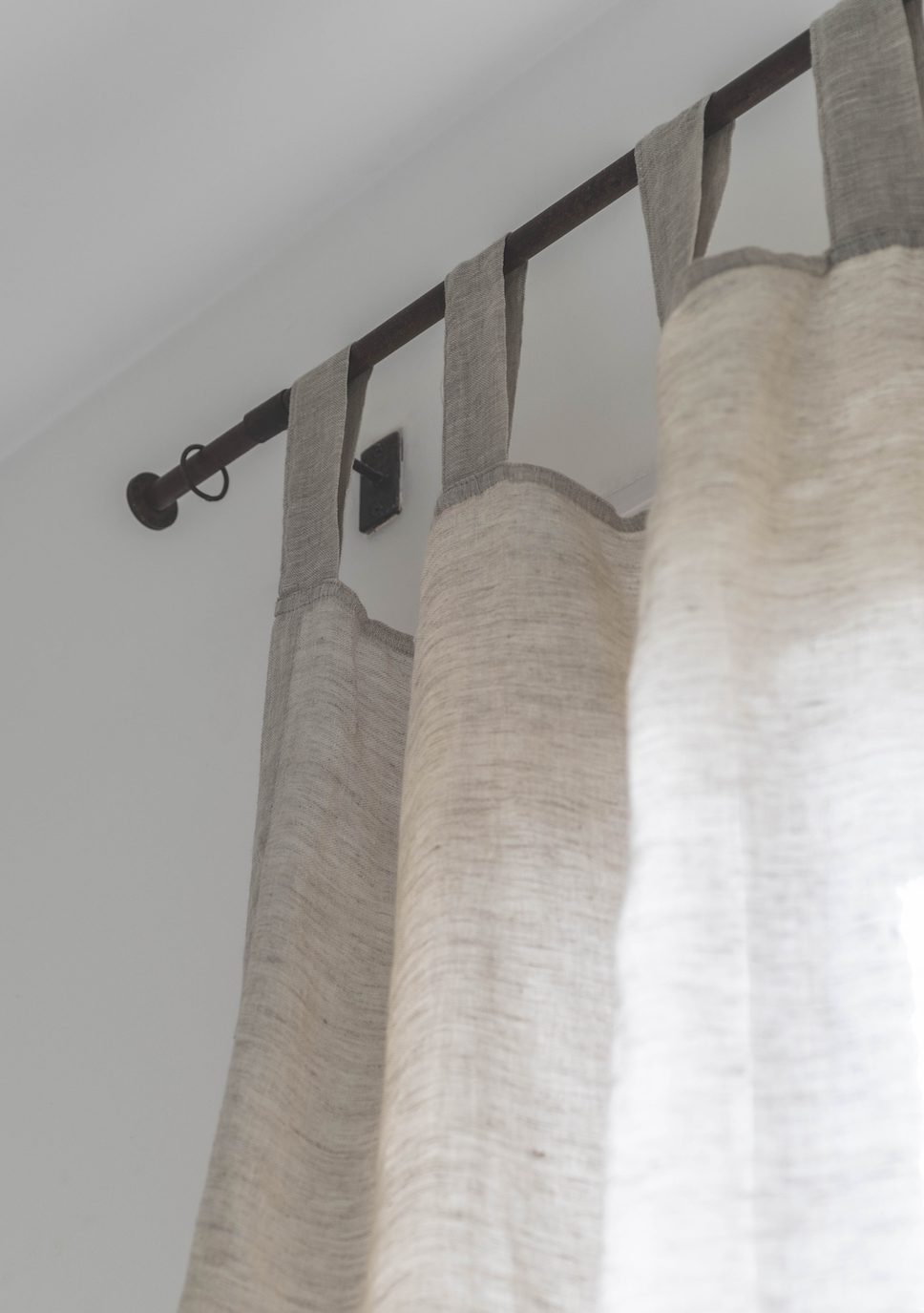 Recognising the need for sustainably sourced, natural fabrics, Piglet's choice of French flax linen was a deliberate one. Not only are the designs low maintenance but machine washable too. Available in two lengths, 122 x 215 cm (£89) and 122 x 250 cm (£99), you can find the new collection here.
Discover more about Piglet in Bed here.
For further design news on enki, click here.