Danish design house Fritz Hansen is introducing two iconic furniture pieces by Poul Kjærholm as part of its 150th anniversary celebrations.
Conceived at Fritz Hansen in 1952, the PK0 A™ chair and the previously unreleased PK60™ coffee table embody the pure expression and design detail that Poul Kjærholm became renowned for. He called himself a 'furniture architect', having studied at the National School of Arts and Crafts where he experimented with materials and construction.
The masterful designer is one of many visionaries from around the world that Fritz Hansen has collaborated with since 1872, the year it was founded. These one-of-a-kind mid-century pieces were designed at the very beginning of the Danish designer's tenure with the brand, and they became influential in modern design history.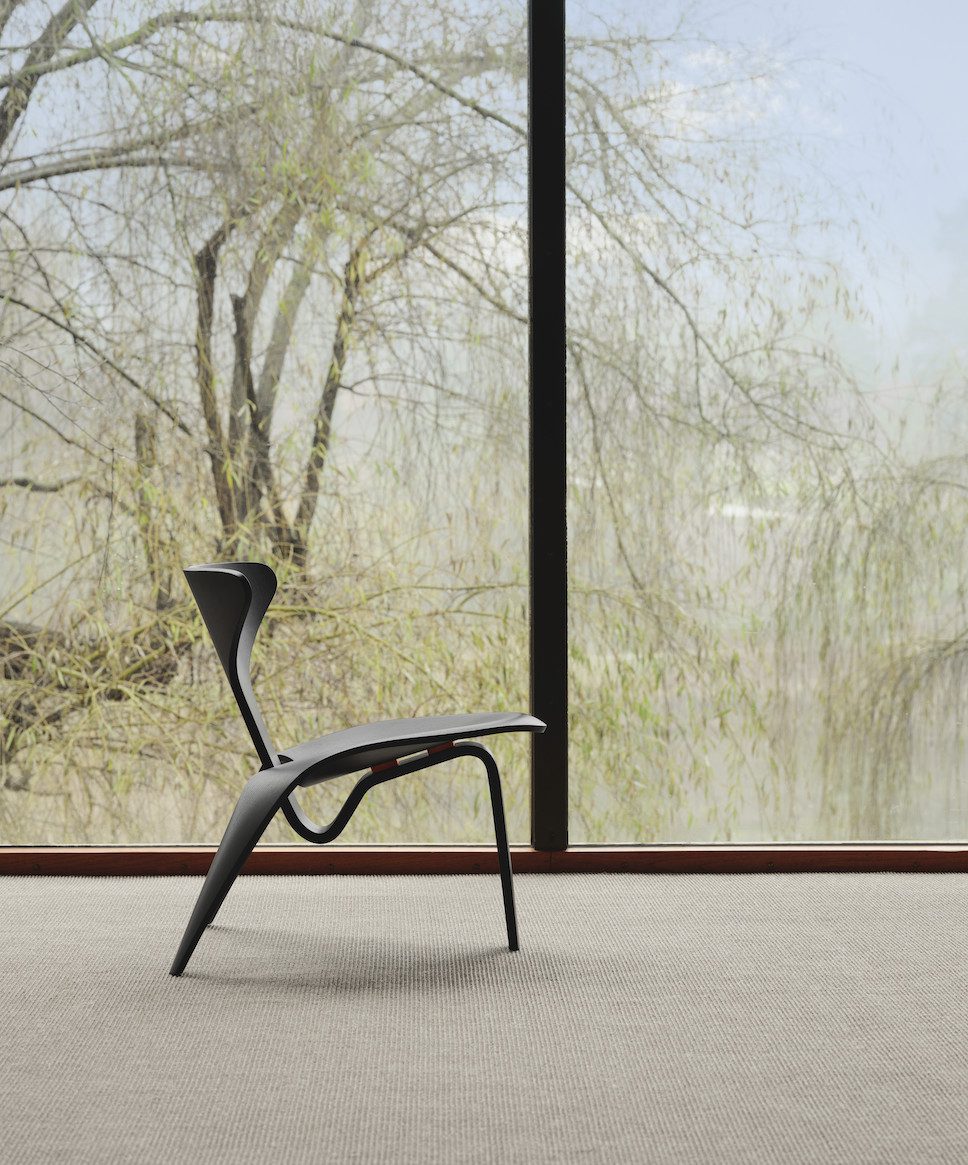 PK60™ coffee table
Unreleased until now, the PK60™ coffee table features a glass top that reveals the sculptural shape of its wood veneer base. Kjærholm took his influence from experimental Japanese sculptor Isamu Noguchi, using aesthetically pleasing biomorphic shapes in his work.
The base is shaped from three interlocking pieces of black stained ash or Oregon pine, playing with the possibilities of steam-bending techniques. The result is a circular table with perfectly proportioned angles, and a design that has a lightweight and contemporary expression.
PK0 A™ chair
A beautiful, moulded plywood design, the PK0 A™ chair is an updated and strengthened version of the originally limited-edition piece that was produced in 1997. Its sweeping curves invite the eye to follow its outline and insight curiosity in discovering the craftsmanship behind the simple design. Kjærholm is said to have been inspired by the sculptural works of Henry Moore, Barbara Hepworth, and Jean Arp, as well as the Japanese and American design movements of the time.
"In the early 1950's, Poul Kjærholm challenged our perception of the construction of a chair. Two moulded forms, each sculptural in shape connected by a simple spacer, create a comfortable chair with no defined frame or base. The design continues to inspire with its durable aesthetics, function, and beauty," says Marie-Louise Høstbo, Head of Design at Fritz Hansen.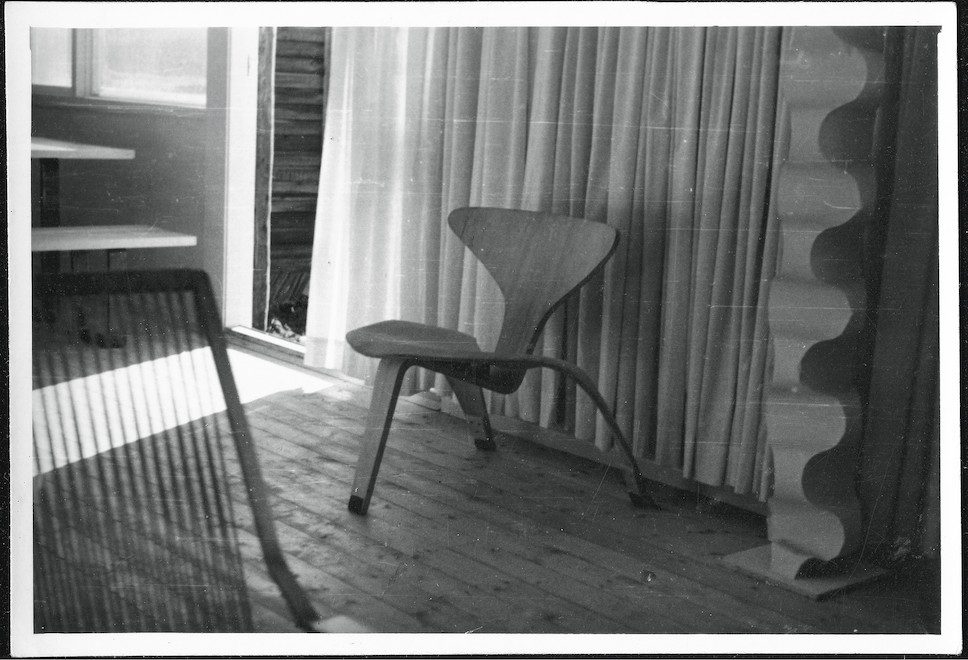 The PK0 A™ chair and the PK60™ coffee table will be available to buy from September 2022. Discover more about Poul Kjærholm at Fritz Hansen.
Dip into more design news on enki.