December may have crept quietly up on us (while we were busy reacquainting ourselves with GSCE Maths and ordering hand sanitiser in bulk) but don't panic, there's still time to order and select those beautifully crafted, functional and made to last gifts this festive season. Here's our (ever growing) curation of festive picks we think you and your family will love this Christmas. Discover big and small brands, sustainable designs and products that are designed to last…
…and get ready to embrace the festive cheer (mince pies optional).
Desenio
Desenio's seasonal upload of elegantly timeless abstract and illustrated art is the perfect gift this festive season for those currently flaunting bare walls. Their abstract wall art calendar for 2021 will last all year round, while the brand's elegant selection of phone cases and tote bags will bring a little arty functionality to your family's fingertips. Shop their holiday gift edit here.
Discover more at Desenio.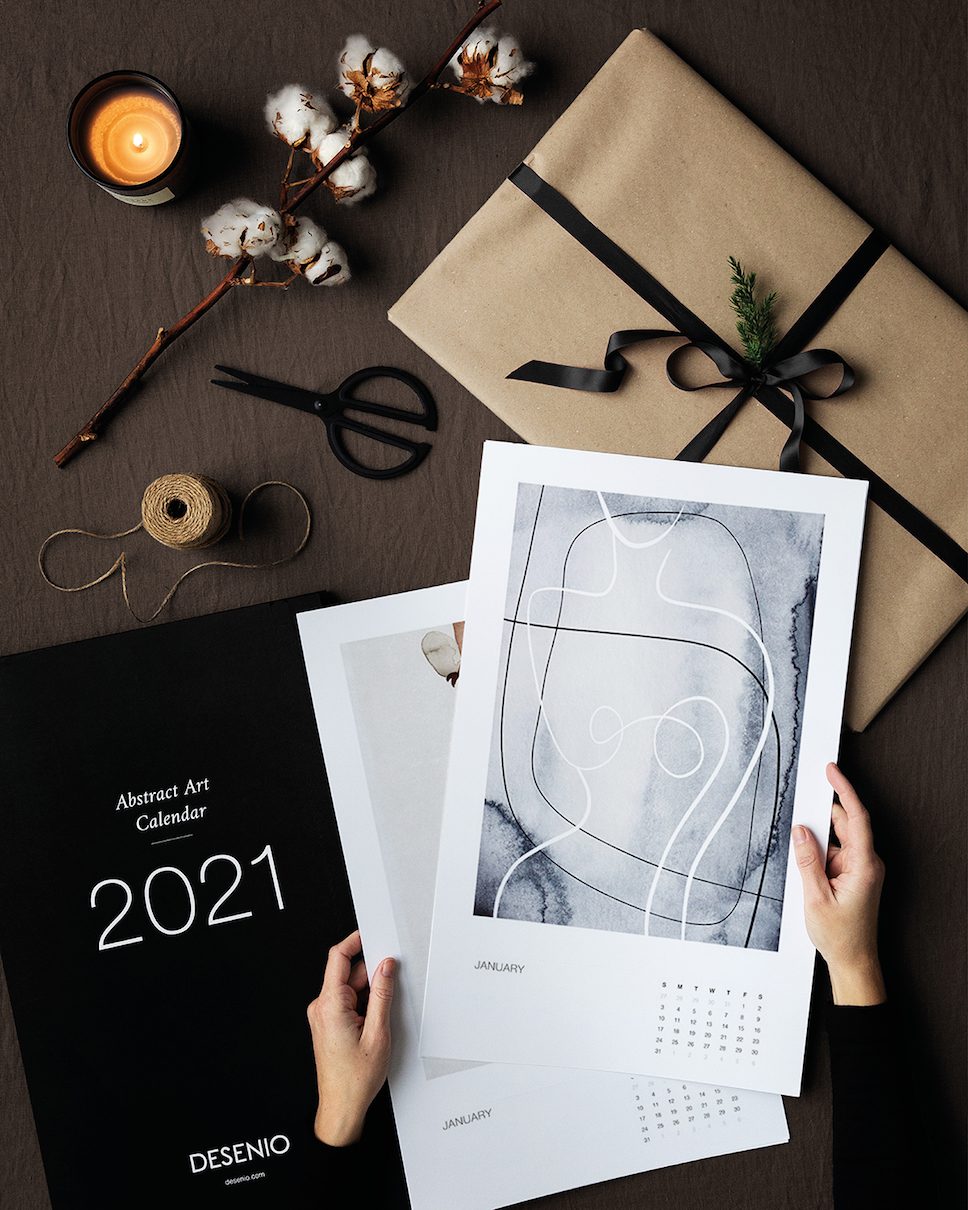 Kinshipped
Conceived out of a love for both stationery and a gap in the market, Kinshipped founder Kayleigh continues to delight us with her beautifully creative and cool design offering. Showcasing a carefully curated selection of sustainable, luxury greeting cards and gift wrap (that'll make even the most badly wrapped presents look good under the tree), Kinshipped should be your go-to for all things stationery this Christmas.
Discover more gift-worthy wrapping paper, cards and accessories at Kinshipped here.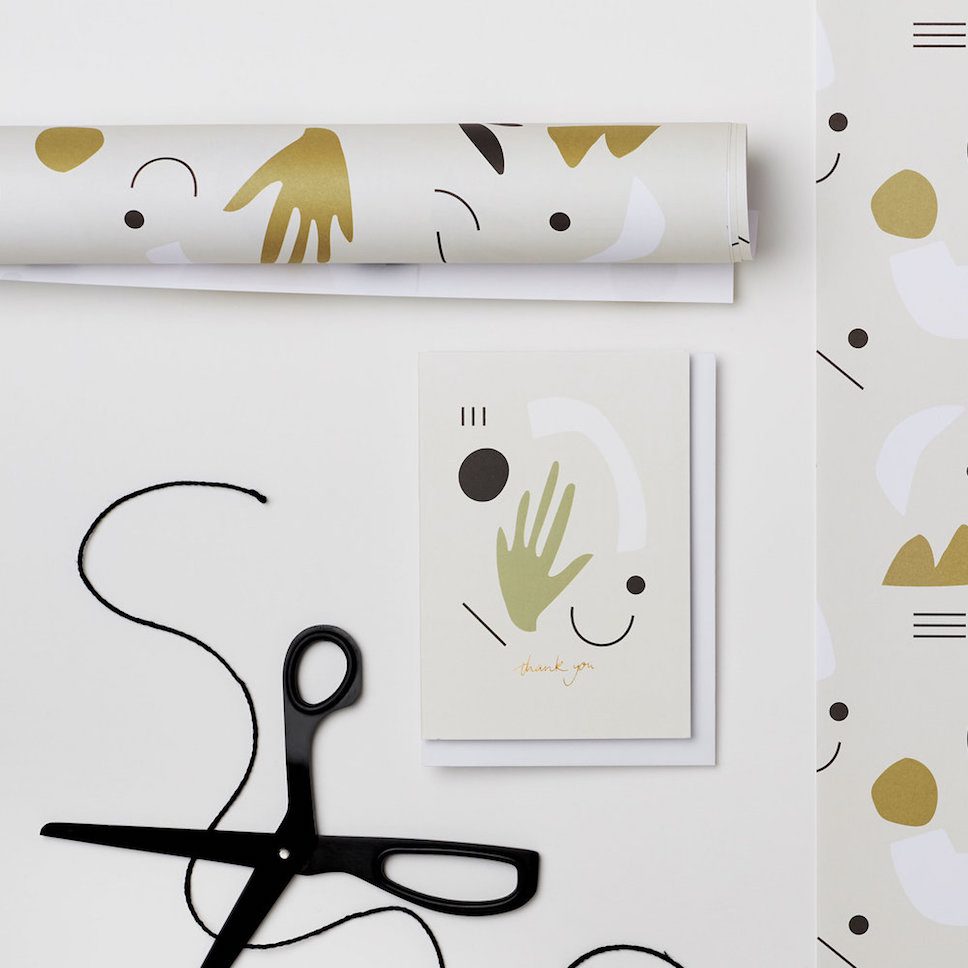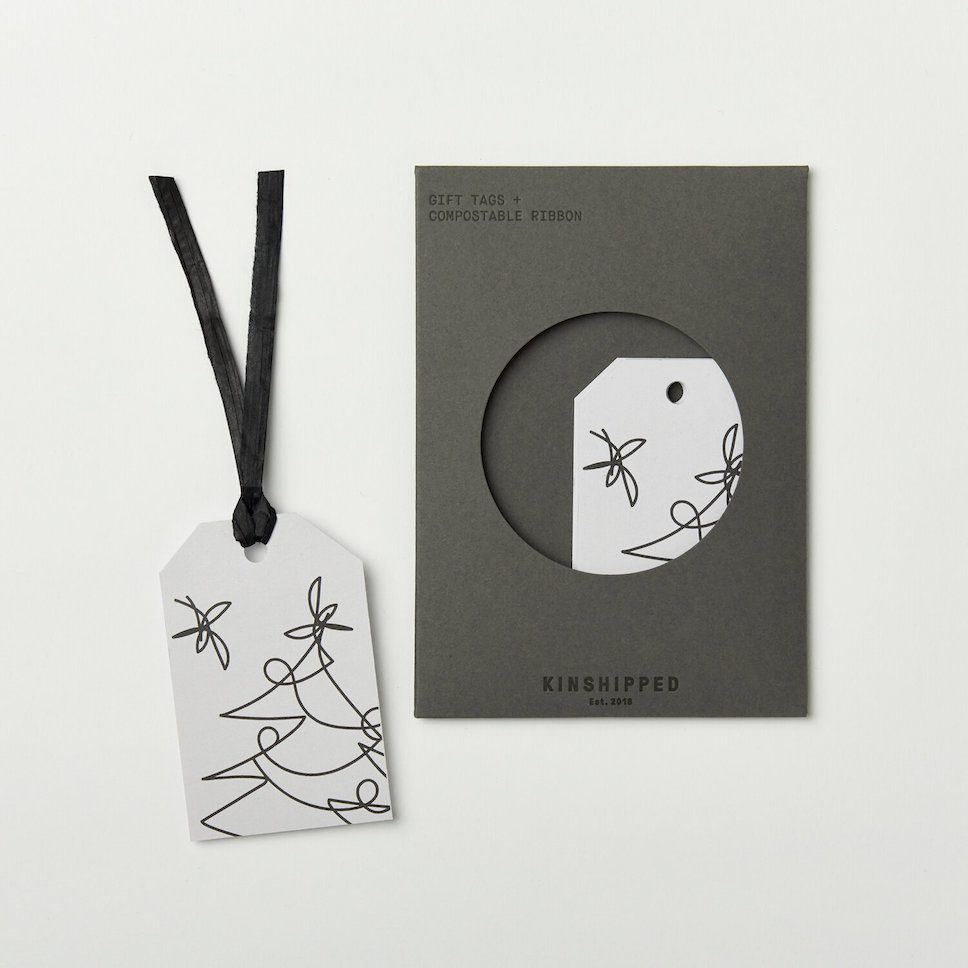 Brüün
Designer Maker, Steve Brüün is the man behind the Bristol-based design workshop, Brüün a brand dedicated to bringing beautifully hand-crafted wooden kitchens, furniture and kitchen accessories to your home. With the belief that 'design is about purpose' you'll instantly delight in this maker's timeless craftsmanship, clean lines and environmental values. Inspired and influenced by his Scandinavian heritage, we think you'll agree that Brüün's designs (especially nordisk, the designer's trio of Nordic style trees and a little black hus) will delight many a family member this December.
Discover more designs by Brüün here.
Makers Cabinet
For the design and architecture aficionados in your life, Makers Cabinet's selection of beautifully crafted desk accessories and covetable stationery makes for the ideal stocking filler. Brought to life by Makers Cabinet (a brand formed by three creative designers who met during their studies at Central Saint Martins), you can rest in the knowledge that their products are created with joy.
Discover more from from Makers Cabinet here.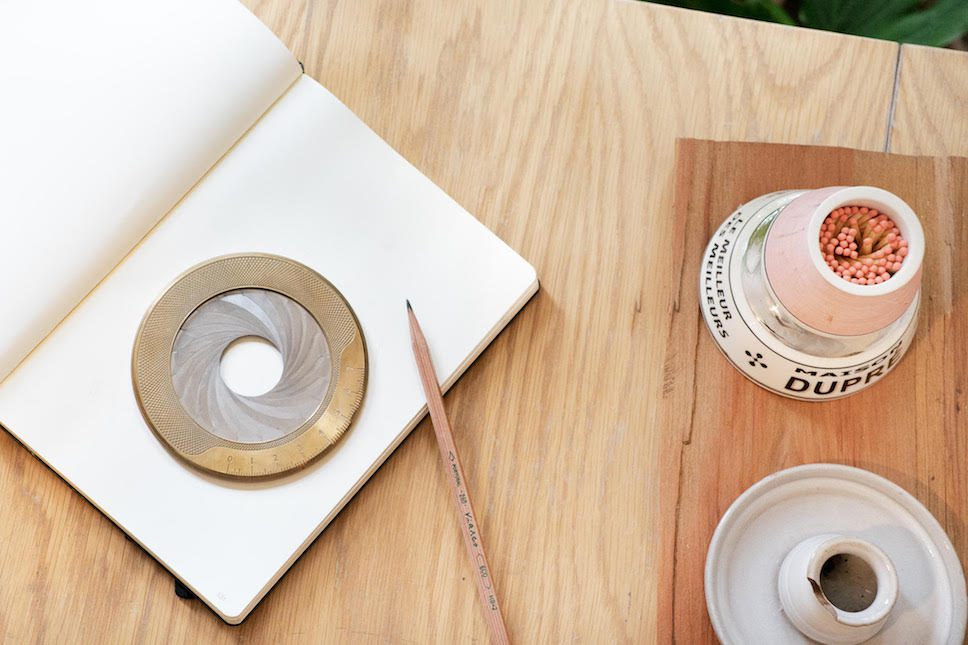 NKDWare
NKDWare, a ceramics brand conceived in London by founder, Kirsi Enkovaara, celebrates the joy of crafting by hand and has recently unveiled its very first Make Your Own: Pottery Kit. Ideal for the budding ceramicist in your life – children and adults alike – this gift promises to whet their creative appetite. The kit includes 2kg of air drying clay, a brush, a child and food-safe lacquer and a sponge – all UK-sourced.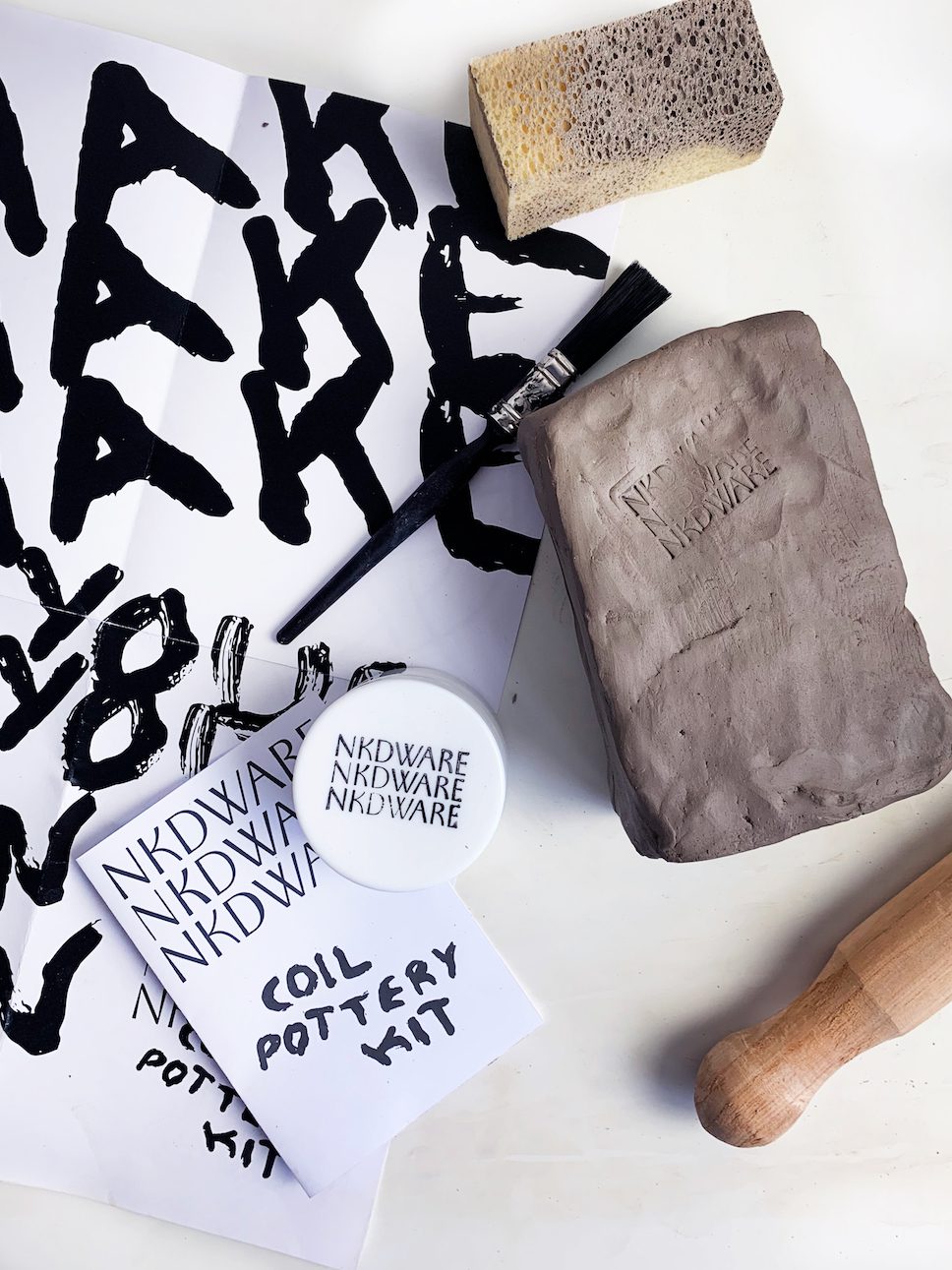 Discover more about the NKDWare kit here.
Wearth London
Launched in 2017, Wearth London partners with over 250 independent UK brands that champion eco-friendly and ethical designs. With the aim to help their customers shop and live more consciously, you'll be able to find everything from beauty products, to zero waste essentials and jewellery crafted from recycled silver. With every product hand selected, Wearth London is a digital treasure trove of environmentally-friendly designs.
Above: Sustainable Lunch Bag, £20, Wearth London
Click here to discover more from Wearth London.
Dante Ceramics
Ceramicist and designer, Isabelle Taylor-Jones is behind the beautifully curated sculptural works of Dantes Ceramics. Designed to inspire and help individuals create a slower, more appreciative way of life, here at enki we're in no doubt that you'll instantly be drawn to her designs with their aesthetically pleasing soft curves and tactile appeal.
Click here to discover more of her tactile offerings.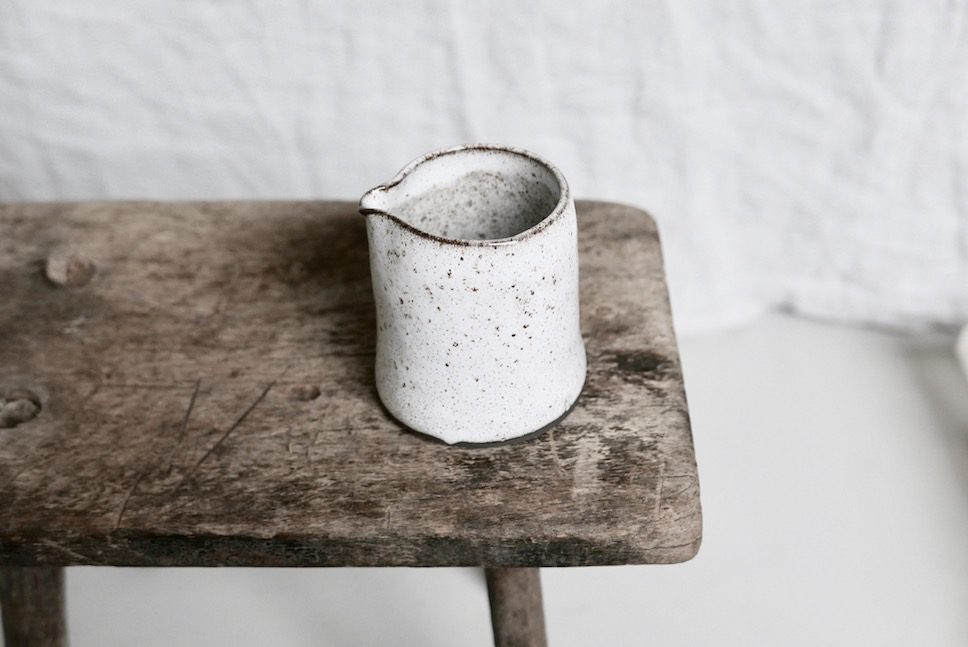 enki's Gift Subscription
Naturally our Christmas gift guide wouldn't be complete without a note regarding enki's suitably festive Gift Subscription! Order our Gift Subscription for that someone special and receive a FREE Aery Living candle (worth £24.95) for yourself! It's a win…WIN!
Click here to get one before they're gone!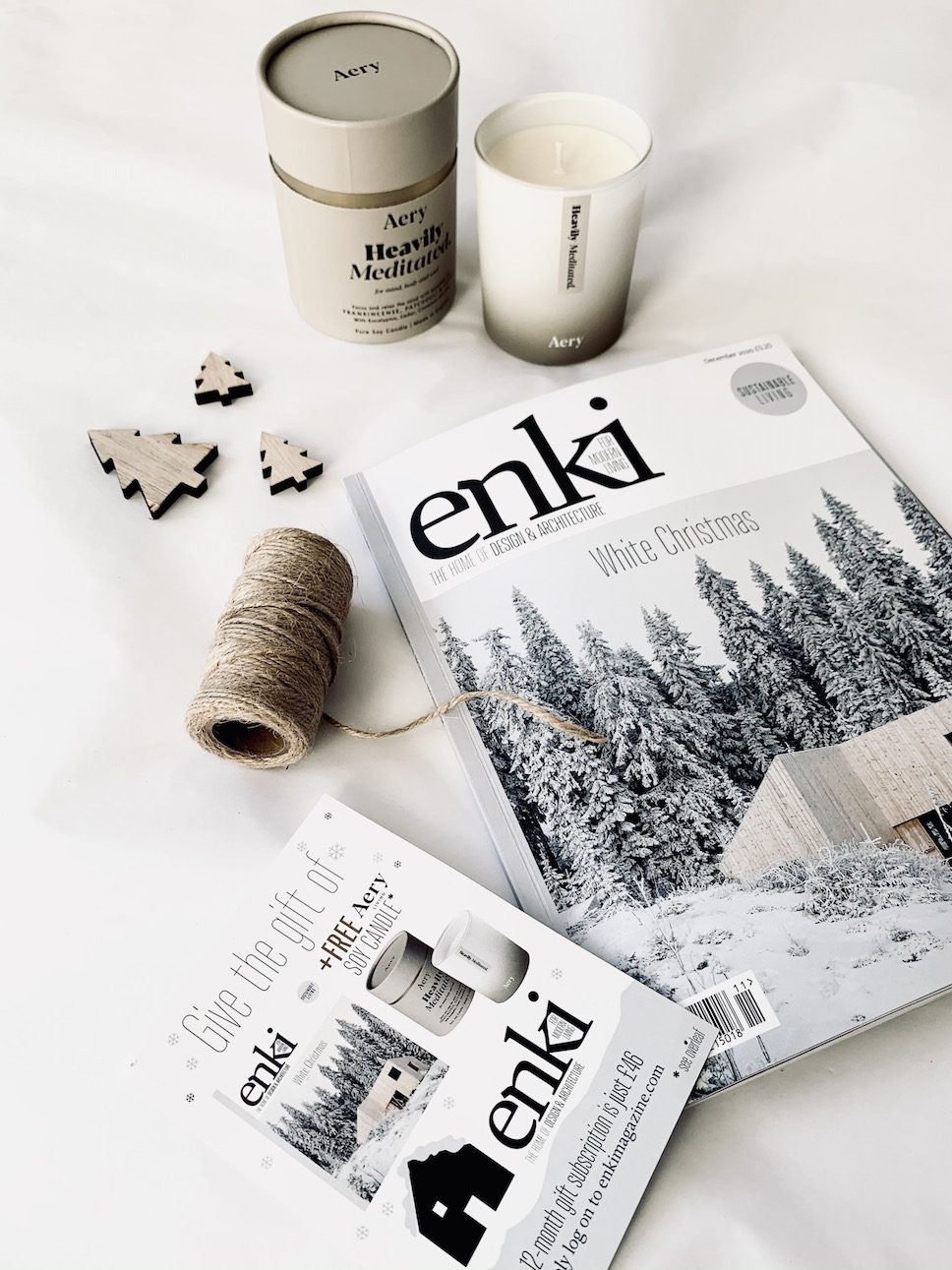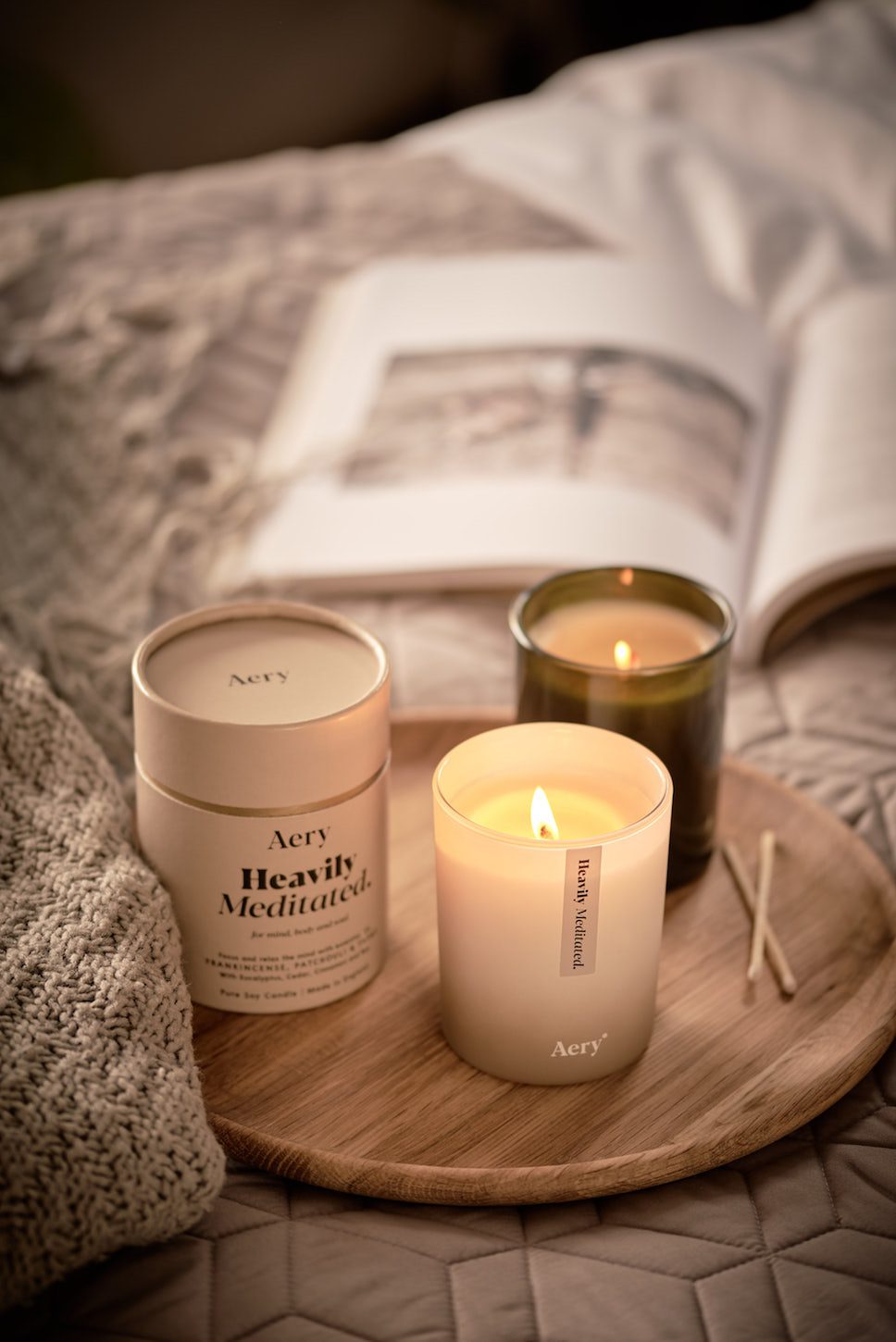 Want more festive gift ideas? Stay tuned, as we'll be adding to our festive gift guide in the run-up to Christmas!
For more industry news and design inspiration on enki, click here.