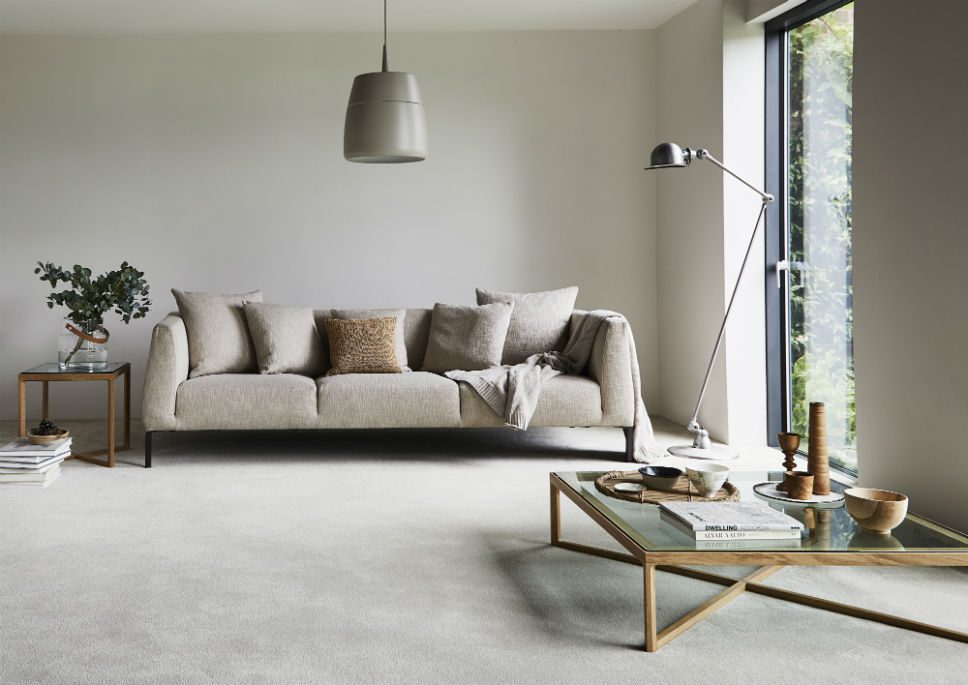 British brand Elements London brings beautiful design and luxury to the floor with their meticulously crafted carpets. Prepare to indulge in their latest offering: the Scenario Carpet collection…
The premium range is all about luxury and craftsmanship, promising to deliver on an incredibly indulgent floor covering for any room in the house. The new arrivals feature a cut pile with a height of 13mm, and are available in a contemporary colour palette of 13 distinctive hues.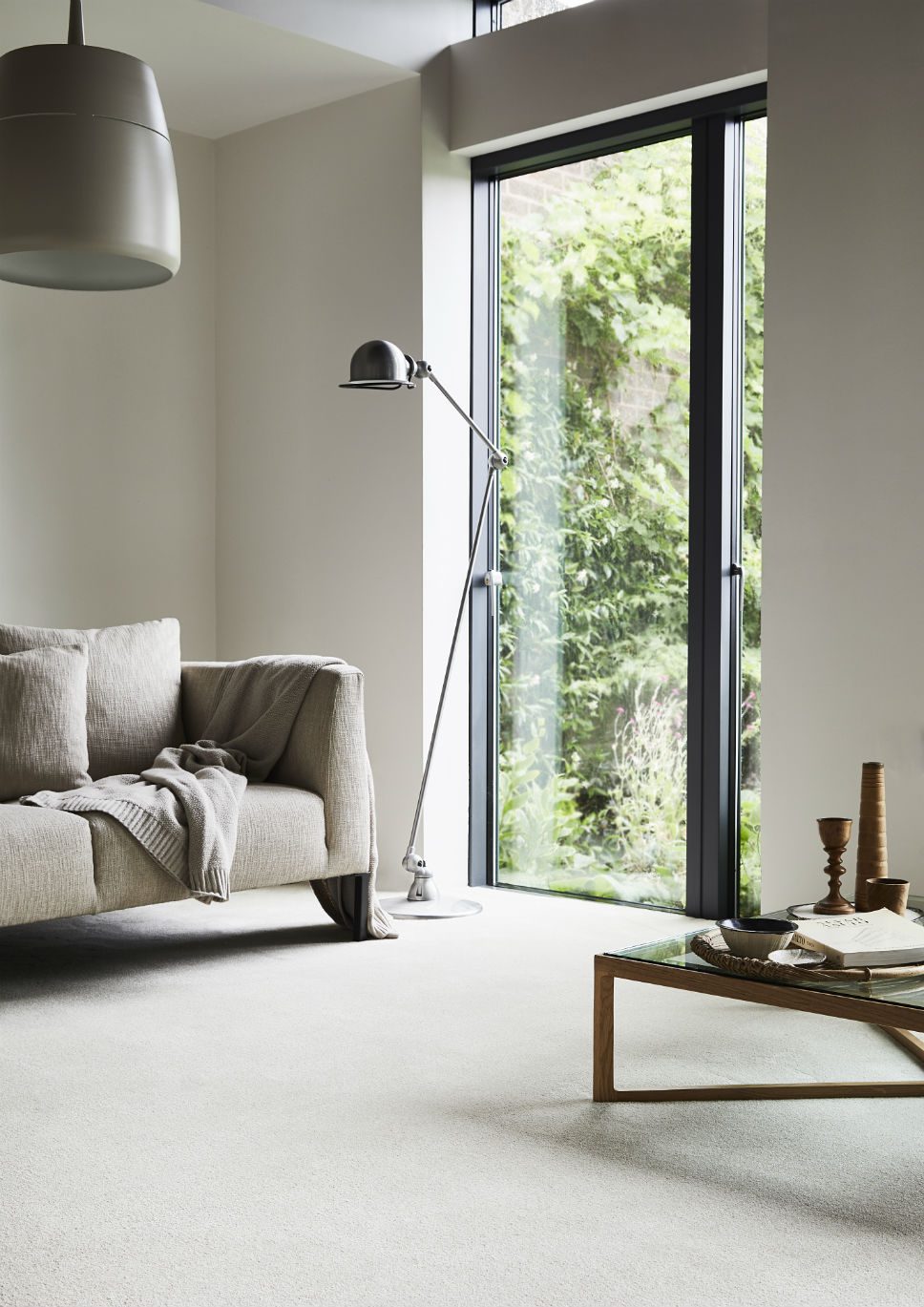 Here at enki we love the neutral tones of the label's Bay Leaf and French Silver options, but if it's a brighter, more vibrant shade you source, then their Air Force Blue and Gold Nugget will more than satisfy.
And, if you're wondering if the collection is resilient as well as luxurious, then rest in the knowledge that each design is fused with Elements' TEKSILK composition (created using Antron Nylon 6.6 fibres, as well as Ceneva – the world's first carpet backing which contains no styrene-butadiene) which makes it incredibly hardwearing.
Want to discover more from Elements London? Click here.