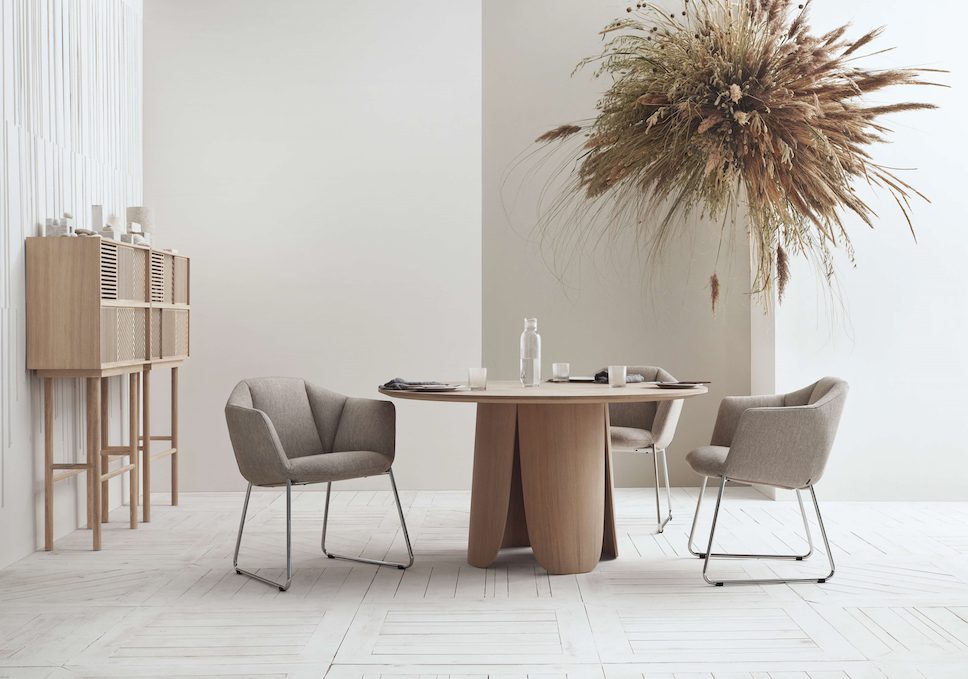 Inspired by the Scandinavian design heritage, Bolia has brought us two decades of inspiring creativity.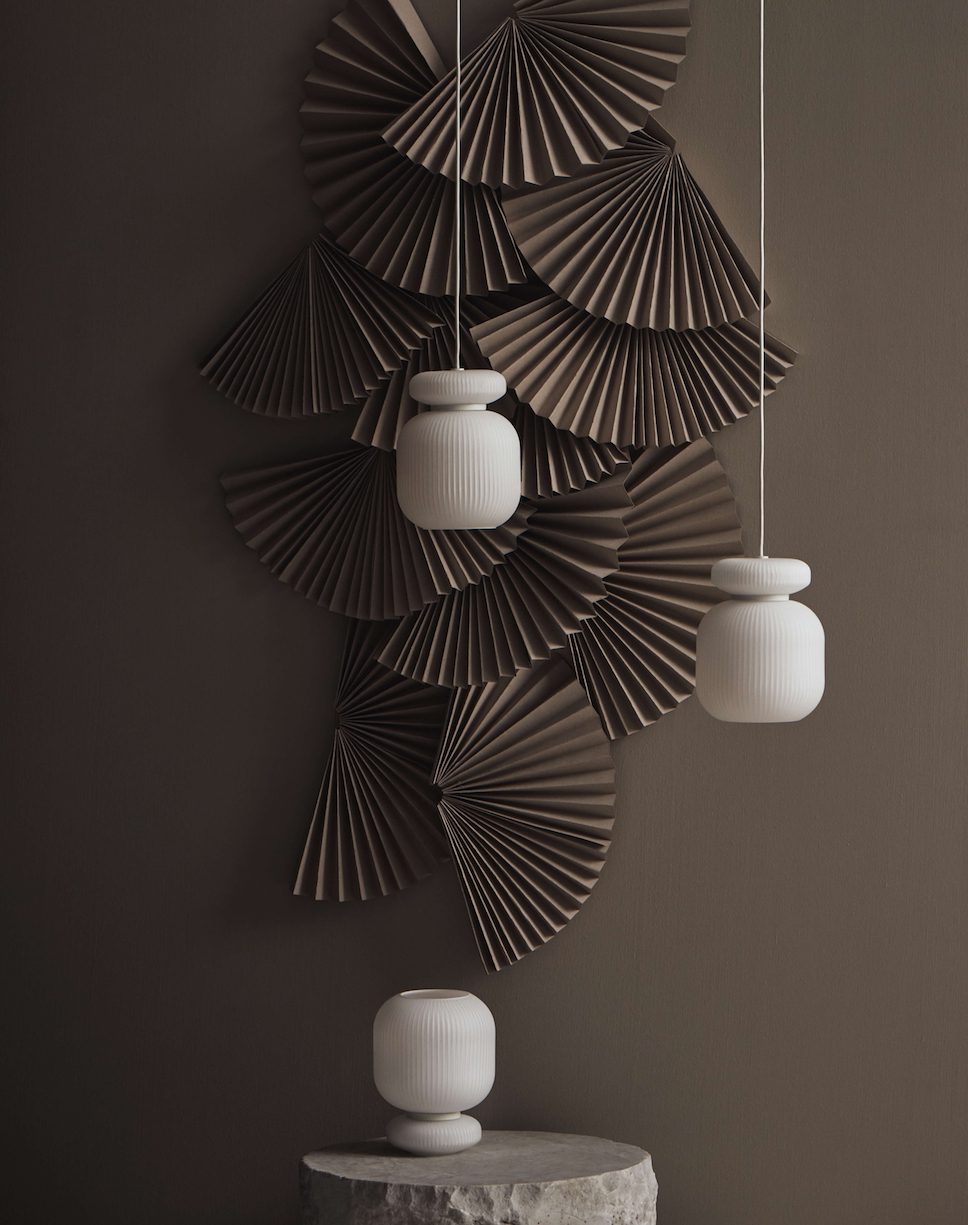 Since the brand's inception in 2000 in Denmark, Bolia has been working with internationally renowned designers – ranging from emerging talents through to established studios and internationally acclaimed creators – creating esteemed personalised furniture designs and home furnishings, all inspired by the celebrated landscapes, raw materials and traditions of Scandinavia.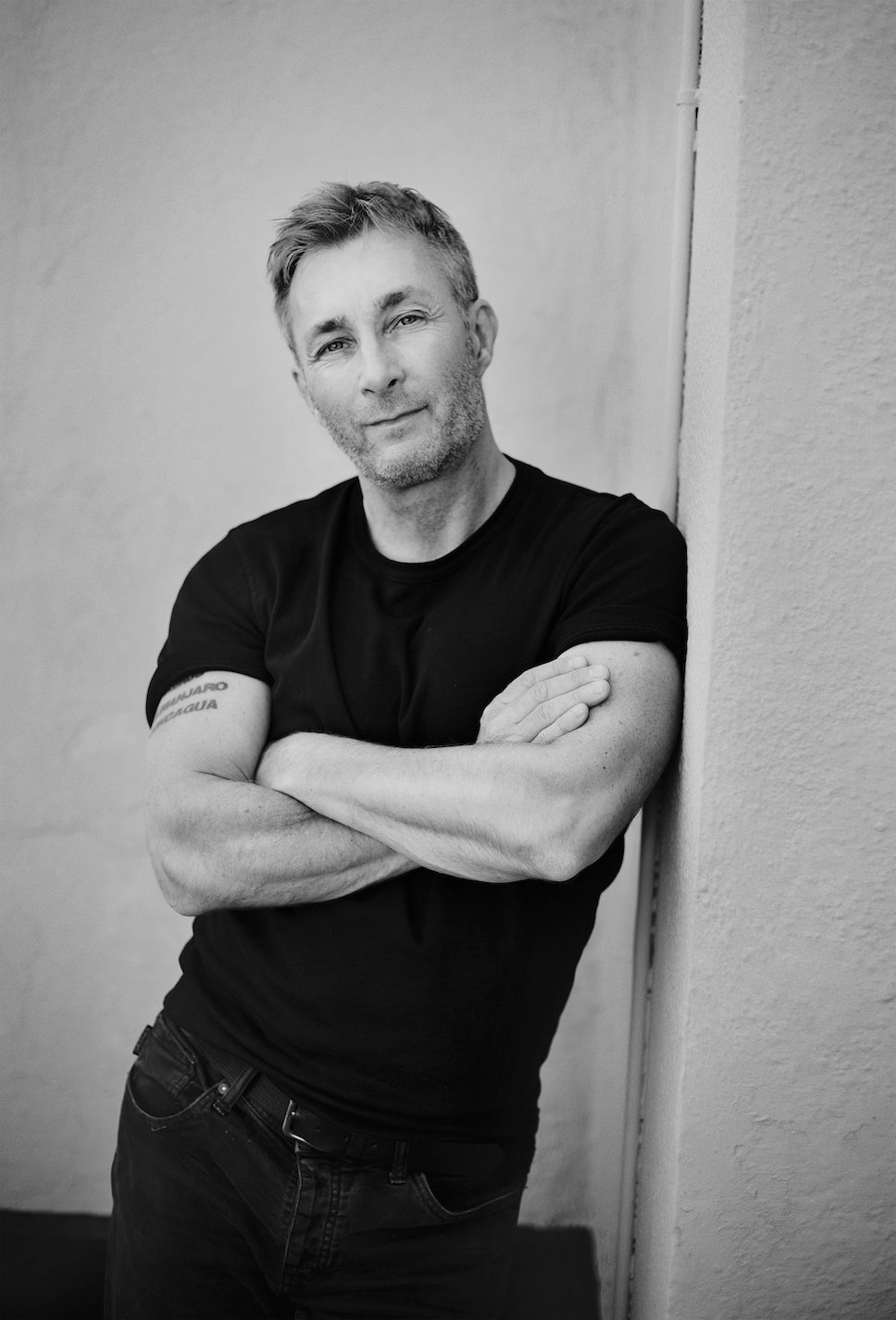 At the heart of the Danish brand lies creativity and sustainability, not to mention longevity in terms of their design aesthetic and forward-thinking spirit, and this approach goes hand in hand Bolia's pursuit for durability. Every product the brand creates is designed to last a lifetime, something that here at enki we love. Not only do they offer a five-year guarantee on all of their products, but all textiles are IWTO and OEKO-TEX certified and the brand also brings circular materials to the table including the Bergo fabric (which is create from plastic bottles) and the durable, hard-working Ocean fabric (which is produced solely from excess materials sourced from the oil industry and manufactured without the use of water in the production). Bolia's wood is FSC certified and complies with European regulations, while their furniture creations are all handcrafted in European factories and go through rigorous quality controls and inspection in collaboration with Bureau Veritas Germany (the world leader in testing, inspection and certification).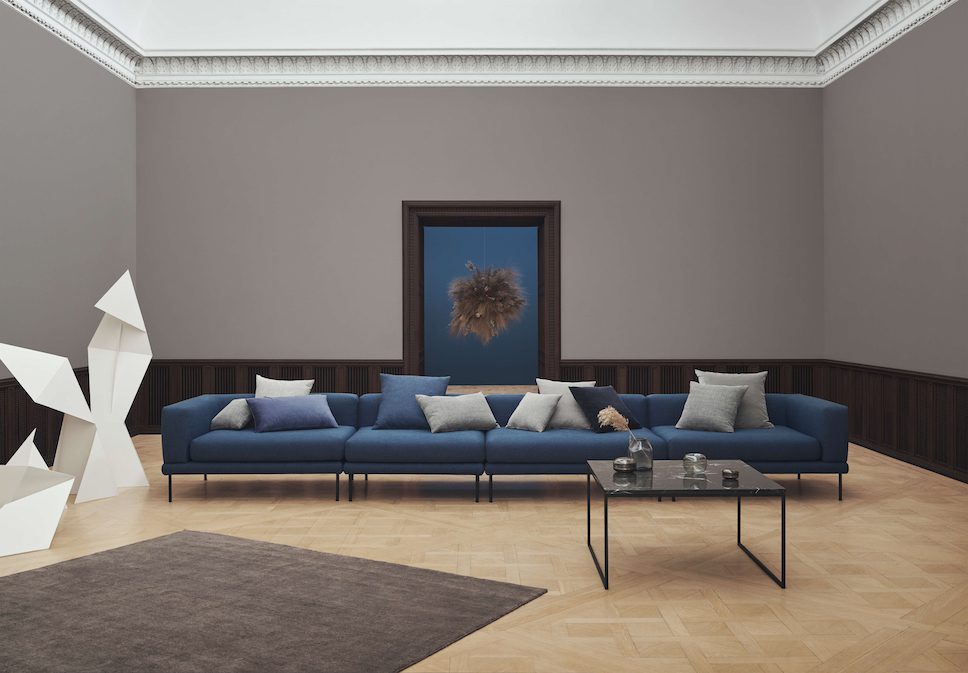 "Our experience is based on the proud Danish centuries-old craftmanship tradition. We combine beauty, design, durability, functionality and know-how at the heart of everything we do. It is about quality, and quality of life. It's the quality of the product that is important to us, alongside the pleasure to use it and watch it." Lars Lyse, CEO of Bolia International A/S
The brand also celebrates and encourages young talent via their annual Bolia Design Award.
Discover more from Bolia here.
For more design stories on enki click here.