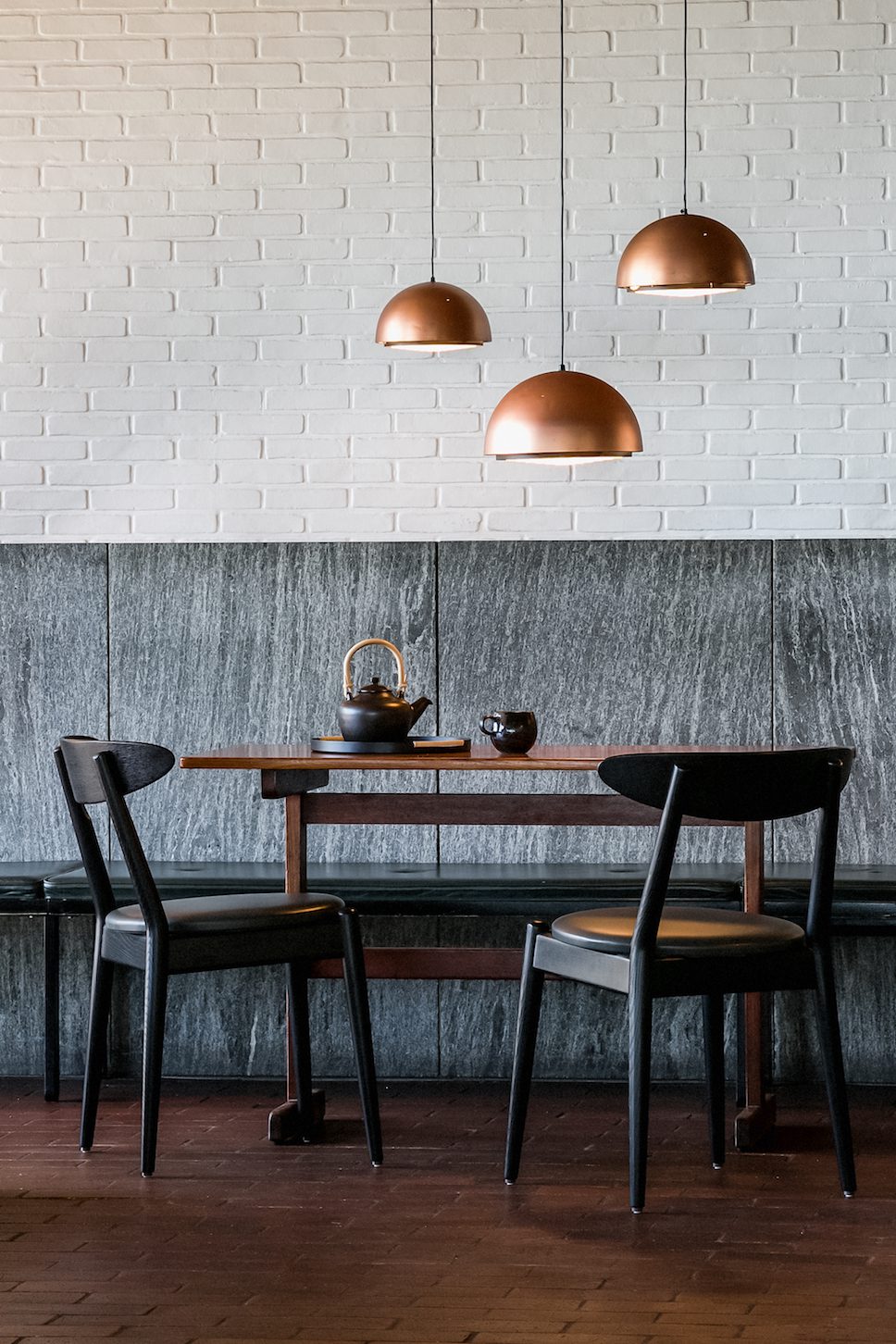 Since its conception in 2012, Stellar Works has worked hard to bring a mix of 'East and West, heritage and modernity, craft and industry' to the table, determined and extremely successful in their aim to provide a carefully curated offering of designs from both the past and present for their clients. Following this thread, the brand has recently unveiled some new re-issues, continuing to expand its celebrated Vintage Collection.
"We have chosen this path between the old and the new because I believe good design is timeless design. Stellar Works aims to be timeless." Yuichiro Hori, CEO and Founder
Presenting numerous designs and pieces created by noteworthy design icons of the last century, including the likes of Danish designers Vilhelm Wohlert and Jens Risom as well as previously re-issued pieces from Italian designer Carlo Francolini, the new arrivals are quite something to behold.
'Stellar Works stands for a renaissance of refined culture and Asian sensibility.'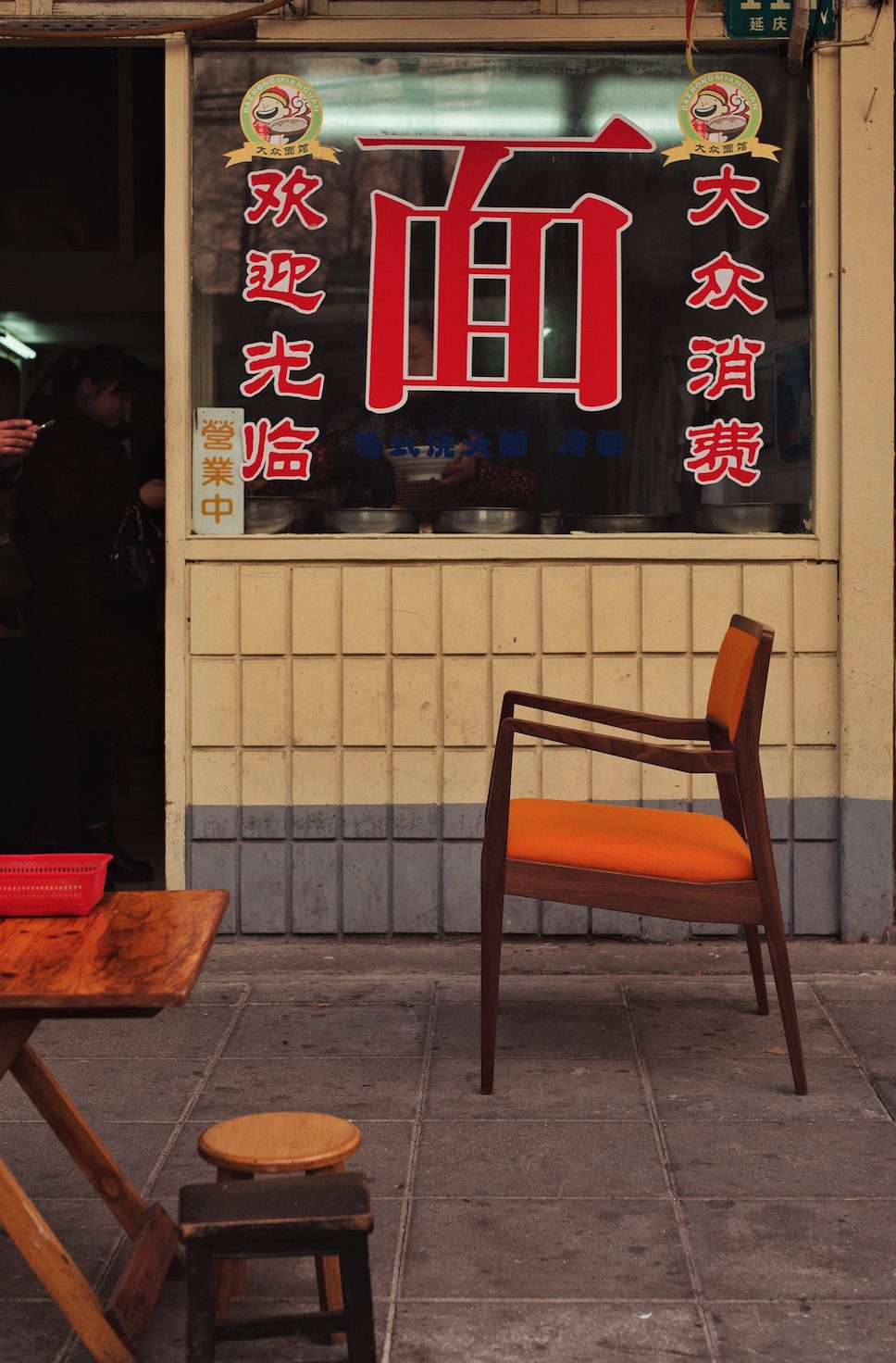 The acclaimed Danish designer, Jens Risom was a pioneer of mid-century modern design and was one of the first to introduce Scandinavian design to the United States. This year's Milan Design Week saw the introduction of new pieces to Stellar Work's Risom Collection which includes an armchair, bookcase, coffee table and desk. The brand's latest re-issued designs include the C140 (in its original caned back version) as well as the upholstered C142 (which is available in a colourful Hallingdal 65 upholstery – designed by mid-century Danish designer iconic Nanna Ditzel – produced by Kvadrat).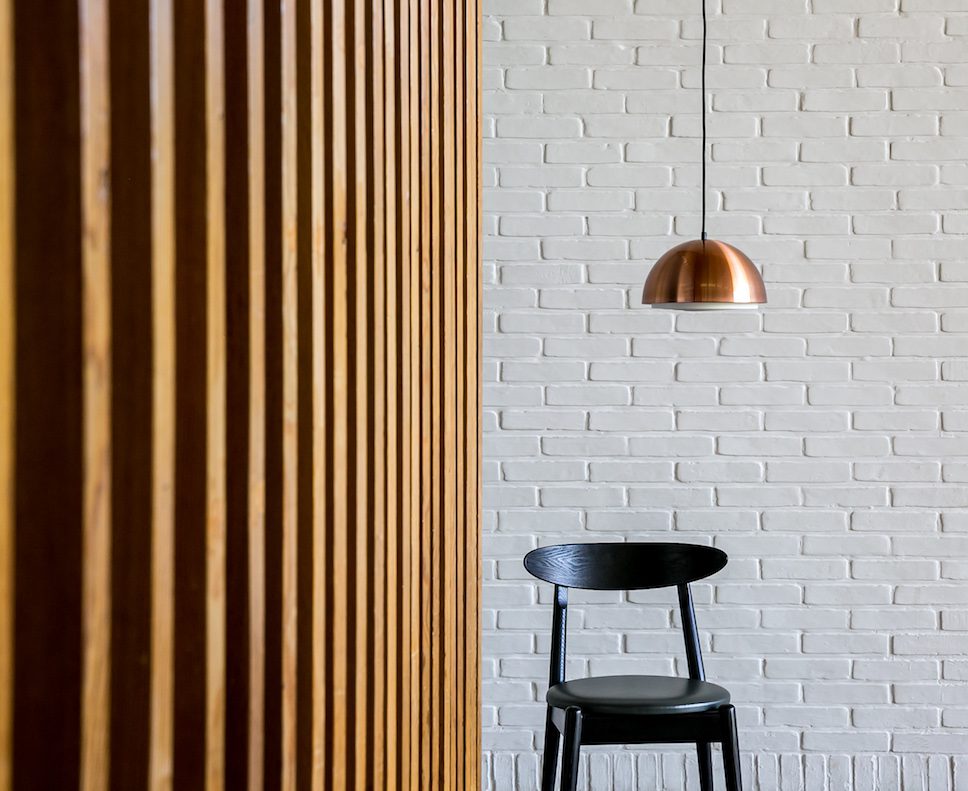 The brand's Wohlert collection was born in 2012, comprising of some of Vilhelm Wohlert's most celebrated designs reimagined for today. Stellar Works has recreated three of the Danish designer's creations from the 1950s to celebrate the 60th anniversary of the Louisiana Museum of Art in Copenhagen and to furnish the Louisiana Cafe. The Louisiana Chair and Louisiana Lamp were originally designed by the designer for the opening of the Museum in 1958, however the Wohlert Bar Chair (pictured below) was a prototype at the time and not made available, but is now too produced by Stellar Works.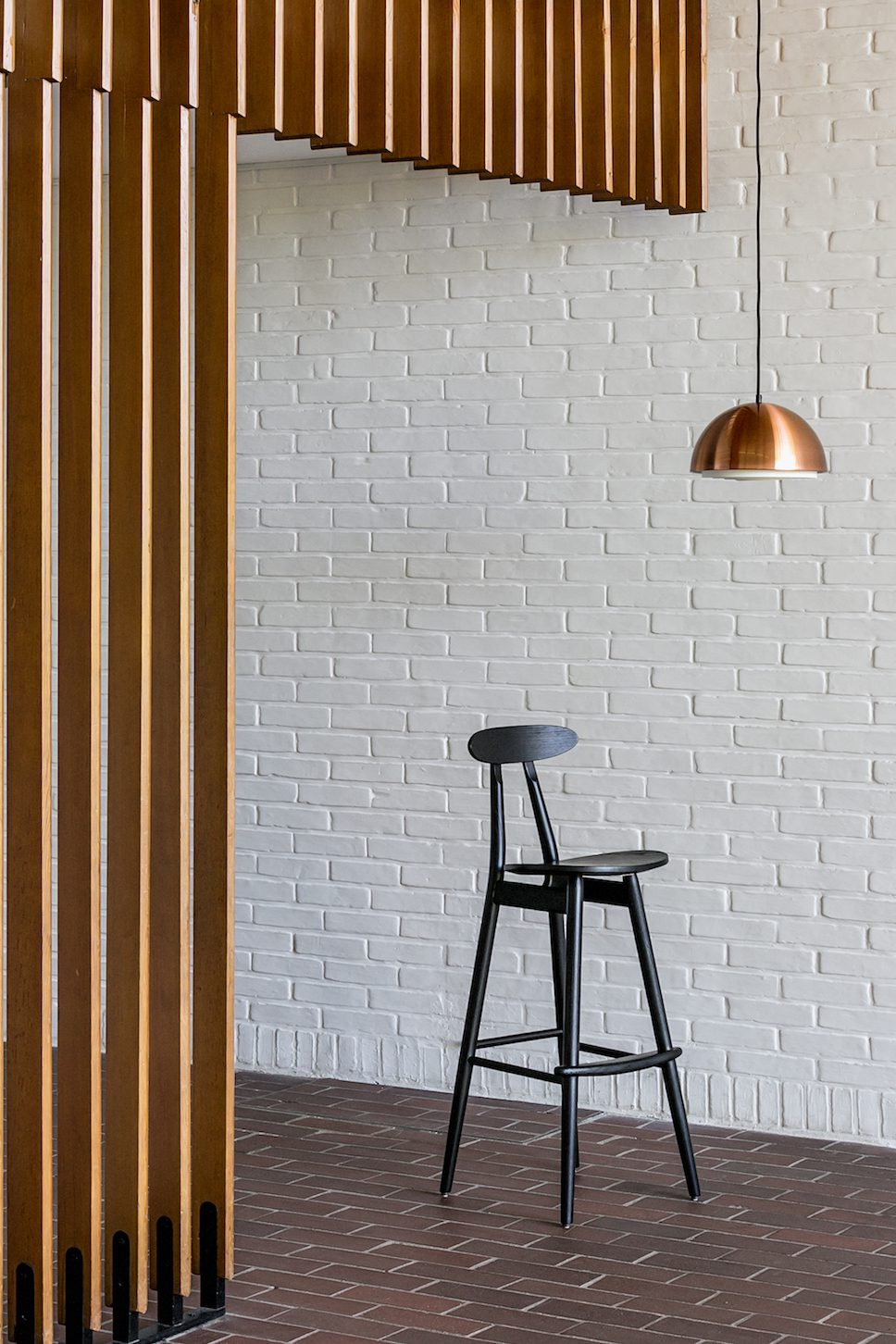 Discover more from Stellar Works' Vintage Collection by clicking here.
For more design stories on enki click here.