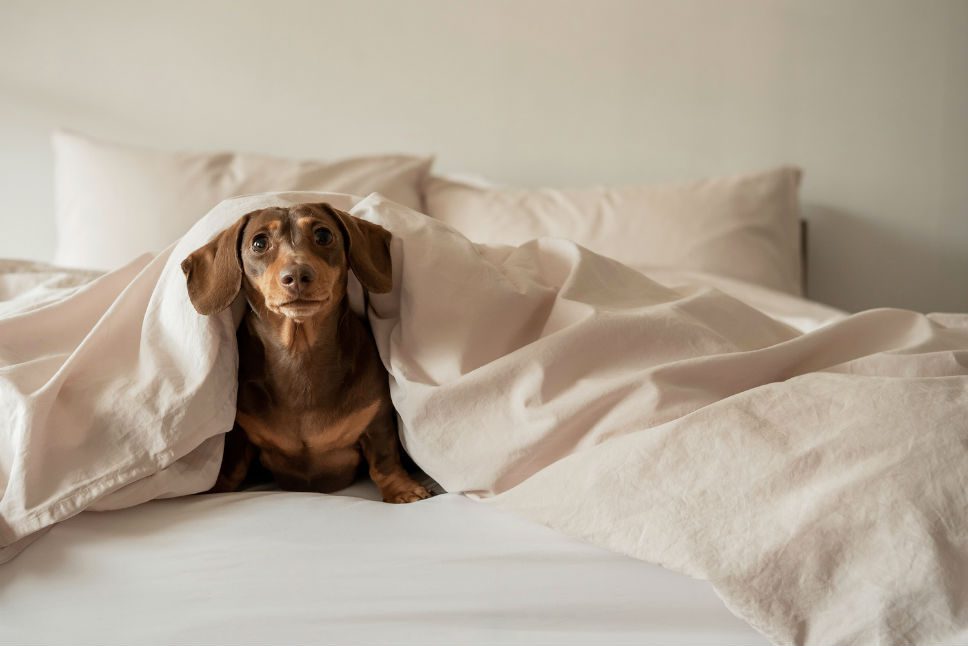 As the temperature drops and Autumnal leaves start to fall, you might be starting to think about upgrading your bedding. Luckily for you, we've found a brand that will quench your thirst for quality, ethically made bed linen: Bedfolk.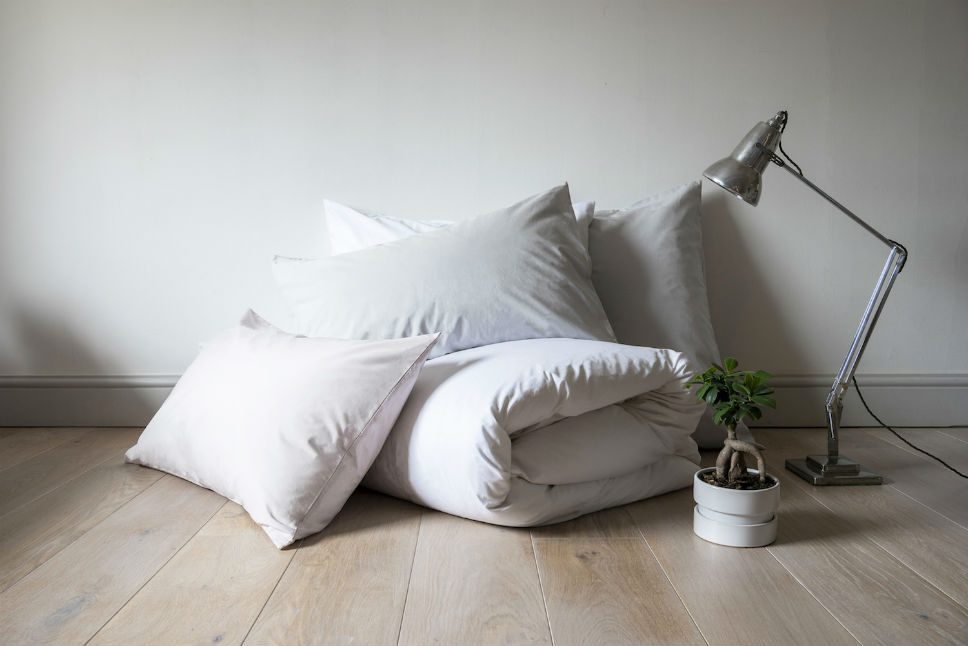 Inspired to start Bedfolk after shopping for their own home and finding the bed linen hunt an uninspiring one, the duo behind the brand – Nick and Jo – decided to make it their mission to simplify the process and create their own ideal bedding; beautifully soft, incredibly comfortable sheets that are ethically made and easy to purchase.
They partner directly with the top, responsible mills in the world (who share the brand's commitment to high social, ethical and environmental standards) and only sell online, meaning that they bypass all the costs that don't effect quality and the customer gets the brand's incredible bedding for half the price of the high street equivalent.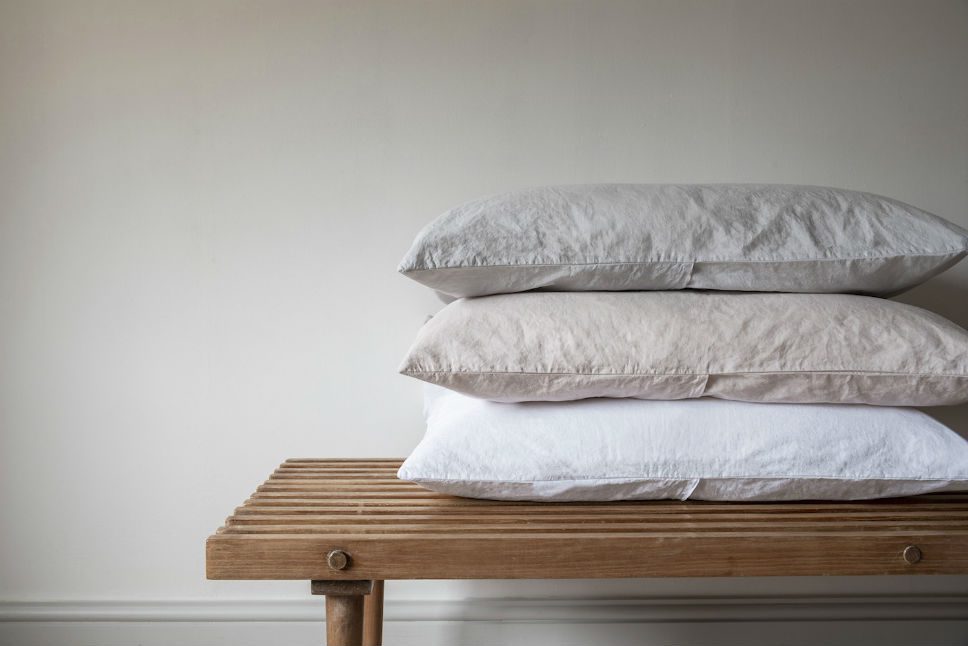 Plus, you'll be delighted to know that the brand only uses the finest calibre of cotton which is woven and finished without harmful chemicals or synthetics in a family-run mill in Portugal (which is situated – might we add – in beautiful countryside which is part of a UNESCO World Heritage Site).
Want to discover more about Bedfolk? Click here.